Pasar malams and music events are back in Singapore!
Night markets, music events, theatre performances and more are in full force. Bring your flatmates and let's support these small businesses.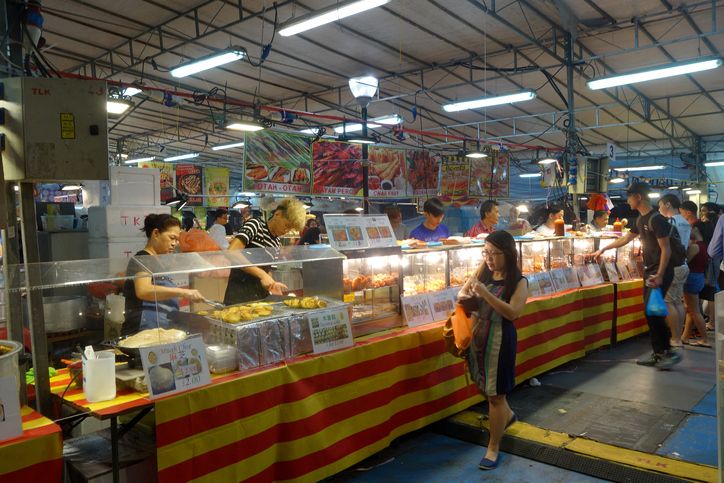 Is your calendar booked and busy?
So is mine!
Now that Singapore has eased Covid-19 restrictions, there are many events that we can go to without any maximum limit capacity. Even better if the event is outdoors, we can be maskless! Ah, good ol' times.
In case your calendar isn't filled with fun festivals, theatre performances or exhibitions to go to this May, let me share with you some of the events happening this month.
Pasar malams are back after a 2-year hiatus
Let's just go straight to street food.
We all miss eating roti john, ramly burger, vadai, apam balik, magic ice cream and all the other delicious street food from the night market or pasar malam, right?
Since Covid-19 happened, pasar malams were nowhere to be seen. Thankfully, they're back and it's time to rejoice!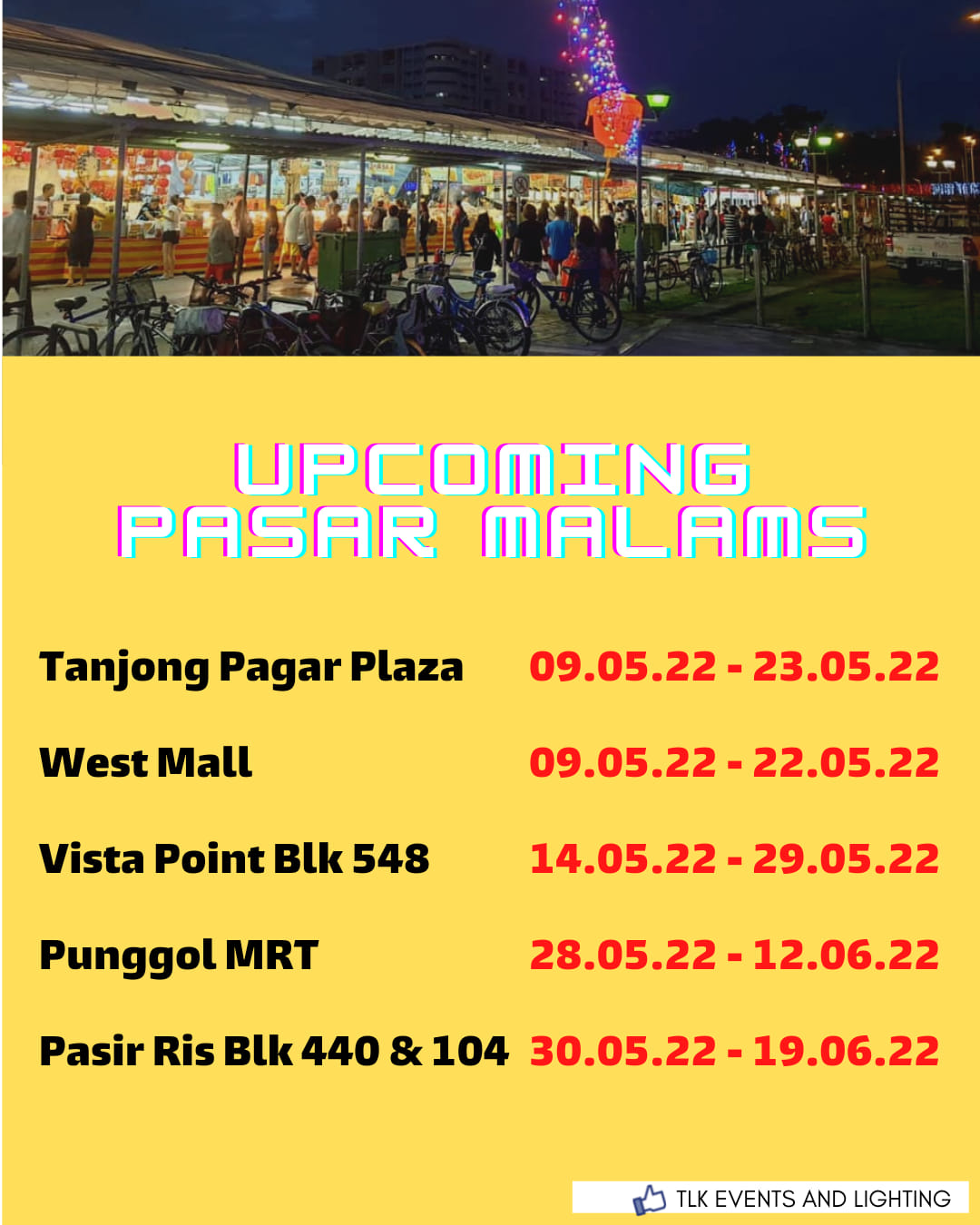 There's even one at Tanjong Pagar so CBD folks can just drop by this pasar malam after a tiring day in the office.
For more information on where to spot this roving night market, head over to this Facebook page.
Free arts events at Esplanade
Do you love watching theatre performances, musical events and all that jazz? If your answer is yes, you'll love Pesta Raya 2022.
Celebrate the best of music, dance and theatre in the Malay Archipelago world in Pesta Raya 2022 happening from 26th till 29th May.
This 4-day festival will be happening at Esplanade and there are free performances as well!
Wayang Kulit, Pentas 80-an and Raya Block Party 2.0 are some of the free events you can join. For more info, click here.
In fact, Esplanade has lots of free programmes all year round. Just check 'em out on their website.
Embark on SG history
With over 100 programmes to join, I'm pretty sure there's an activity up your alley.
Discover the lesser-known stories of Singapore's vibrant travel history and rich natural heritage by signing up for one (or more!) of Singapore Heritage Fest programmes.
From trails, tours, workshops, digital programmes to exhibitions and more, there's something for everybody!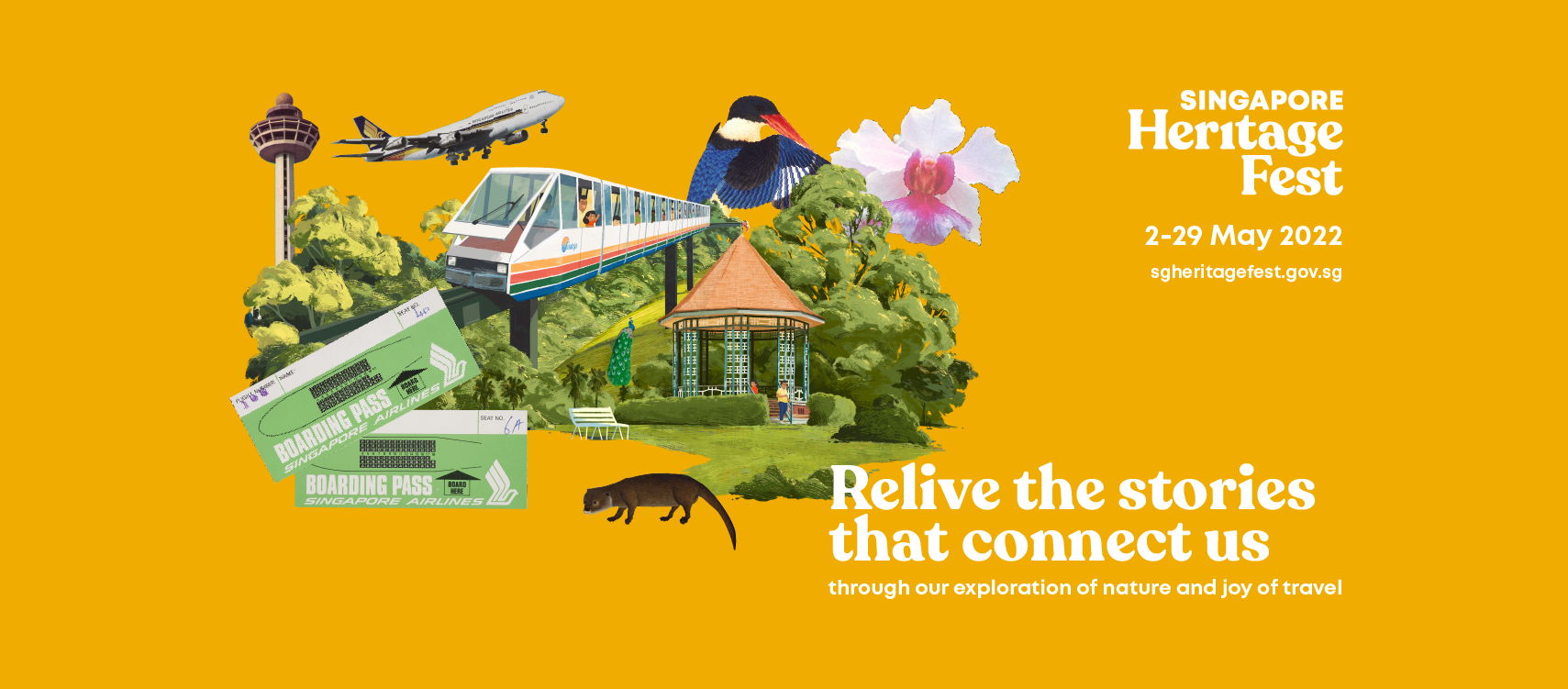 Some of the programmes include rangoli making, Goodwood Park Hotel tour, floral arrangement workshop and more.
So what are you waiting for? Browse for the programmes here and ask your friends, flatmates and family to join.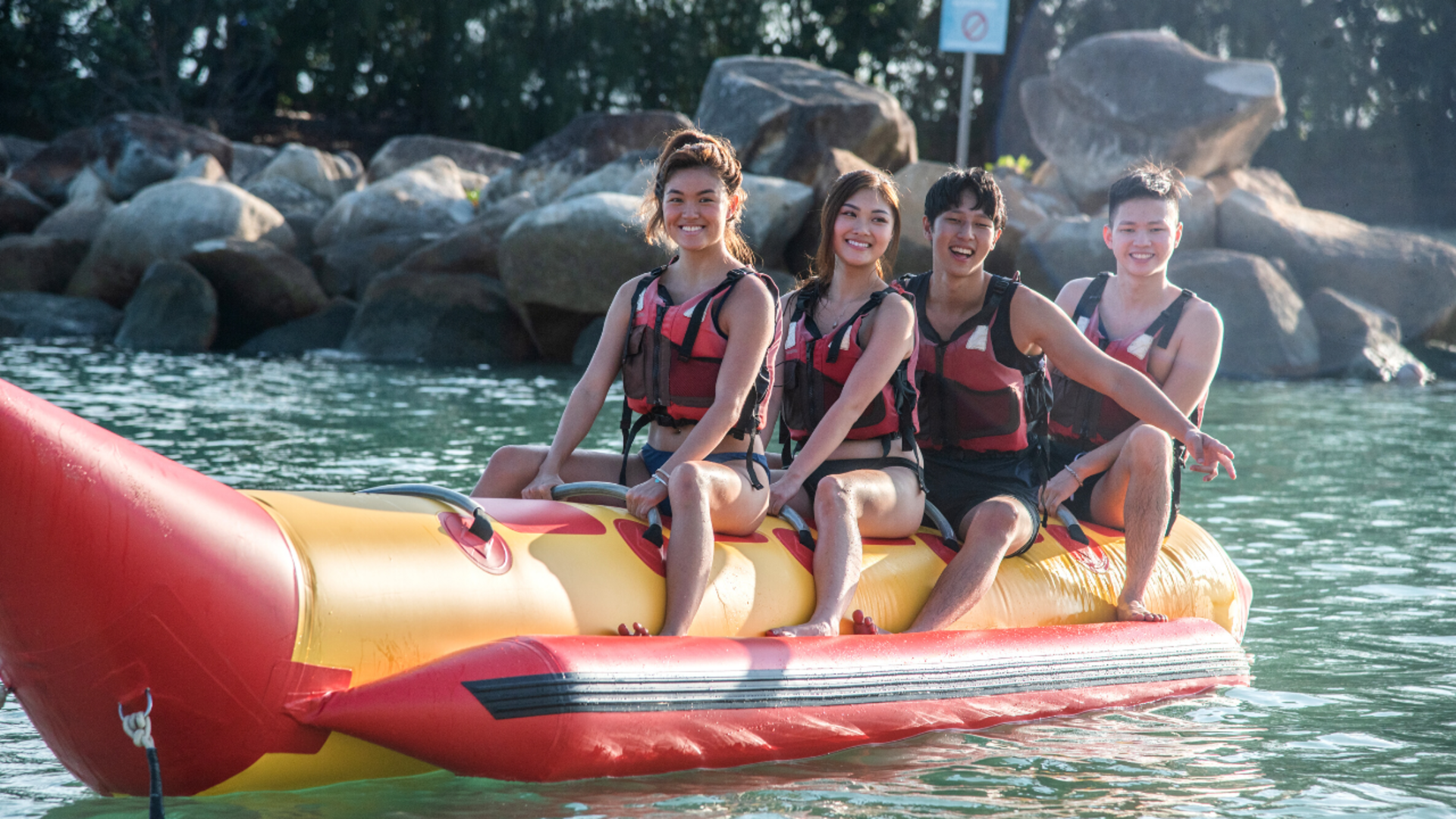 Celebrate Eid with friends
To mark the end of the holy month Ramadan, our Muslim friends and housemates celebrated Eid last week. Locally, it is known as Hari Raya.
It has become a tradition for local Muslims to host 'open houses' where they invite friends and family to their homes during the month of Syawal.
You too are invited to Malay Heritage Centre's Hari Raya Open House!



Happening from 27th till 29th May, you can enjoy hadrah performance by Firqatul Wannazam 1921, traditional Malay dance performance by M3 & DIAN Dancers, storytelling about Kisah Raya Ramdan and more at Last Kopek Raya!
You can view all the events in this link here.
While waiting for this Open House, you can also visit the free exhibitions at Malay Heritage Centre which are happening right now.
Ah, there are just too many events for you to go to. Isn't it awesome now that events are back in full force and we can spend our weekends outside with friends?
We hope you'll head over to one of the events that we shared in this post. Do take lots of photos and tag Cove on Instagram, yeah?
Looking for a home to rent in Singapore? Browse our homes here.