5 fun activities to do in Singapore
Looking for new adventures in sunny Singapore? Here's a list of things to do with your friends and loved ones.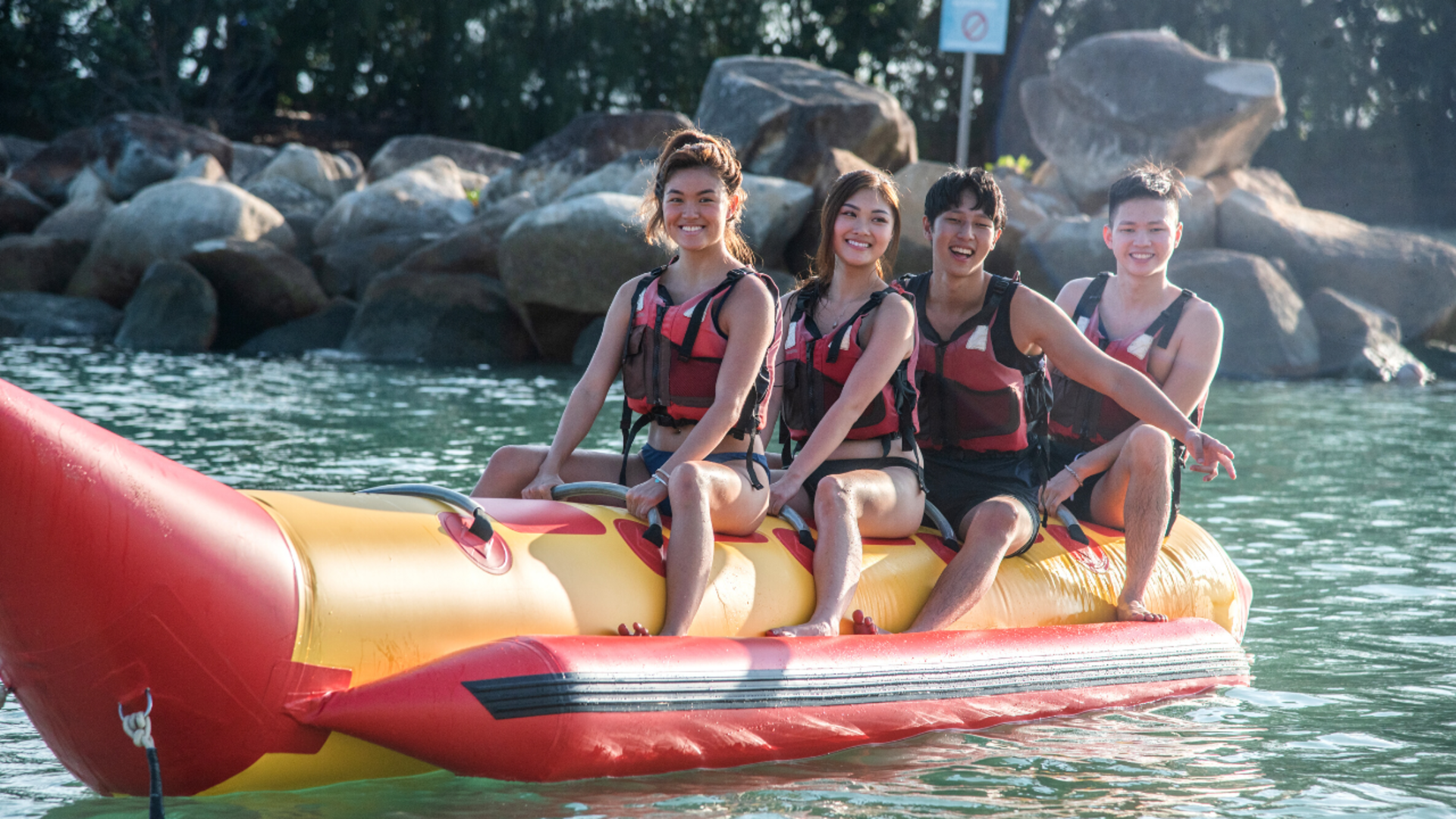 Do you wish to impress a date? Is your family visiting you from overseas? Do you want to do something exciting with your new flatmates?
Don't worry about all that, we have a list of fun things to do in Singapore that you wouldn't want to miss out on.  And at the end of this blog post, we'll be giving you a discount code from our friendly folks at Pelago!
Impress your date
If you're looking for something cute and romantic to do with your date, I would suggest exploring Singapore's first local gin distillery!
Together with your other half, you can taste locally sourced ingredients, as well as learn the processes of distillation, from mixing to bottling.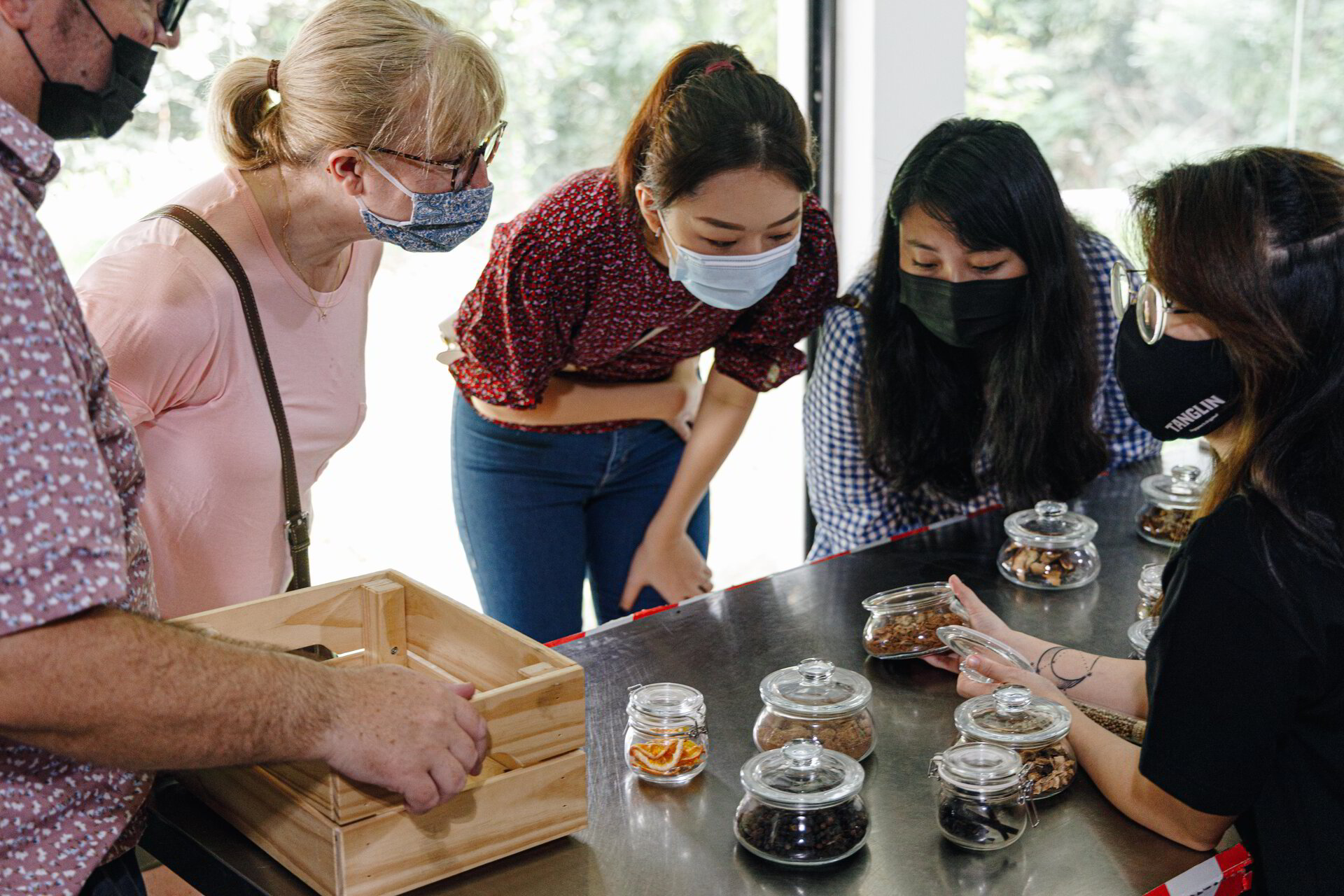 After the tour, savour four different Tanglin Gin expressions, followed by a bespoke gin and tonic cocktail. If the flavours appeal to you, purchase a Tanglin Gin bottle to enjoy at home at reduced cellar door rates.
Besides that, you'll also get to learn a brief history of gin and what makes this botanical spirit so popular and prep your tastebuds for a tasting flight of gin with stories behind each unique gin expression!
Fun time with family
March school holiday is here and if you're thinking of bringing your kids or niece/nephew out for some quality time, here are some of my recommendations.
Spot intertidal animals
What better way to pique the little ones' curiosity than embracing nature?
When the tide goes out, the intertidal animals come out to play! For a small window of time on just a few days a month, the lowest tide of the day or night exposes the exciting intertidal zone.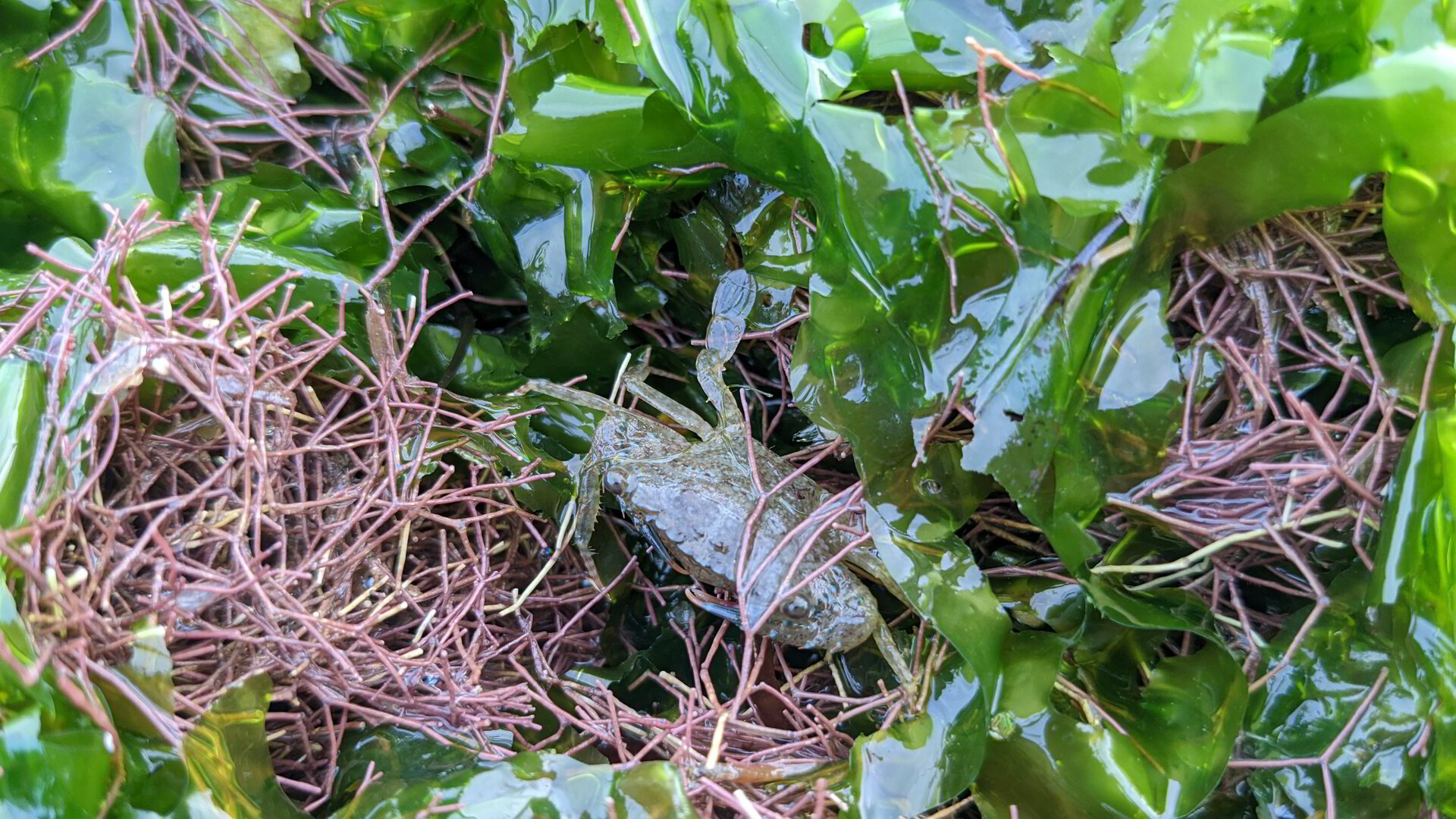 Spot the tiniest hermit crabs, watch how a sea cucumber breathes, follow a sea star searching for food, and learn about the fun facts of many more unique marine creatures living in this special habitat.

Prepare to be surprised and amazed. Suitable for everyone from kids to adults, and groups of friends to nature seekers! For more information, head here.
Discover Clementi Forest
If you're a nature lover, hiking Clementi Forest is a must to do.
Hike through the dense botanical landscape of Clementi Forest on an adventure to explore the abandoned Jurong Railway Line. Opened in 1965, the Jurong Railway ran 19 km from the Bukit Timah Railway Station to Shipyard Road, near present-day Jurong Island.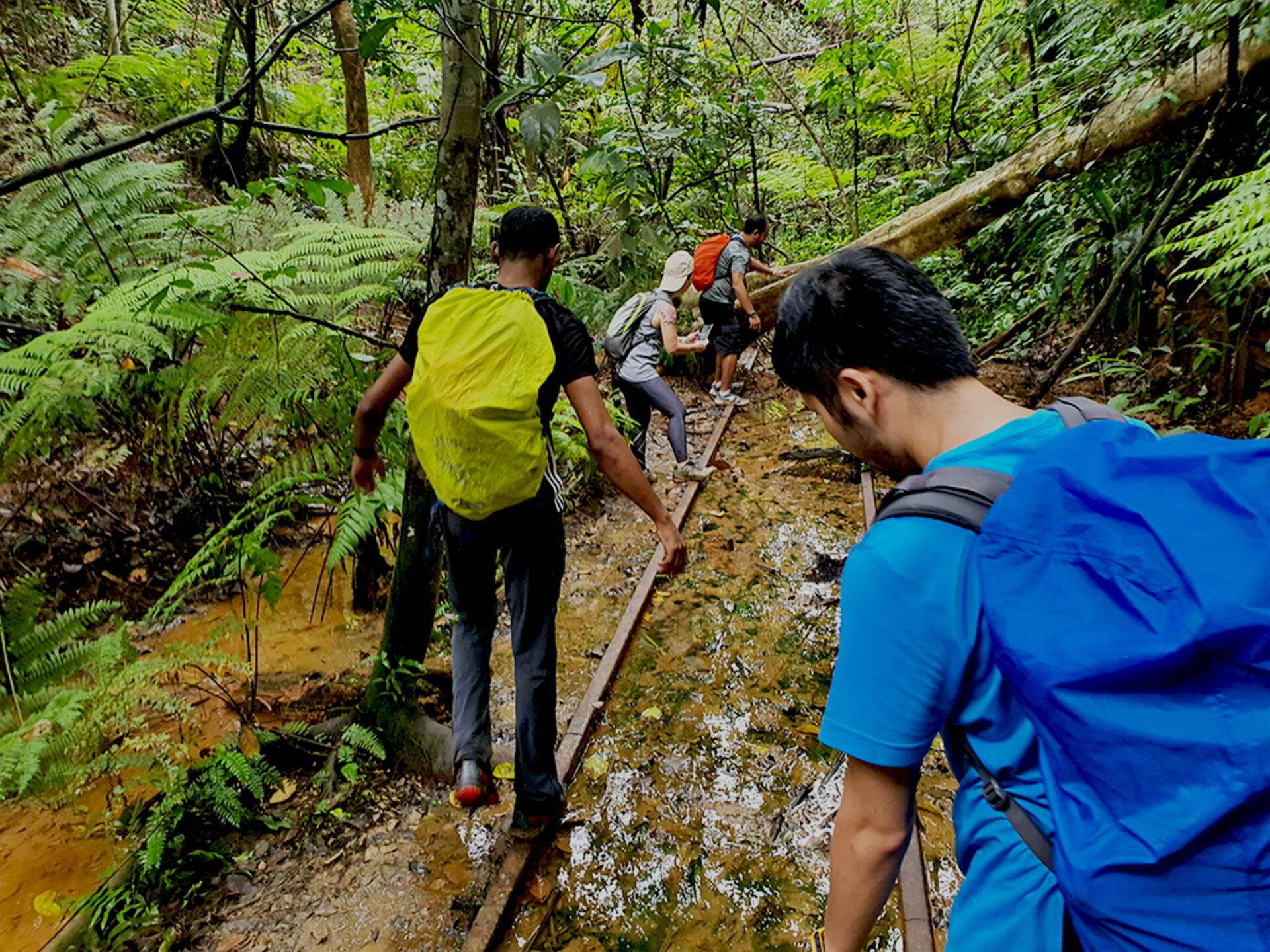 This challenging walk stretches 5 km through muddy terrain with slopes. You'll start your trek from King Albert Park MRT to the first part of the Green Corridor on the Rail Corridor Trail, past the Old Bukit Timah Railway Station heritage site.
Hurry, book your slot today.
Be a tourist
Are your friends visiting Singapore from overseas? New flatmates coming in? Do you want to bring them around the city to learn more about the local culture?
Why not bring them to the Peranakan shophouse!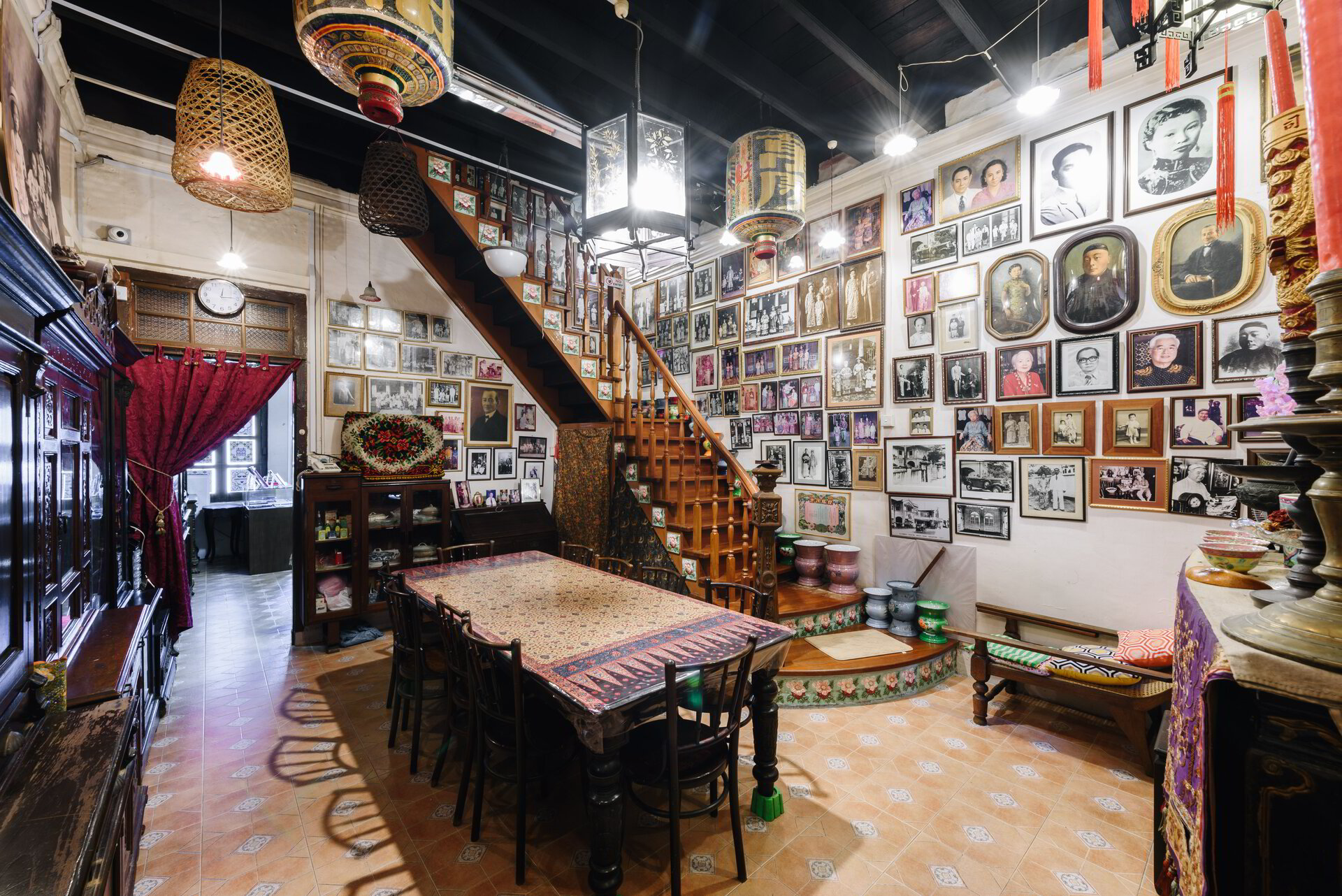 Located in a two-storey shophouse in Katong, this private museum is a treasure trove of artifacts, costumes, and furniture that gives visitors unique insights into the Peranakan way of life, history, and culture.
Visitors get to experience daily life as a Peranakan with traditional costumes and snacks - from batik sarongs and beaded slippers to pineapples tarts and sweets
Keen to learn more about the history Peranakans? Book your tour here.
Shoot your friends
Yup, you read that right.
Have you ever been mad at your friends (or colleagues) that you just feel like shooting them?
At TactSim, you can.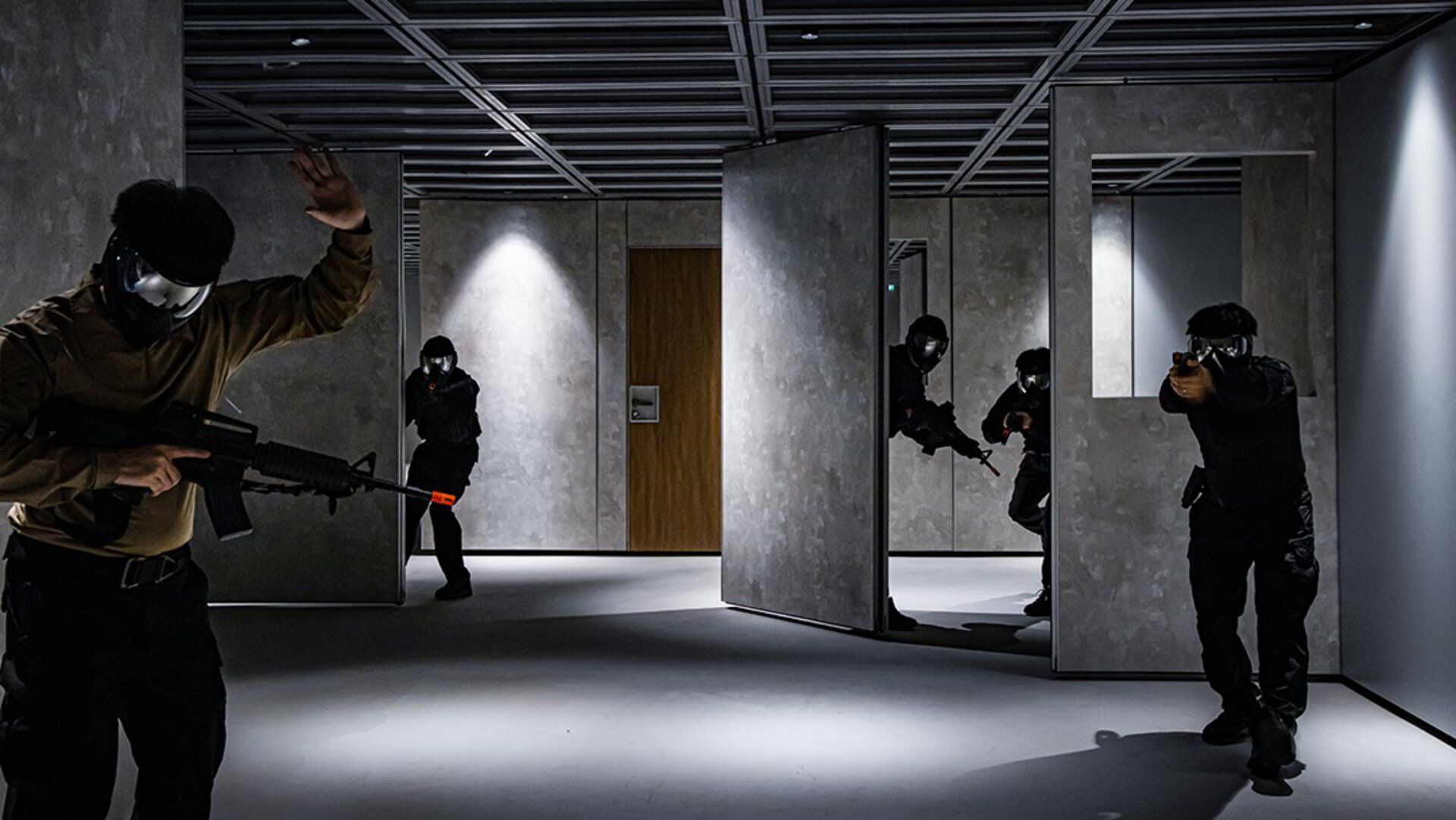 TactSim is the first indoor Player versus Player (PvP) airsoft experience in Singapore. Navigate your way around advanced moving wall panels in a varied tactical airsoft experience each season.
TactSim's arenas are specially designed to maximize the gameplay experience, catering to all levels of airsoft enthusiasts. Try out a selection of airsoft gun replicas and test your shooting skills and accuracy on targets!
This is the perfect activity with friends or team bonding session with your team.
Register your interest here.
Looking for a place to eat after spending time with your loved ones? Here's a list of vegetarian food you can choose from: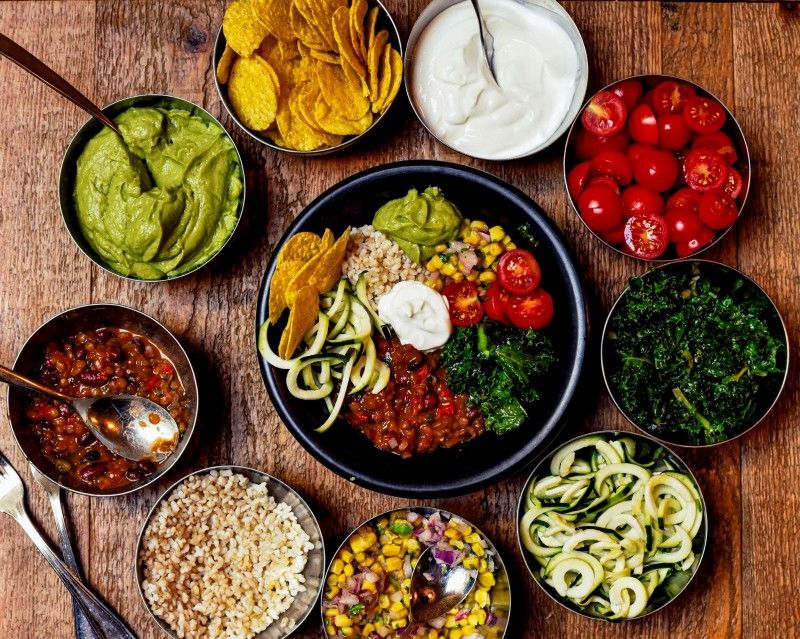 Exclusively for Coveys, we have a promo code where you can enjoy up to 20% off any of the activities by Pelago! Just quote 'PELCOVE20' when making your purchase. Promo code is valid till end of April, 2022.
Check out all the fun things you can do with your loved ones on Pelago's website.
If you have yet to download the Cove app, you can do so here.
Need more ideas on where to go? Click the link below!