How to find your ideal home in Singapore
Besides setting aside the right budget for rent, you also need to consider other factors before finding the perfect apartment in Singapore.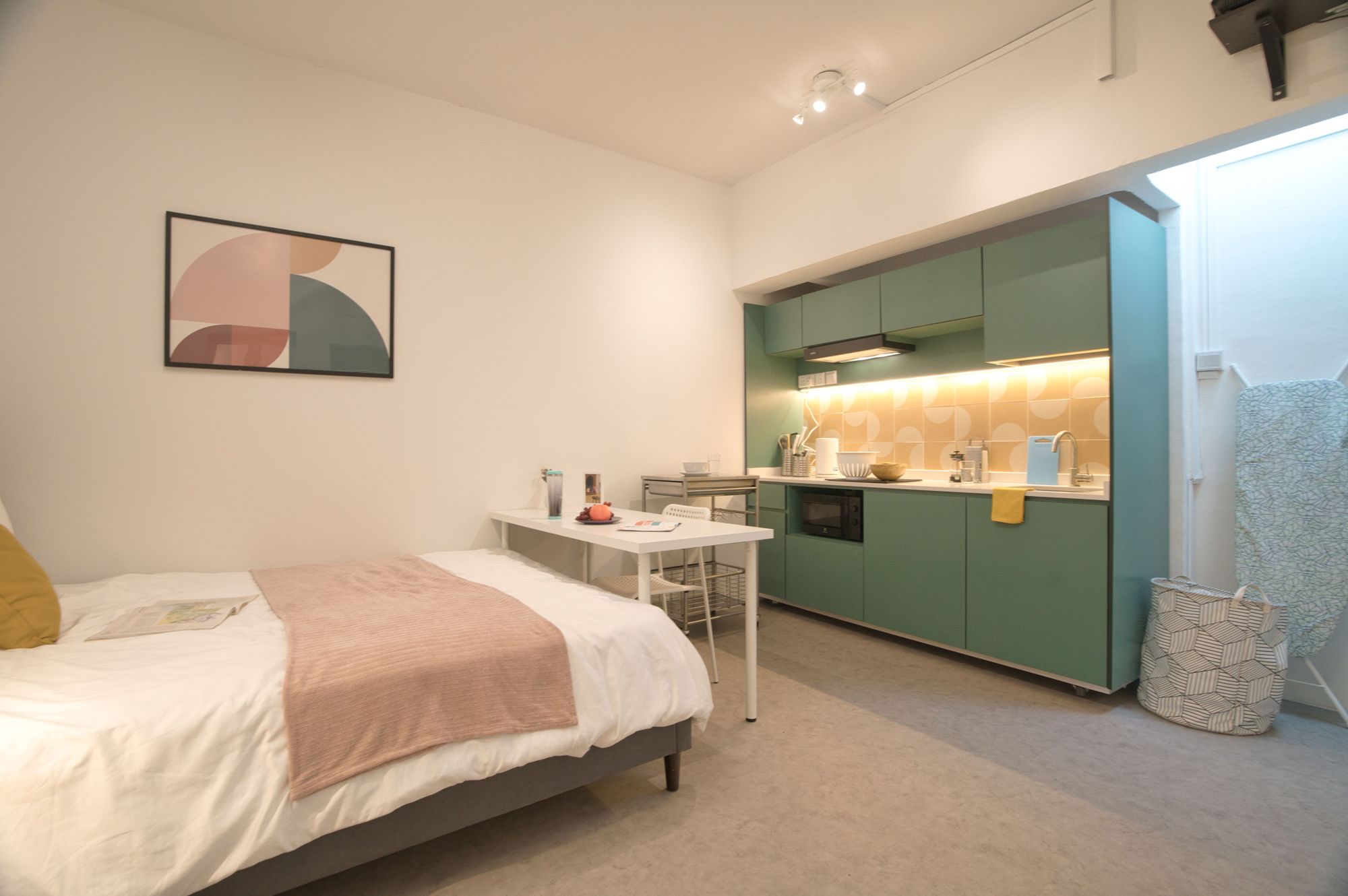 A huge room, queen size bed, private bathroom, a study desk for your WFH tasks and maybe a little corner to unwind.
Most people probably would want a huge room with all that for themselves.
But realistically speaking, you might not get all that due to your budget or someone else could have gotten that room before you book it.
So here is a list of questions to consider before finding and renting a room in Singapore.
Do you need a huge room?
This question should be one of the first questions you should ask yourself when finding a home.
Well, mainly because if you know how big you want your room to be, you can somehow set aside your budget.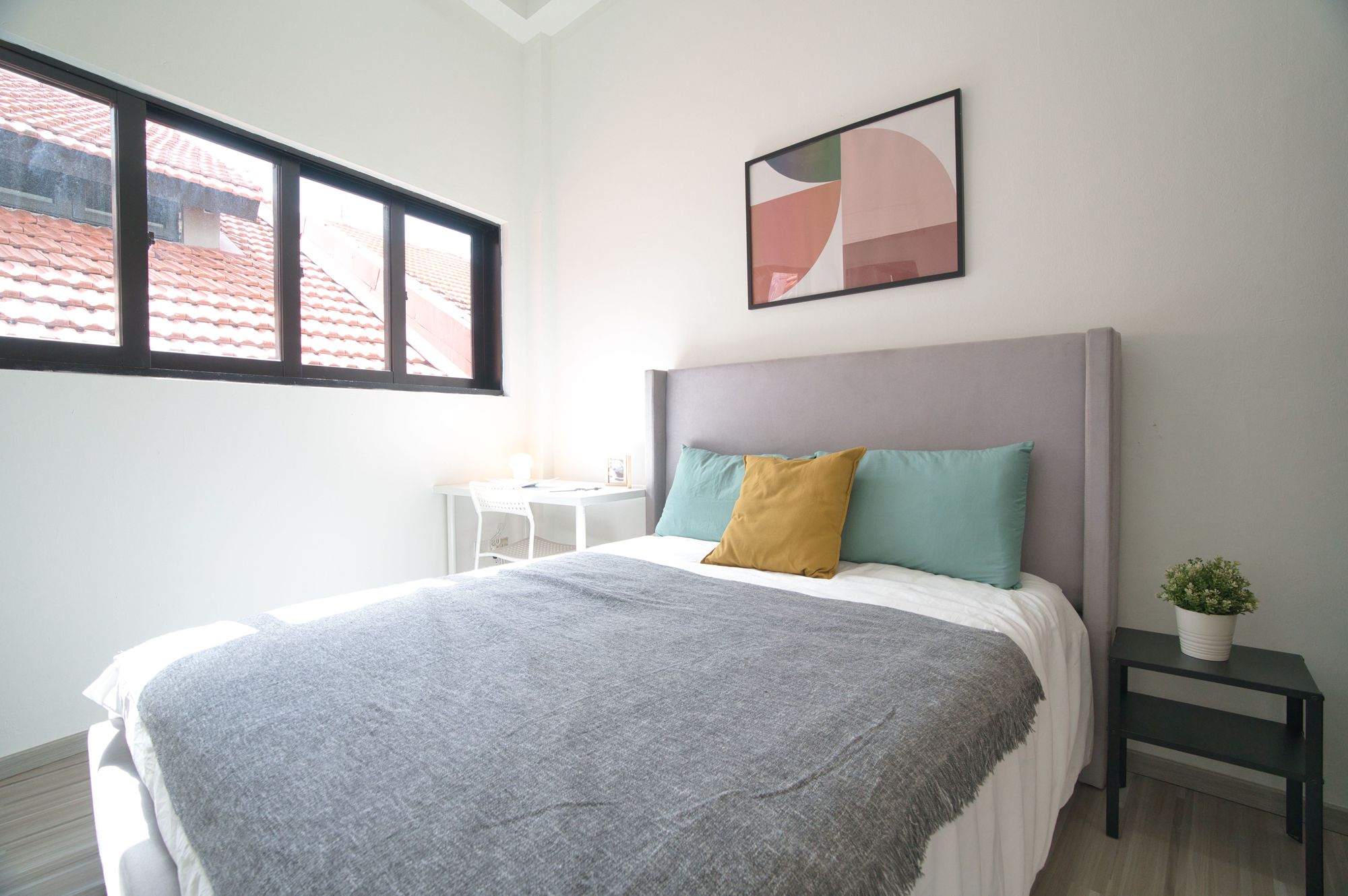 If you need a huge room with space to put in a cute sofa for you to watch TV, a corner for you to do yoga/workout, or even for your gaming needs, then you might wanna have a bigger budget.
But if a bed and a space for a study desk to WFH are all you need, then you are in for more options within a smaller budget!
Single or queen?
Once you've decided on how big your room should be, decide on the bed size next.
If you see yourself bringing friends/dates over to stay the night, it's best to rent a room with a queen-sized bed.
That's not the only deciding factor. If you're a single person but loooooves a huge bed, I'd totally recommend choosing a queen bed. I mean... who doesn't love a big bed, right?
To share or not to share?
Sharing the bathroom that is!
To some, sharing the bathroom is a huge no-no. Well, that's understandable as we all have different hygiene tolerance.
So if you're the type of person who needs to have the bathroom all to yourself, let our bookings team know that you're looking for a room with an ensuite bathroom.
If you're ok with sharing the common toilet, you can browse for those types of rooms here.
Co-living or a private home?
Are you open to co-live with other people and make friends? Or do you treasure your privacy?
Whatever your answer is, Cove has what you need. Really!
Be it a condominium, shophouse, walk-up apartment, landed property for you to enjoy that co-living experience, or a studio home so that you can have the unit all for yourself!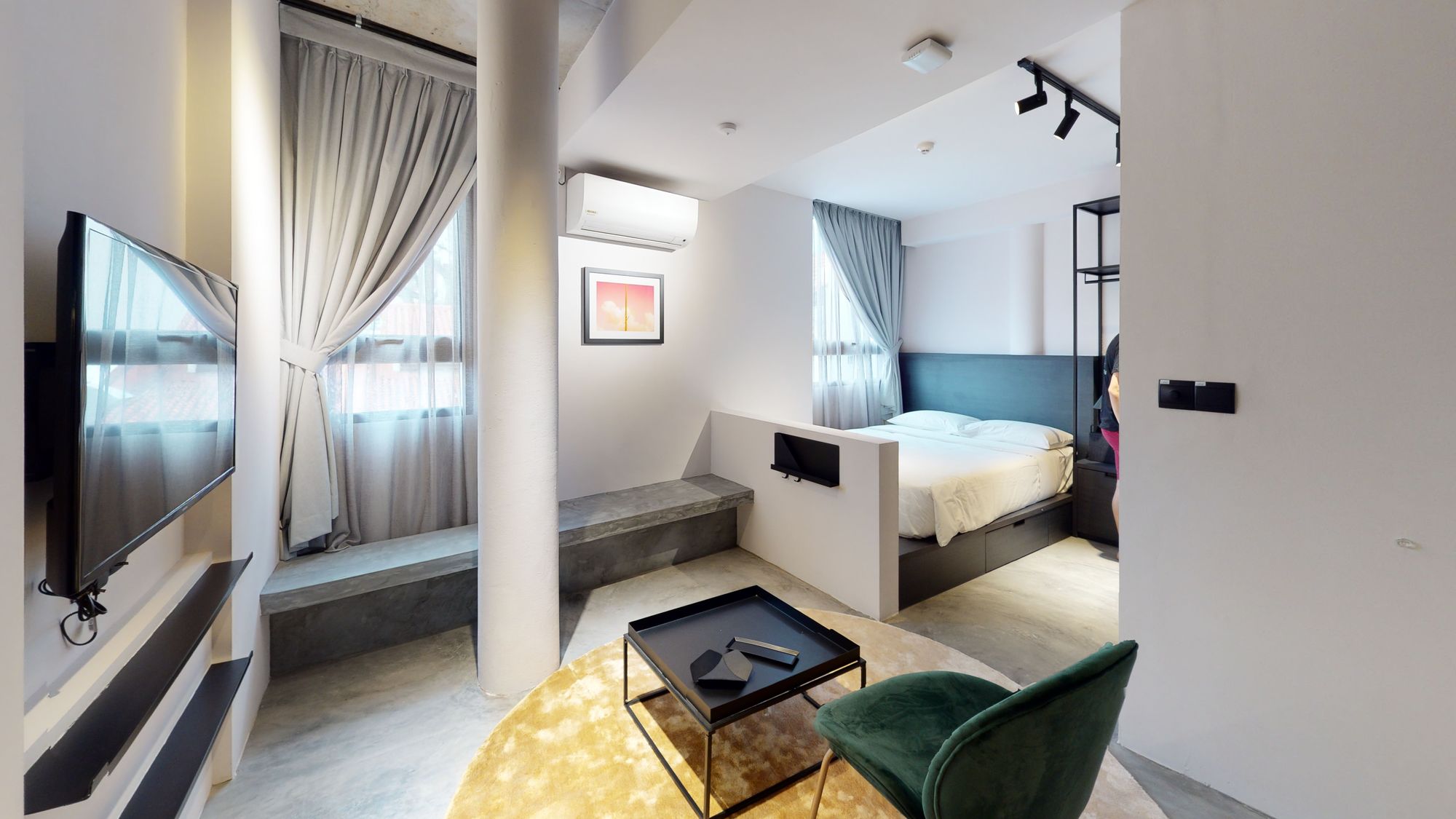 The best thing about studio units is that you can still enjoy the perks of co-living by connecting with other Coveys through our monthly community events and also the Cove app!
IKEA trip?
Be honest with me. When moving to a new home, do you want to make that trip to IKEA to buy all your furniture and the things you want in your room?
You wouldn't want that, would you?
Moving out is already a very tiring process, and I believe you would want to just get to bed when you reach your new home.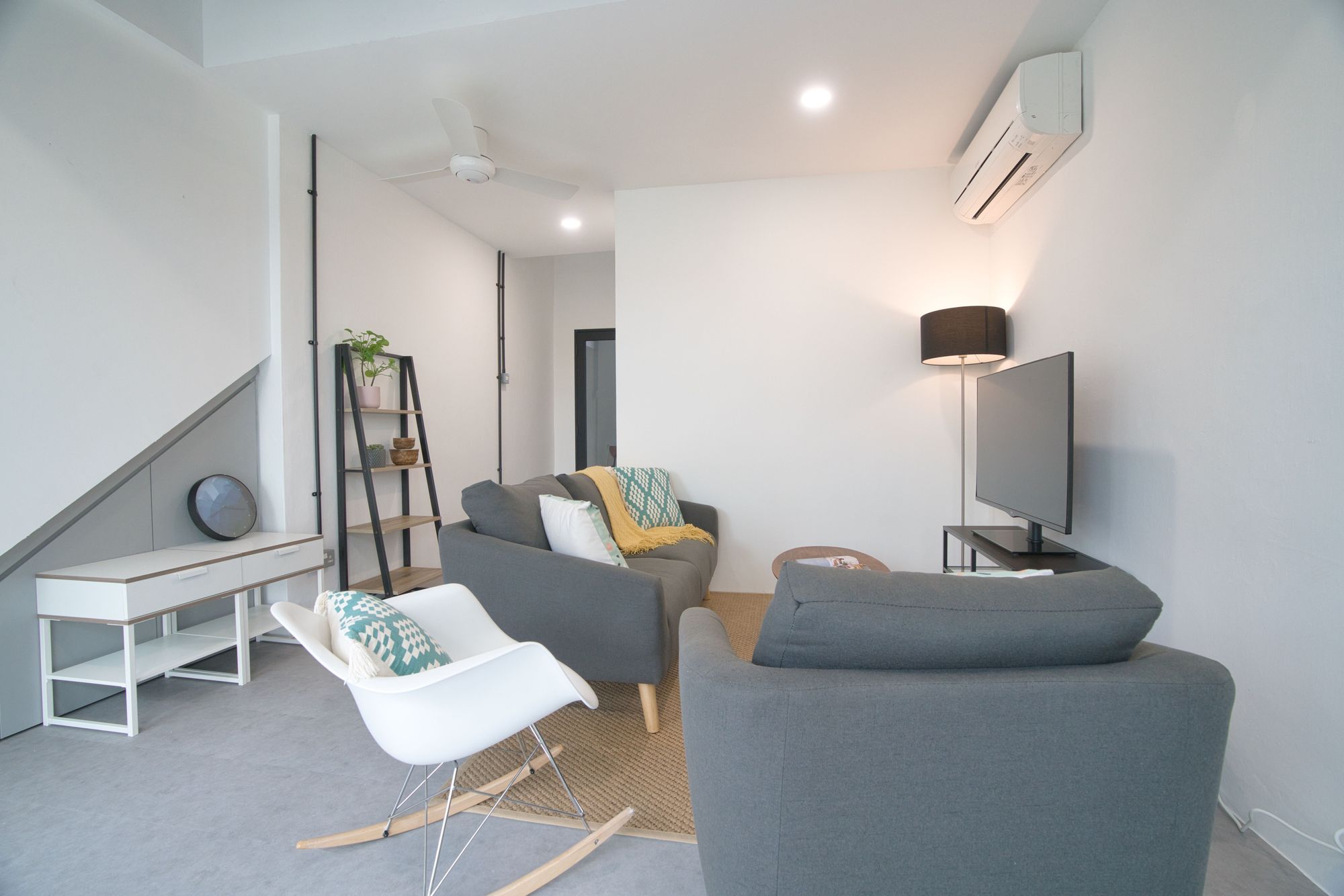 That is why at Cove, we have everything all set up for you!
Your bed, hangers, bedside table and lamp, kitchen utensils, cutleries, wifi, smart TV - all of these settled for you!
So the next time you look for a house, ask whether your room is fully furnished or not. Not only can you save time, you save money too!
Before you start on your home-hunting journey, just make sure you answer these 5 questions first!
And once you're all set to move, be sure to do these 5 things: