Lumiere should be your new home, here's why!
You can actually see Sentosa from this condo at Tanjong Pagar!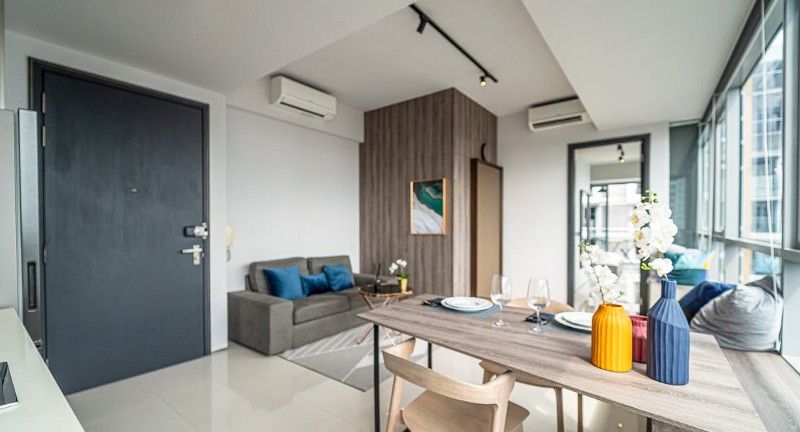 Just imagine waking up to a scenic sea view right smack in central Tanjong Pagar, overlooking other luxurious condominiums, hotels and offices within the vicinity.
Well, imagine no more! Cove's latest private apartment for rent, Lumiere, has it all.
Only four minutes away from Tanjong Pagar MRT station, Cove offers not one, not two but five different types of homes at Lumiere!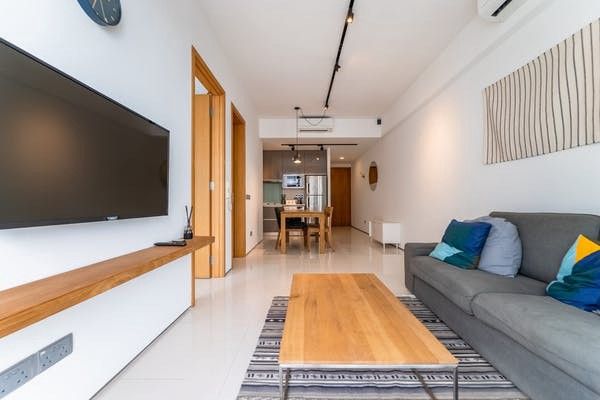 The five different homes that Lumiere offers are mainly two types of one-bedroom units, two types of two-bedrooms units and a studio unit.
If you wish to get both rooms in the two-bedroom apartment and rent with a friend or your partner, we provide that option too!
With so many different types of apartments, I'm pretty sure you can find a home that fits all your needs in one of them.
Whether you're a single Millennial looking for a bachelor's pad, an expat who just moved into Singapore looking for a co-living space to meet new friends, a young couple seeking a private space or a small family wanting a home near the Central Business District (CBD) area, Lumiere has (almost) everything you'll need!
If you need more reasons why you should rent this apartment at Tanjong Pagar, read this article till the end!
The perfect location
Lumiere is situated only 4 minutes from Tanjong Pagar MRT station, which is only one stop away from Raffles Place MRT station. That's really convenient if you're looking for a home in the CBD area.
Other nearby stations are Downtown MRT station which will link you to the Downtown and Circle line and Marina Bay MRT station which will link you to the Circle and North-South Line. Both stations are less than 20 minutes away by foot from Lumiere, making it accessible for you to get from one point to another!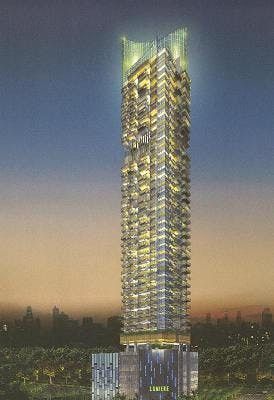 In fact, Prince Edward Park MRT station which will be completed by 2025, is only a stone's throw away from your new home at Lumiere! How convenient is that?
Food, food and more food!
What's great about Lumiere is its location which is right smack in the middle of so many restaurants, shopping centres and parks within the area.
While each home at Lumiere is equipped with a fully-furnished kitchenette for you to whip up a hearty meal, you can always depend on the variety of different types of food readily available at Tanjong Pagar when you're not really in the mood to cook.
Restaurants such as IPPUDO, Indochilli, The Quarters are a walking distance away. And if you feel like feasting on something more local and wallet-friendly, you can always visit Tanjong Pagar Plaza Market & Food Centre, Amoy Street Food Centre or Maxwell Food Centre.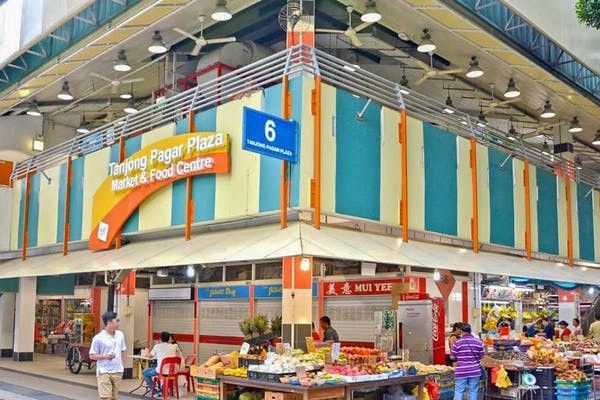 For your weekly grocery shopping, you'll never be out of choice! At 100AM, there's Fairprice Finest for your everyday needs but if you feel like getting something fancier, head over to Don Don Donki where you can find premium fresh fruits and vegetables all the way from Japan! There's also Cold Storage at Icon Village if you prefer to shop at this supermarket chain instead.
Mesmerising views that will make your friends envy you
Remember how I said this home has an amazing scenic view? To be precise, you can actually see the Marina Coastal Expressway and also, get ready for this, a glimpse of Sentosa!
Hang out by the balcony, while enjoying a sip of wine as you unwind and relax in the breezy outdoors. You can also have a romantic date night, with an alfresco dinner at the balcony with your other half under the starry night sky on the 37th floor. Cute isn't it?
The balcony is also a nice spot for you to decorate it with lush greeneries, especially if you're a plant lover yourself.
Not to mention, the view is indeed THE perfect Instagram spot for you to take photos of the clouds, the sea and even the skyscrapers to be shared on your social media! Your friends will surely be sliding into your DMs, asking you about your new home and would want you to host the next party or game night at your place!
Sun-kissed
Another great thing about having full height windows where you can enjoy the scenic view is the natural lighting that'll seep into your home, just like how the name of this condo suggests! Lumiere actually means 'light' in French.
This means you can save on electricity and at the same time. Save Mother Earth!
Don't worry if you feel that all this natural lighting will make your home rather warm as all of Cove homes come with an A/C equipped to ensure that your house is kept cool.
Ample of storage
If you have quite a few things to bring to your new home at Lumiere, you can easily store them at the home shelter which can be converted into a storage area.
If not, you can always turn this home shelter into a cosy walk-in-wardrobe for you to store your clothes.
There's also hidden storage space below your mattress for you to keep your linen, bedsheets and many other things.
Chillax on the 8th floor
On the 8th floor of this condominium located at 2 Mistri Road is where you can find the pool, jacuzzi and sun deck where you can have a quick swim or a short suntanning session during lunch break while working from home.
For you fitness enthusiasts out there, you can find a tennis court and a basketball court where you can play a game or two with your flatmates. There's also a gym for you to do your weekly workout!
Just remember to get your full sports gear before hitting the gym!
It's fully equipped!
Another thing you should take note of when moving into any Cove homes is that it is fully equipped.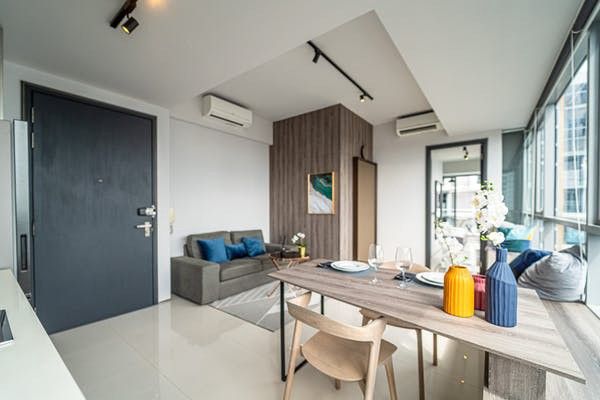 The spacious living room has a sofa set, complete with a coffee table and also a smart TV. Tables and chairs are placed in the dining area for you to welcome guests over for dinner. A queen-size mattress, table lamp and a study desk are already in your room to greet you on the first day of moving-in!
All you need to do is just move in, quite literally! Nothing else!
Can't decide? Book a viewing with us.
We know that the five different types of units may be too much information for you to digest, with each having its own unique benefits and features.
Why not book a virtual viewing with us, visit the apartments and decide then? Not to worry, the viewing is totally complimentary and there are no agent fees. WhatsApp us at +65 3138 4860 for more information!