6 Cove homes within walking distance from the MRT
Only a few minutes from MRT station, you can save time on your commute to work! 🚌 This means more sleep time.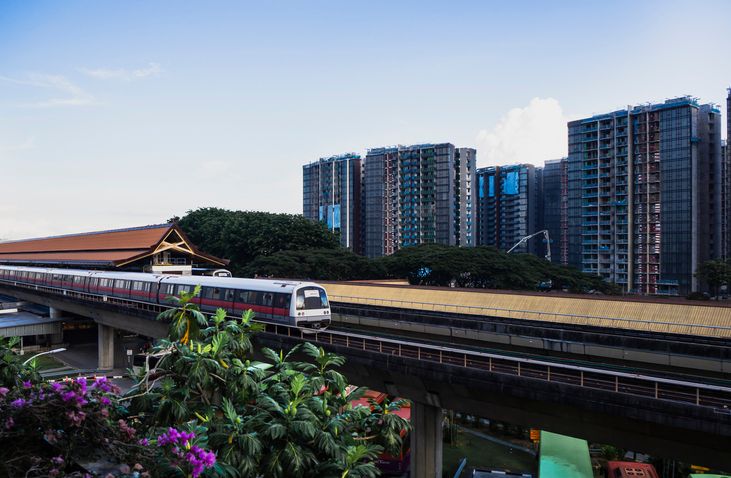 One of the few things that you should look out for when finding a new home is how near it is to an MRT station or even a bus stop.
This is especially important if you are working in a company that already requires you to come back to the office every single day. For those who are still enjoying the hybrid arrangement, enjoy your work from home!
While searching for a home, do ask your agent or the bookings team this very important question, "where is the nearest MRT and how do I get there?"
For those who are home-hunting, here are some Cove homes that are located within walking distance from the MRT.
Good food, great location
They say you can find the best food in the East of Singapore, and that's true.
Cove's walk-up home at Joo Chiat Terrace, only 15 minutes away from Paya Lebar MRT, is surrounded by countless eateries. You can check out our TikTok featuring food in this area here:
Other than the delicous snacks you can easily get near your future rental home, you can easily walk to Paya Lebar MRT station which connects you to two different lines. The East-West Line (green line) as well as Circle Line (yellow or arguably orange line).
West is the best
Another co-living apartment that is nearby the MRT station is D'Arena. Located less than 10 minutes from Joo Koon MRT, it's the perfect home for individuals whose work place is located in the very west of Singapore.
In case you've missed it, we've written an article about what to do at D'Arena, you can read it here: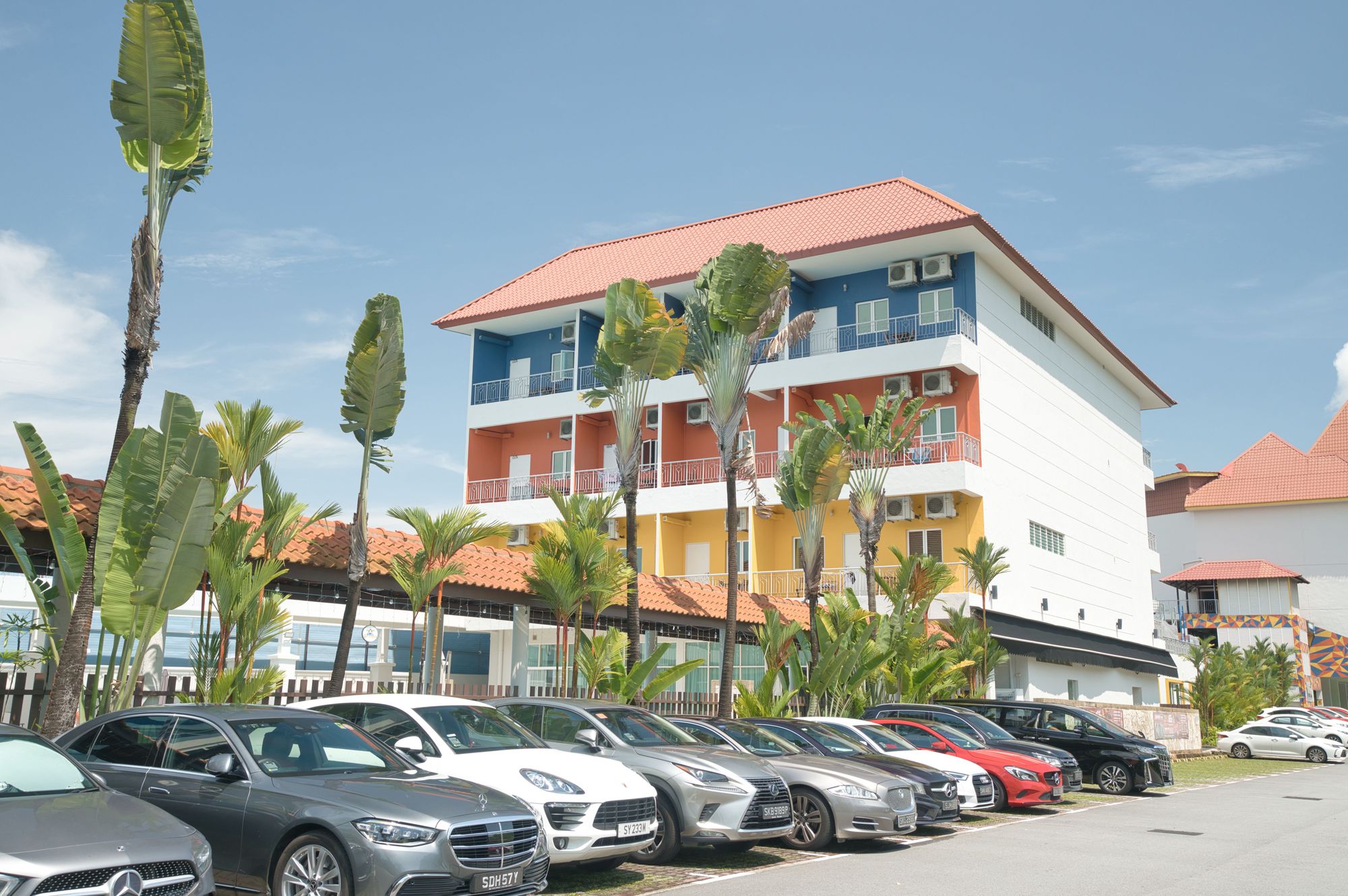 There are so many things that you can do with your flatmates in this short-term co-living apartment, so be sure to read the post above!
It's your lucky day
Other than a home being within walking distance from the MRT, what else do you wish for?
What if I tell you that this home at Orchard Road is right on top of a shopping mall?
Not only is it only minutes away from Orchard MRT which connects you to the North-South Line (red line), it sits on top of Lucky Plaza shopping centre!
Click the VR tour above to learn more about this co-living condominium at Lucky Plaza Apartment.
As you can see, all of Cove homes come fully furnished with handpicked furniture, smart TV and more! So you don't have to worry about getting these things when you move in with us.
It's just across the road
Another Cove home located conveniently near to an MRT is a walk-up apartment at 148 Pasir Panjang. Yup, you've guessed it, it's next to Pasir Panjang MRT!
In fact, the MRT station is just across the street, all you have to do is cross the bridge to get into the MRT station that serves the Circle Line. Getting to the city is so easy.
Not only that, you can find a bus stop that's right in front of the house. Isn't that just great?
A lift in your house?
It's pretty easy to head over to this home located along Jalan Kembangan. In fact, you can actually view this landed property from the MRT station at Kembangan.
What's interesting about this home is that it has a lift inside it! I know, right?
You can watch this TikTok video here to view it for yourself:
Whether you're looking for a home that is near your school, office or an MRT, Cove has all types of homes that you need. Be it landed homes, condominiums, shophouse and more.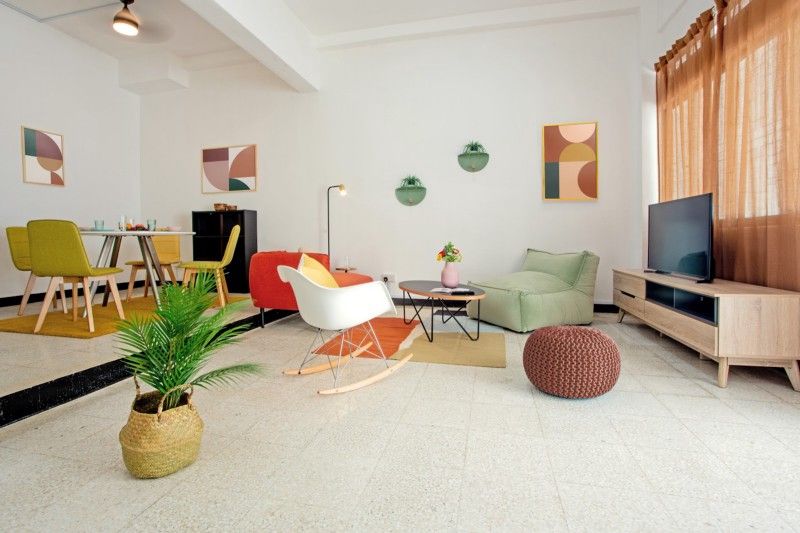 WhatsApp us at 3138 4860 to book a complimentary viewing with our bookings team today. No agent fees required!