Things to do at D'Arena, Cove's latest co-living apartment
A co-living apartment all the way at Joo Koon? You must be wondering, what's so interesting about the West side of Singapore?!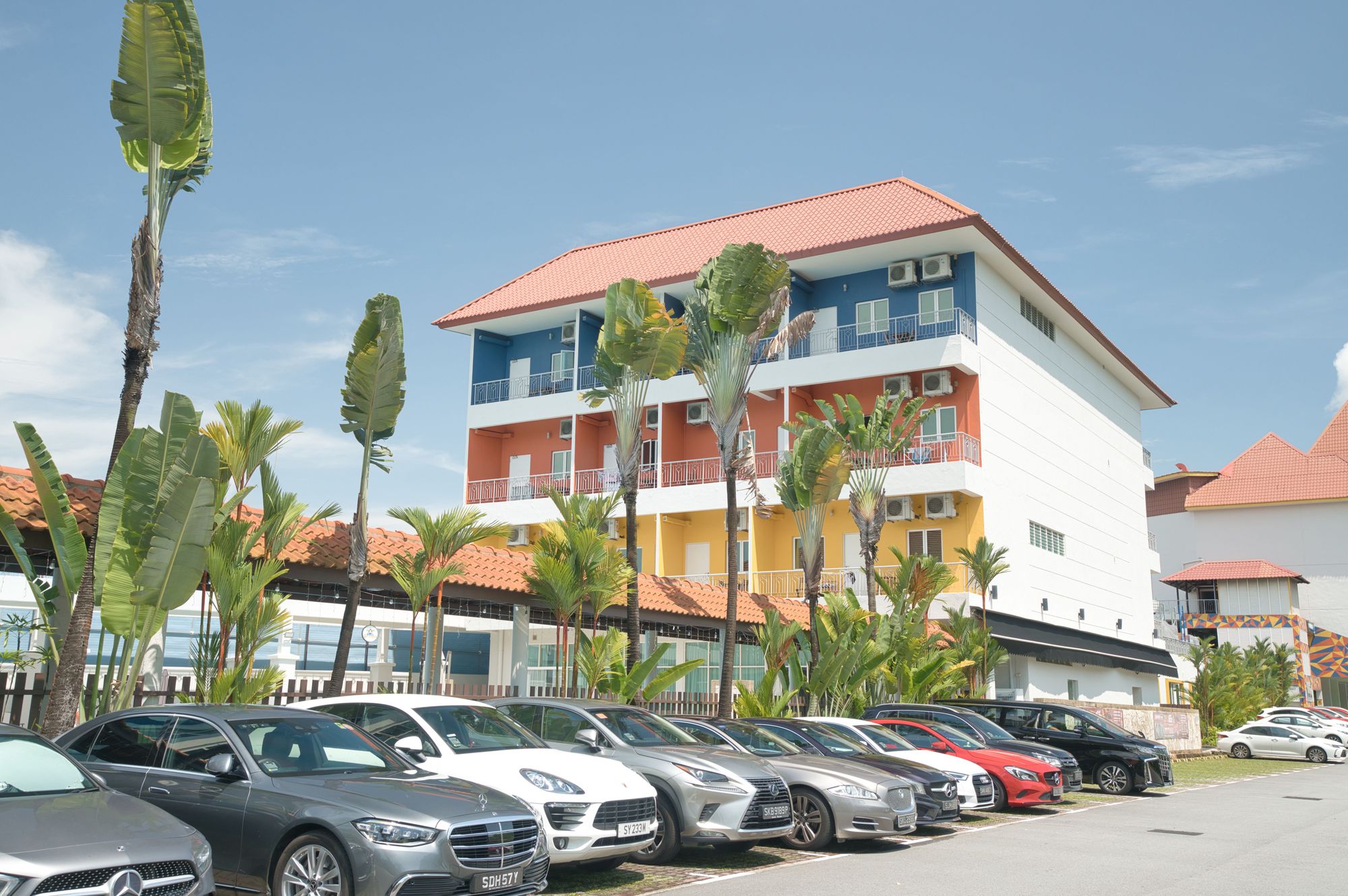 "The West of Singapore is like a country on its own."
That's what one will react when we got to know someone is living in the West of Singapore, especially if they stay at Jurong, Lakeside, Pioneer or even Boon Lay.
Most people would automatically assume that the West side of Singapore is rather dull, with no great food around, limited things to do and just plain boring.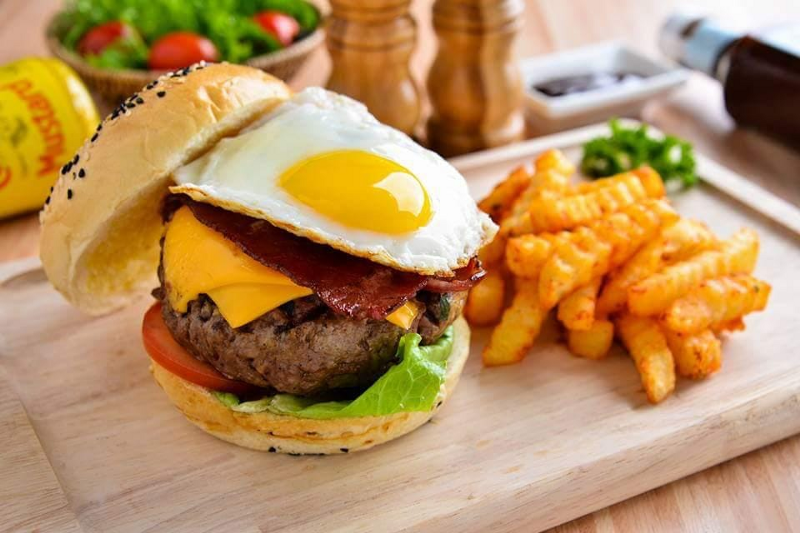 But this article will prove you that the West has a lot of hidden gems! Let's start with D'Arena, Cove's latest co-living apartment located along Upper Jurong Road. Yup, nearest MRT is Joo Koon station.
What to do at D'Arena?
At D'Arena, there are a total of 32 rooms! Yes, 32 rooms. If you're interested to rent a place in the West, go ahead on click here.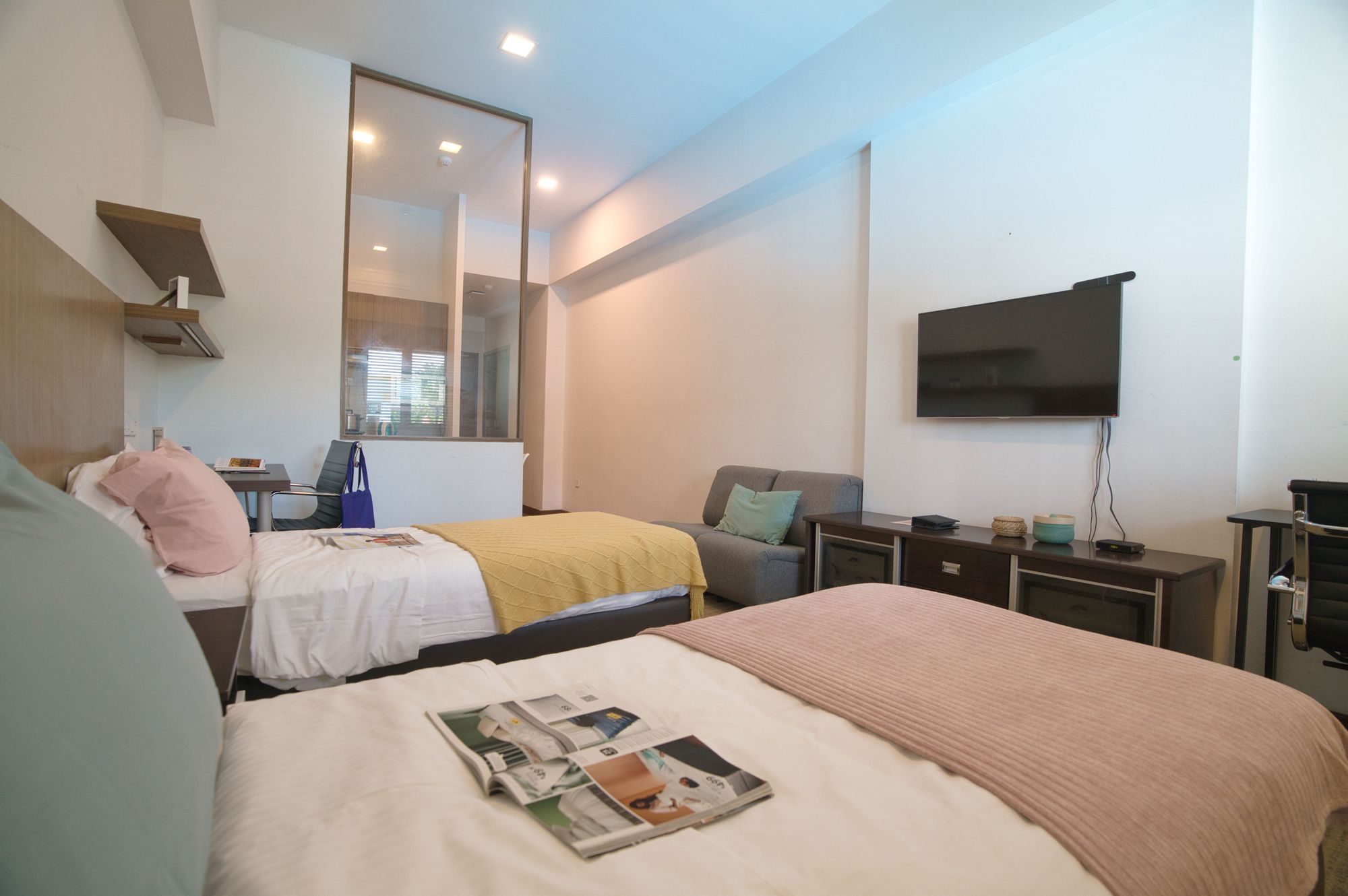 Imagine, you're a Covey at D'Arena. Believe it or not, there are multiple things you can enjoy at D'Arena itself.
You can race in a go-kart track at The Karting Arena with your flatmates, play badminton at Smash Arena, go for an onsen bath at Joya Onsen Cafe and more, all within the same building.
What to eat at D'Arena?
You're a foodie? D'Arena is heaven for you then!
108 Coffee shop offers a lot of variety of local food for you to choose from. You can also head down to Haha Hotpot, a halal hotpot restaurant located within D'Arena.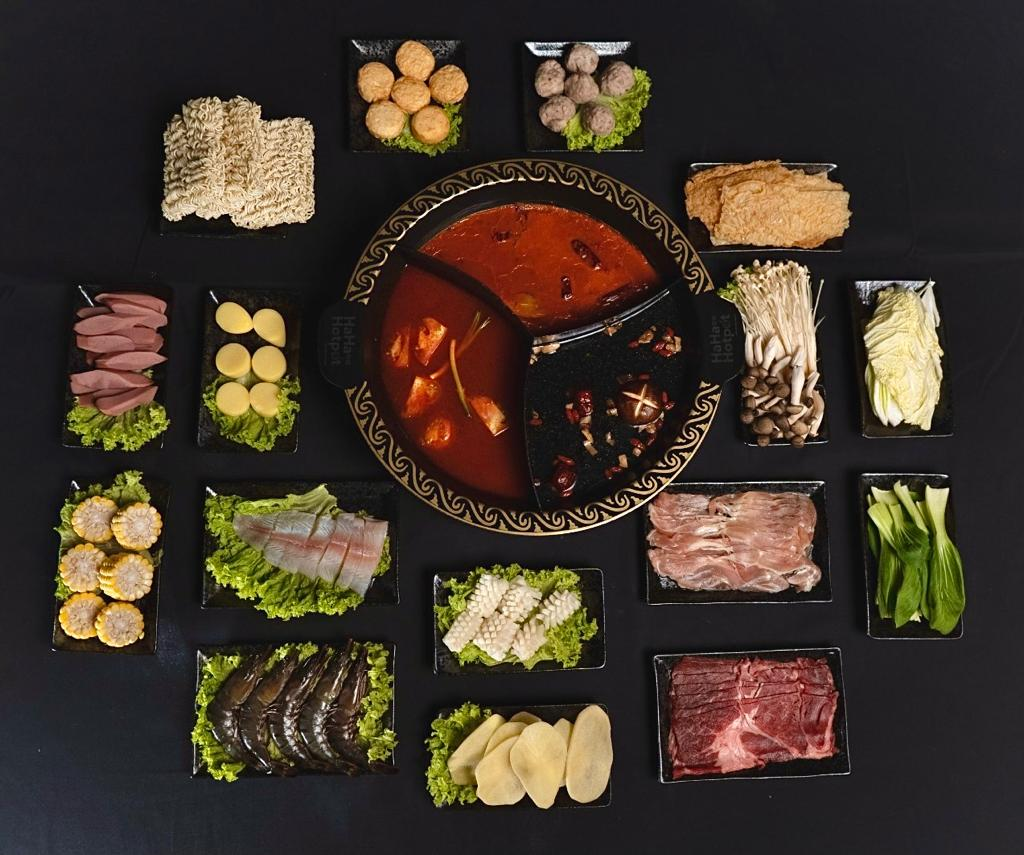 For seafood lovers, there are 2 seafood restaurants which you can go to. Tung Lok Seafood as well as SZ Kitchen.
For the full list of food restaurants at D'Arena, head down to their website here.
Shop at FairPrice Hub
Don't be fooled by the name!
While the name of the mall is indeed named after the iconic supermarket chain in Singapore, this shopping centre offers more than just the supermarket.
Yes, you can find an NTUC Joo Koon Warehouse Club here, plus there are many other things you can buy too at this mall located just beside Joo Koon MRT.
For sports enthusiasts, there's a Decathlon store here, one of the biggest in Singapore!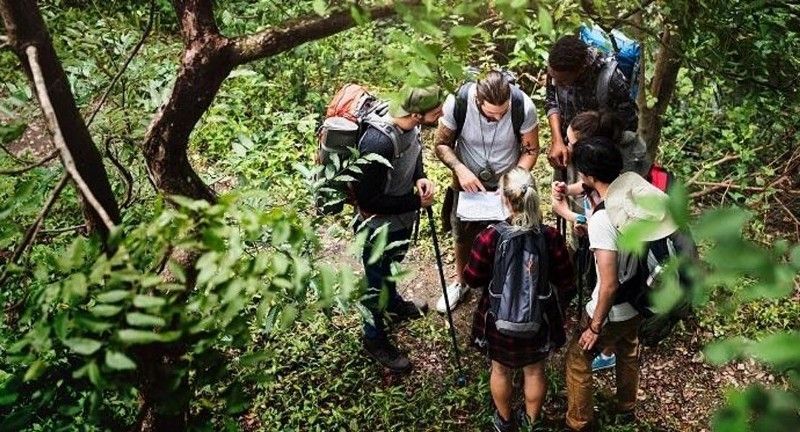 Located at level 2 of this mall, you can find all your sports needs be it kayaking shoes, badminton racket, swimming attire and more here.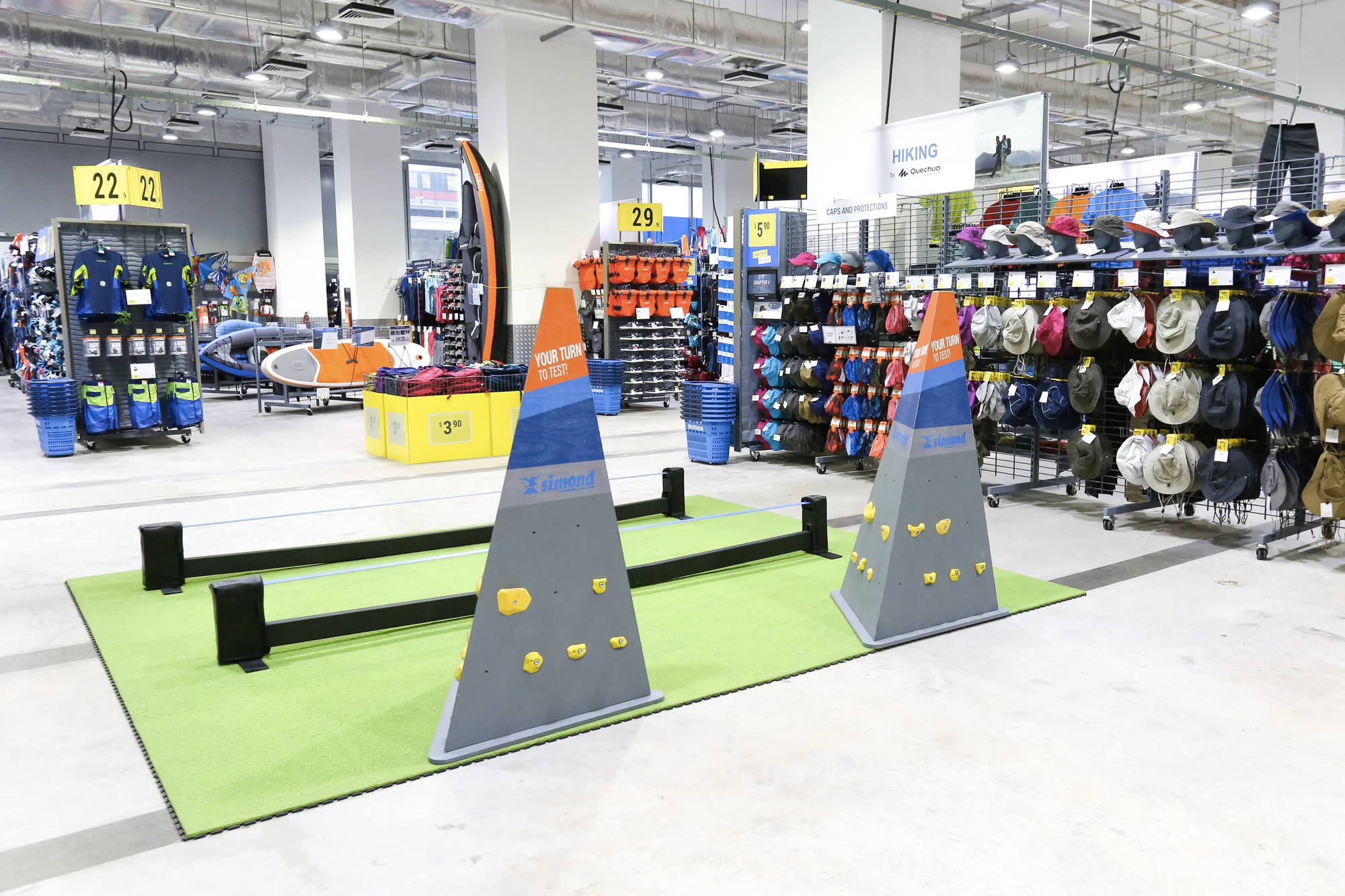 There are also many food options you can try here such as McDonald's, KFC, Crave, Burger King, Toast Box, and more.
In case you don't feel like eating at D'Arena, you can always head down to FairPrice Hub, only 8 minutes away by foot. How convenient is that?
Explore Singapore Discovery Centre
Learn more about Singapore's story and future at Singapore Discovery Centre, just across the street from D'Arena!
Hop on to Singapore Armed Forces Training Insititute (SAFTI) Military Institute Bus Tour, challenge your friends to a laser tag at Black Lake Laser Battlefield, walk through their permanent exhibits such as Through The Lens of Time and Sandbox.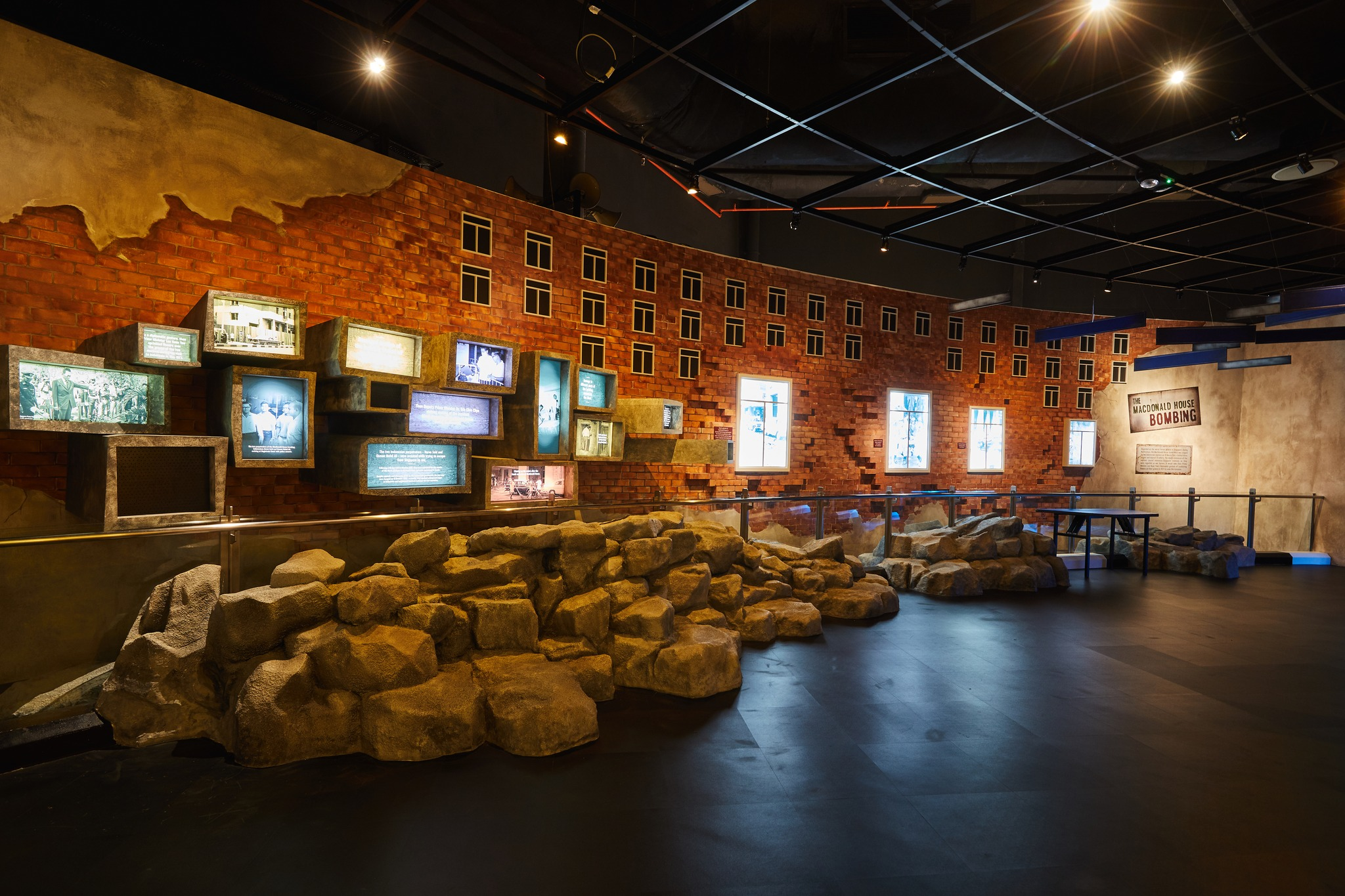 There are many things you can do there, for a full list of activities, head over to their website here.
See, who says Jurong is boring? There are so many exciting activities for you to do and delicious food for you to eat around D'Arena.
Interested to rent one of the rooms at D'Arena? Send us a WhatsApp at 3138 4860 for a complimentary viewing.