How to get around when you're in Singapore
Whether you're choosing that Grab life or prefer to travel via the train, here's what you need to know about getting around this sunny island!
Just landed in Singapore and you're figuring out how to travel from the airport to your new Cove home?
Well, the simplest answer would be Grab! But for you, we have a special promo code at the end of this blog post. So, keep on reading. 😉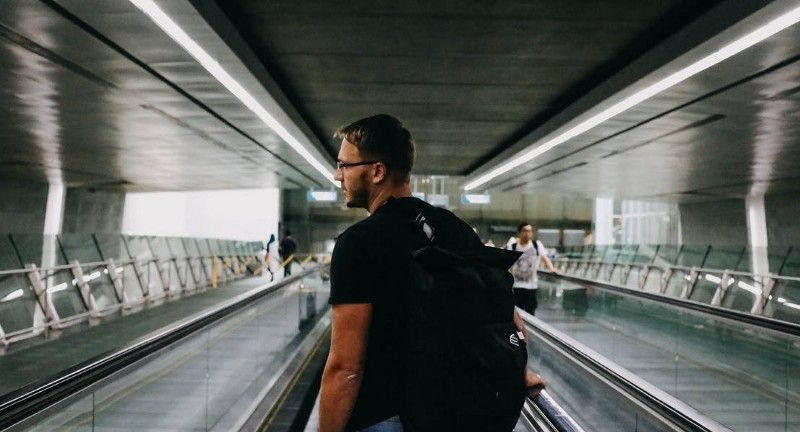 Travel with Grab
To those who are unfamiliar, Grab is the equivalent of Southeast Asia's Uber, getting your from one location to another easily via a car. Besides providing you with transportation, they also have food delivery, health, insurance and many other services!
Remember to download the Grab app. You'll need to verify your account once you're in Singapore before you can start booking a car at Changi Airport.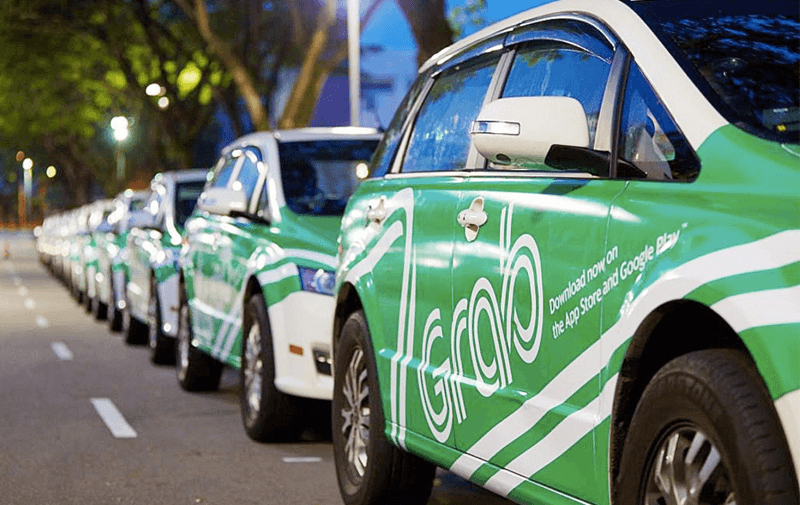 Alternatively, you can hail a taxi but let me warn you, there might be a queue at the airport terminal!
Tap with your credit cards
But, if you don't wish to travel via Grab or cab, you can always opt for public transport!
Unlike years ago, you'll need to purchase an ez-link card to travel on Singapore's train or buses. But now, you can travel easily by just tapping your Visa or Mastercard credit cards onto the gantry.
However, do note that admin charges apply for foreign-issued bank cards. You can read up here for more details.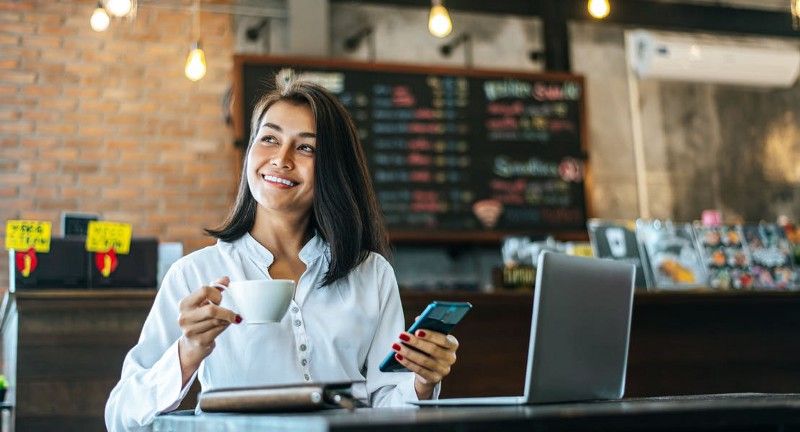 Purchase an ez-link card
To avoid admin charges, you can always get yourself a local ez-link card at $12 (with $7 stored value).
You can get these cards at most MRT stations easily from the Transitlink Ticket Office. Here's a full list of Transitlink Ticket Office opening hours for your information.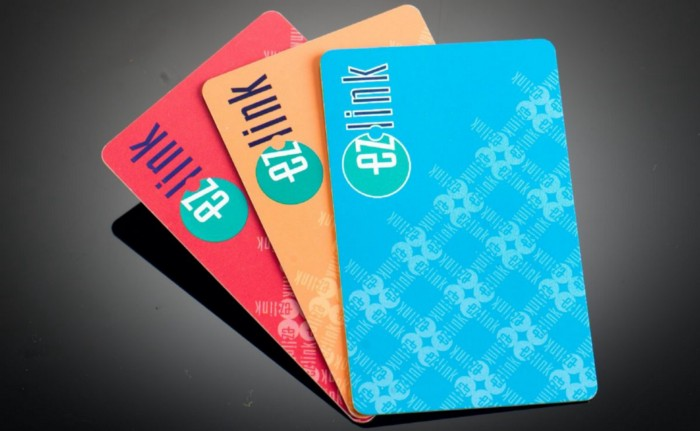 These cards also come in many cute designs!
Other than that, there's also the Singapore Tourist Pass for individuals who are in Singapore for just a few days. Like its name, it is indeed perfect for tourists or for people who are here for short-term stays.
Train me
Looking at Singapore's MRT (Mass Rapid Transit) map could be daunting for people who are new to this city, or even to people who are not familiar with taking the metro or subway.
But once you get the hang of the different train lines and station names, travelling between stations would be easy.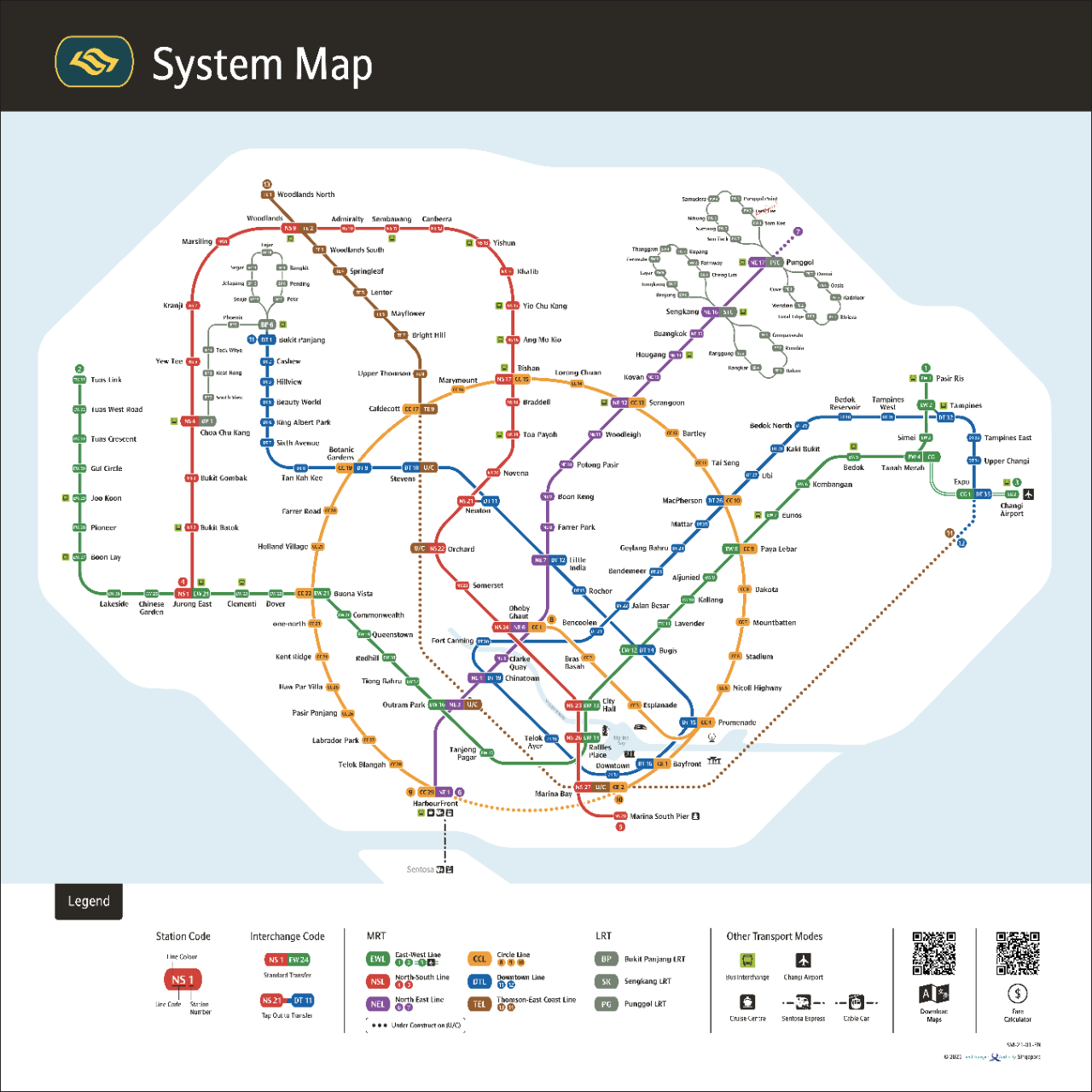 In Singapore, each line has its own name such as East-West Line, North-East Line and so on. But among locals, we easily identify the lines according to the colours.
For instance, the North-South Line is also known as the Red Line as it is (surprise, surprise) red on the map.
You can view the interactive map on this website.
Alternatively, you can also download the MyTransport.SG app which will help you to find the shortest route from Point A to Point B. Otherwise, Google Maps is pretty reliable too!
Enjoy the view
Bask yourself in the scenic view of Singapore's skyscrapers, the linking trees or even the clouds. To do so, hop on the bus! It's one of the cheapest ways to get around Singapore and it's not very crowded too.
All the public buses in Singapore are air-conditioned so you don't have to worry about travelling under the hot sun.
To get the best view, hop onto the double-deck bus, and listen to your favourite songs on Spotify. It's the best main character moment ever, especially if you do this at night!
Whether you prefer taking the bus, train or cab, it's pretty easy to get around Singapore. If you ask me, my favourite mode of transportation would be... walking! For short distances only, of course.
For someone who is new to Singapore, I'd recommend walking from Dhoby Ghaut (Plaza Singapura shopping mall) all the way to Orchard Road! That's the best walk to have in Singapore if you're into shopping.
For those who wish to drive in Singapore, you can easily rent a car here. Just head over to Carzuno!
Carzuno is an all-inclusive car subscription that aims to make car ownership a hassle-free experience. With over 80+ models available, Carzuno provides you with the flexibility of subscribing to a car from 1 to 24 months. Every car subscription includes insurance, maintenance, no down payment, doorstep delivery, breakdown assistance, and concierge support.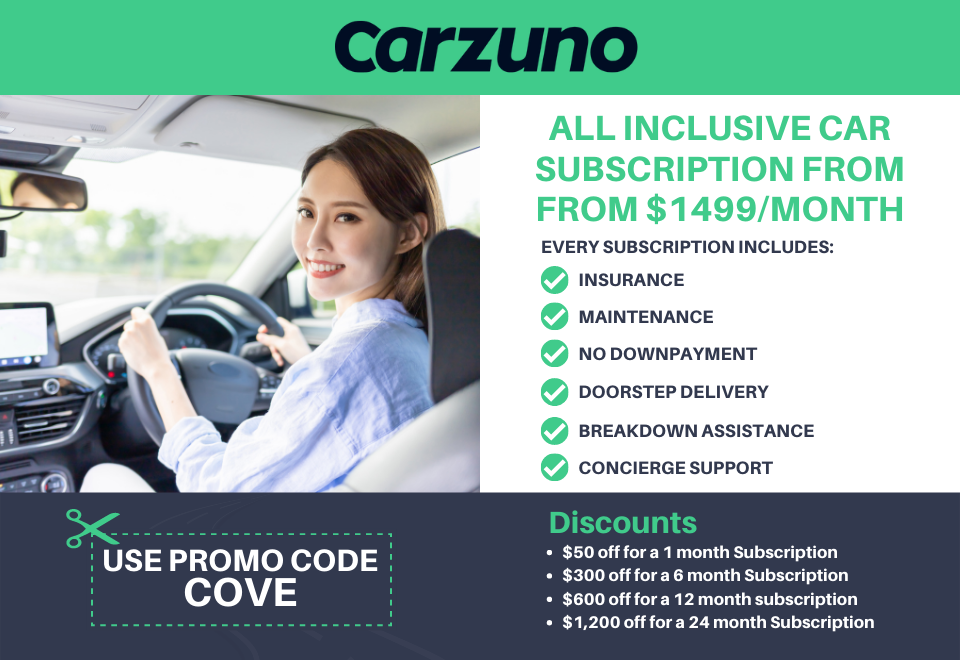 Exclusively for you, quote 'COVE' to enjoy these discounts:
$50 off for a 1 month Subscription
$300 off for a 6 month Subscription
$600 off for a 12 month subscription
$1,200 off for a 24 month Subscription

This promotion is valid for first-time subscribers only, and is valid till 30th June. The discount shall be applied in the form of equal monthly deductions from your flat monthly fee, for the duration of your present subscription.
So, what are you waiting for? Head over to Carzuno today to rent a car.
Another thing to take note of when moving into a new country is finding a new phone service. Read the post below for that: