Booking a room in Singapore made easy with Cove!
You saw a room that you love on our website. What should you do to rent that room? Here are the steps!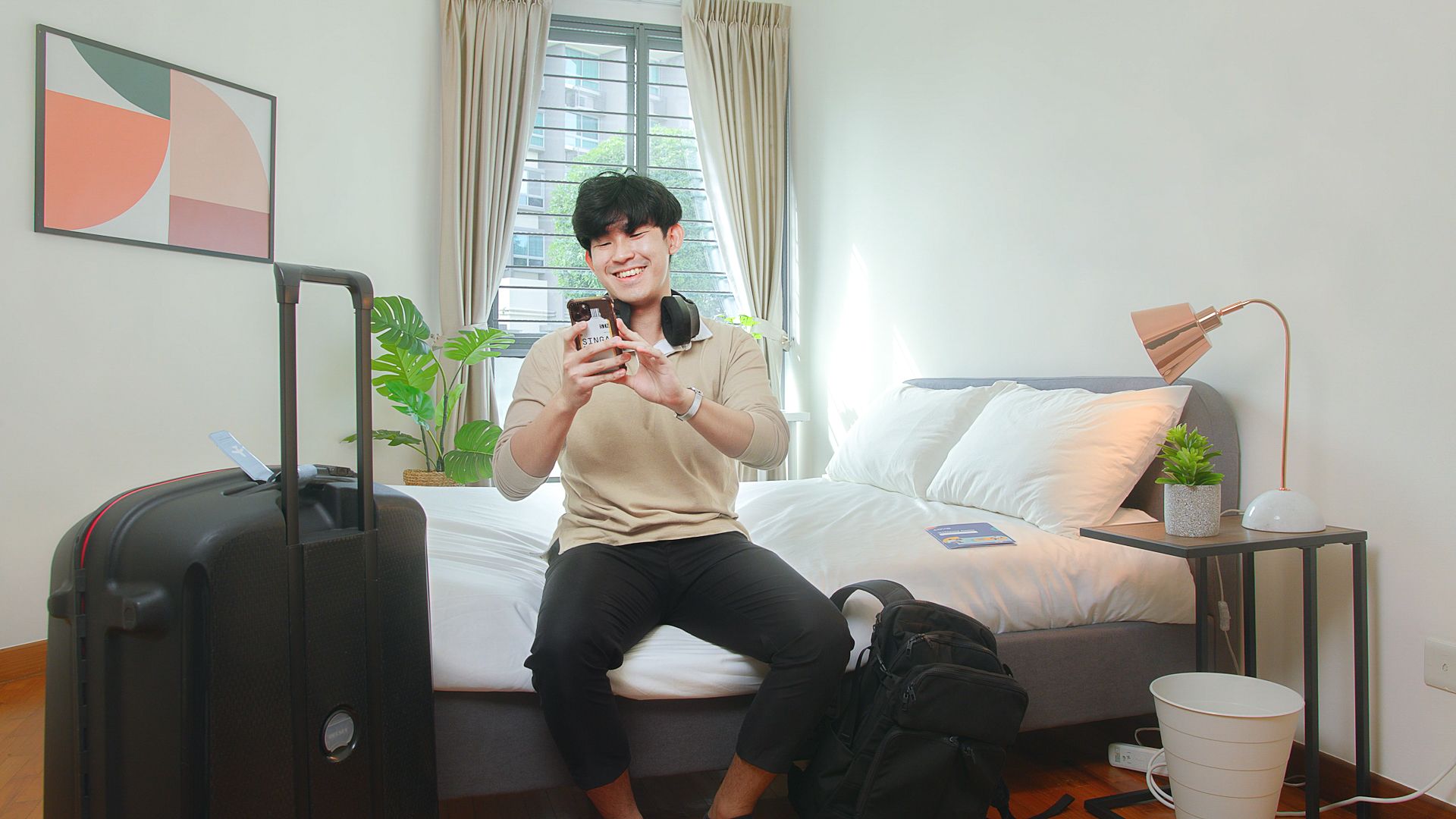 You've been on the internet for the past few weeks, or even months, looking at different types of homes available for rent in Singapore.
From traditional renting options where you rent directly from landlords, serviced apartments, long-term hotel staycations and co-living.
Now, you're pretty set to rent with Cove so the next question is... how do you book a room with us?
Pick a home to view
Before booking a room with us, I'm pretty sure you'd want to view the room physically, right?
So that you can get a feel and sense of living in that area, explore the neighbourhood and also talk to potential flatmates about the home.
So, how do you book a viewing?
First, head over to our website and choose the room you prefer. You can choose which areas you're interested in as shown in the photo below.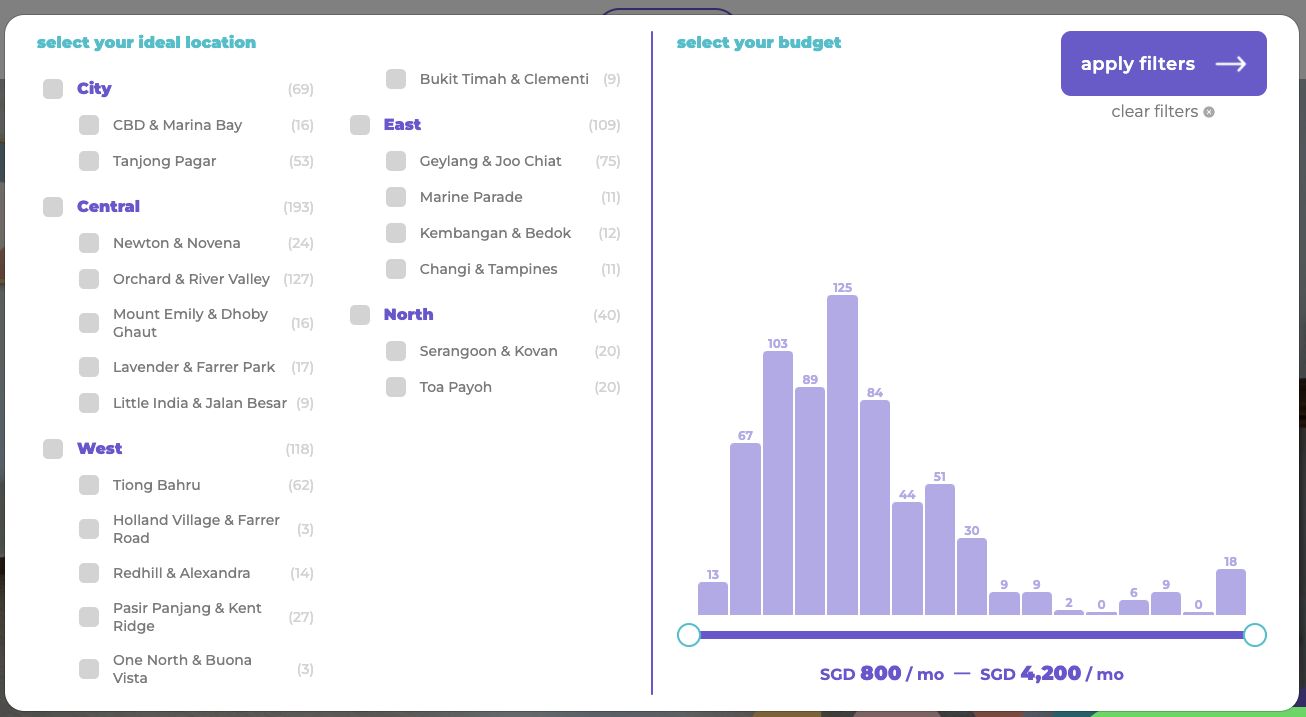 If you need to further filter your search, you can set your budget, type of room, type of home and even the different tiers of Cove room.

Once you're done filtering, the listings page will show the rooms that suit your needs.
Booking a complimentary viewing
After taking a look at our available rooms, and if you wish to book a complimentary viewing, just let us know. There are two ways to book a viewing with us.
Don't worry, both methods are easy as 1,2,3 and we'll get back to you as soon as we can.
Book our Calendly
It's easy to book a viewing directly from our website.
Just click the 'book viewing' button that appears on the bottom of our page and this pop-up will appear: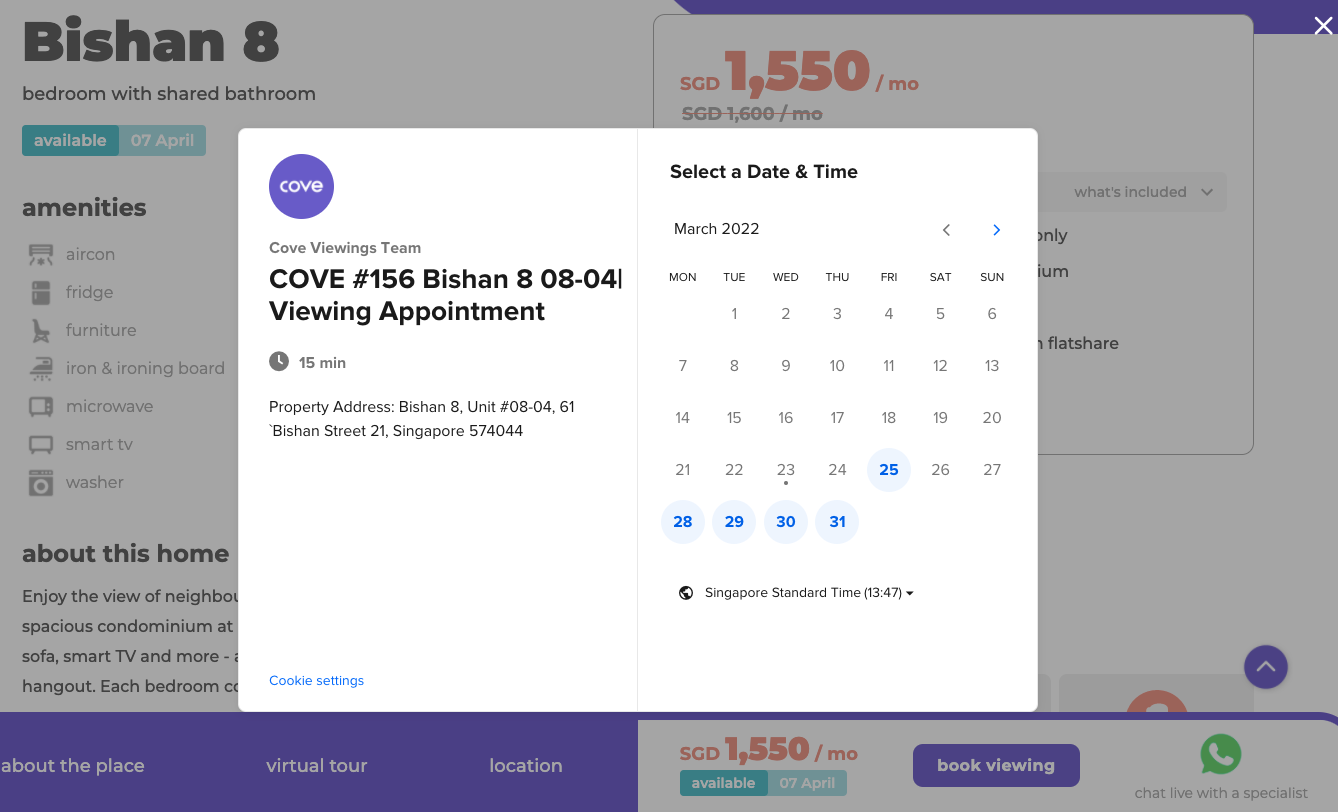 Choose your preferred date and our friendly bookings team will get in touch with you very soon!
Simple isn't it?
Send us a WhatsApp message
Alternatively, you can also reach to us via WhatsApp to know more about the room before coming down for a viewing.
On WhatsApp, you can ask our bookings team for more information about the home and we'll answer your queries too.
We'll then let you know when is a good time to come down for a physical viewing of the available condominium, landed property, shophouse or walk-up apartment for rent.
Ah yes, our WhatsApp number is 3138 4860, or you can click the WhatsApp icon which you can see on our website!
Lately, we've been receiving lots of messages on WhatsApp so please give us some time to get back to you, yeah?
Is there a virtual viewing?
For those of you who are overseas, don't worry!
We also conduct virtual viewing where our hardworking bookings team will schedule a video call with you and 'bring you around' the home. You can also chat with potential flatmates while in the call too.
On top of that, we also have a VR tour where you can discover the room via a virtual tour.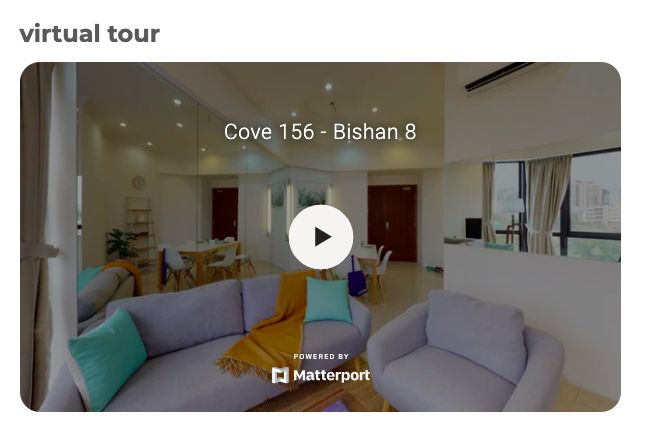 So what's next?
What happens after the viewing?
If you looove the home and really want it, let our bookings team know as soon as possible.
This way you won't miss out on getting the home that you really want. The more you wait on it or hesitate to rent the room, the higher the chances of it being rented out to someone else.
From then, our bookings team will send you all the contracts and all the paperwork that you have to sign. Interestingly, it's all digital so it can be done via email.
The next thing you know, our operations team representative is handing out your key to your new home!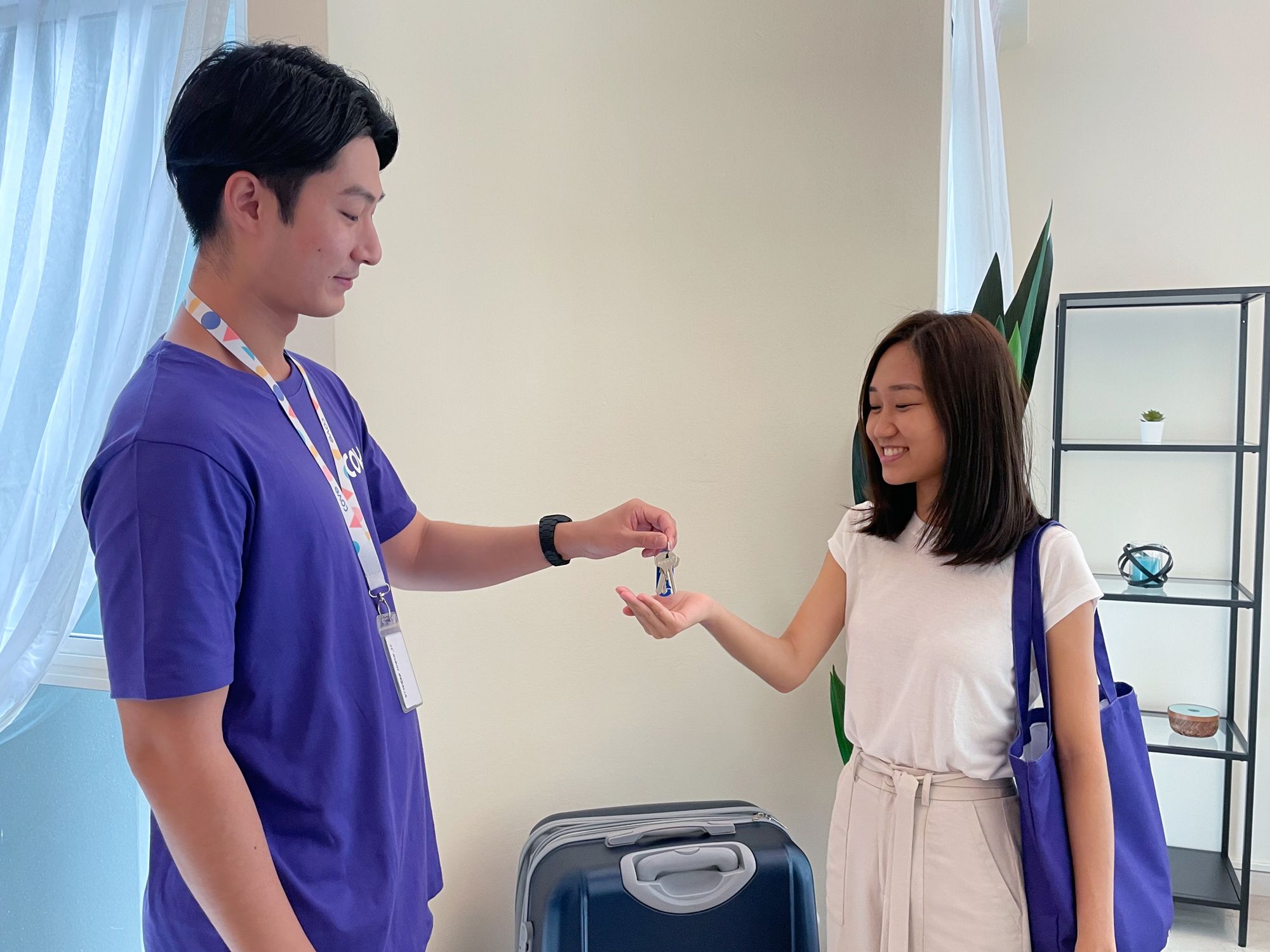 If you're still considering to rent a room with us, here's something for you to read: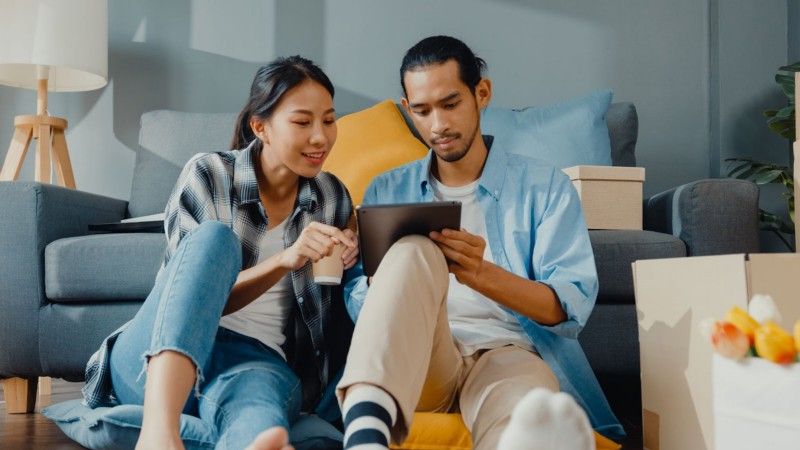 If you happen to know about Cove via a friend who is staying with Cove, do you know that you can get $200 off your first month's rent? Yeap!
Even your friend who is already a Covey can enjoy $200 off their next month's rent too! All you have to do is quote their name when you talk to our bookings team. It's that simple.