Perks of having a rooftop terrace in your home
Did you know that having a rooftop terrace in your co-living apartment comes with its own perks?
In the past, rooftops are just what it's called - a roof that's on top of a house. Nothing fancy.
But nowadays, commercial buildings such as hotels, shopping centres, restaurants and even offices are utilising rooftops as an alternative space to have fun, relax and get together!
At Cove, there are a few homes with amazing rooftop terraces which Coveys can utilise. In this article, you'll get to know the perks of having a rooftop terrace in your apartment. Or should I say on top of your apartment?
It's a chilling spot for the mind
According to a study done by the University of Exeter Medical School, getting in touch with an environment and space that is open and green in the city helps one to improve their mental health. Especially for individuals who seldom have the chance to take in fresh air due to their hectic schedules.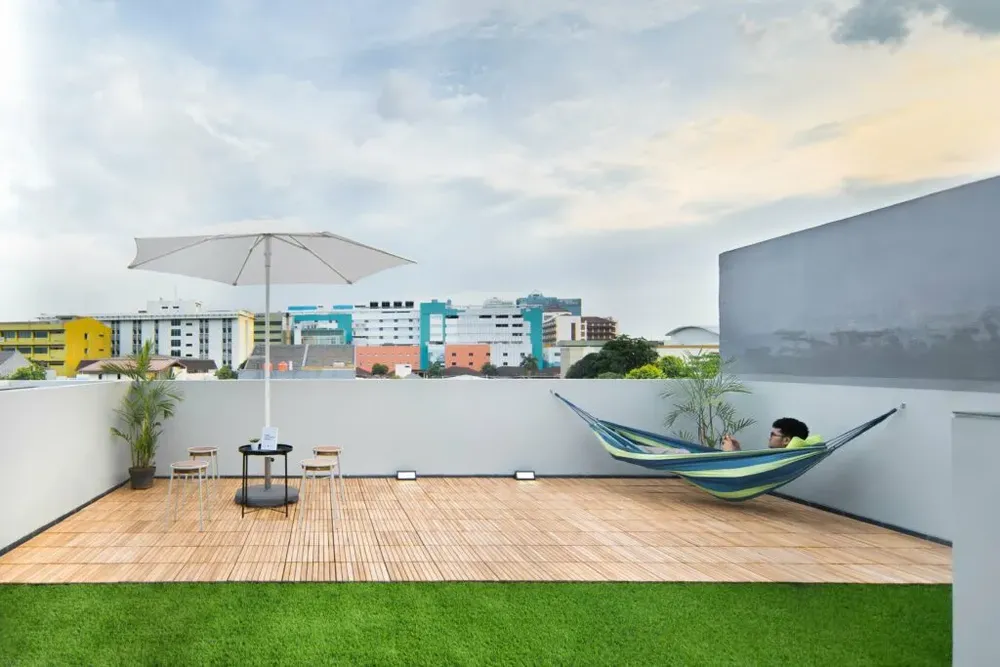 This means, by chilling at the rooftop, it helps to clear your mind from the stress that you may be experiencing.
Extra space for daily activities
While the government has allowed us to go back to the office, many of us are still working from home and might continue to do so in the long run.
As such, it is important for us to create a physical boundary between the home office and a space for us to unwind.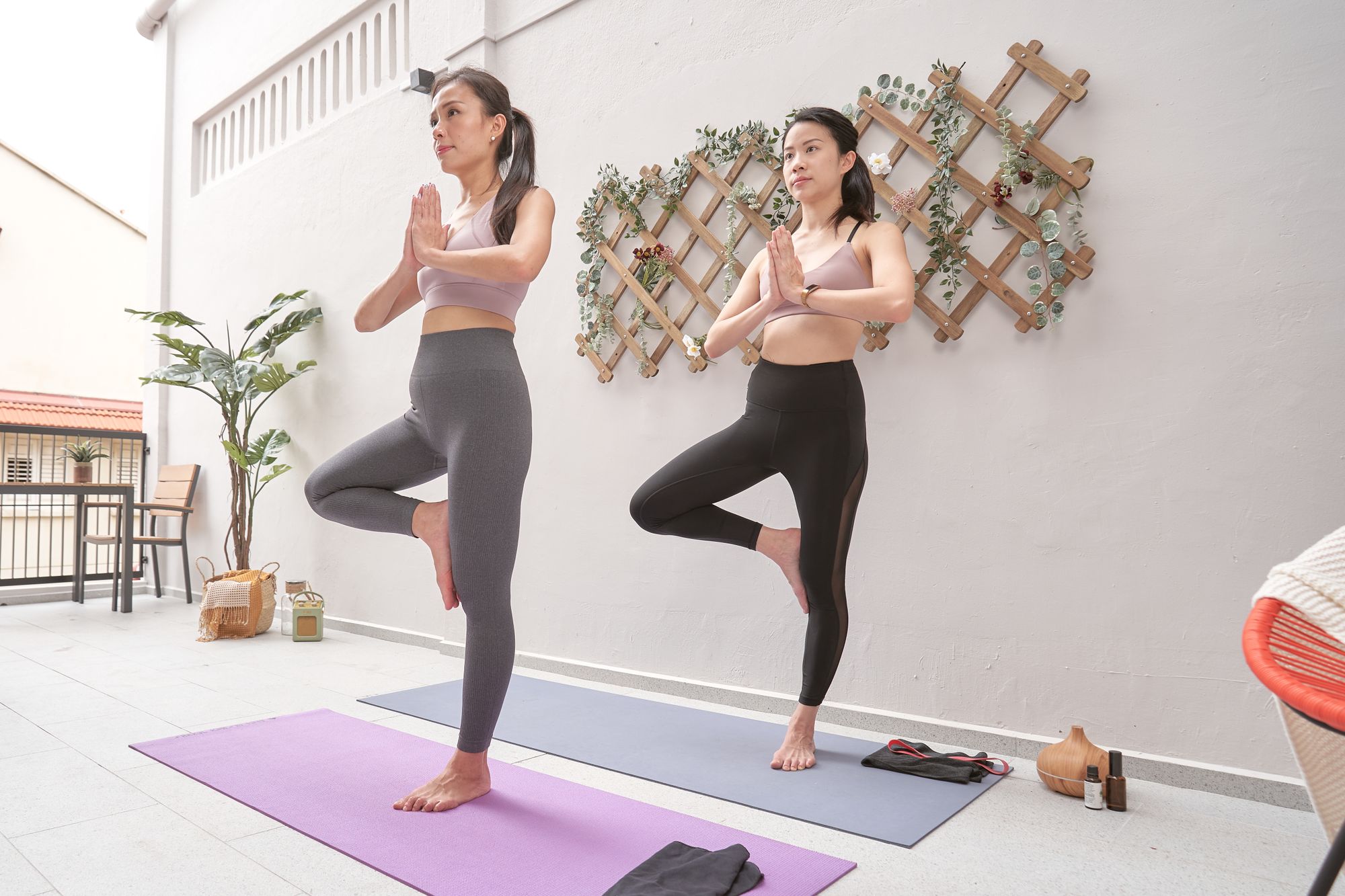 Hence, having a rooftop in your co-living home means you can do your non-work related activity in another space! Be it drying your clothes, meditating, or even yoga!
Not only that, the rooftop is also a great space for you to store some of your things if your room is a bit too messy. Just make sure you let your flatmates know, yeah?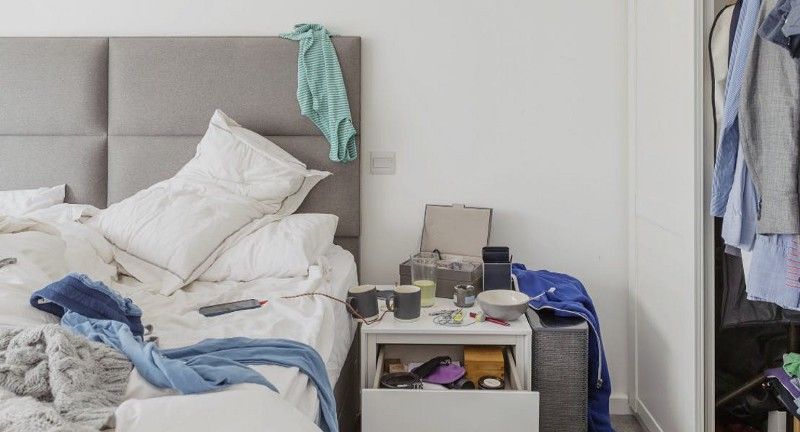 Time for some gardening
For those with a green thumb, having a rooftop terrace in a co-living space is probably the best thing ever!
You can realise your dream of having a mini farm and at the same time, save money on groceries.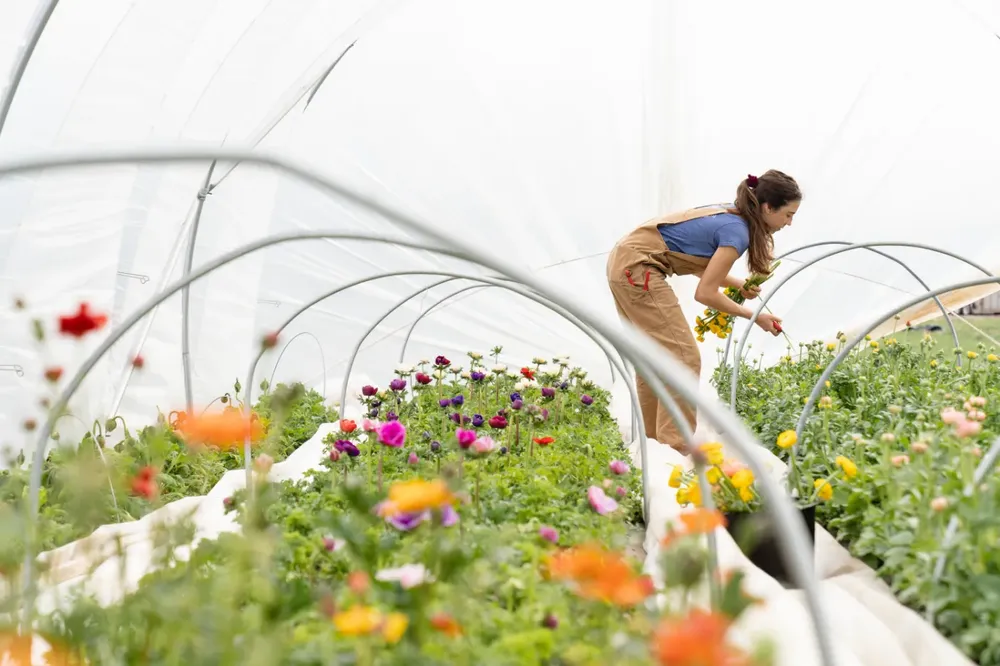 Discuss with your flatmates on the type of plants you wish to grow. For instance, you can grow curry leaves, pandan, tomato, onion, the list goes on! Wouldn't it be great to eat fresh produce?
Just make sure you water them regularly as needed.
Suntanning
What better way to get that beautiful golden skin than to suntan at your own rooftop terrace?
Say goodbye to expensive tanning studios, or uneven weather. With a rooftop terrace, you can suntan as and when you like!
You no longer have to check the weather forecast or be disappointed when it rains once you've made your way all the way to Sentosa beach.
Ah, the convenience.
Rooftop parties!
Well, this is self-explanatory, eh?
Now that there is no more maximum number of pax per group, you can have rooftop parties with your flatmates and friends.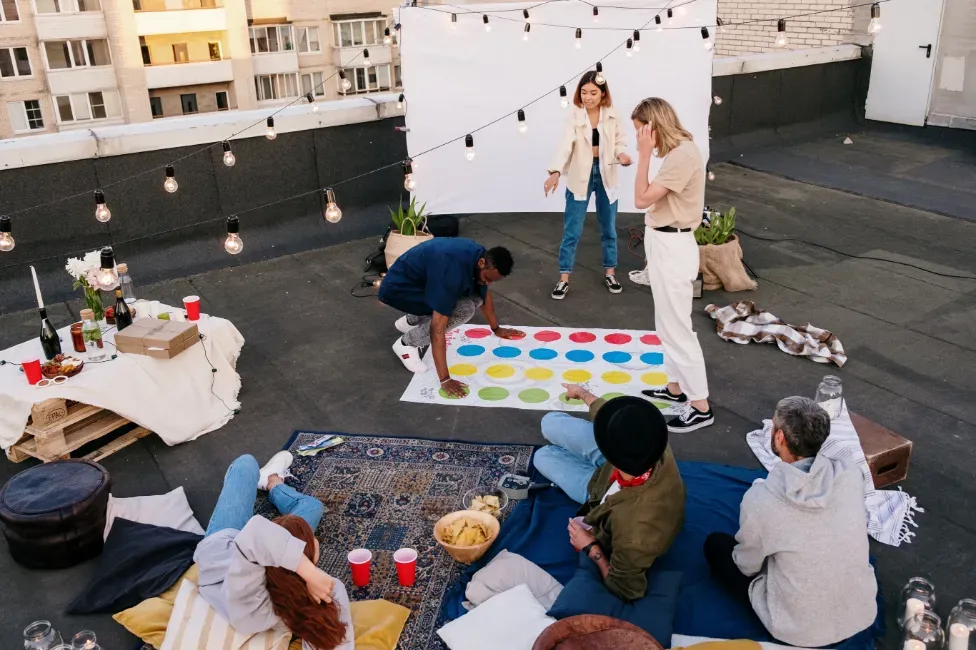 Whether you are going to order food in or have a barbecue party, do inform your flatmates prior to hosting the party so that they are aware that there are guests coming into the shared space.
And if you in need of party snack and drinks, just download BeepBeep!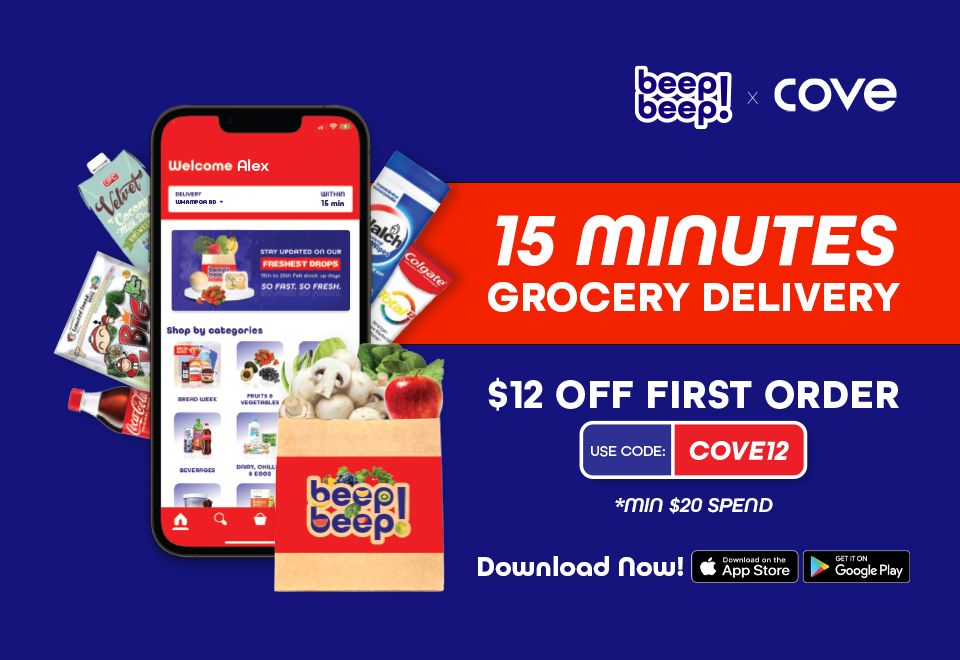 BeepBeep! - the fastest and freshest instant grocery delivery app in town! Shop over 15 categories - from fresh fruits, vege, your pantry must-haves and so much more and get it delivered in 15 minutes!
Check out the promo code in the Cove app.
If you're wondering, this latest Cove co-living walk-up apartment comes with a huge and spacious rooftop terrace, located along Cavan Rd.