Creating extra spaces for your storage needs
It's time to get organised! You wouldn't wanna work in a messy room, do you?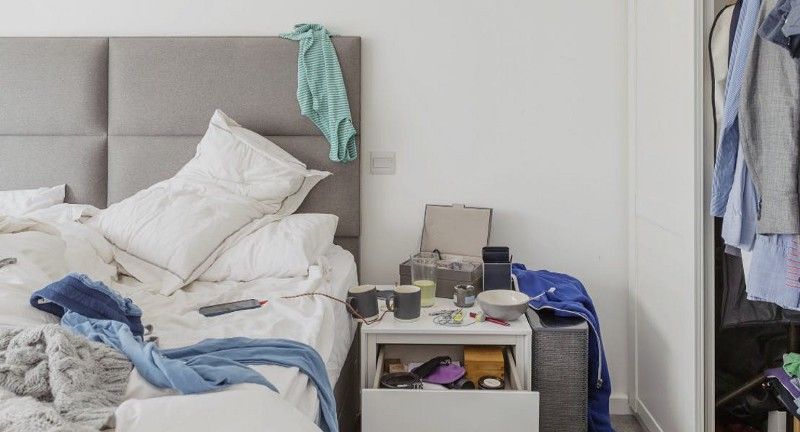 Need more storage space in your room? Well, the solution is not to fork out more money to get a bigger room, but simply reorganise and repurpose your room! Here are some hacks you should try!
1. turn your door into a shelf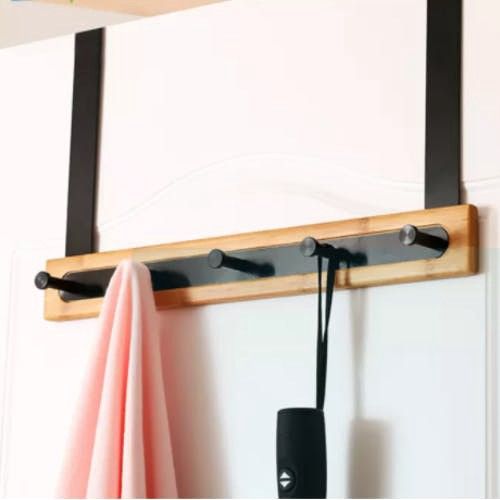 Attach a hook rack onto the back of your door to hide your towels, pair of jeans or even an umbrella. This way, you can maximise the empty space between your door and your wall! 🚪
2. repurpose old suitcases
Since travelling won't be a thing anymore for quite some time now, why not use your old suitcases as a vintage night stand? Just stack a few of them on top of each other and voila! A new night stand.
You can also store some stuff in your suitcase to keep it stable! 🧳
3. drawer organisers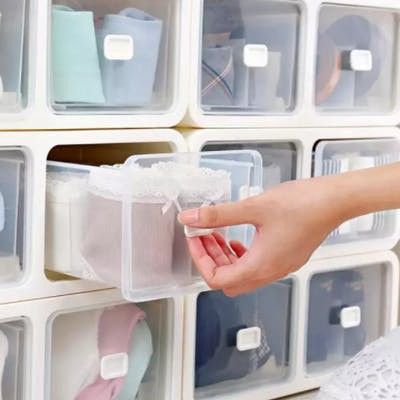 Declutter the mess with drawer organisers so you'll never lose your other pair of socks, or search high and low for your tie. You can also use them to store your accessories or make-up. 💄
4. stackable containers
When purchasing storage containers for your room, do make sure that the ones you're about to buy are stackable containers!
This way, it's easier to store it away and more organised when you pile it up in a corner.
5. fruit basket to the rescue
Do you and your flatmate have a lot of different shampoos and soap, facial products and other toiletries in the bathroom? And… it kinda gets a little too messy on the rack?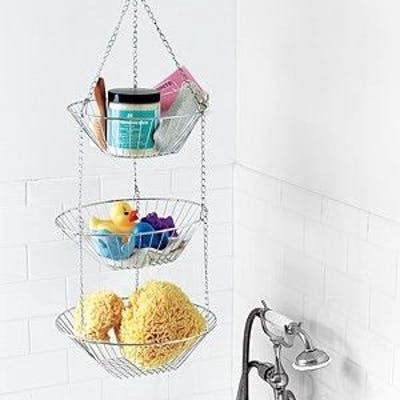 Hang a fruit basket in the bathroom to solve this problem. Place all your shampoos and liquid soap on this basket. It's easy to reach when you're showering too.
6. reevaluate
Do you really need so many things? Do you really want to keep that teddy bear your ex gave you? Or that t-shirt which you haven't worn for over 2 years? You know you don't need it! Gather all the things you don't need anymore and send them to your nearest recycling center.
You probably need to binge on Marie Kondo on Netflix before throwing away a bulk of your belongings for good. Learn how letting go is also a part of spiritual growth and is great for your mental well-being.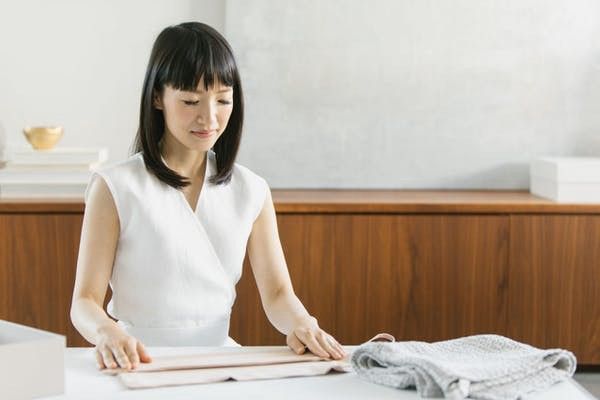 After decluttering, you'll not only have extra space to store more stuff which you need, your mind will be at ease too. 😌
We hope that these tips will help you make your room and common areas more spacious and comfortable. For more tips on co-living, click here!