Make friends instantly when you move to Singapore
With the Cove app, saying hi to your new flatmates is just a message away.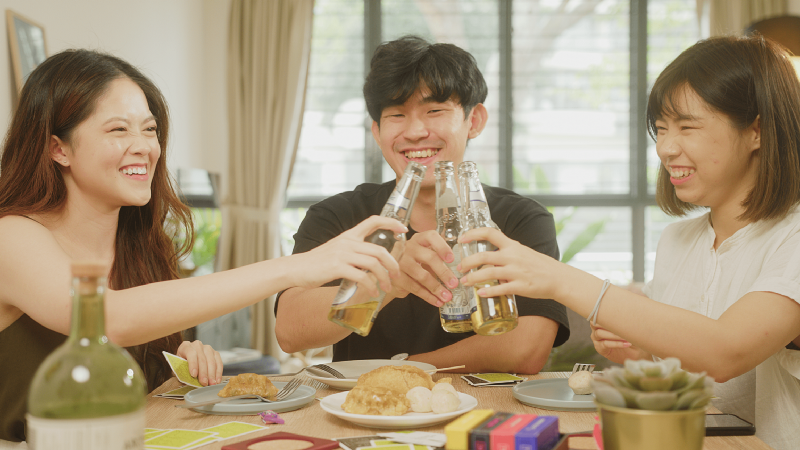 Great news for everyone, more VTL (vaccinated travel lanes) are open to fly in to Singapore.
This means you don't need to go through quarantine if you're from any of the VTL countries. Yay!
Now, moving to Singapore (or any foreign countries) may be daunting. There's the paperwork, culture shock and maybe even loneliness if you have zero friends in the country you're moving to.
But don't you worry. At Cove, the moving process is seamless and you can do everything digitally. You can even book a room without having to view the room physically, so when you land in Singapore, you can move in straight to your new home!
"But I don't have any friends."
Well, we got that covered for you. Just download the Cove app and you'll automatically get added into a group chat where you can chat with your flatmates. Introduce yourself and let them know you're coming (or they'll welcome you even before you send them a text!).
Ask them for a tour around the estate, find out what's good to eat and where to buy groceries. The next thing you know, you're BFFs with them.
Keen to move to Singapore? Explore our homes here.