7 places to eat at when you're in Bukit Timah
There are many good food in the West of Singapore too, you just need to know where to find these places to eat!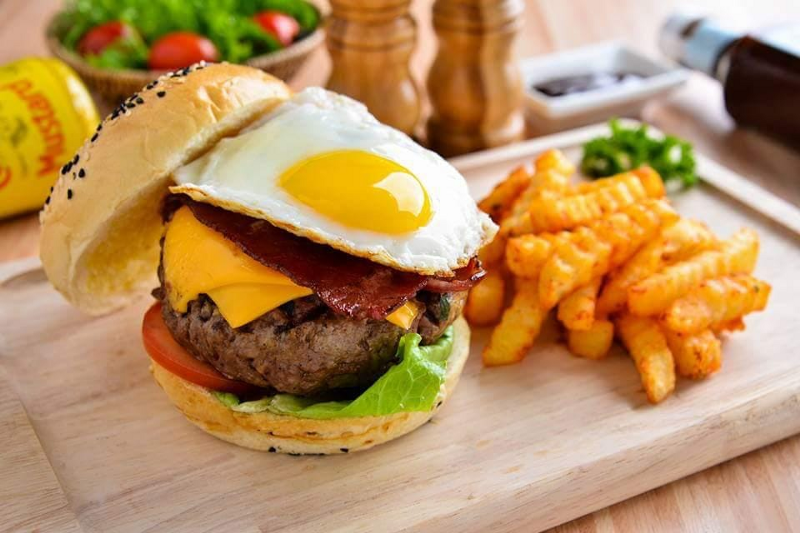 When it comes to food, people usually think of the East side of Singapore. That's because the East is usually dubbed as the food galore of Singapore! That's where you can find many eateries from cafes, restaurants, food courts and more.
But, did you know that there are hidden gems around the West too? Especially in Bukit Timah area where our new walk-up apartment for rent, Eng Kong Terrace, is located!
Let's find out where and what to eat at Bukit Timah when you're in the area.
· Bread Crẻateur
· Time For Thai
· G7 Sin Ma Claypot Live Frog
· Pink Candy
· Al-Azhar Eating House
· EagleWings Cinematics
· Kindred Folk
Bread Crẻateur
Just below the apartment, you can find a bakery called Bread Crẻateur that was just opened at the end of October. So yeah, it's pretty new!
You can find artisanal pastries such as croissants, kouign-amann, pain au chocolat and many more.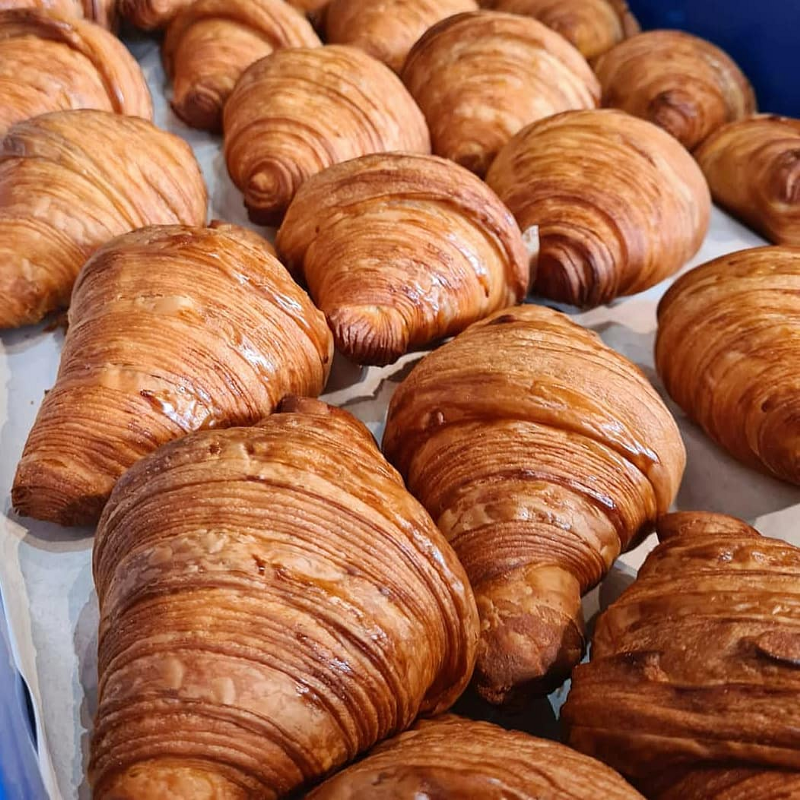 It's really so convenient for Coveys living at Eng Kong Terrace as it's situated right below the apartment. If you have friends coming over, you can easily walk down 5 minutes before they arrive to get some snacks. Lucky you!
Time For Thai
Craving for good and tasty Thai dishes such as Green Curry, Tom Yum and Basil Chicken?
Head over to Time For Thai SG, a few minutes walk away from Beauty World MRT station to get your Thai craving fixed!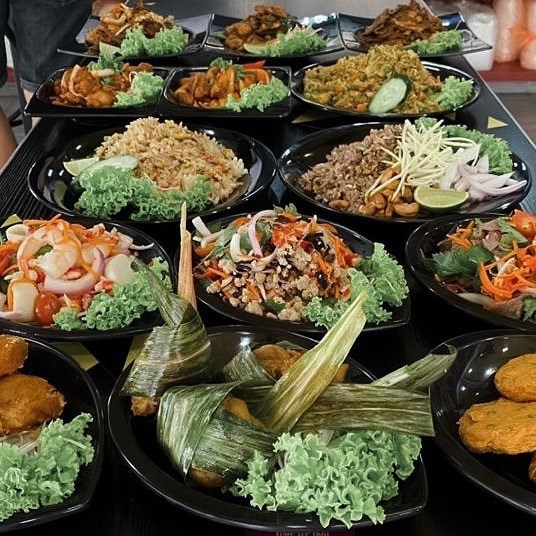 I would totally recommend getting their Thai Milk Tea to go with your meal to complete the Thai experience. Personally, I've been there quite a few times and it's one of my favourite go-to Thai restaurants. Great thing is, it's halal and open up till 1am!
G7 Sin Ma Claypot Live Frog
Another popular supper place among locals has got to be G7 Sin Ma Claypot Live Frog which… you've guessed it, sells frog meat!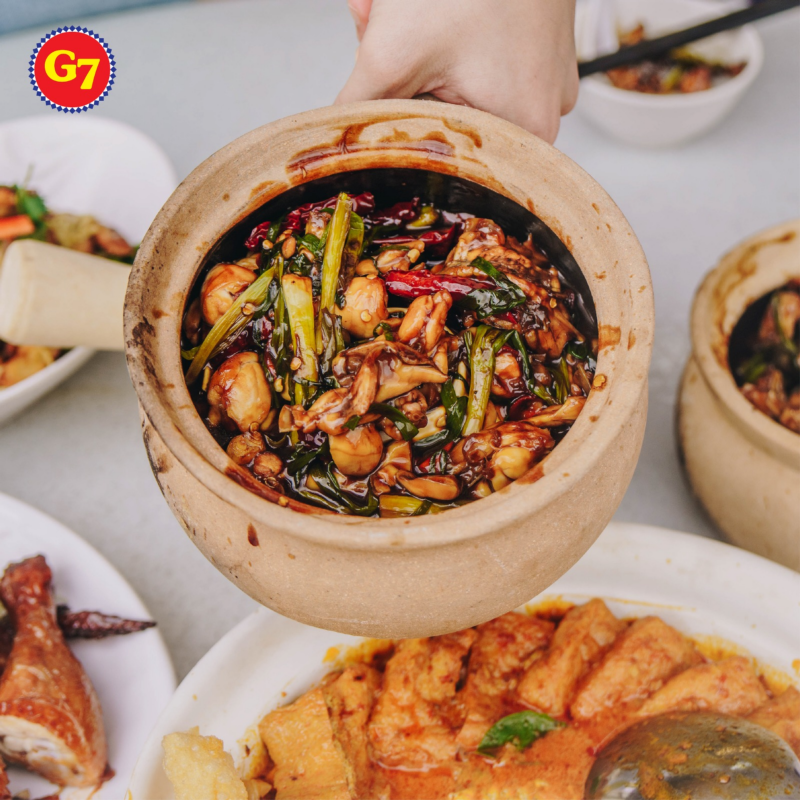 If you haven't already eaten frog meat before, you should try their famous Frog Leg Porridge, cooked in dark soya sauce gravy.
It's located at 5 Cheong Chin Nam Road, Singapore 599730 and opens till 3am daily.
You don't have to travel all the way to the East to get your famous Geylang Frog Porridge no more, you can easily get it in the West.
Pink Candy
Not to be confused with the popular K-pop group, Black Pink, Pink Candy is an authentic Korean restaurant not to be missed!
Located at the highest floor of Beauty World Centre, you can enjoy Korean food alfresco style, enjoying the view of Bukit Timah from the rooftop of the mall.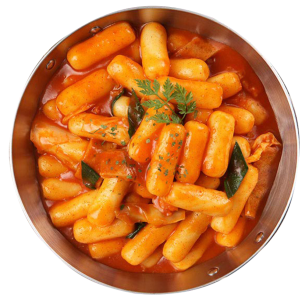 Here you can get almost all of the iconic Korean food such as kimchi, bibimbap, fried chicken and even Korean BBQ! They do delivery as well so you can enjoy these food from the comfort of your own home.
Who says you can only get good Korean food in Tanjong Pagar? West side has it as well. 😏
Al-Azhar Eating House
Whatever you're craving for in the middle of the night, Al-Azhar probably m it.
Prata, butter chicken, fried noodles, chicken chop, steak, you name it. 🍛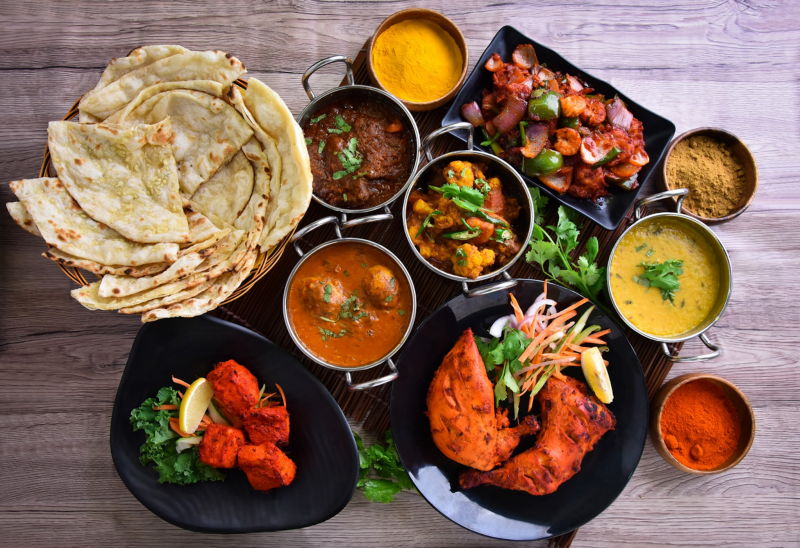 Oh, did I say that they're open 24 hours? Yup, so don't you worry about craving for food at odd hours. We won't judge.
After all, Al-Azhar is considered one of the best foods at Bukit Timah by fellow Westies.
EagleWings Cinematics
Ok, reading the above title might confuse you but hear me out.
Yes, EagleWings Cinematics is not a restaurant nor a cafe but you can wine and dine while you watch the latest blockbuster!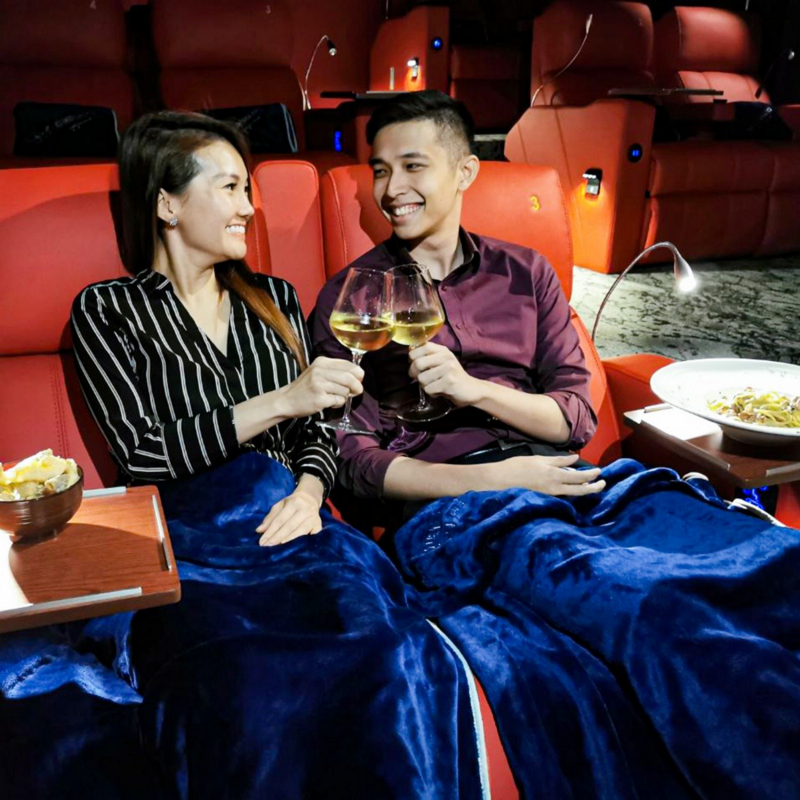 You can enjoy Lobster Risotto, Wagyu Burger, pasta and more served directly from their kitchen to your seat in the theatre. Luxurious, isn't it? 🎬
But of course, you have to be fully vaccinated to enjoy eating in the cinema.
So, you might want to book your tickets to Marvel Eternals at this theatre located at KAP (King Albert Park) Mall.
Kindred Folk
Here's something sweet to end off this list. 🍦
Kindred Folk is an artisanal ice-cream boutique which you can also find at KAP Mall which offers delicious ice-cream, waffles and even ice-cream for your dogs!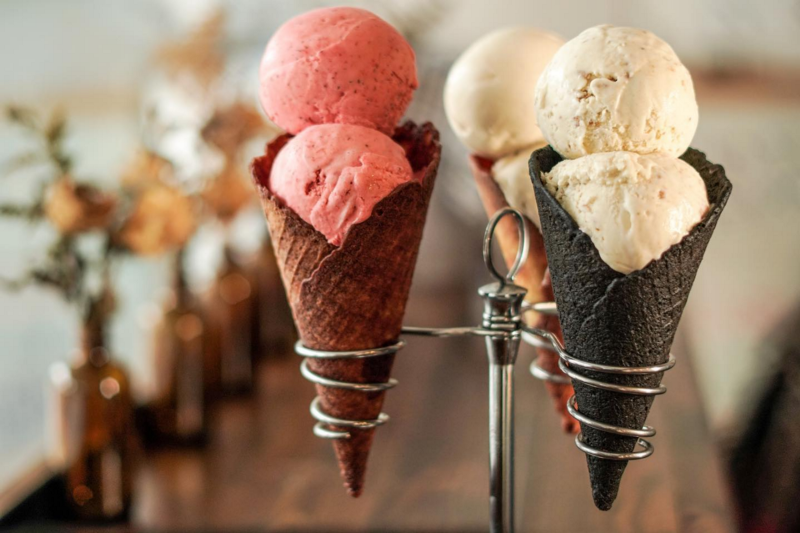 My personal favourite would be watermelon-calamansi sorbet and black sesame. They have quite a range of unique and interesting flavours that you should try.
You can visit their website to view their full menu.
The next time you're here and wondering what are some of the good food in the west, head over to these places to get yourself a hearty meal.
Follow us on Facebook, Instagram and TikTok for the latest lifestyle updates. To view our homes, click here.