7 nature spots to kick off the new year
Time to get working on that 2021 resolutions, here are some trekking places you can head to!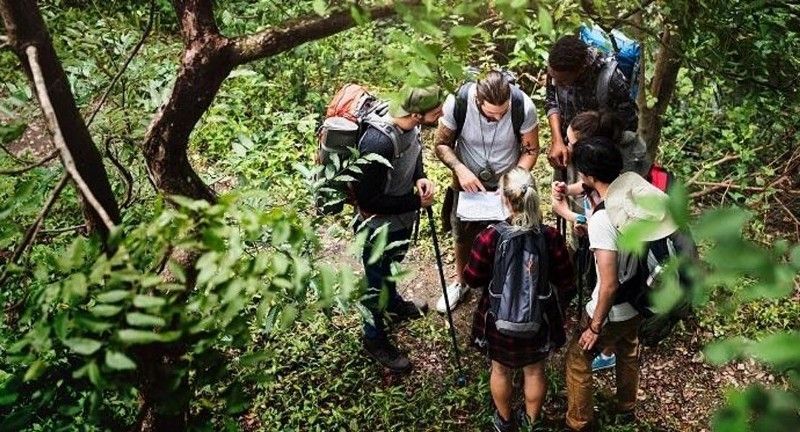 More than just a concrete jungle, careful preservation of the island's rich ecology has left patches of nature untouched in Singapore. Perfect for a morning walk or weekend hike, here are our top 7 nature spots in Singapore.
Kranji Marshes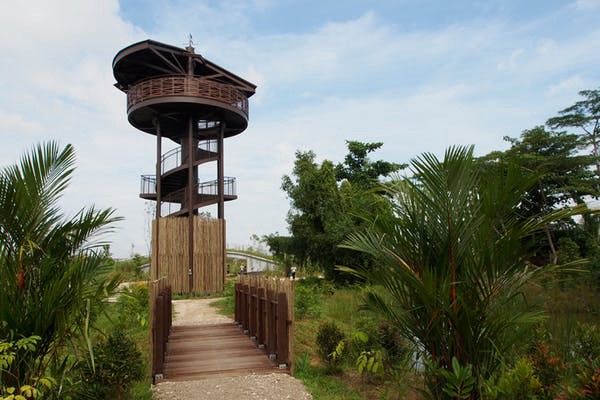 Kranji Marshes are a stretch of wetland filled with cattails and home to species of woodpeckers, monitor lizards and sea eagles. The Raptor Tower gives visitors a bird-eye view of the marsh, and a floating boardwalk lets you explore deep into the wetlands without stepping into the water.
Sungei Buloh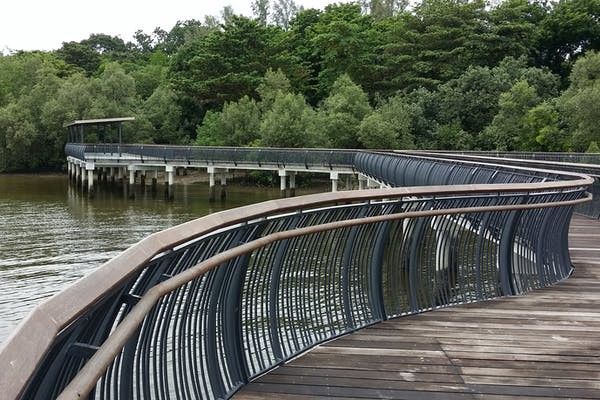 Unique to Singapore, the mangrove wetland is traversable only by a boardwalk, helmed by the interlocking roots of mangrove trees. Found where freshwater rivers meet the sea, aquatic life, including the occasional alligator, are in plentiful supply.
MacRitchie Reservoir
Found over the ''green lungs of Singapore", our central nature reserves, the Macritchie Trail is a great trekking spot to enjoy both flora and fauna.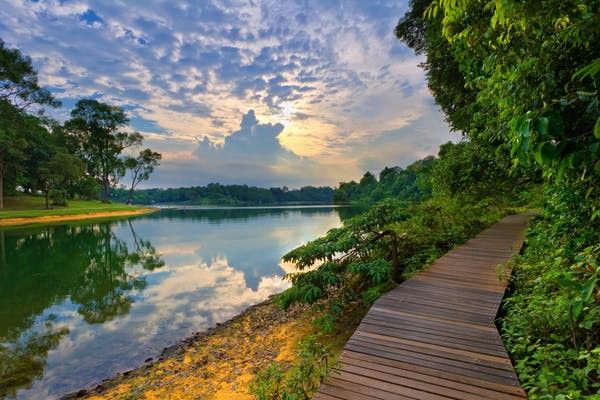 At the end of your trail, you can stay to experience a rare quiet in Singapore in a wild, overgrown reserve popular among cyclists and joggers. Wild monkeys have made the reservoir their home and are unafraid of visitors, using their wits to steal food from unsuspecting families.
East Coast Park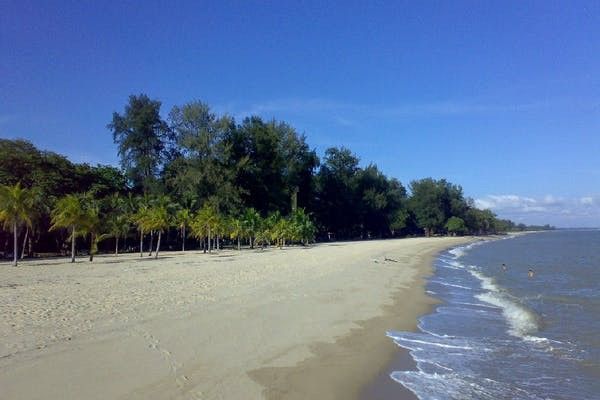 Singapore's favourite beach, this coastal park has a trail perfect for biking, jogging or skating, with rental shops available along the seafront. Campsites, bbq pits, playgrounds, volleyball pits and other areas designed for outdoor activities make this a perfect place to spend the weekend.
Coney Island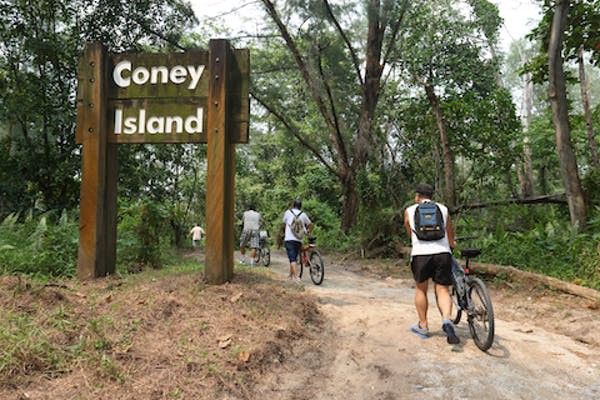 Largely untouched by development, the island is one of the last rough-around-the-edges pieces of land left in Singapore. Patches of it remain unexplored, and you'll find secret beaches, abandoned playground and dilapidated villas surrounded by beautiful wetlands.
Bukit Batok Nature Park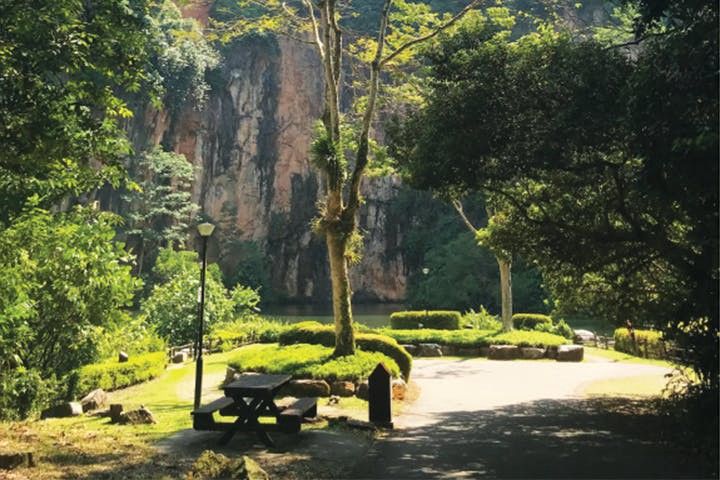 Now an abandoned quarry, Bukit Batok Nature Park has distinctive rock formations that are natural works of art in their own right. The site of major battles during World War 2, memorials and plaques throughout the park are dedicated to those who fell in the war.
Bukit Timah Nature Reserve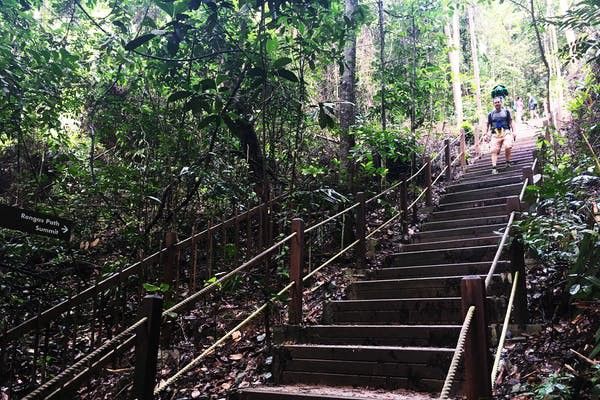 Singapore doesn't have mountains, but we do have a single hill — Bukit Timah . A favourite among hikers, the reserve is home to one of the most abundant ecosystems of flora and fauna left in Singapore.
Before you head off on your adventure, ensure that you're all geared up for the occasion! Use this easy to-bring list as a guide:
1. water bottle
2. small towel
5. cap
6. snack bar
We hope that you'll visit these places to sweat it out! And when you do, don't forget to tag us in your Instagram photos with the hashtag #CoveySG!