Moving to Singapore — what you need to know
Moving to Singapore as a foreigner can be scary, but it is much easier than you think, get the lowdown on how housing and renting works.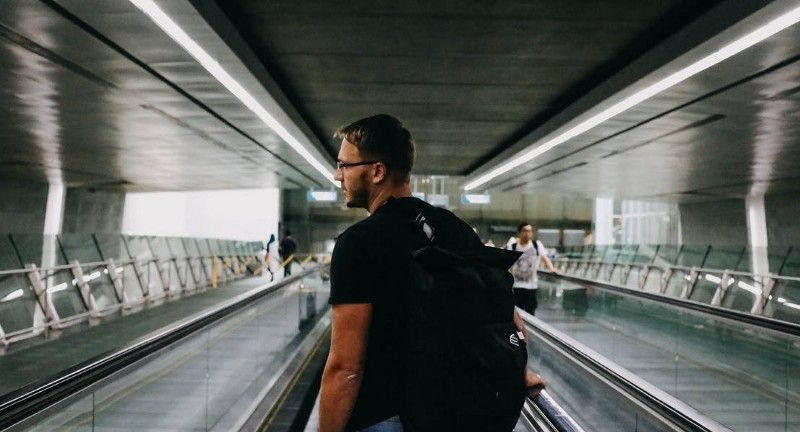 You have secured yourself a move to Singapore for a different living experience, and a new adventure awaits. However, before you get too excited, there is still the small matter settling your housing needs.
You do not want to be worrying about if you have a place to head home to after working hard or partying late. You need a home that is made for your every need, and that is where renting becomes an important tool for foreigners looking to relocate to Singapore.
Unless you are absolutely sure about spending much of your life in Singapore, you are not likely to be looking at buying property in Singapore. That can be very expensive, and not ideal for short-term stays.
Instead, there are other options to consider when it comes to your housing in Singapore.
Renting a home in Singapore
Chances are, if you already have experience renting a place in your home country, you are already familiar with the process here in Singapore as well. Certain locations are high in demand as they provide easy access to the attractions in the country or close to workplaces like the CBD, or have a suite of amenities. As such, they can be quite costly.
Average rent
Rent depends on where you want to stay. It can go as high as a few thousand dollars, or as low as a few hundred. The pricing for HDB apartments, serviced apartments, condos or landed property are also wildly different.
We offer places to stay with a starting price from $1,000. So consider your budget before you decide on a location.
Furnishings
A relocation to Singapore may not be easy to get your furniture over. You might want to consider fully furnished apartments for rent to save yourself some hassle. However, if you are up for a furnishing project, there are other options available as well.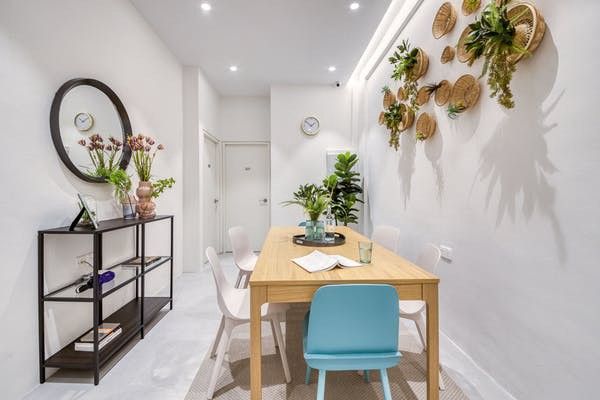 Weather
The weather in Singapore is also hot and humid all year round. So if you are not a big fan of the sun, you might want to consider areas closer to the city, where there are more locations with air conditioning to stave off the heat. Of course, do make sure your new rental home has air conditioning as well.
Rental process
Moving to a different country like Singapore will be a new experience for most foreigners, and finding the perfect place can be difficult on your own.
To address that, you may hire an agent to help settle things on your behalf, or better yet, you can depend on our bookings team who provide all the advice you'll need with no agent fees.
Flexibility can be important to some consumers, and we totally understand. Cove offers a minimum 3-months stay for those looking for a temporary solution, so you can make your plans with more freedom. Do not get tied down, enjoy your freedom instead!
Cove makes it easy
No matter where you are from, Cove has all the necessary information and knowledge to help ease your move to Singapore when it comes to a home or room for rental. We take away all the hassle so all you need to do is decide where you want to live, view apartments, and complete the booking process through an easy digital process.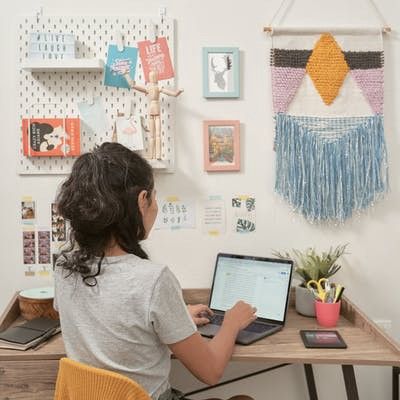 A wide variety of homes are located in multiple neighbourhoods islandwide so you can find a place to stay whether it is in the CBD, Pasir Panjang, or Novena. All Coveys have access to an instant community so you get to meet new people and make friends from day one, you will never feel alone with Cove!
A leading flatmate compatibility report developed with Mogeo and their team of data scientists and psychologists also helps ensure you will not go crazy with the wrong housemate. Best of all, all of the most useful information you will need is in the palm of your hand, through an app that you can access anytime.
Move in with Cove and enjoy flexibility, stylish furnishings, inclusion of utilities, housekeeping services, dedicated maintenance with round the clock support and the all-important Wi-Fi. Renting a home with us is the best decision you can make when moving to Singapore.
Jumpstart your new adventure
Sit back, and let Cove take care of the rest. Contact us today and let us help you find the dream home that you will love on the sunny island of Singapore today! In the meantime, here are some useful dos and don'ts to take note of when in Singapore:
Do be polite
Do dress appropriately
Do check out the public transport systems
Do get some packets of tissue, it will be a lifesaver.
Don't litter. Seriously, do not try it.
Don't vandalise. Just do not even think about it.
Don't chew gum.
Don't smoke anywhere you like. There are places for that.
Don't worry about tipping.