Finding the best telco for you
Which data plan in Singapore works best for you? There are just so many for you to choose from!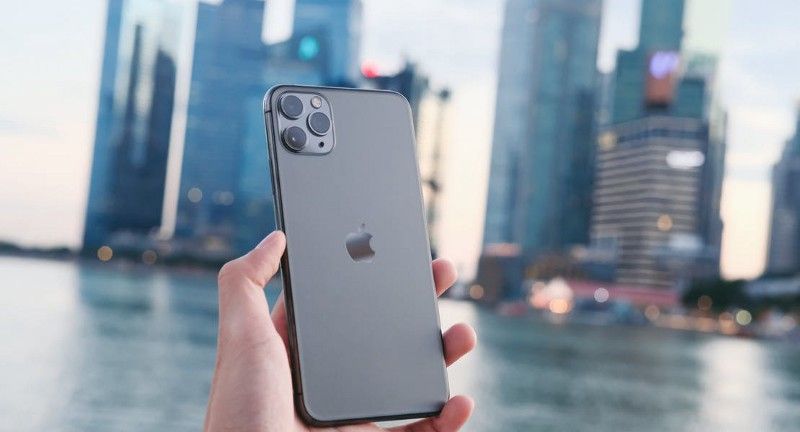 Great, you have now relocated to Singapore where you will be spending the next chapter of your lives.
You have got all the working documents and are drowned by paperwork. All's settled…right?
What about all those Instagram stories updates, YouTube and Netflix videos you need to catch up on while on the go? Not forgetting the latest song on Apple Music or the most trendy podcast on Spotify?
What you need now is a good local phone plan with data!
There are tons of local telco, but which is suitable? Good thing for you, we have done all the hard work and compiled a list of the top 3 best telco firms.
Before diving straight in for the telco, you need to understand what a 'SIM Only' plan entails.
What is a SIM Only plan?
Unless you are staying in Singapore for more than 2 years, I suggest going for telecommunication companies that offer 'SIM Only' plans. Most 'SIM Only' plans do not come with a contract, while phone plans come with a 2-year contract.
This means that you can use your existing phone with a local SIM card without being tied to any other terms.
Cheapest SIM Only plans in Singapore under 50 bucks:
1. Circles.Life
Circles.Life is a Mobile Virtual Network Operator (MVNO) based in Singapore. Since its inception in 2016, it is a flourishing telco in Singapore. It functions as a 'digital telco' which means that the only support channels available to its customers are live chats and emails.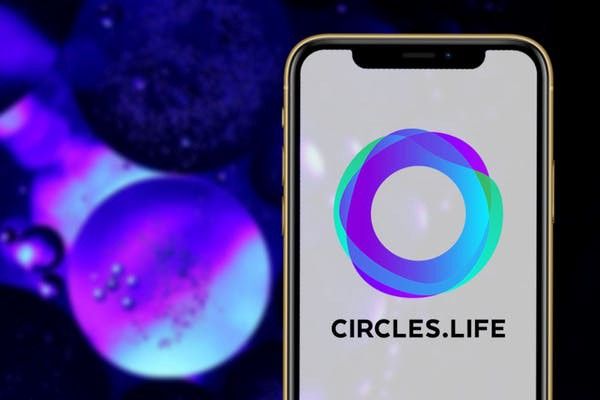 It is also one of the most value for money SIM Only plans available. With a whooping fee of only $18 per month, you are entitled to 100 min talk time, 25 free SMS and a grand total of 20GB! You can go crazy on Netflix on your phone without having to worry about exceeding your data. Find out more here.
2. Singtel
In March 2019, Singtel launched a new SIM Only campaign under GOMO, a sub-brand featuring loud colours and lovable mascot to target the younger, data-driven crowd.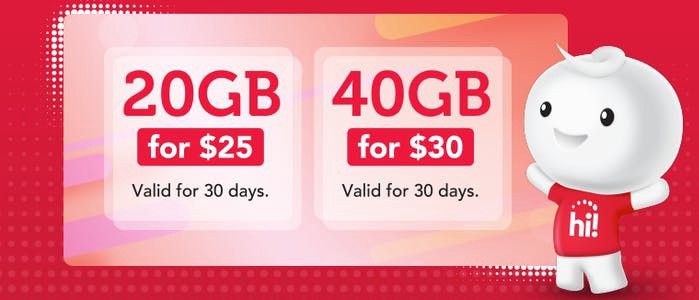 Like Circles.Life and MyRepublic, Singtel's plan cost very low from $25 per month for 20GB. The perks? It has 150 mins of talk time and 500 SMS compared to both Circles.Life and MyRepublic. There is however, a minimum 12-month term. So, for those who are in Singapore for less than a year, you might wanna look at the other options.
3. MyRepublic
MyRepublic is a multinational Internet company based in Singapore. Since its first launch in 2011, the company has expanded to Indonesia, New Zealand and even Australia.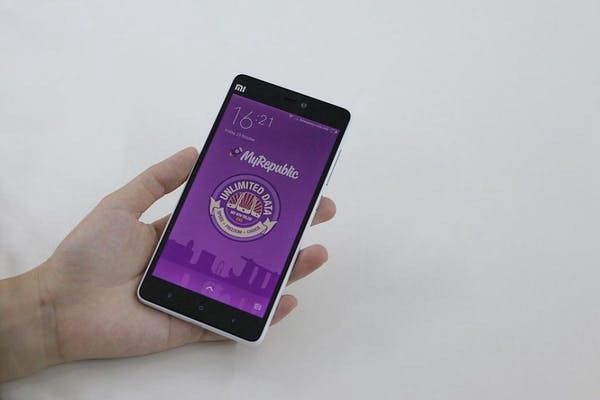 You can check out their power plan. Spending only $24 per month, you get 20GB data, 100 mins talk time and SMS. Then again, who needs SMS or phone call when you can FaceTime or WhatsApp call with your 20 GB?
Now with enough telco information at hand, you can search for expat communities in Singapore to feel at home, social network with the never-ending data using your latest iPhone 12 Pro and even check out what community events Cove has to offer! 😊