Money-saving apps you should install… right now!
In this world, there's no such thing as free money. Not into crypto? Cashback has your… back!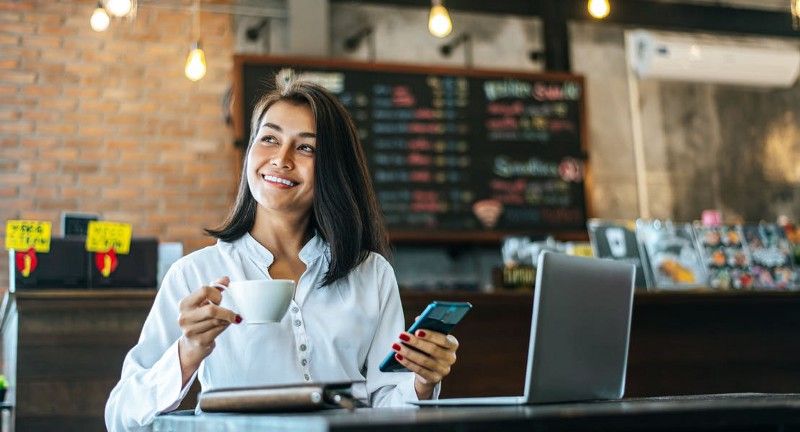 In this world, there's no such thing as free money.
Well, that's a wrong statement!
In this article, we will be sharing budget apps that will help you to get free money, just by paying for the things you like. Be it food, transport or clothes! No more FOMO!
Grab
Grab is no stranger to most of us. I'm pretty sure you already have this app installed on your phone for your Grab trips when you're rushing, or when you feel like ordering in food while working from your cosy fully furnished room at Cove.
Did you also know that you can use this app to pay for food or your regular shopping when you're out? Just keep a lookout for the GrabPay logo when you're paying!
With every transaction made via GrabPay, you'll be awarded points. And the more points you collect, the bigger the reward you can redeem! With these accumulated points, you can redeem a few dollars off your next purchase via Grab.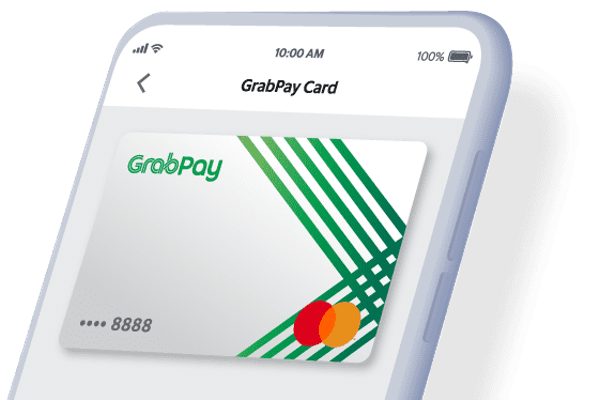 Apply for the GrabPay Card, this way you can make payments at any retail outlets which accept debit or credit card payments (even if they don't have the GrabPay logo)! Yay, more Grab points!
So the next time you order food for movie nights with your flatmates, you might want to offer to pay first to snatch those Grab points!
Fave
Once you're done downloading Grab, you should totally link it to this Fave app where you can get instant cashback with almost every purchase!
It's totally free and easy to use. Just scan the QR code to make the payment at any participating shops and you'll earn 5, 10 or even 20% cashback depending on the shops. This cashback will be credited to your app which can be used for the next purchase.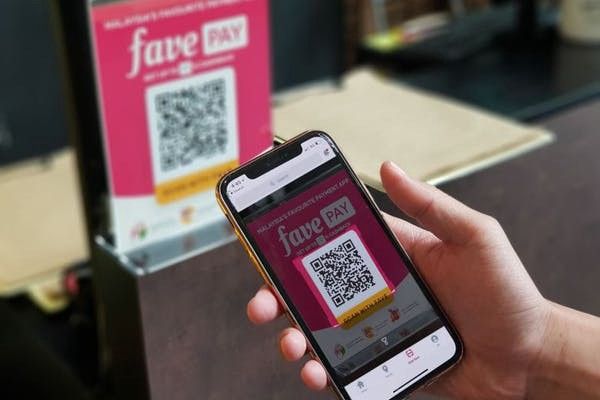 For instance, when you purchase a sandwich for $6 at Subway and receive 6% cashback, you'll get 36 cents off your total bill for your next purchase! What's more, when you link it to your Grab account, you'll be awarded with Grab points too! 😍
Some of the participating shops are Kopi & Tarts, Famous Amos, a few stalls at hawker centres, Yishion, Miniso and many more! Visit their website for more information.
Pro tip: there are tons of exclusive deals and promo exclusively on this app, be sure to browse through this Fave app before booking your massage therapy session or your next staycation in one of the most expensive cities in the world.
Google Pay
Do you always find yourself transferring money to your flatmates via PayNow after a delicious lunch or dinner at the common kitchen? And sometimes you might forget about it until your flatmates demanded it and things get a little tense between you two?
We have an app that will encourage you to PayNow the people you owe instantly! With Google Pay, you'll have a chance of getting cashback every single time you make a PayNow transfer of more than 10 bucks!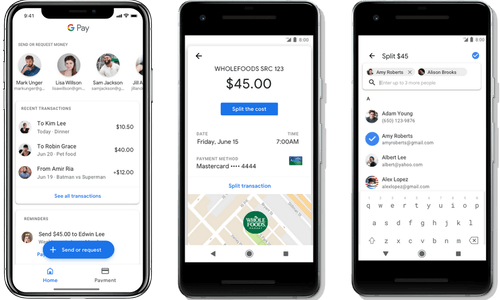 What makes it more fun, you'll have to scratch a digital scratch card to know how much cashback you earn! How cool is that?
You can also scan QR codes at any retail outlets which accept PayNow payment to earn yourself some cashback. 😉
Pro tip: The Google Pay app is relatively new, so not everyone has it yet. So why not refer it to your friends and flatmates? When they make their first PayNow transfer of minimum $10, you will receive $5 cashback. Just like that!
ShopBack
Love using Shopee, FoodPanda or Zalora apps to shop? You should totally install the ShopBack app on your phone!
Why? Well… in simpler terms, you'll get paid for shopping!
When you purchase any items on your favourite online shopping retailer via ShopBack app, you'll be awarded with cashback. You wouldn't want to miss out on getting free money, do you?
And the great thing about this is you can actually withdraw the cashback you've accumulated, in cash! 🤑
Pro tip: link your Mastercard/Visa credit or debit card to your ShopBack GO account, so every single time you use these cards at any ShopBack partner stores, you'll get cashback too!
Want to save more? Install the ShopBack extension plugin in your browser, so when you're about to check-out, they'll always alert you if your purchase is eligible for cashback!
So the next time you're about to make any purchase, be sure to check if any of these apps offer interesting deals that might not burn a hole in your pocket! And if anyone says the cost of living in Singapore is a bit too high and they finding it hard to save money, share with them this article!
Happy savings! 💰