Smart TV features that'll make your life easier
We all binge our favourite shows on smart TVs but what else can these flat-screen TV do for us besides that? How can this device make our life simpler?
Having a smart television in your own home sure is convenient. Every time you feel like streaming your favourite Netflix show on a bigger screen, just switch on the TV in the shared living area, prepare some snacks and ask your flatmates to join the movie session!
But what if I tell you that you can do more than just watch movies on your smart TV?
Work made easy with a smart TV
With a smart TV, you can easily broadcast your laptop, tablet, iPad and even your smartphone to the TV.
So every single time you need to read any excel sheets, presentations or even make Zoom calls, just utilise the smart TV! But of course, do alert your flatmates first to check if they wish to use the smart TV as well.
By using the smart TV to do your work, you don't have to stare at your laptop all the time and you can rest your eyes a little by looking at a bigger screen.
More reasons to tell your boss why you should work from home rather than working at the office.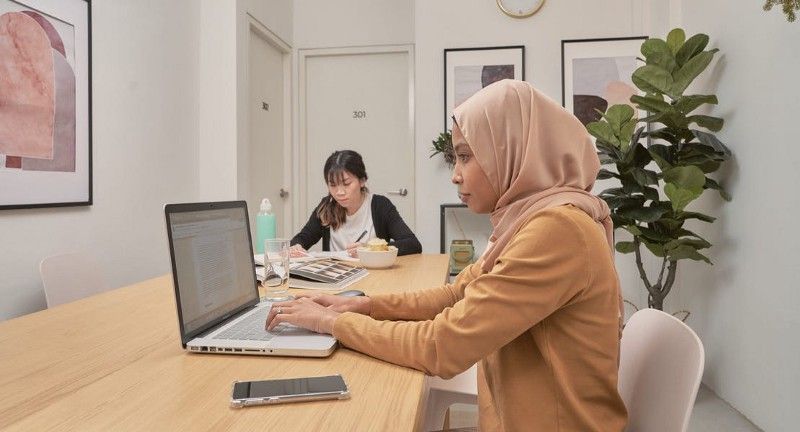 No remote? No problem!
Is your remote control always missing? It's either in between the couch, in the kitchen, behind the TV or just in a corner of the house where it shouldn't be?
With a smart TV, you won't have this issue anymore.
You can easily control the TV via your smartphone! Connect your smartphone to your smart TV, download an app (depending on the smart TV), and voila!
Play your favourite playlist on Spotify via your smart TV, binge on your favourite shows and more just by clicking a few buttons on your phone.
Plus, some smart TVs are voice activated so all you have to do is say your commands!
Unlimited entertainment
Unlike a normal TV, you can literally watch anything on a smart TV.
You can watch not only your typical Mediacorp channels but you have access to almost everything you wish to watch.
Be it YouTube, Netflix, Disney+, HBO Go, Amazon Prime Video, Viu or even any other streaming platform that you love. All you need is to have a registered account!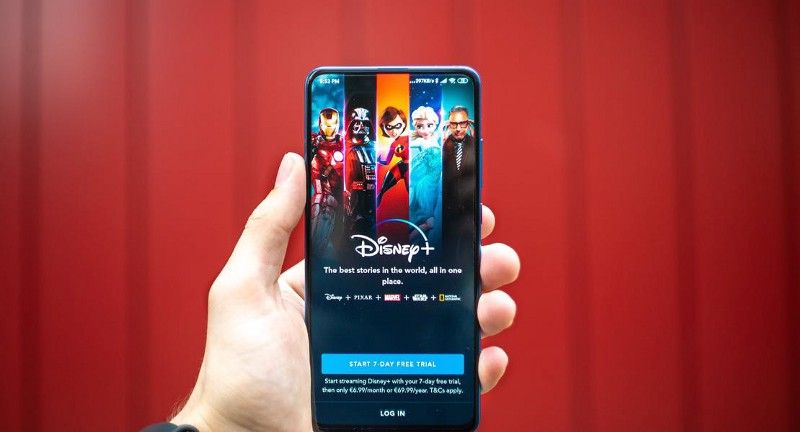 Digital game nights
If you're tired of board games or card games during game nights with friends or flatmates, why not turn on your smart TV and start choosing new games to play?
For seasoned gamers, I'm pretty sure you have a list of games to suggest with your Wii, Xbox and more.
But, what if you own none of these gaming consoles? What can you play?
Well, there are tons of games for you to play! Depending on your type of smart TV, there are Apple TV games, Android TV games or even smartphone casting.
Read more about smart TV games here.
At Cove, most of our homes do come with a smart TV for all Coveys to enjoy. You can have game nights, movie marathons and parties with the help of the smart TV which Cove provides!
Looking for a rental home in Singapore? Visit our website today.