Disney+: To subscribe or not to subscribe?
Why you should fork out a few dollars for the latest streaming platform!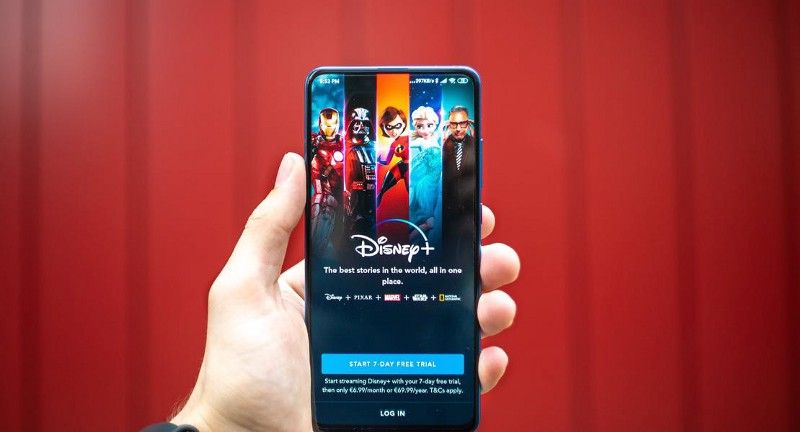 We've all seen the ads splashed everywhere. Be it on the MRT platform or that few seconds ad before your YouTube video where they showcase the grand light show throughout Marina Bay.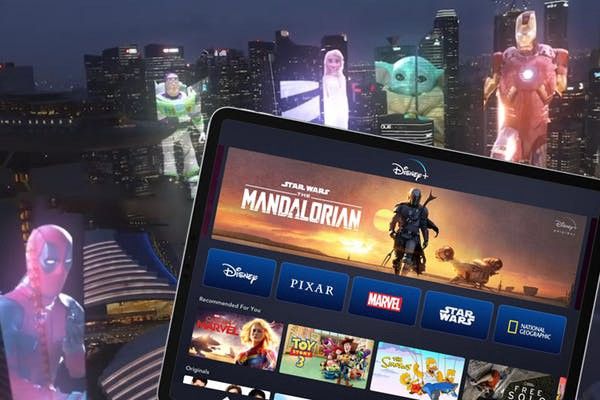 Even though Disney+ has reached our shores for almost a month, some of you may still be contemplating whether or not to subscribe to the newest streaming platform available in the market.
Here are some reasons why we think you should subscribe to Disney Plus!
It's cheaper than the other streaming giant
While Netflix allows you to have up to 5 profiles per account, on Disney+, you can have up to 7.
Yes, you read that right! Seven profiles!
This means you can share the monthly subscription with 6 other friends and split the cost equally (assuming none of your friends are freeloading this Disney+ account).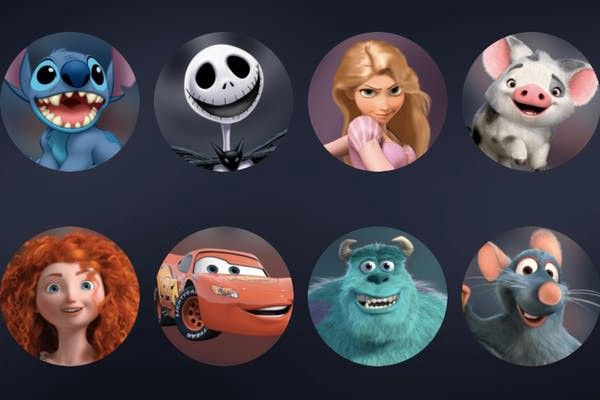 Need me to convince you further? I've done the math for you.
Assuming you have 6 other friends to share Disney+ account with, you'll only be paying $1.71 per month as compared to $3.99 per month for Netflix if you share with 4 other friends. That's cheaper than a plate of chicken rice!
A Marvel fan must-have
If you're a die-hard Marvel fan like myself, a Disney+ subscription is a necessity.
How else can you catch up with the things that are happening within the Marvel Cinematic Universe if not for Disney+?
The recent 9-episode of WandaVision was out of the world! Plus, it's important for you to watch to understand what's going to happen in Doctor Strange 2 — Multiverse of Madness, which hopefully will be in theatres next year.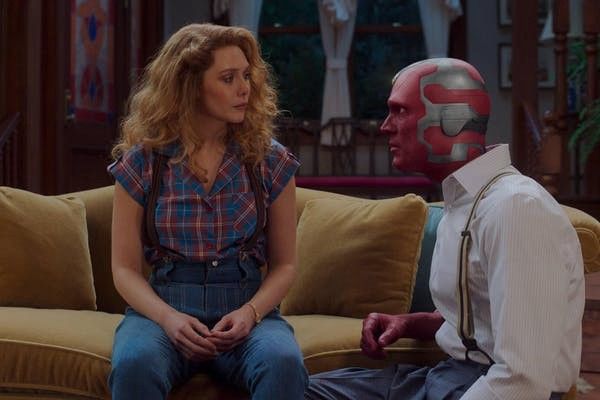 Out next is The Falcon and the Winter Soldier series. You don't want to miss that, do you?
Some of the other MCU series coming soon to Disney+ are Loki, Hawkeye, Ms Marvel and more!
It's not just Mickey Mouse cartoons!
One of the misconceptions people have regarding this new streaming platform is that you'll only get Disney and Pixar animation movies which are not really up their alley.
Well, there's nothing wrong with wanting to watch Finding Nemo, Lion King or Frozen while you snuggle up on bed alone, but Disney+ sure has a wide variety of shows. But, there's more than just Disney animated movies on this streaming platform.
Star Wars fans can rejoice as all Star Wars movies are available on the platform. From the first one from 1977, till the latest one. They even have The Mandalorian series, featuring the popular baby Yoda!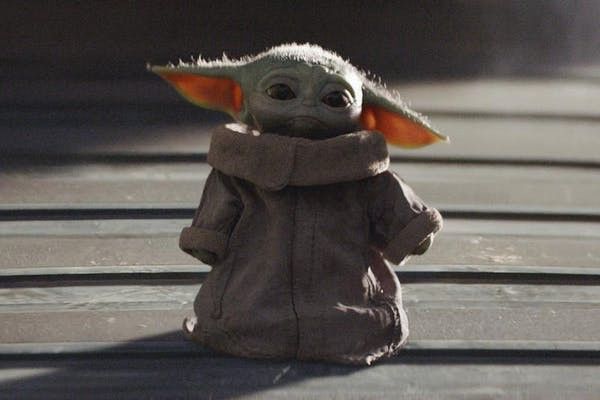 For you documentary freaks out there, binge on National Geographic originals such as The World According To Jeff Goldblum, Meet The Chimps, Thailand's Wild Side and more!
Besides singing with your favourite Disney princess, you can also sing your heart out while watching popular musicals such as The Greatest Showman starring Zendaya, Zac Efron and Hugh Jackman or The Hamilton.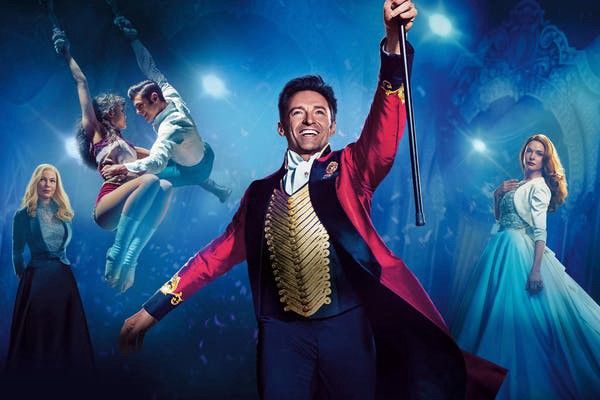 If you're the type who loves thriller, drama or action-packed movies, you'll certainly be spoilt for choice!
Popular shows such as Scandal, Dollface, Sleepy Hollow, Die Hard and lots more are also available for you to binge on.
I hope this article has convinced you on why it's worth subscribing to Disney+. So what are you waiting for? Call 6 other friends to sign up with you and start streaming today!
Happy watching! 📺
In case you didn't know, we're also on Telegram! Join our channel so you won't miss out on the latest guides, exclusive deals and perks!