Top Hidden Gems to Hang Out at in the West
IMM, JEM, Westgate, and JCube. Those are just malls located in Jurong East alone. There are more!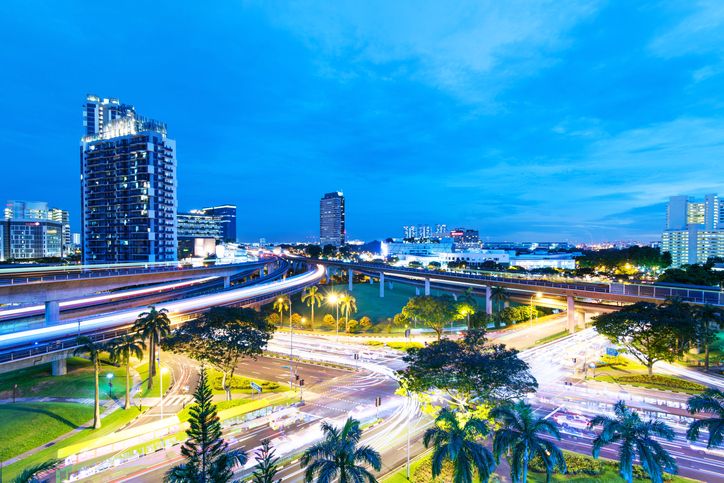 While the West of Singapore is indeed quite far from everywhere else on this sunny island, there are a lot of hidden gems in the West.
Like what the title suggests, this post is about the multiple hidden gems in the West. Spots where you can chillax with flatmates or friends when you're here!
Shop till you drop
To start off, what if I tell you that you can find 4 different shopping malls within walking distance from Jurong East MRT? Yup, 4 shopping malls at Jurong East, and you thought Tampines was great with 3 malls nearby the MRT station, huh?
IMM - Your favourite luxury brands at cheaper prices
Located at Jurong East, IMM (International Merchandising Mart) Mall is Singapore's largest outlet mall. If you're a sucker for luxury branded goods but on a budget, I recommend giving IMM a visit.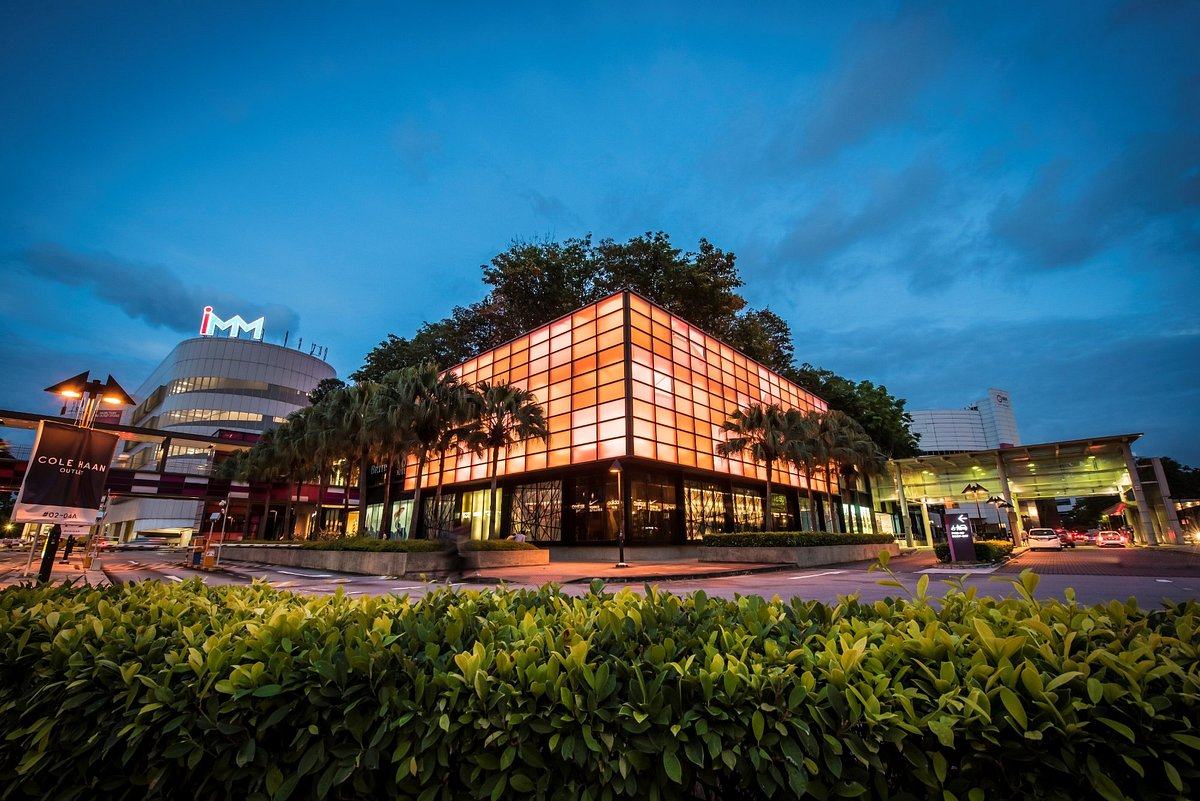 You can find the same luxury brands selling their bags, shoes, shirts and more at a slashed price! Some of the brands included but not limited to Adidas, Coach, Furla, Kate Spade, Michael Kors, Nike and many more.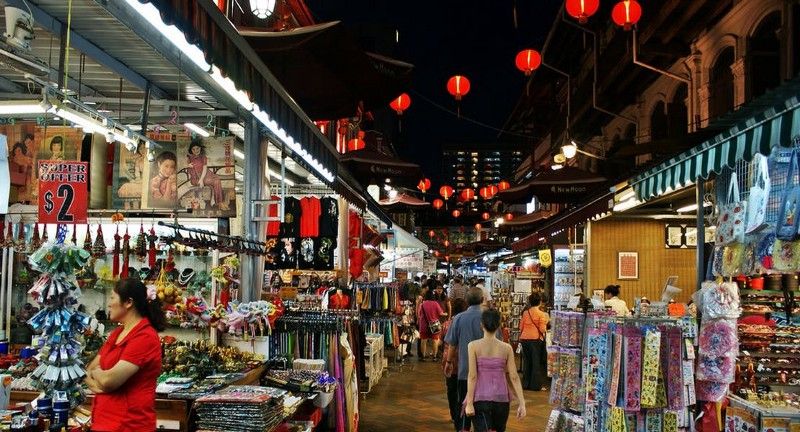 To get to IMM, you can alight at Jurong East MRT station and walk through Westgate Mall, followed by Ng Teng Fong General Hospital and Devan Nair Institute For Employment And Employability. It's a sheltered walkway so you don't have to worry about being too warm or getting caught in the rain!
Westgate Mall & JEM: 2 malls directly connected to an MRT station
Since you're already at Jurong East, do visit Westgate Mall and JEM to complete your shopping spree. There's also a movie theatre at JEM if you're planning to catch the latest blockbuster.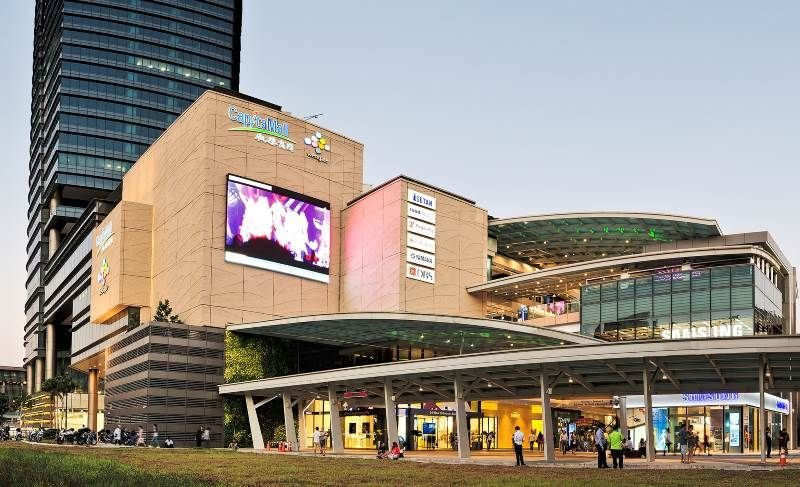 Beat the heat at Jurong
Looking for a new activity to try in Singapore? Ice skating wouldn't be the first thing to cross your mind, would it?
Just across the street from Jurong East MRT, you can find a shopping mall called JCube. An interesting thing about this shopping centre is that it has many clothes shops similar to how you'd find at Bugis Street, selling affordable everyday clothes, accessories and more.
The Rink @JCube: Unleash your inner Elsa!
On top of that (literally), you can also find Singapore's first Olympic-size ice rink on the third floor of this mall. For as low as $14, you can enjoy an ice skating session with your friends or flatmates at The Rink. Check out their rates and packages here.
Skating rink isn't enough to fight the warmth in humid Singapore? What if I tell you there's a place where you can enjoy snow in Singapore?
Snow City: Ice, ice, baby!
Called Snow City, not only can you enjoy some snow indoors, you'll be entertained by the bumper cars on ice or 'Drift On Ice', Winter Shooting Arena and Ice Hotel Gallery.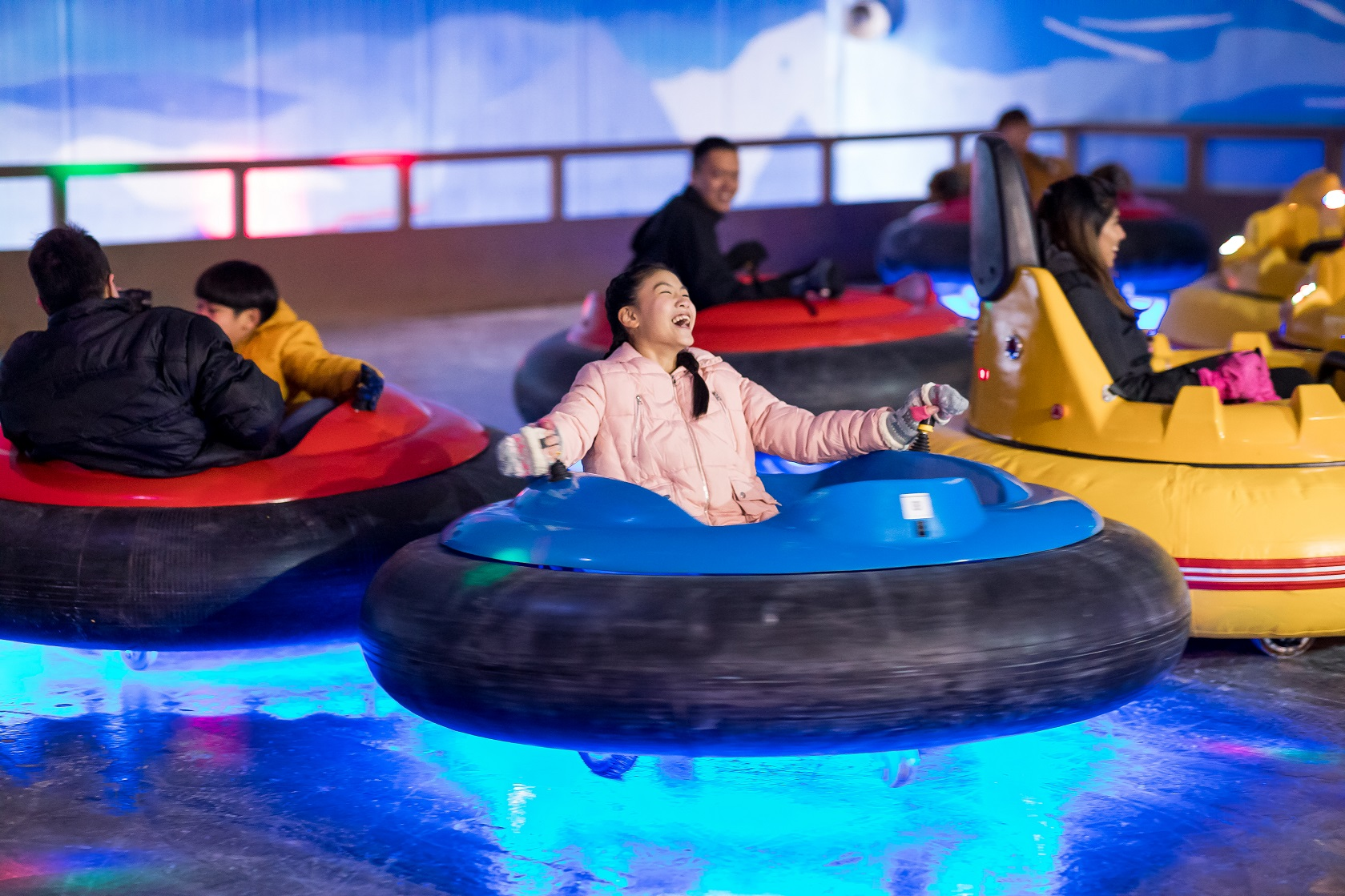 Located only 15 minutes away from JCube, Snow City opens Tuesdays to Sundays except for Mondays.
Broke college student? We got you!
The West is probably the side of Singapore with the most number of higher institutions. You can find NUS, NTU, SIM, SUSS, Nanyang Polytechnic, Singapore Polytechnic, to name a few. I do have a few lepak spots to share with you students as well.
What's for Pulau NTU folks?
Jurong Point and Pioneer Mall, those are the two nearest malls to NTU (Nanyang Technological University) students located at Jurong.
While Jurong Point boasts a huge number of shops under its belt with the newly opened flagship Daiso store, a Golden Village theatre and more, Pioneer Mall is your typical humble neighbourhood shopping centre in the heart of Jurong West.
At Pioneer Mall, you can find multiple affordable food choices such as Koufu, McDonald's, PastaMania, Texas Chicken, bakeries and more, perfect for (broke) students.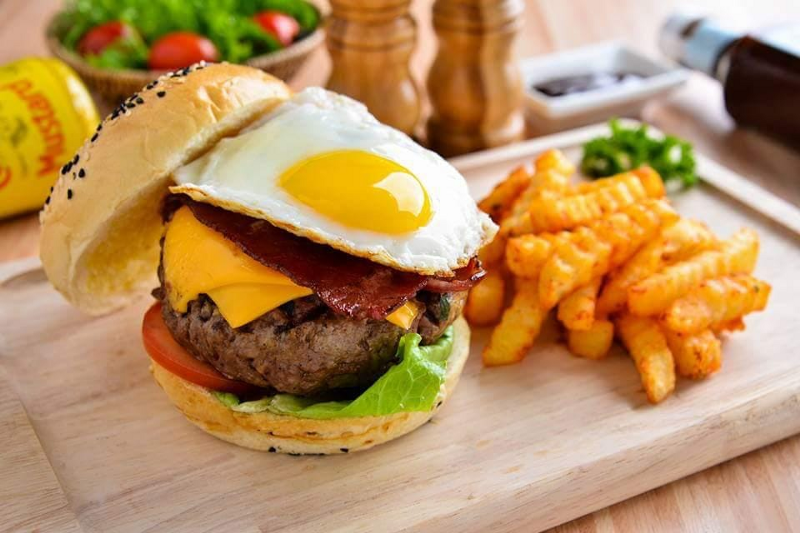 Located only 2 bus stops away from Pioneer MRT station, it'd be super convenient for D'Arena Coveys to drop by this mall too.
321... that's the name of the mall
NUS, SUSS, SIM, NP and SP students, I didn't forget you.
You're probably very familiar with Clementi Mall as you walk past that very mall from Clementi MRT station to go over to Clementi bus interchange when you're on your way to campus.
A 5 minutes walk from Clementi Mall will bring you to 321 Clementi, another mall for you to discover.
You can find 4 Fingers Crispy Chicken, Ji De Chi, Fitness First Platinum and even WE Cinemas in this mall, the perfect place for undergraduates and even post-grads to destress.
Tourist attractions at Jurong
Yes, there are fun things to do at Jurong! You'll be surprised at the types of attractions you can find in the 'most boring part of Singapore'.
Be a scientist at Science Centre Singapore
For Coveys with a curious mind, head over to Science Centre Singapore at Jurong East located just next door to Snow City.
Immerse yourself in the scientific exhibitions, more info on their website here. You can also get there by alighting at either Jurong East or Chinese Garden MRT.
Visit the zoo for birds at Jurong Bird Park
Love animals? Why not visit the 'bird zoo' or Jurong Bird Park featuring more than 3500 birds from across 400 species! You can see many kinds of birds there.
From birds that can fly, flightless birds, as well as birds that swim! Also, don't miss the opportunity to take as many IG-worthy shots at Waterfall Aviary, which is 13 storeys high!
To get there, you can hop on to the train to Boon Lay MRT station and ride on bus 194.
OOTD at a Jurong Lake Garden
When you're in the West of Singapore, do not skip Jurong Lake Gardens. I repeat, do not skip this garden! Especially if you're a nature lover.
Enjoy a nice walk at Jurong Lake Gardens and head over to Instagram-worthy spots such as the lone tree made from recycled iron. How cool is that?
While a huge part of the garden is open to public, Jurong Lake Garden is actually still opening up in phases. So if you already check it out some time back, you might want to visit again!
Other than these three, you can also explore more about Singapore's history at Singapore Discovery Centre. Read all about it here: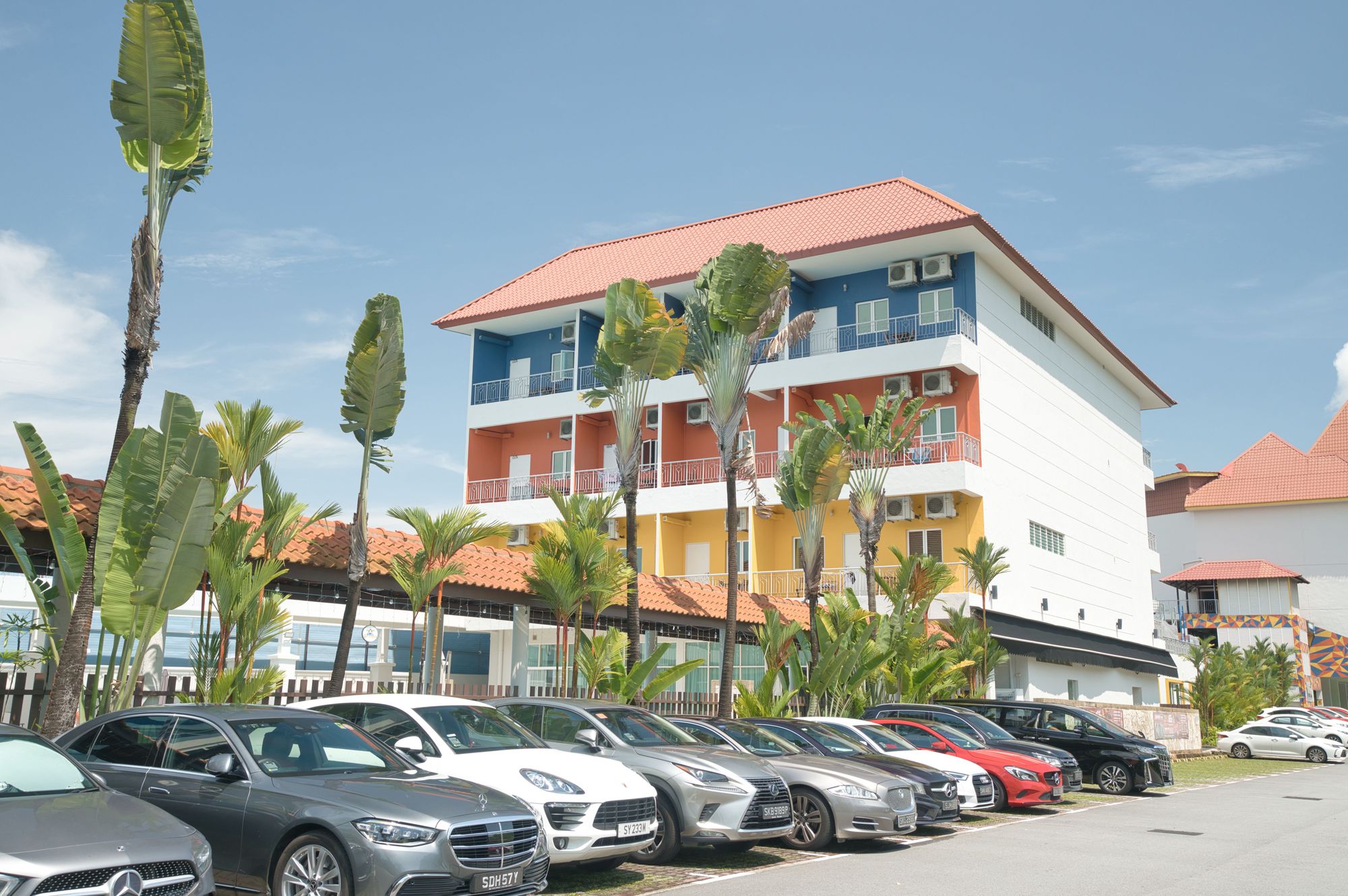 Looking for a home to rent in the West? Browse available homes here.