Cove wins Urban Innovation Champion 2021
At Cove, we're committed in making your living experience a memorable one!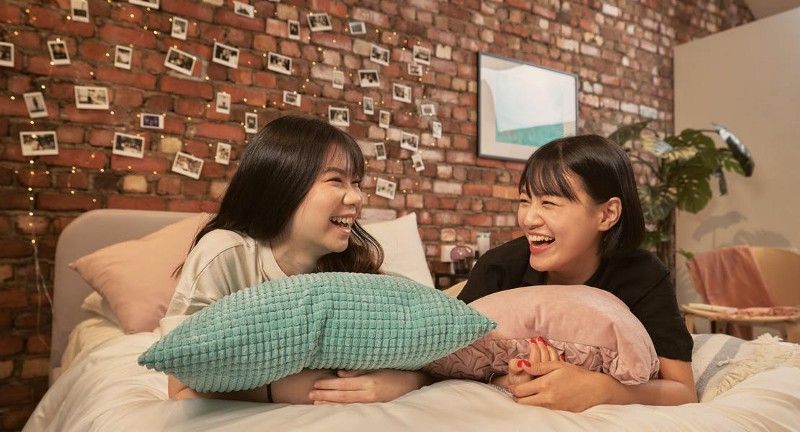 Even though Covid-19 pandemic presents various challenges, it did not dampen the enthusiasm of startup founders to continue to innovate. Especially this year, more and more new players have presented solutions to encourage the formation of a technology-based ecosystem and bridge the needs of the community.
IMG together with HSBC and Unbound held the Cities of the Future Urban Innovation Champions event which presented 15 startups from Southeast Asia. This event was held to highlight the latest innovations and trends related to infrastructure, mobility, governance, sustainability and urban planning with a smart city concept.
In this event, each founder was given the opportunity to present their company background, vision, mission, and technology-based solutions that they offer.
Cove: An innovative startup that is actively contributing to the development of smart city
After being selected as one of the candidates for the Urban Innovation Champion Award, Cove was announced as the winner of this prestigious award! This means that we are considered an innovative startup that continues to provide various conveniences through technology for its consumers.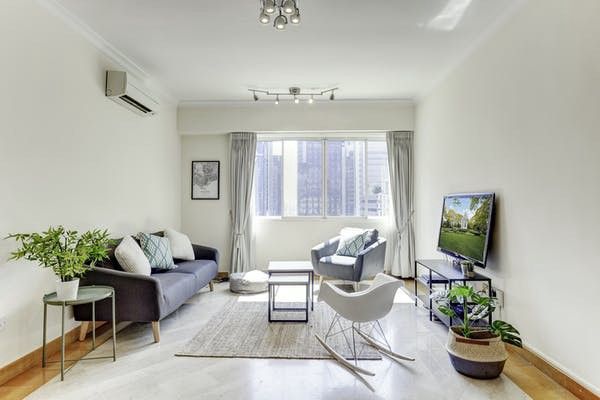 This is certainly an extraordinary achievement for Cove. Other well-known startups such as Green Li-ion, Cyfirma, and Scorpio Electric were also nominated in the same category. Cove's contributions consistently continue to offer innovative and effective systems, to make it easier for consumers, like yourself, to get the best co-living experience.
Since its establishment in 2018, we have provided more than 700 co-living units in Singapore and Indonesia. Cove also has a mission to expand its reach regionally in 2021. This achievement is proof of Cove's success in achieving its vision and mission.
We will continue to develop new innovative ideas by focusing on research and technology development to increase consumer credibility and satisfaction.
If you're a fellow Covey reading this, be sure to download our app today!