Where to buy random things you actually need for your home
Cove homes come with everything you need; now it's time for everything you want!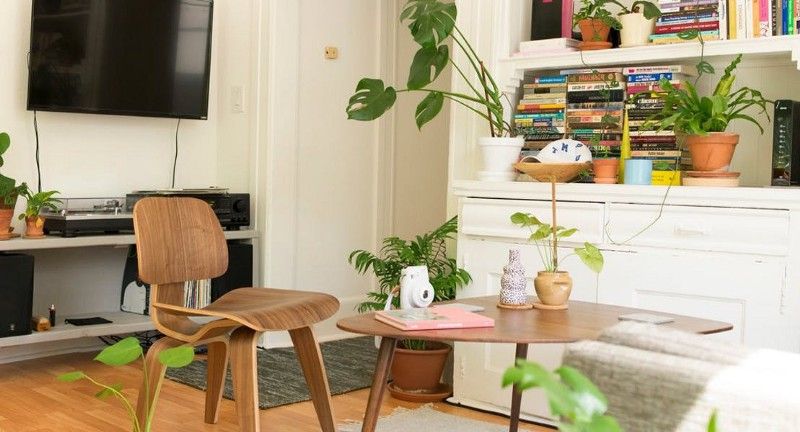 Cove homes come fully equipped with kitchenware, sofa, table lamp, study desk, you name it! But what about those little home decoration that you really desire?
These are our favourite shops for all the knick-knacks, rugs and pillows your heart desires-whether you need an anime-inspired shelf divider, a minimalist teacup set or plush teddy bear to add to your lovely new home. 🏠
Daiso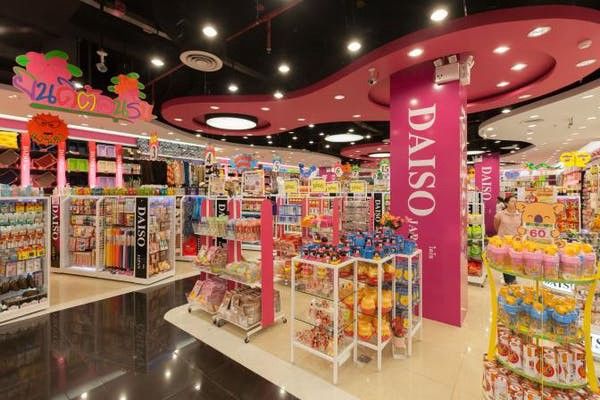 Take that jar of change with you and go on a shopping spree at Daiso, our guilty pleasure for any and every random thing a person could possibly own.
Whether it's a two-dollar set of Japanese sake cups or the largest hairbrush you've ever seen, Daiso quite literally breaks the boundaries of the imagination in what one can procure with small change. 💸
Miniso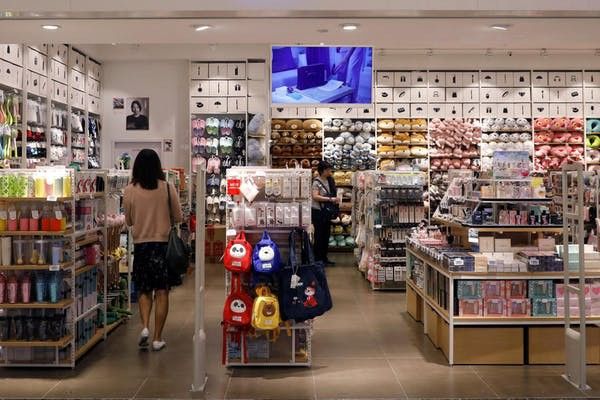 If there's something you desperately need but can't find anywhere else, Miniso has it. Stocking neck-cushions in every imaginable shape and size, magnetic clips for your phone, and reusable cups for any type of liquid (great for partying in the common dining area with friends and flatmates!), Miniso has everything you need to make your life just a tiny bit more convenient.
We also recommend checking out their accessories section for cute caps and bags.
Muji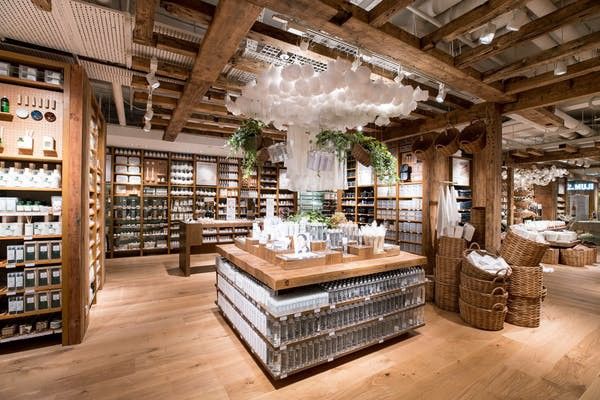 For high-quality and classic items, Muji is the shop of choice for the budding minimalist.
The theme of simplicity and utility runs throughout the philosophy of the brand, and it's reflected in the incredible detail paid to the production of every single item. Whether it's the softest towels you'll ever have the fortune of touching, or kitchenware that can last a decade, Muji will serve up the best products you can find anywhere!
So, where's your favourite place to get home decor?