What to ask your co-living point of contact?
Before venturing into co-living, what should you ask yourself? Here's a guide on what you should know before becoming a Covey.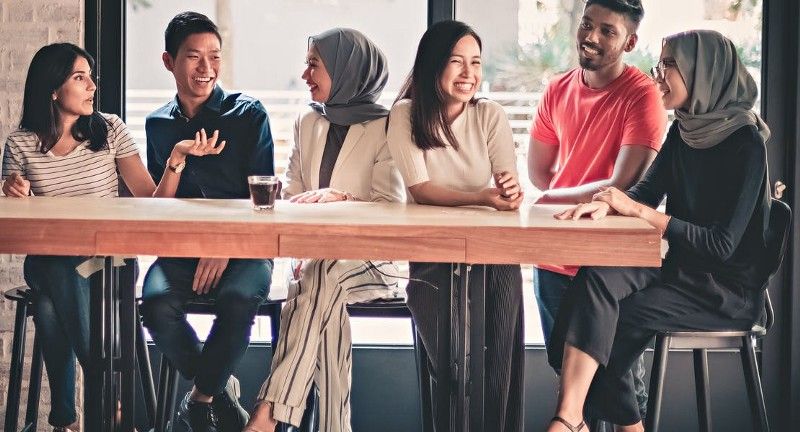 Decided on co-living? Good for you! Approaching a few co-living companies would be the first step to finding your perfect home. But as someone who is new to this, there will be plenty of questions swarming around your head and uncertainty involved.
"Is this the right choice?"
"What are the hidden costs?"
"What exactly are the types of rooms for rent?"
We'll be sharing with you a few things that you should take note of!
This is really important as you are paying a lump sum per month, you would definitely want to know what exactly you are paying for and why. Keep a lookout for all inclusive prices and ask what exactly is included in the 'all-inclusive' deal.
For Cove, what we offer is a fully furnished apartment that encompasses a 42 inch flat screen TV and Wifi of 1GBPS. We also have a fully equipped kitchen with kitchen wares and best of all, there are no agent fees!
2. Understanding the different types of rooms
There are many different definitions for different rooms as well as what comes with them and sometimes this can get rather confusing. Below are some of the common words to describe the rooms:
Common room also known as Standard rooms
These rooms come with a shared bathroom. Essentially, a 3 bedroom condo where it comprises of 1 Master bedroom and 2 Standard rooms. The 2 Standard rooms share the common bathroom and typically, it should be no more than 2 people per bathroom.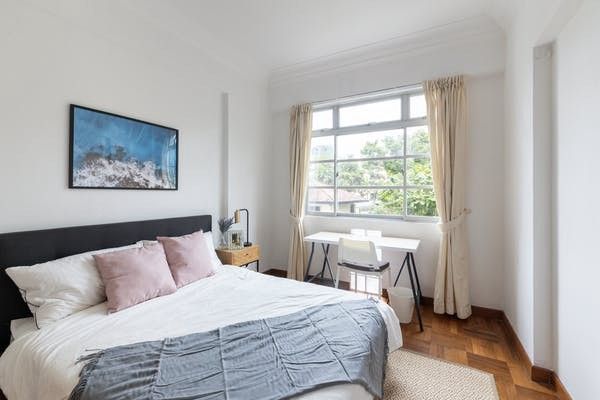 Our common room at Pinetree Condo comes fully equipped
with a study table for your work-at-home needs.
Master bedroom
Master bedrooms for rent are highly sought after as these come with an ensuite bathroom. This means that you have your very own bathroom in your own privacy, perfect for long hot showers!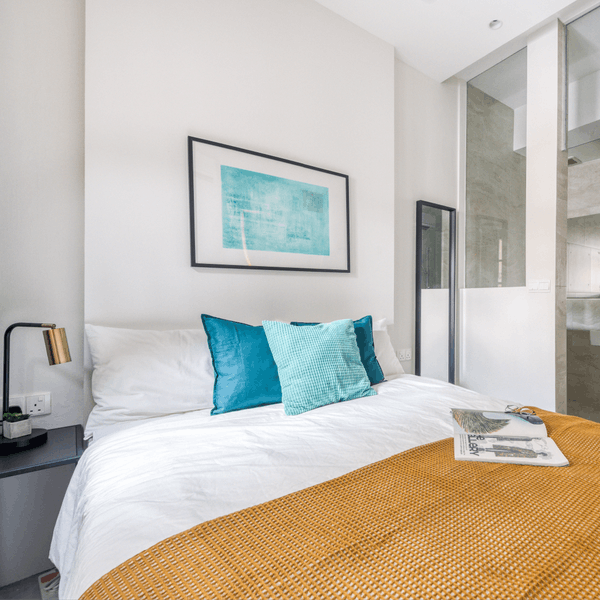 This is our latest shophouse near Aljunied MRT, the first month rent is free when
you book any of the rooms in this shophouse with us for at least 6 months!*
Studio apartment
A Studio apartment, on the other hand, is a 1 bedroom unit with your kitchen and bathroom combined in the entire unit. These are for people who value privacy a lot.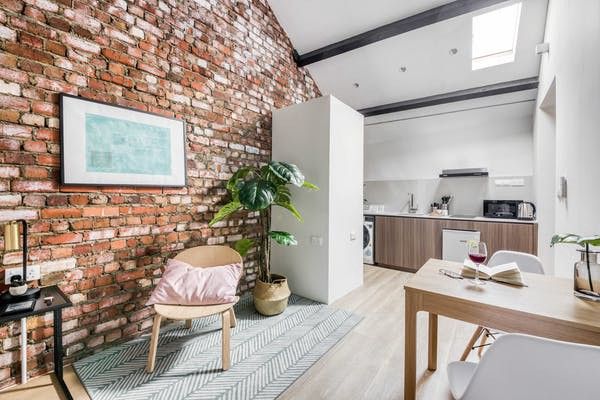 This is also one of the 4 studio units in our shophouse at Aljunied, and yes,
first month rent is free if you book with us for at least 6 months!*
Dual key studio
Ever heard of them? Dual key studio apartments are slightly more complex. It refers to the idea of having 2 homes sharing a common area and can be subdivided into 2 separate private homes.
3. What happens if I don't get along with my flatmates?
The sad truth is, there will be bound to have little tensions here and there that could snowball into a scuffle. That could be the fear of some others when it comes to co-living. My advice to you is to try and work it out like adults first. Understand one another's standpoint and work towards it. The fights could be as simple as the use of the bathroom first?
To avoid future tiffs, schedule a planner and stick towards it. If you have tried all ways to handle the situation and nothing changes, never be afraid to reach out to your property manager and let them know what is happening.
So, there you go! Once you've considered all these questions, the next thing you should do is book a viewing with us!
*promotion is valid for new bookings by 30 November 2020