The tale behind Cove's signature cocktail
You told us that you love our signature cocktail during the community event, now it's time to meet the person that made it come to live!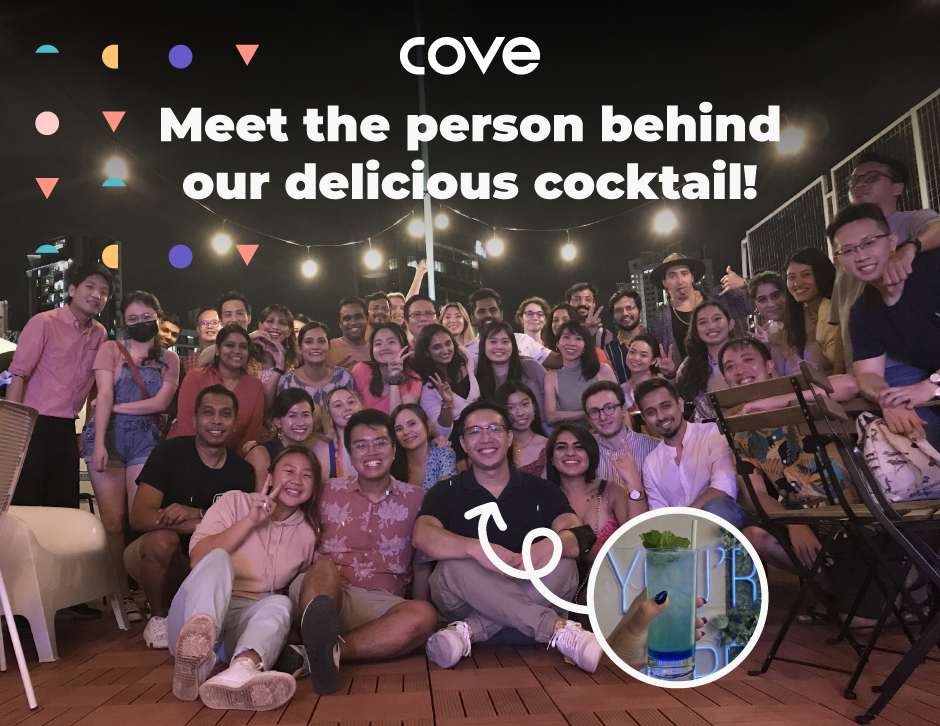 Coveys who attended our recent community event will surely remember the fun night we had. From the delicious food, connections made with other Coveys all around Singapore, the games we played, to the polaroids we took and more!
We got to know that some Coveys even had a little after-party event after leaving the rooftop of Cavan Road. Invite us the next time, please?
One thing for sure, Coveys love our famous customised cocktail that we served that evening.
Can't get enough?
The iconic blue hue drink is not only aesthetically pleasing, which many of you post on your social media, but it is also a delicious cocktail enjoyed by many Coveys.
Yes, we know. You want more, right? And yes, we are sure to bring our signature cocktail, which is called Covetale by the way, back to our next party! 😉
So look out for that!
Just so you know, the next time you're tasting Covetale, it'll be a little different. In fact, more enjoyable! That's what Gavin, the man behind this drink, shared with me!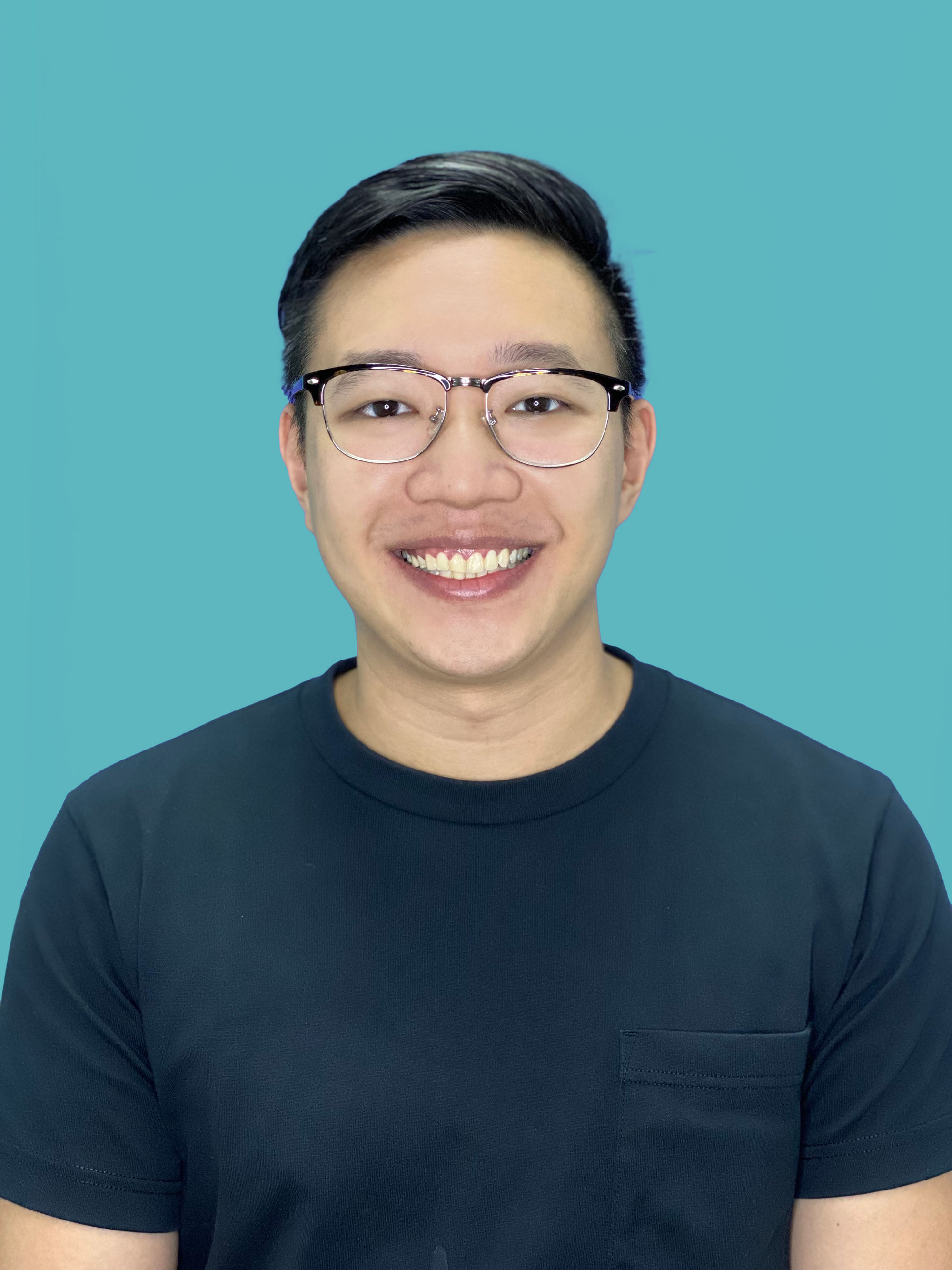 The tale
"Actually, the drink I served at the Pride event was just a teaser to the better and improved drink that I'll be creating for future Cove parties," shared Gavin.
He added that he'll be adding more layers of colour to represent the bright and young company that Cove is.
"For this initial edition of Covetale, I wanted the colour to resemble one of our Cove secondary logo colours, hence it's blue."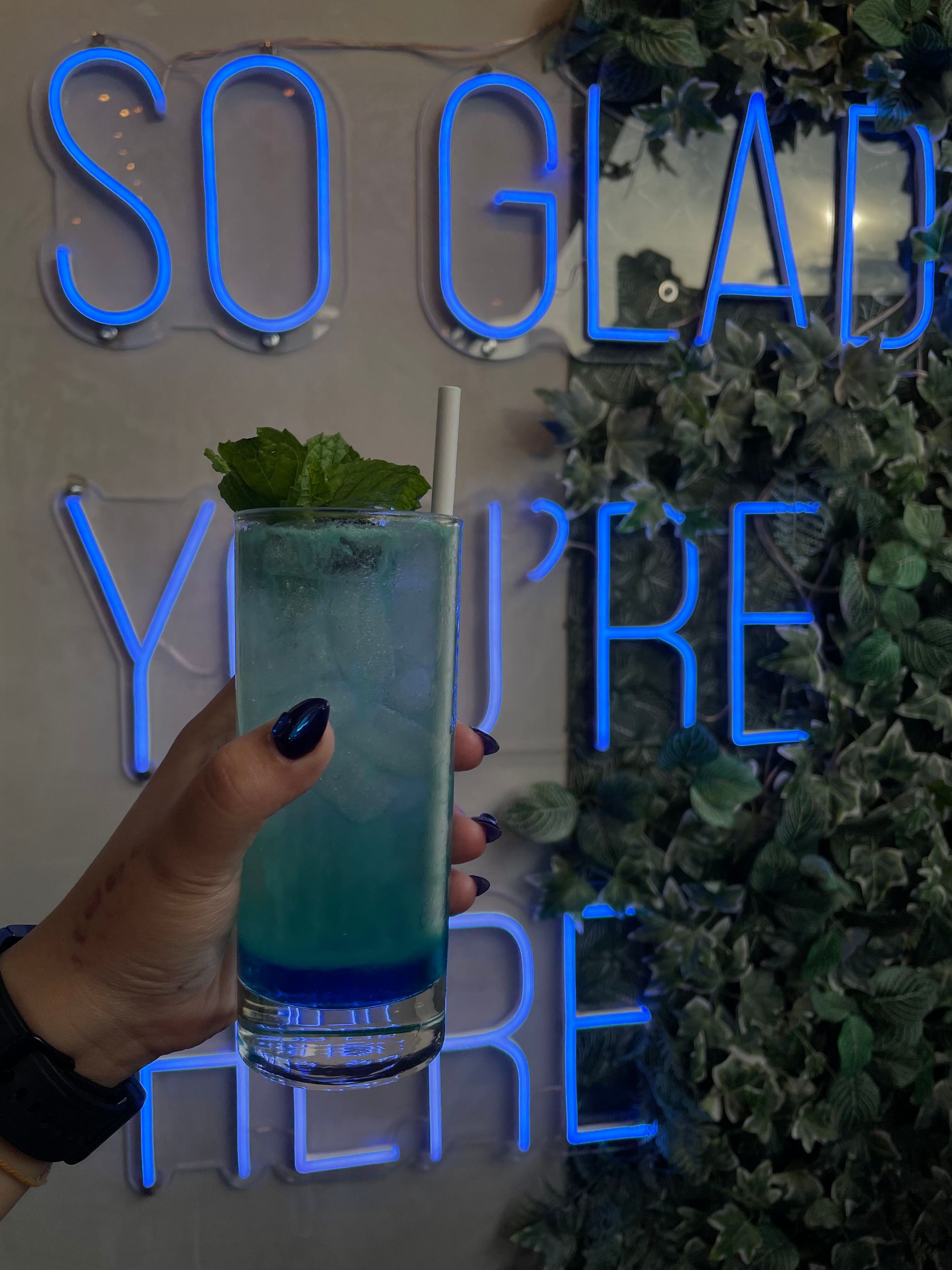 As for the flavours, Gavin was inspired by the fact that Singapore is a little tropical island, and he wanted to serve something refreshing for Coveys! That's really thoughtful of him, isn't it?
Origin story
If you don't already know, Gavin is one of our Tenant Experience Managers (some of you might have seen him before!) at Cove.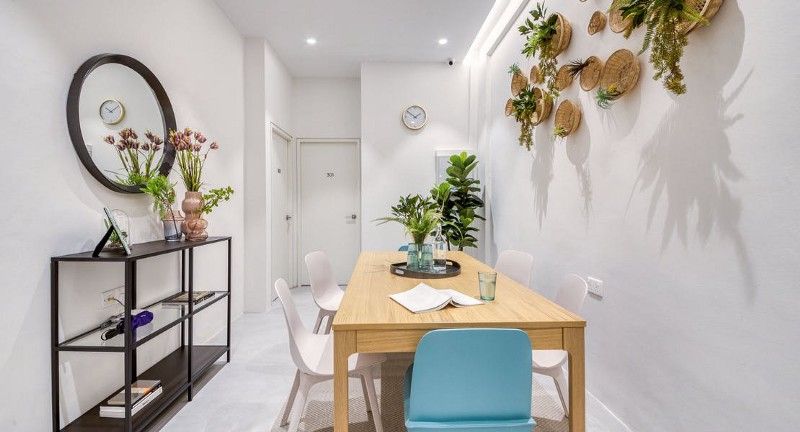 He started picking up bartending as a hobby when he was only 21 in 2014. Back then, he taught himself most of the concoctions as he couldn't afford classes to attain a bartending certificate.
However, that didn't dampen his spirits to pursue what he likes. In fact, he honed his bartending skills while he was in the F&B industry over at The American Club and The Warehouse Hotel Bar.
Like the saying goes, "when there's a will, there's a way!"
Recently, Gavin is more into mixology, and wishes to experiment with different types of drinks.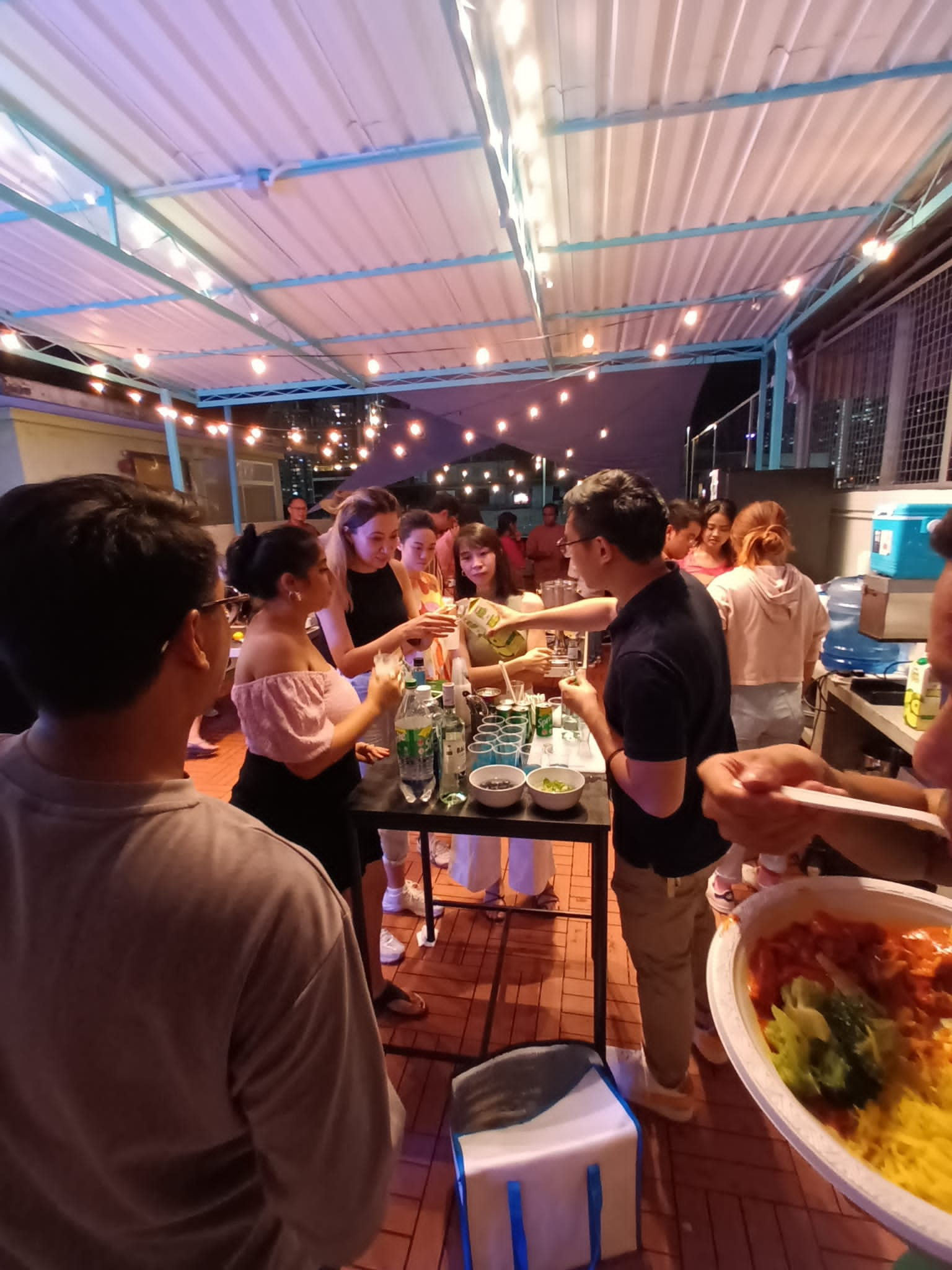 "I hope to create more beautiful drinks for Coveys and my co-workers in the future."
We too can't wait to taste Gavin's new edition of Covetale and any other drinks he's planning to concoct for all of us!
I'm sure Coveys are already craving for it. So be sure to attend our Cove community events, who knows we might just give Coveys a little taste of a new and improved Covetale?
Oh yes, we'll be conducting a mixology class led by Gavin very soon. Look out for it, yeah? 🍹 Remember to invite your flatmates as well!