New places to visit in Singapore this year
Here's a list of fun and new places in Singapore that you can head over with your friends to usher in the New Year!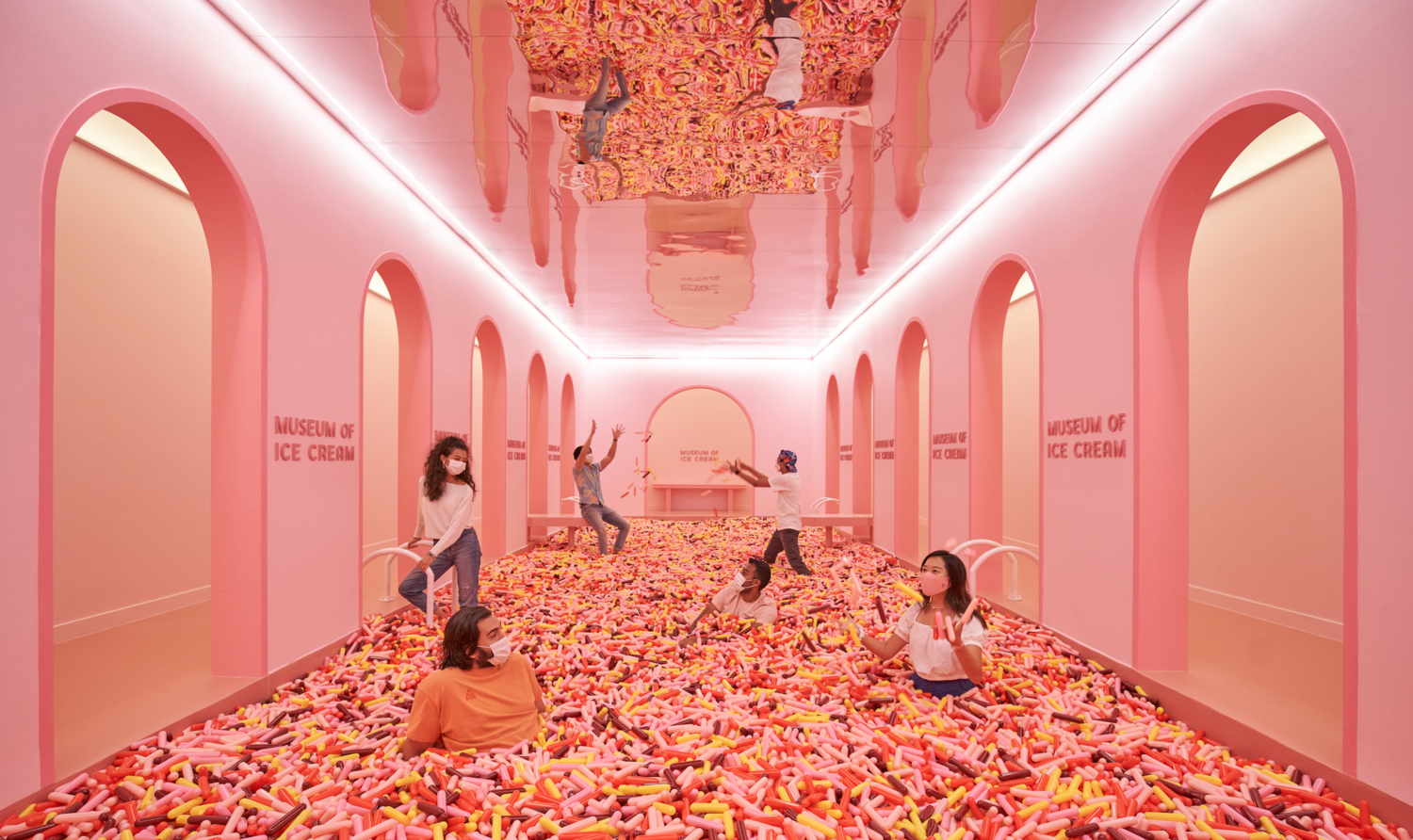 It's 2022 and if you're looking for fun places to go, you're in the right place!
Yes, VTL is a thing now but that doesn't mean all of us want to risk it all by travelling overseas. For those who are choosing to remain in sunny Singapore, here's a list of new touristy spots you can head over with flatmates, friends, dates or even your family!
SkyHelix Sentosa
Starting from only $18, you can enjoy a panoramic view of Singapore's fun island 79 metres above sea level!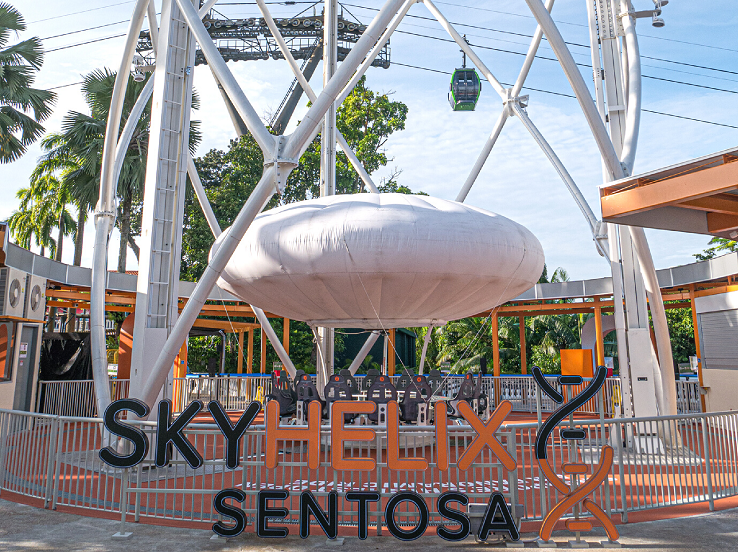 This ride ascends in a gentle spiral motion, and each trip is 12 minutes long.  What's great about this is that each ticket comes with a choice of one standard non-alcoholic beverage or an exclusive SkyHelix Sentosa souvenir!
I'd recommend you to ride this new mobile skyscraper at night so you can view the beautiful lights around you, from Sentosa to the Keppel Bay area and the Southern Islands.
Visit here to book your flight now.

Museum of Ice Cream
I'm sure you've seen your friends sharing on their Instagram Story jumping into a pool of huge coloured sprinkles at Museum of Ice Cream Singapore.
Maybe, just maybe, it's a sign for you to go there too!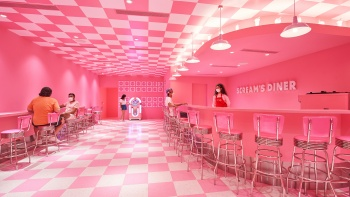 Located at Loewen Road, guests can laugh, play, sing, and dance as they explore more than 14 multi-sensory installations!
A visit to an ice cream museum wouldn't be complete without any ice cream, right? Well, you'll be served unlimited sweet treats along the way! How cool is that?
Limited admission daily, so be sure to book your tickets early.
Railway cafe
Drive a train as you enjoy a cup of coffee!
At Shinjuku Kissa Tetsudo Japanese railway cafe, you can do just that.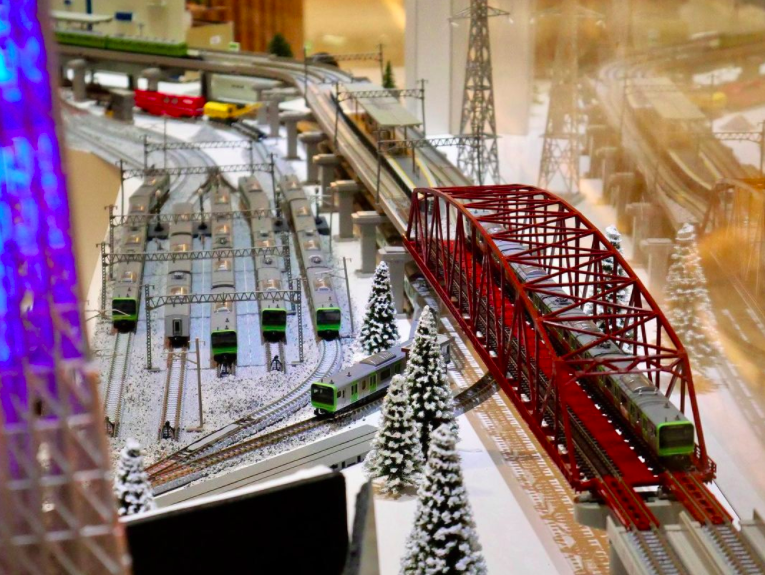 In this cafe, you'll experience as if you're really riding a high speed train in Japan. You'll be given tickets for your seats, the cakes are akin to the desserts served in Japan and even the seats are like train seats!
And if you book a session to 'drive' a train in a diorama set, that'll just complete your experience! Only 4 seats are available for the driving experience, so book that slot early on their website if you're planning to go.
Haw Par Villa
In case you haven't heard, this iconic horror theme park has been given a fresh new look!
If you're looking for an activity that cost $0, here it is! Entry to Haw Par Villa is totally free and you can visit hell for a day.
But, if you wish to visit Hell's Museum, there will be an additional fee.
For thrill-seekers, you can also enjoy an interactive theatrical experience called The Secret of Haw Par Villa.
Happening from 7th Jan till 26 Feb, audience members will also be invited to take part in games and activities centered on topics of philosophy, ethics and morality as you tour around the newly refurbished Ten Courts of Hell.
Ice Hotel Gallery
Can't bear the heat? Step into Singapore's first Ice Hotel Experience!
Stretching across a 17-metre snow field, Snow City's latest attraction features a total of five thematic ice and snow art installation zones.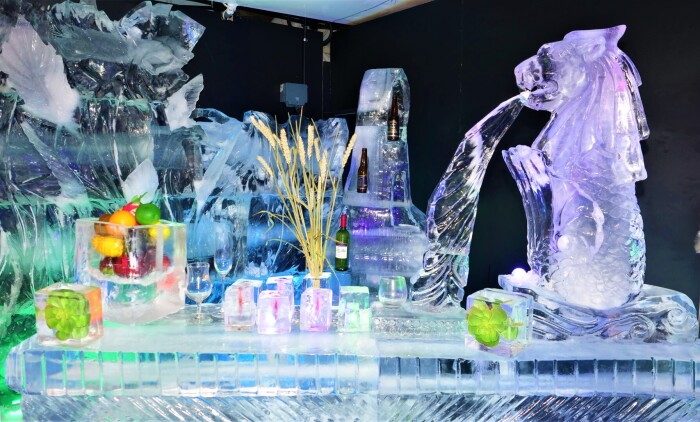 You'll get to enjoy craft beers at the Ice Bar, experience 'daycation' at the Hotel Room and also snap IG worthy photos at the Dining Room and Ice Throne.
So, what are you waiting for? Get your tickets here to avoid the scorching sun.
Instant noodle playground
Yeap, you read that right!
The first instant noodle-themed playground called 'Slurping Good' is finally in Singapore.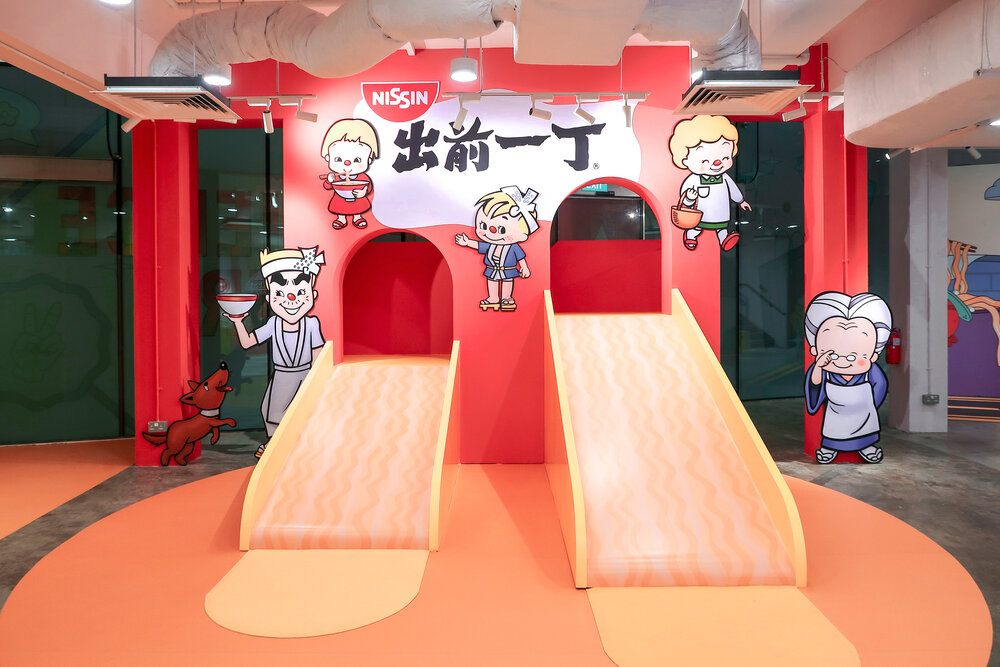 Stir through over 13 instant-grammable installations featuring everyone's beloved instant treat. Snap some pictures, play some games, and have a Slurping Good time!
Sounds like a fun activity with friends, right? You'll also receive a tote bag filled with goodies with every ticket purchase.
So, where are you heading to this weekend?