5 vegetarian restaurants you must visit
Have you always wanted to try vegetarian food but quite skeptical? Why not start with this list of restaurants here?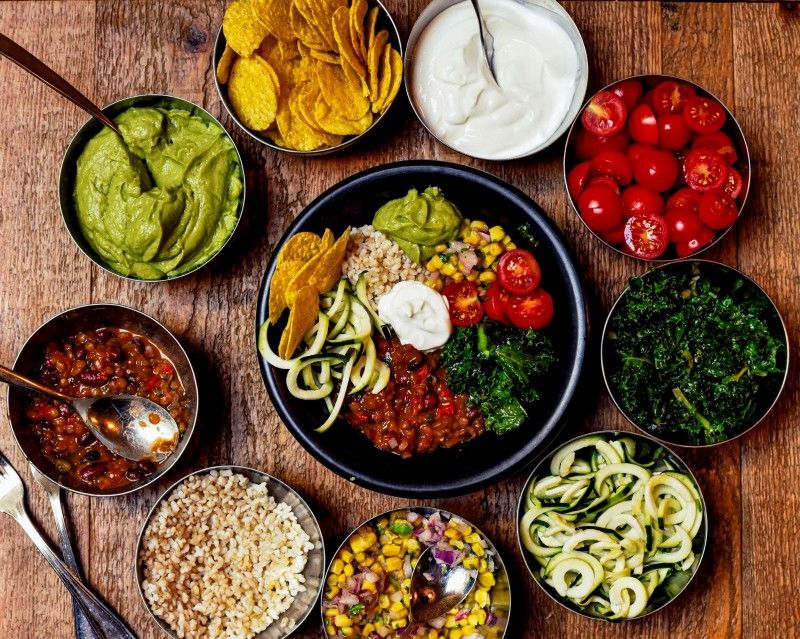 Who says being vegetarian in Singapore is tough? In fact, vegetarians are also eating yummy and IG-worthy food, just like everybody else! You just need to know where to find it.
As this month is in fact Vegetarian Month, we'll share with you our top picks for vegetarian food (vegan options included too). At the end of this post, we'll prove to you that not eating meat isn't really much of a challenge. You might want to rethink your dietary preferences after this!
· Greendot
· Komala Vilas
· Veganburg
· Real Food
· Whole Earth
Greendot
I'll start this list with my favourite go-to vegetarian eatery. Yup, call me basic but Greendot is a must try!
What I love about this vegetarian restaurant is the menu they serve. Rendang, Laksa, Mee Pok — these are local delicacies that usually come with meat. But eating at Greendot will make you forget that everything you're eating is plant-based!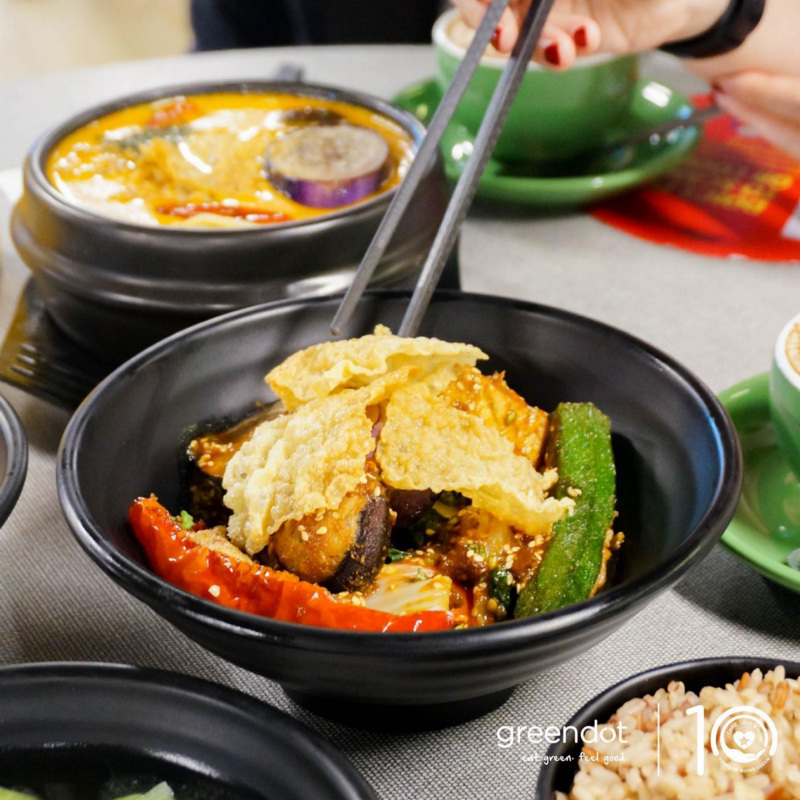 With more than 10 outlets all over the island, you can easily have your vegetarian meal delivered right to your doorstep!
Komala Vilas
One thing about me, my love for Indian food is out of this world. And if you're looking for authentic South and North Indian food, Komala Vilas is the place to go.
Whatever you're getting here, whether it's the dosai, biryani, idly or poori, just make sure you get the chai to go with your meal!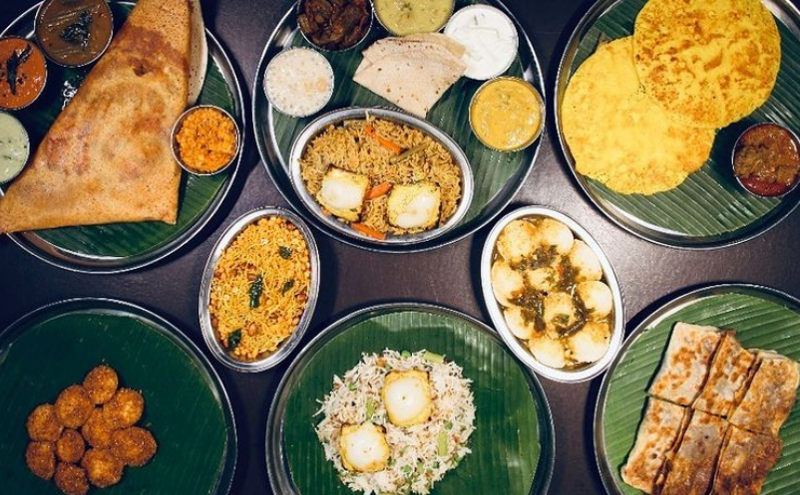 This restaurant is so authentic that they still serve their food on banana leaves. That's how you know they keep their tradition alive. It's so good, even our Prime Minister loves it!
Veganburg
You might think the term "vegan burger" is oxymoronic but you'll never know its goodness unless you try it yourself.
Like you, I too was skeptical about Veganburg until I tried it. I still remember my first bite, I couldn't believe that there wasn't a single trace of meat in that delicious patty! 😱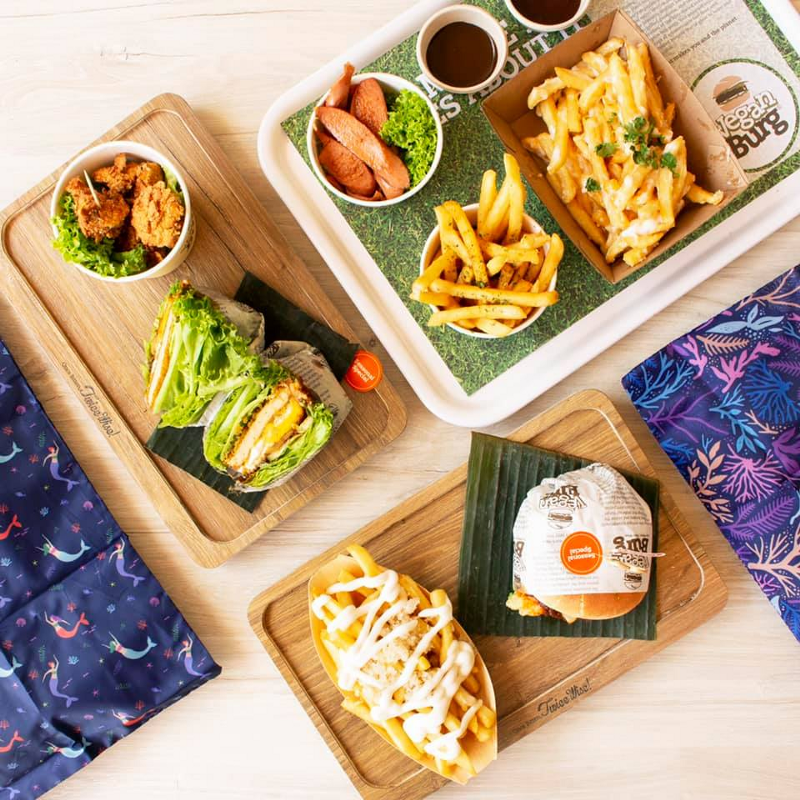 Besides their plant-based burgers, their sides are equally yummy too. Don't forget to try their Phish Fingers, it's a must try!
Real Food
New to vegetarian food? Real Food is a great place to start your vegetarian journey!
It's perfect for fussy eaters as they have a wide range of food for you to choose from. Be it rice dishes, noodles, burgers, pizzas and even all-day breakfast sets!
You'll definitely love the ambiance of this vegetarian restaurant in Orchard, totally perfect for Instagram and also some TikTok challenge videos when you're waiting for your food.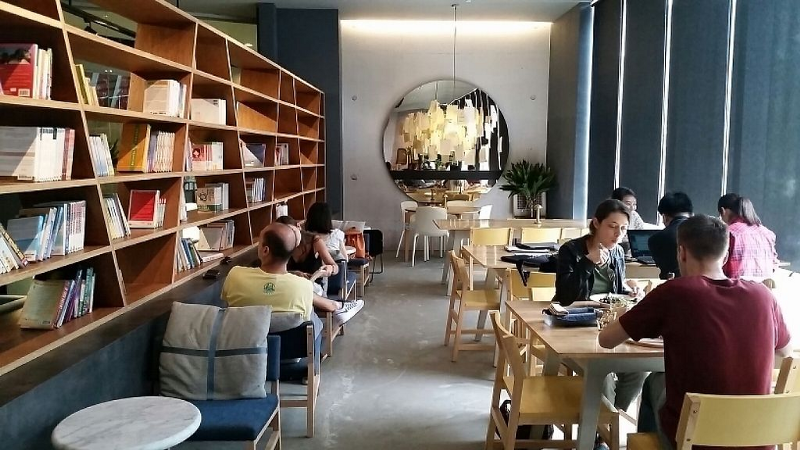 Real Food also serves vegan options so you can bring your vegan friends here too!
Whole Earth
When I say vegetarians are enjoying good food, I really mean it. Did you know that Whole Earth is the only plant-based restaurant in Singapore to be awarded the Michelin Bib Gourmand for 4 consecutive years since 2016!
As someone who's born and bred in Singapore, my love for Southeast Asian food is unparallel. If you're like me, you'll certainly fall in love with Whole Earth as they serve plant-based Peranakan and Thai cuisines!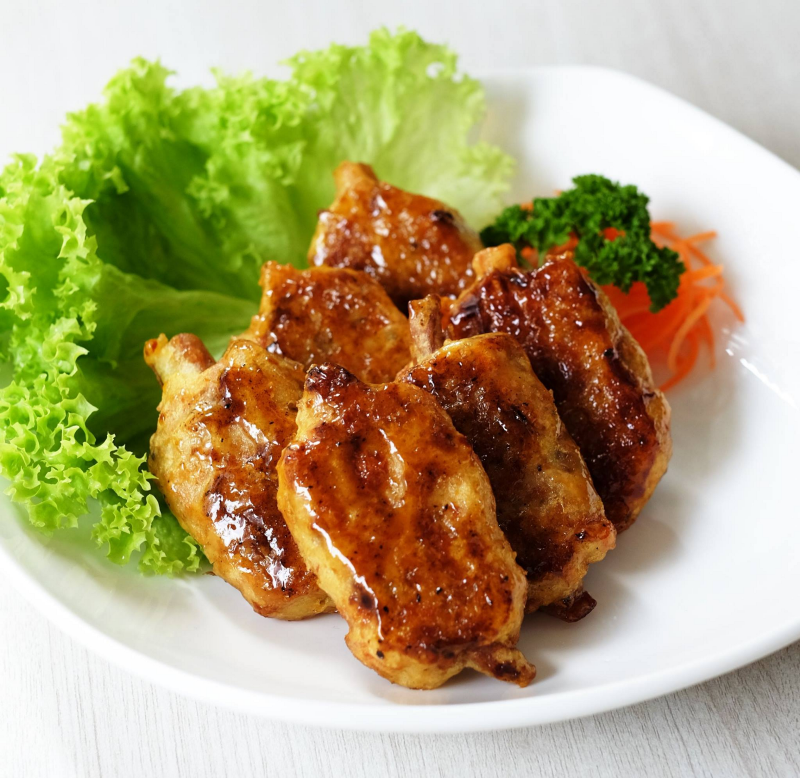 From nyonya curry, sambal kangkong to vegetarian assam pedas, this vegetarian eatery hits the right spots! So the next time you crave for local Peranakan food, grab a bite at Whole Earth.
With this list here, I'm sure you'll look at vegetarian food in a different light and appreciate it even more. Being vegetarian is not only healthy for us but for the environment as it helps to reduce carbon footprint.
So why not give vegetarianism a try?
For more lifestyle updates, follow Cove on Instagram, Facebook and TikTok!