4 reasons to consider Cove if you are planning to make Singapore home
Leaving your home for Singapore need not be a nightmare, let Cove help make your renting experience a dream come true instead.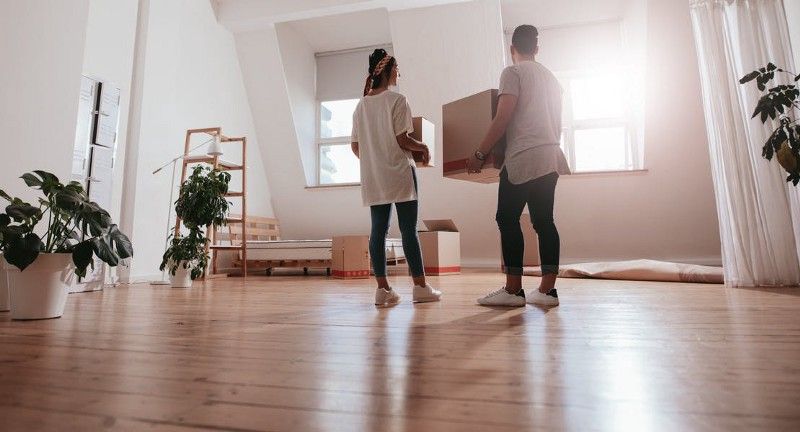 Making a move to a foreign country is always a daunting prospect. For all the attractiveness of Singapore, it is always a challenge to settle in no matter where you are coming from. However, you can ensure you have a solid foundation to build off from by ensuring a key aspect of your move is settled right from the start.
The housing aspect is without a doubt one of, if not the most important part of a move. After all, you want to have a place to call your own and a safe harbour to recuperate after each and every hectic day in our urban jungle. Short of forking over a large sum to purchase a property, newcomers to Singapore should consider renting. And when it comes to renting the best places to live in Singapore, let us be your helpful companion!
How Cove makes your life easier in Singapore
Who better than the local experts to make you feel welcome as you step onto a new setting of the sunny island of Singapore? Rather than be worried about all the potential problems that may come with a new country to call home, why not make the most of it with a fuss-free experience? Here is how Cove can lend you an invaluable helping hand:
Discovering Singapore
There are plenty of neighbourhoods here in Singapore worth a visit whether you are a local or a newcomer. We are more than just Orchard Road for sure!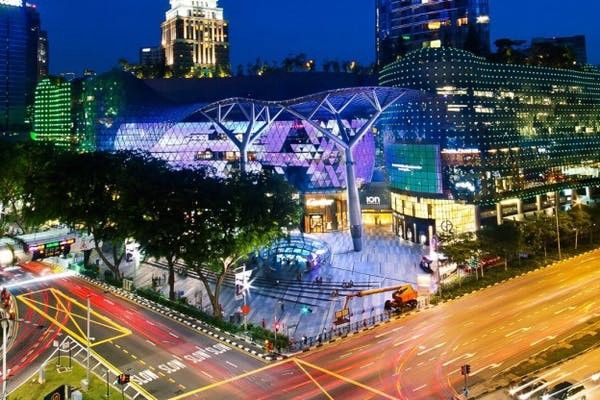 Before you decide your place of residence, it is advisable for you to understand what goes on in a typical neighbourhood in Singapore. The local haunts, interesting spots to sightsee, and many more await the curious explorer. Being able to stay near cultural hotspots like Tiong Bahru and Tanjong Pagar can guarantee you start your life here with fun on the agenda.
Browse from the many rental listings at Cove and speak to our team if you have any queries. Whatever your questions, Cove will be there for you to make Singapore a welcoming home for you.
Get an early view
Should any particular listing catch your eye, you may not be here to view the place in person. That would usually be a bummer, but that is not the case when you are going through this process with Cove! Our handy online tool will be at your convenience, allowing you to book a free and non-obligated viewing in person or via a virtual walkthrough at a time that suits you best.
No longer do you have to hope for the best when you view properties. With Cove, you can be sure that this is the perfect place to rent and settle down when you make the move.
Seamless checking-in
Now that the tough part is more or less settled, you are well on your way to becoming a resident in your chosen neighbourhood here in Singapore. Another potential headache will be the paperwork, but Cove has you covered as well.
Once you have locked in a choice, we will transition you into our seamless online booking process. Get a good read of the digital contract, with full transparency and details to give you the perfect rental experience in Singapore. Once you sign the contract, just settle the 1-month deposit, and you are all set.
Moving in
The big day has come, you have arrived in Singapore, and you are ready to meet your new home. We have taken care of all the relevant details involved, so you have less to worry about.
Just bring your luggage and move in immediately. Once you have settled down, make the most of the Cove experience. We have planned community events and perks that will ensure your life in Singapore gets off to the best of starts. All you need to do is say yes!
Renting and Cove are the perfect match
Look, uprooting yourself is never going to be easy. We understand that, which is why we have made it our mission to help you along the way while removing as much of the obstacles as possible.
If you are looking for a new rental home with stylish furnishings, utilities taken care of, housekeeping services, excellent Wi-Fi, an array of community events and perks, and the ever-useful Cove app that can handle all your home-related issues, then say hello to your Cove family.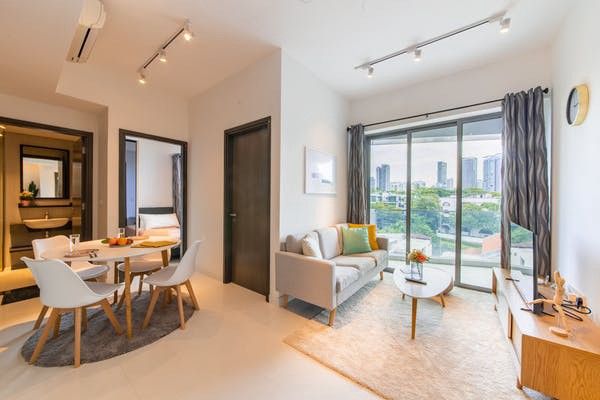 Hesitate no longer, make your dream move a reality and get your new place to call home settled in an instant. Visit Cove now and see why we are the preferred choice of many who are looking for rentals here in Singapore!
---
Originally published at https://cove.sg on May 14, 2021.