What can you do with excess bubble wraps?
Besides protecting your online parcels, these pockets of air can change your life!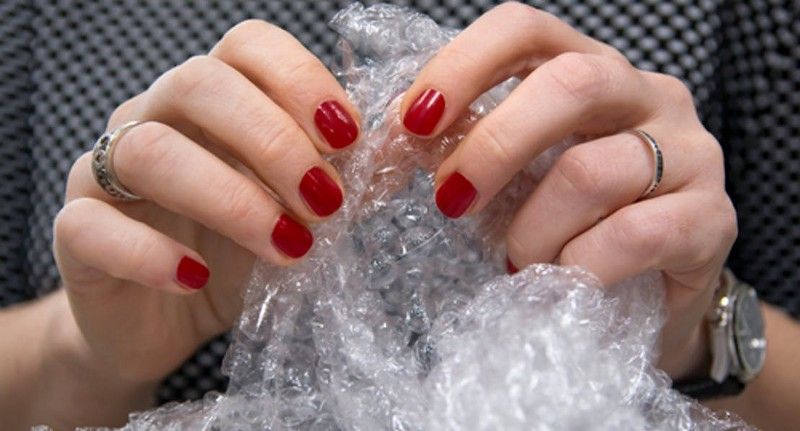 You just relocated to Singapore and moved into your comfortable home at Cove and you're finally done unpacking. You caught yourself popping the bubble wraps that were used to protect your fragile belongings and you asked yourself, "what else can this brilliant invention do for me?"
Keeping food cold
Rather than popping these precious bubble wraps and throwing it away afterwards, why not use it to keep your cold food… well, cold?
In sunny Singapore, your favourite ice-cream pint might melt a little while you're walking home from the supermarket. What you can do is add a layer of bubble wrap in your shopping bag to make sure your cold food stays cold!
Cushion your fruits and vegetables
Fruits such as peaches and pears are prone to bruising. To avoid this and to ensure that your fruits last longer, line your fridge compartment with bubble wraps to cushion your produce!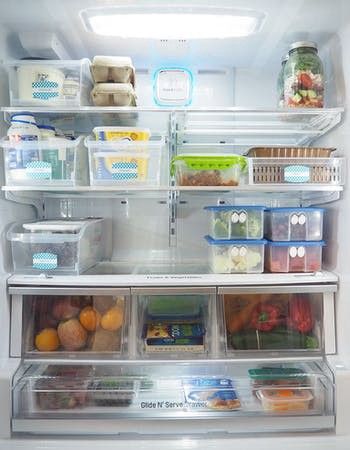 This way, you and your flatmates can reduce wastage too.
Prevents blister
If you're the type who loves sweeping and mopping your room, this tip is about to change your life!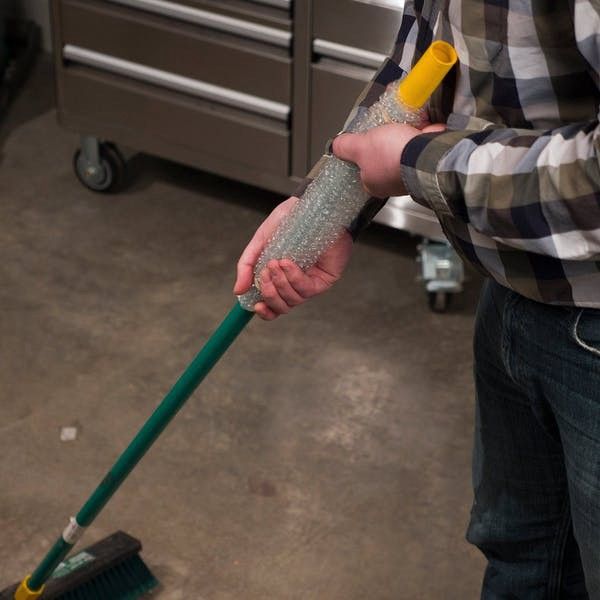 Attach bubble wraps around the handle of a mop or a broom, and voila! This little add-on feature will eliminate all the blisters you get on your palm or fingers when you do all the house chores.
Shape retainer
When storing less frequently used items such as a holiday hat or a luxury handbag, it may lose its shape when you need it the most.
But with the help of bubble wraps, you can stuff it to maintain the shape! Just throw in a few bubble wraps in your bag or your hat, and store it away. It will look just the same after months of being in storage.
So the next time you chance upon another bubble wrap when unboxing your online parcel, remember to not only pop it, but save it for more practical uses! If you really need a roll of bubble wrap now, you can always get it from Lazada!
Have a great Bubble Wrap Day!