Valentine's Day date ideas that won't hurt your wallet
These activities are more romantic, trust me!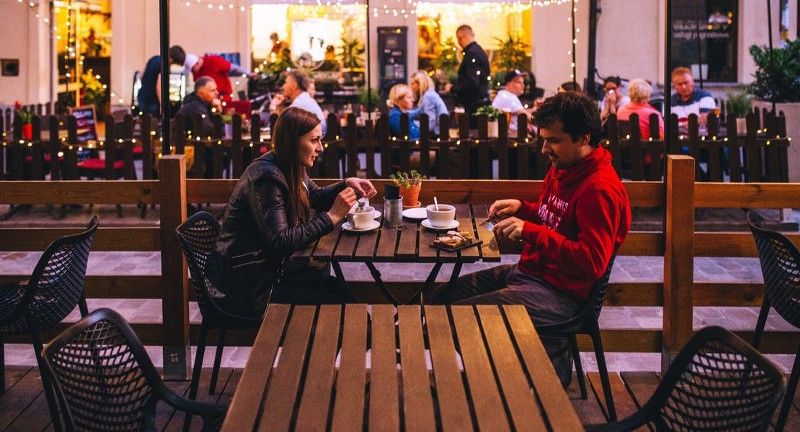 It's the most romantic time of the year this weekend. Valentine's Day is when couples exchange gifts to express their love for each other and typically celebrate being together by dining at romantic restaurants, under the starry sky.
Sadly we're still in a pandemic this year. 😢 Which means it's probably more difficult to book a table at a fancy restaurant cause it's already taken up by other couples. What more, it's a day after a long Chinese New Year weekend, and some restaurants or cafes might not be operating on that day.
But hey, a romantic dinner doesn't necessarily have to be in a fancy place, right? You can always express your love for your partner anywhere! It's the company that matters!
So here's a few places where you can spend this special day with your other half, without burning a hole in your pocket.
But first, make sure you wear the right protection when you're outside. And by that I mean, mask up! 😷
Seas the day at the beach
Soak up the sun by having a picnic by the beach. Enjoy the beautiful sand and sea, while eating chips or reading a book on a picnic mat with your favourite person. Play some card games; the loser has to dunk in the sea! 🏖️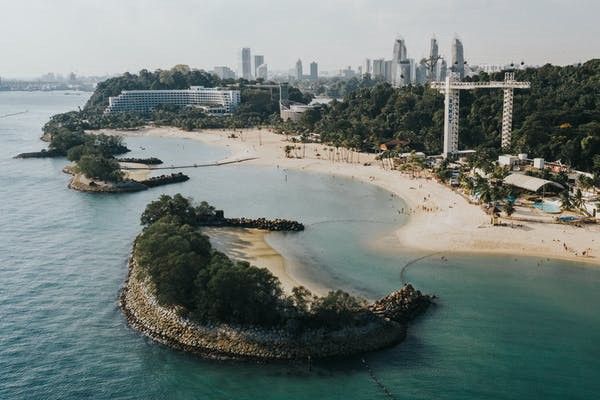 Remember, to book a reservation if you're intending to head to the beaches at Sentosa!
A day at the museum
Love some peace and quiet together? The museum is the place to go then! You can even flirt with your partner by saying some cheesy pick-up lines like, "the paintings here are beautiful, but the real masterpiece is you." Cringe, I know.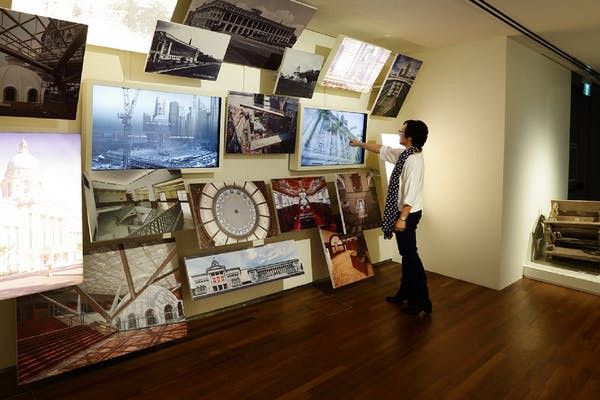 Here are some museums that are perfect for couples:
Visit the 12 zodiac animals
Get up-close and personal with nature and your partner at the Singapore Zoo. Take loads of photos, and as a challenge, why not snap all the 12 animals from the Chinese Zodiac for fun? 🐃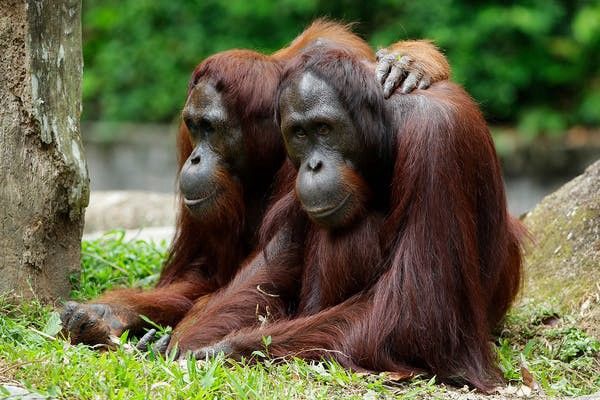 You can always head down to the other animal parks too such as River Safari, Night Safari or Jurong Bird Park!
Fast food hopping
Forget cafe hopping, that used to be a hipster thing pre-2020. How about starting a new tradition with your date by going to your favourite fast food restaurant all over Singapore every fortnight or so?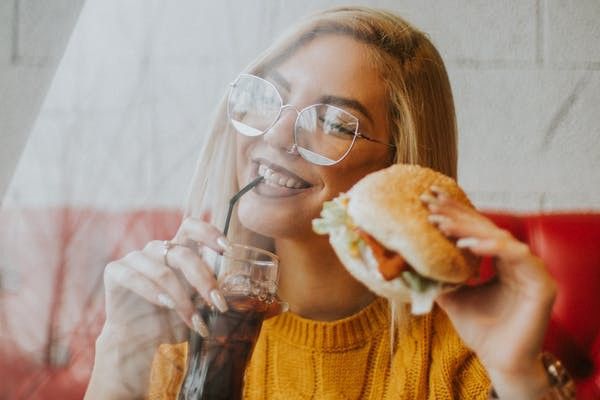 This Valentine's Day could be the start of something new! Plus, fast food is rather more affordable than food from bourgeoisie cafes, isn't it? 🍟
Outdoor fun
Ate a little too much during Chinese New Year? Get rid of those calories by taking a walk in nature with your boo.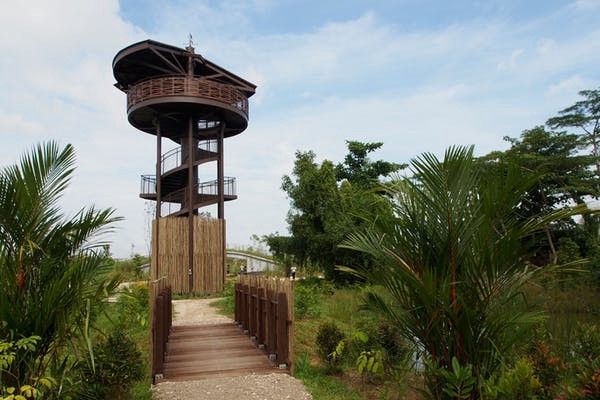 You get to spend time with your partner, enjoy nature and sweat it out. Seems like an ideal date to me! Here's a list of our recommended trekking spots.
Smell the roses
Giving flowers to your partner on this day seems like a ritual almost every couple practises up till today. What's worst, bouquets' prices tend to hike up during this season!
This year, to break this costly tradition, why not bring your partner to see the flowers instead? 🌹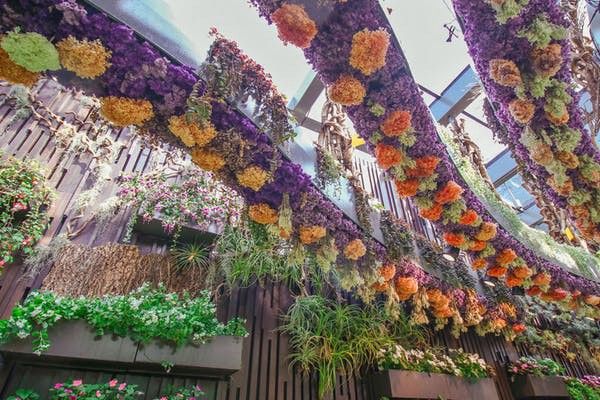 There are many places where you can bring them to do so. There's Gardens by the Bay, Botanic Gardens, Hort Park to name a few.
Remember to take tons of photos of each other overlooking the Instagram-worthy background!
Be a tourist
Revisit Singapore from a tourist's lens by signing up for heritage walks where you can explore the unknown parts of Singapore.
All you need to do is download this SmartGuide app and you'll be on your way to rediscover the rich history of Singapore through this heritage trail.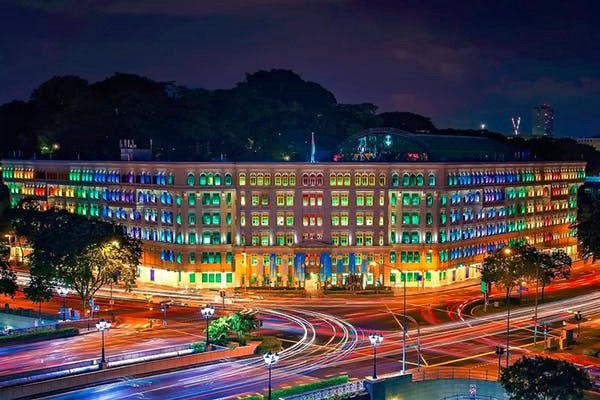 We hope you'll have a memorable Valentine's Day date this coming weekend. For those of you meeting your date for the first time, all the best! 💖
Listen to our Spotify playlist for a more romantic night with your other half.