Travel around the globe with Netflix
Borders closed due to ongoing pandemic? No problem! Lucky for us we can stream these shows to feel as if we're on a holiday!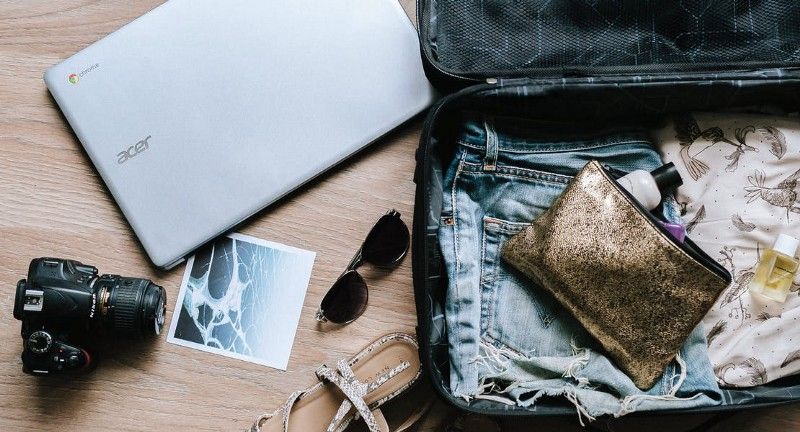 We're all still stuck in Singapore, sadly, as our holiday plans have been put on hold due to the border restrictions. But hey, at least we can still enjoy watching our favourite shows on Netflix which bring us all over the world.
Well… we have already gotten used to working from home, now it's time to travel from home!
Here's our list of must-watch travelogues on Netflix that will make you feel like you're travelling the globe in a single night, just like how Aladdin showed Princess Jasmine the world on their magic carpet ride. 🧞
Immerse in different cultures with Joanna Lumley
Joining this 74-year-old model turned actress' journey throughout different countries, crossing multiple continents is truly remarkable. 🌏
Not only do you get to see and hear the different cultures that co-exist in different parts of the world, by watching this Netflix docu-series titled Joanna Lumley's Silk Road Adventure and Joanna Lumley's Trans-Siberian Adventure, one gets to understand the significance of trading and transportation that has impacted neighbouring countries (from Italy all the way to China!) back in the days.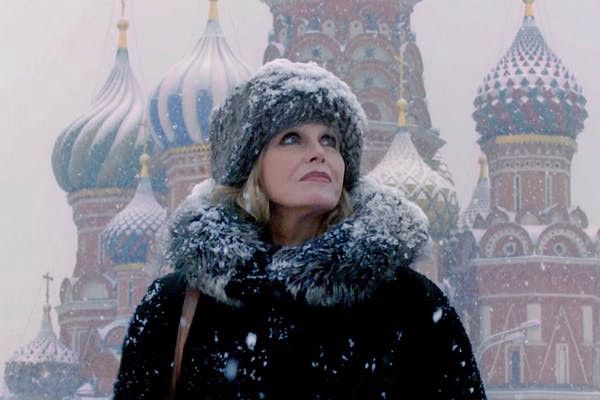 Viewers also get a glimpse of these countries from an outsider's perspective through Lumley's knowledgeable and experienced point of view.
Take a ride along South-East Asia's longest river
Embark on an exciting journey with Sue Perkins as she brings you across one of the longest rivers in the world! 🚢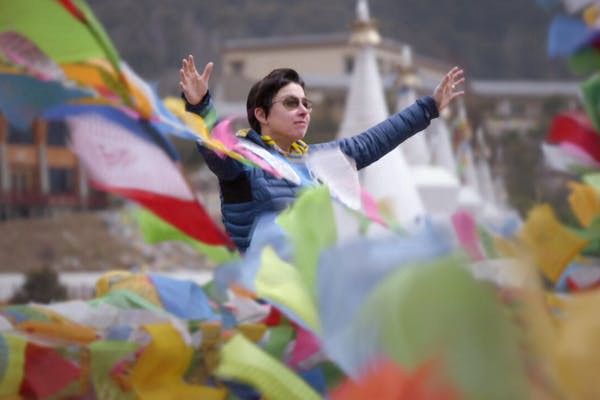 This 4-episode travelogue titled The Mekong River with Sue Perkins starts its ride at Vietnam, travelling upstream through Cambodia and Laos, before calling it an end at China.
If you're the type who loves travelling with the flow and not sticking to plans, this is the show for you as viewers get to see how Perkins tries her best to adapt and learn the different local cultures and practices that are being thrown at the talented comedian.
Indulge in exotic culinary
I think we all can agree that a vacation wouldn't be complete without trying the local street food.
Netflix's Street Food will make your mouth water looking at the scrumptious meals that you can only view from your laptop or smart TV screen.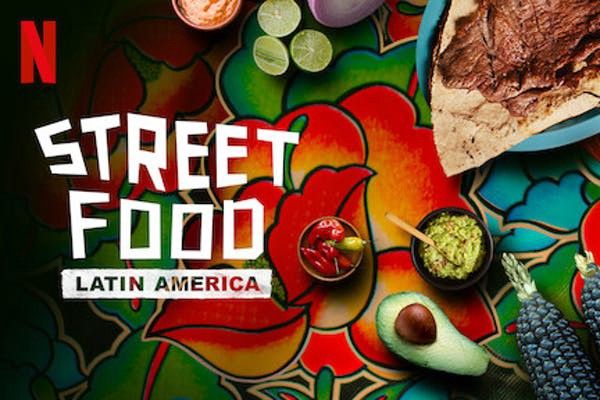 Besides adding in the exhaustive list of 'must eat' items when you visit Bangkok, Seoul or Bueno Aires when it's safe to travel again, viewers also get to learn the rich heritage and meaning behind these humble yet delicious meals made by the locals. These yummy traditional delights aren't just food, but the locals' livelihood as well.
We suggest you order in some food while watching this documentary, just so your stomach won't rumble! 🍲
If these Netflix series we've recommended are not enough to make you feel as though you're overseas, why not listen to this Spotify playlist we have curated specially for you wanderlust folks who just miss flying?
Let's all hope we can travel once again very soon and enjoy the beauty the world has to offer.