The pandemic and the idea of renting
Corporate housing need not be too complicated here in Singapore, Cove offers better solutions than the traditional serviced apartments!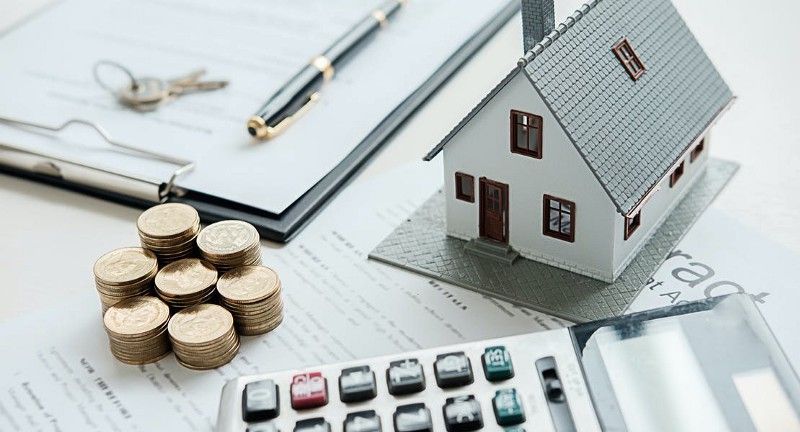 Look, everyone is always craving to head home after a long day's work, recovering and taking a well-deserved rest in their personal sanctuary, but that is sadly a luxury that not all of us can enjoy. While homeowners definitely have an advantage in this aspect, that is not to say that those needing to rent are at a loss.
With the COVID-19 pandemic causing plenty of societal and personal problems in Singapore, the realm of housing is also part of the conversation. BTO constructions are getting delayed, and rent for private and public housing markets remain volatile.
However, one way you can go about lessening the impact of the pandemic on the renting process is by counting on us, the experts here at Cove!
Immediate solutions to your Singapore renting woes
If you are looking for a place to rent, chances are, you are in urgent need of a new place to call home. It can be challenging to find the right location, appropriate housing, and reasonable rents on such short notice.
Thankfully, everyone here at Cove is here to guide you along the way.
Properties ready for you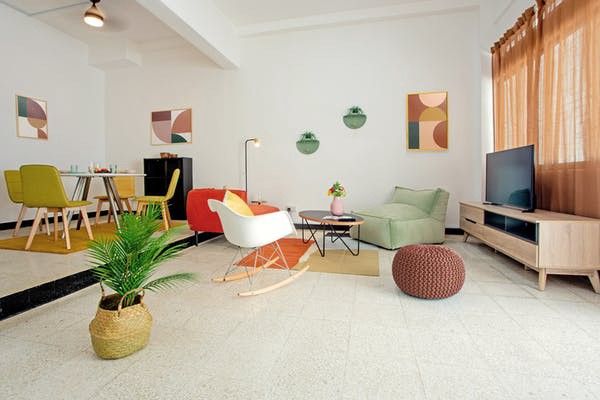 Cost-savings all around
Understanding your needs is the most crucial step to getting you the right solutions. With move-in ready rooms, studios, and private apartments around the more popular neighbourhoods in Singapore, you are bound to find the place you need with Cove. No more waiting for the perfect listings or even construction for your BTO to get back underway; your own humble abode is awaiting!
Moving and fixing up a new place will undoubtedly be a drain on your finances, and in an economy affected by the pandemic, even renting might not be that affordable. To help you keep things within control, every Cove property comes fully furnished with everything you need.
Furniture is ready to accommodate your every need, while amenities like Wi-Fi are always available. Should things require maintenance, you can easily request an inspection via the handy Cove app. We even take care of the housekeeping weekly just to ensure you have more time to yourself. With the majority of the country still working from home, Cove gives you the best platform to be at your productive best!
The best neighbourhoods
Cove also does not lock you into lengthy contracts when it comes to renting. We understand that the pandemic affects each of us differently, and you may just need a new place to tide over the storm. Our flexible monthly contracts will give you both peace of mind and freedom when it comes to deciding your living arrangements.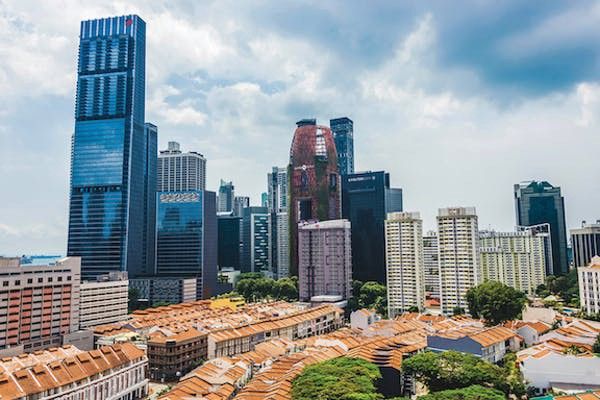 For those looking to cut down on commuting and want everything within convenient reach, Cove properties have been curated to include only the best locations, well suited for work-from-home professionals to those that require more of that bustling city life.
Taking care of all our tenants is a crucial mission for all of us at Cove, and for those who are new to Singapore, you have less to worry about as well. You will get to meet all your new friendly fellow Cove residents and make connections instantly; after all, exploration is always better with friends along.
Let Cove do the heavy lifting
There are certainly more pressing matters that require your attention, so let renting be the least of your problems as we all look to survive the COVID-19 pandemic in the best shape possible. Reach out to us at Cove now and experience the solution for yourself; conventional rental processes will all pale in comparison after your time with Cove!
Visit us at cove.sg to view our homes.
Drop us a WhatsApp message at +65 3138 4860 for enquiries.