Neighbourhood spotlight — Cove guide to living in Singapore part 2
Come check out the second part of Cove's guide to making yourself feel more at home herein Singapore and its many colourful neighbourhood.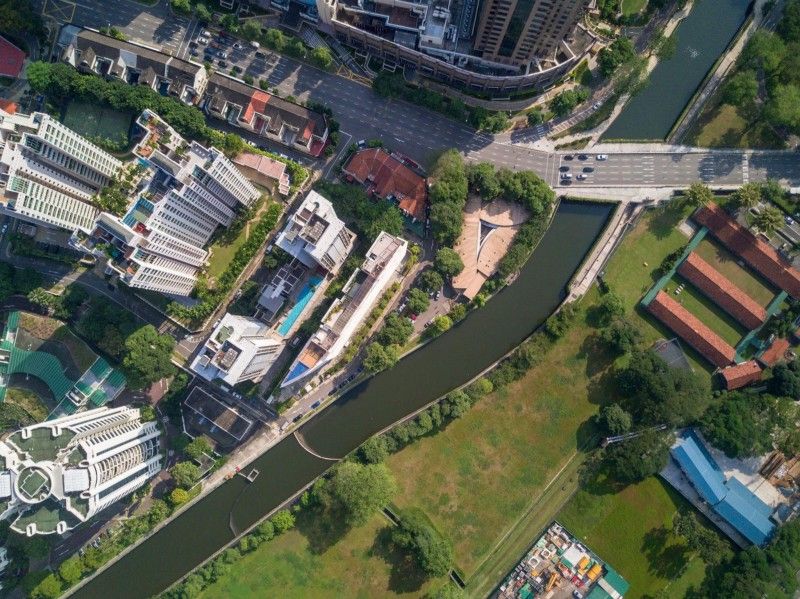 As we continue against the fight to return to a sense of normalcy in this new world, the possibility of visitors and newcomers to our sunny island home is increasing. The team here at Cove are definitely excited about that prospect, but that does not mean all the awesome folks already here are going to be ignored!
To provide you with more incentive to make Singapore your next possible home or to head out for some local sightseeing, we have put together an ever-growing list of attractions around the different neighbourhoods that are always worth a visit. Here is Part 2 of the Cove Guide to Living in Singapore! (p.s you can read Part 1 for more ideas!)
Homely comforts
For those looking to rent from Cove here in Singapore, there are a few promises we can make. First, you are giving yourself a delightful pre-furnished home, the convenience of housekeeping services, all the utilities you would want, lightning-quick WiFi, and the support of other Coveys and our lovable community.
All that is left is for you to choose where you want to make your new nest. Here are some suggestions:
Orchard & River Valley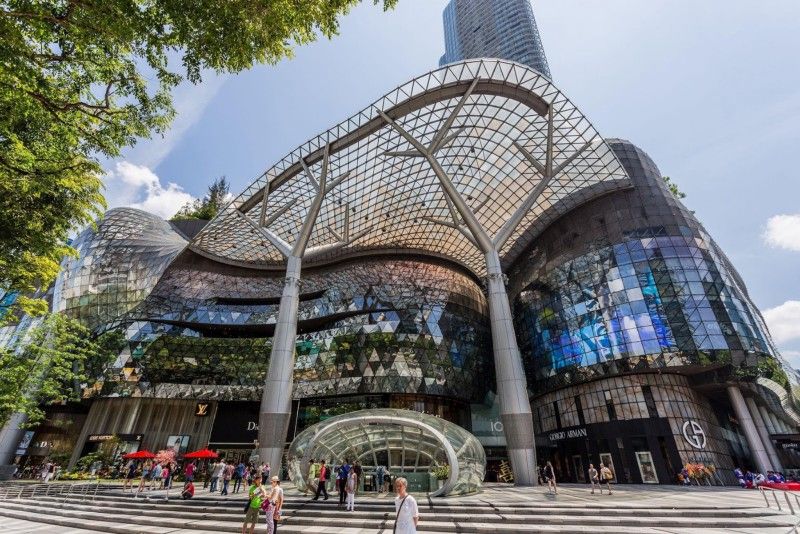 Located right in the heart of Singapore, the areas of Orchard and River Valley are prime locations for those looking to live the good life and have access to all the shopping you would want. Ion Orchard, Ngee Ann City, Orchard Central, and more are there for you to indulge in the latest fashion or amazing food.
If you prefer the same attractions but in a more tranquil environment, the neighborhood of River Valley is perfect. With the picturesque river and the vibrant nightlife at both Robertson and Clark Quay, you will be spoilt for choice when it comes to entertainment.
Of course, you cannot forget about the exciting coffee scene with the likes of Alchemist Design, Arabica, and Toby's Estate amongst many. Plus, visitors can indulge in gastronomical delights at the Social Place of Cibo Italiano — this is the best kind of living.
Mount Emily & Dhoby Ghaut
For those of us who prefer a little history when it comes to living or visiting a place, then the beautiful neighbourhoods of Mount Emily and Dhoby Ghaut will be right up your alley. A perfect coming together of the past and the present, these areas are well connected to everywhere else in Singapore.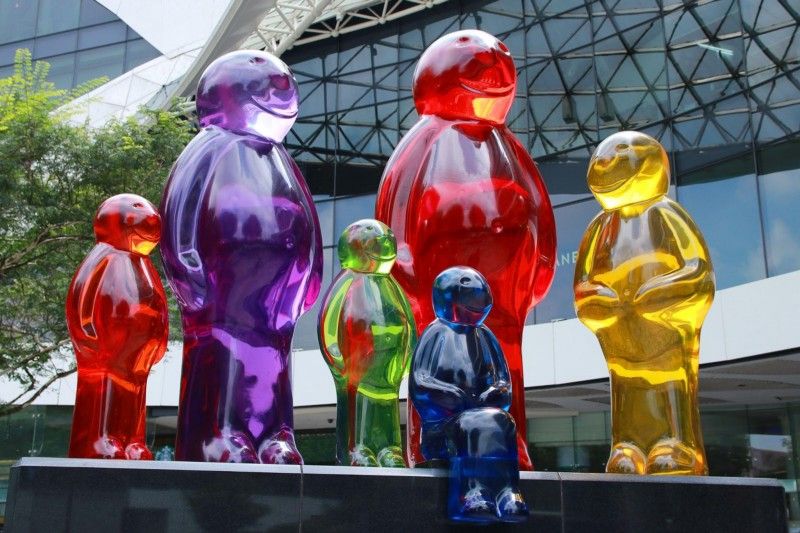 Cultural haunts and hidden gems are all over the place, and you can always take a breather over at Fort Canning Park, or educate yourself with a visit to the Singapore National Museum. If you prefer retail therapy, the expansive Plaza Singapura is also around the corner.
Some of more notable spots you need to hit up are Kult Kafe, Curious Palette, №5 Emerald Hill, The Single Cask, El Cubanos, and 28Wilkie. Go forth and explore!
One North & Buona Vista
Looking for something a little less conventional and more local? Perhaps you would want to pay a visit to One North and Buona Vista. One of the top co-living areas for university students and professionals in the area, this up-and-coming district for residences and businesses is primed for growth in the foreseeable future.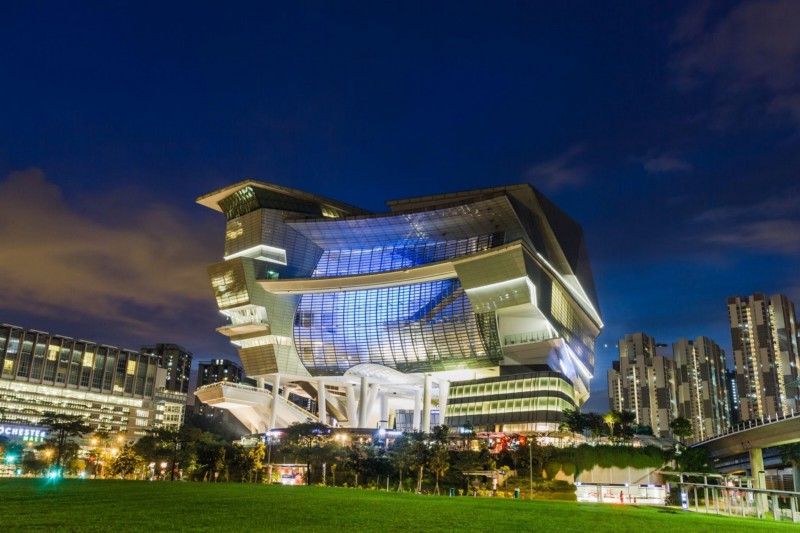 Local delights are available within reasonable distances, and they are definitely worth the short travel. Timbre+, for example, is Singapore's first container and food truck park located just across the nearest MRT station. There are also the likes of the Deliveroo Food Market, Ghim Moh, Dover, and Holland VIllage that can fulfill your dietary needs.
The cafe scene is also well and alive here, with Jimmy Monkey Cafe, Breadyard, and Dutch Colony Coffee ready to serve you another shot. Visitors can also look forward to occasional shows and performances opening at the Star Theatre at nearby Star Vista.
Dive in with Cove
With an extensive knowledge and firsthand experience of how life in Singapore and all its neighbourhoods can be an amazing experience, you know everyone here at Cove is ready to welcome you with open arms.
It is not just about finding the right place to rent in Singapore, but also meeting the right people. Join Cove's many community events and get to know more like-minded folks, establish new friendships and find your place in this island home.
Contact us today, and get ready for a Singapore neighbourhood adventure unlike any other.
Drop us a WhatsApp message at +65 3138 4860 for enquiries.