Meet the mothers of Cove!
It's Mother's Day, let's celebrate the wonderful and important ladies who raised us.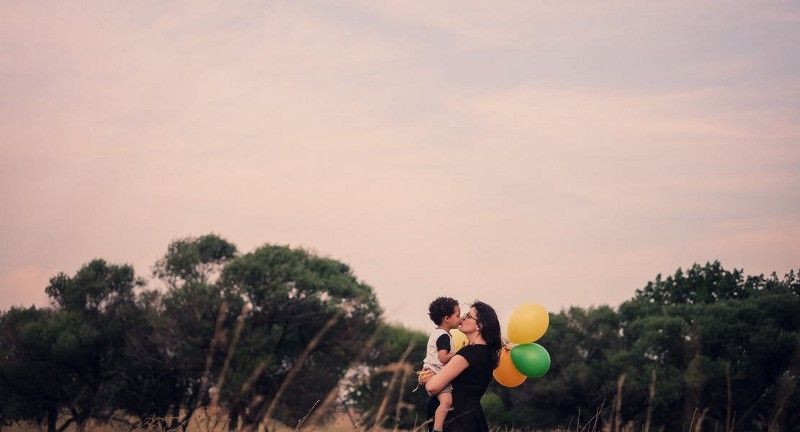 This Mother's Day, I'd like to introduce to you the hard-working mothers in our humble office who have been working tirelessly for their kids at home, while also providing you the best homes Cove can offer.
Let's celebrate these wonderful ladies — Del, Evangeline, Renee and Sophie! Amongst them, they have a combined experience of 24 years being a mom!
Can you guess who amongst them is the most experienced mother?
Mothers' work never ends
It's Del! Del is a proud mom to 3 adorable boys (which she refers to as this emoji — 🐒, LOL) namely Dayyan (11), Ayden (10) and Eilshan (4).
After a day at work, our Accounts & Admin in-charge here juggles between handling school-related stuff and assisting in their homework and revision for her sons. It seems like a mother's work day never ends. 🥱
Despite a very hectic schedule, Del looks forward to seeing and spending time with her sons every single day. When she's in the office and misses her kids, she'd think of all the quality time they've spent together and just look forward to the weekend!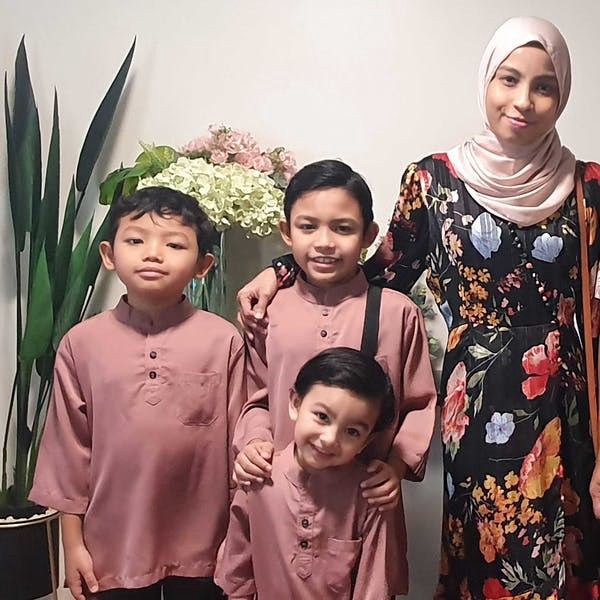 Isn't that all of us when we dread work sometimes? 😜
When asked what's her advice for other mothers out there, Del shared that mothers have to remind themselves that they work for the betterment of their family and children. Both family/children's needs and work are equally important so you need to know how to find the perfect balance in between.
Always in her mind
As for Del's teammate, Renee, she constantly reminds herself that her son is safe whenever she misses her son while she's at work.
"I will stop for a few seconds and remind myself that he is safe and being cared for and I will see him soon," shared our Accounts and Administration Manager.
She also mentioned that support and understanding from her spouse is crucial to balance motherhood and career. It makes dual responsibility much easier for both of them.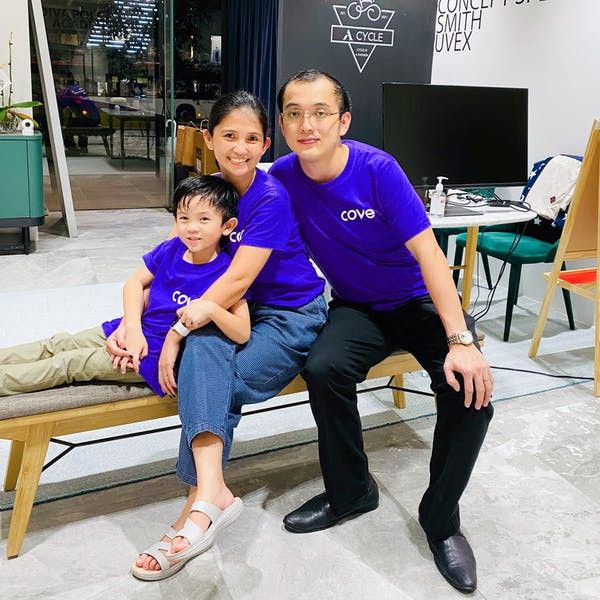 Both her husband and herself ensure that they spend their Sundays together with Reinaldo, who is 5 years old this year.
Her advice to other moms? There is no other gift in the world that is more special than motherhood itself! Aww…😍
The wonders of technology
Since all of us are still working from home most of the time, this means there are more pockets of time for Evangeline to be with her kids, Elijah (5) and Ezekiel (3).
"Work from home arrangement has proven to be pretty good as I'm able to see and spend a bit more time with them on days I do not have to commute to work/external meetings."
We're so thankful that technology allows us to work remotely despite the pandemic! 💻 Coincidentally, it also allows us to have more quality time with our friends and family.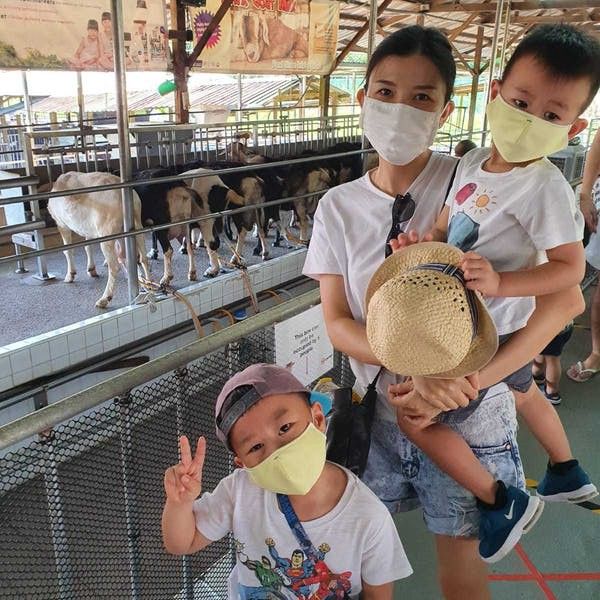 But, Evangeline also highlighted the dangers of technology that her kids are exposed to.
According to our Head of Investments, kids nowadays are more susceptible to undesirable language, behaviour and traits just by watching or listening to things over the internet. Parents have to be extra wary regarding this and have to monitor their kids closely.
Thankfully, Evangeline has the help of her mom who can oversee her kids when she's busy at work.
Mothers themselves also can't escape from the dangers of technology. On social media, there are tonnes of motherhood tips and advice on social media but not all of that will apply to every mother.
"Know that every mom is doing their best for their kids and what works for some doesn't necessarily apply for all. So, trust that you are doing your best for the kids, and don't be so harsh on yourself. It's challenging, but take time out to care for yourself so that you can care better for others!"
Very wise advice from a mother with 6 years of motherhood experience. Evangeline is also expecting her third child this coming August, so congratulations are on the way!
Importance of quality time
As for our co-founder, Sophie, spending time with her little one actually helps her to take a real mental break from work. In return, she finds herself being more productive and focused at work.
"It's also absolutely critical that you have the right support networks around and of course if you co-parent that you have a partner who shares the load in a way that is fair and works for you both," she added.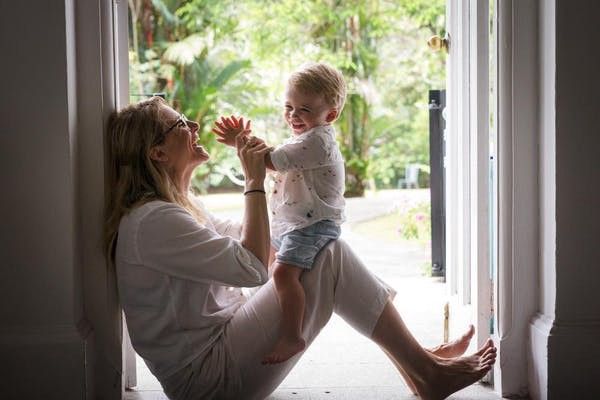 Like other mothers, Sophie too suffers from 'mom's guilt' when she feels like she should be spending time with her 18-month old son, Ollie, instead of working.
"I think it's important as mums that we maintain perspective — I don't think there is anyone who finds it easy so you have to try not to be too hard on yourself and just put your energy into making sure the time you do spend with your family is quality time."
Sophie would also like to wish 'well done!' to all the supermamas out there who have been working so hard in nurturing the next generation of our world. It is indeed one of the hardest but also the most rewarding responsibility a mom can have!
I hope that the stories of these amazing mothers inspire you to appreciate eve. Remember, if you have yet to spend time with your mom or ask them how they are, spend some quality time with them this Mother's Day.
If they're overseas, you can always video call them via Zoom or give them a call via WhatsApp. 📞
For those of you who have mom living in Singapore and may have forgotten to get a little something this Sunday, we've got you covered!
Here's a list of shops where you can get your mom a Mother's Day cake. 🤗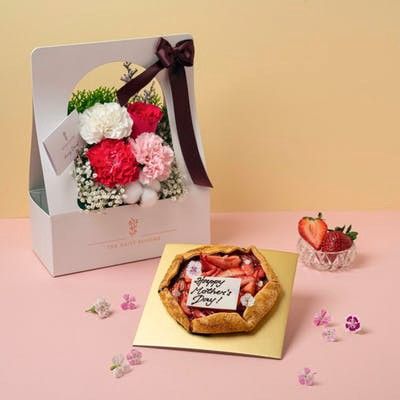 Instead of just getting a cake, why not gift her a bouquet of flowers too? It's included in the bundle!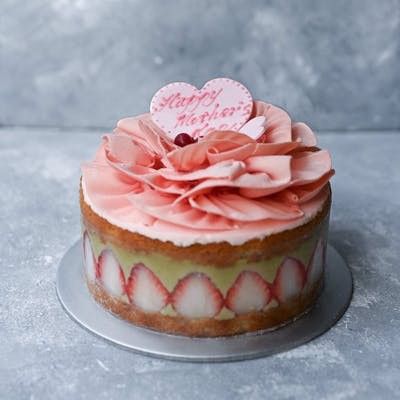 Indulge in this Pistachio Fraiser exclusive cake that's only available during Mother's Day period.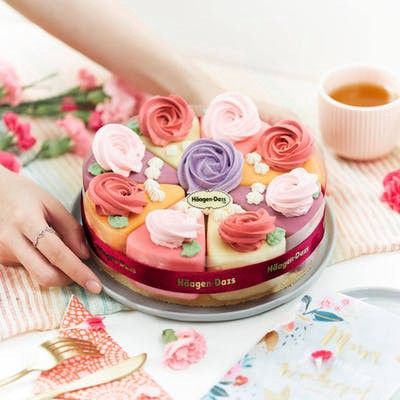 Can't decide which flavour your mom would love? Why not get this 4 flavoured pre-cut ice cream cake.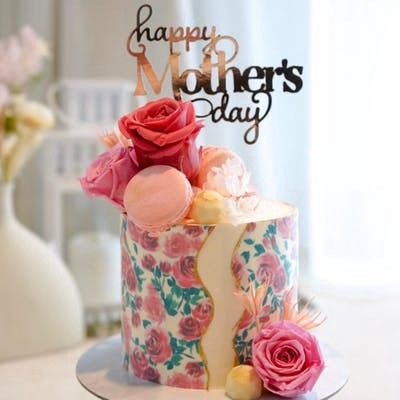 If your mom has a very traditional taste, this pandan-infused cake made with pandan coconut curd and fluffy fragrant coconut cream cheese is perfect for her.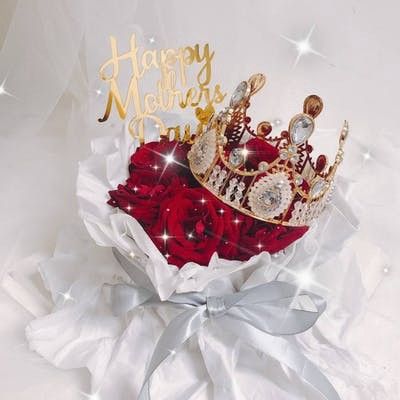 Flowers or cake? Which one to get? Well, why not get her both of those? Gift her a cake which is hidden underneath the bouquet of roses. There's even a little tiara to go with it. Interesting isn't it?
If your mom isn't a cake lover, you can always get her a beautiful dress from Love Bonito or a handbag, shoes or accessories from Zalora!