Meet Michal, the ultramarathoner Covey
His longest distance was over 100km!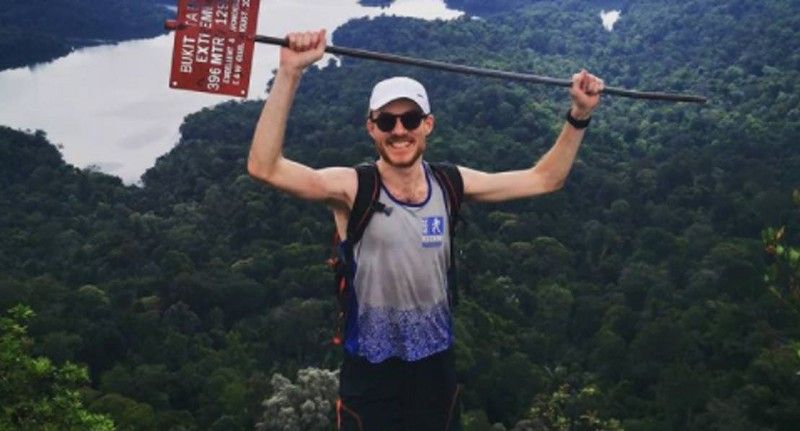 Running a marathon is not an easy feat. It takes a lot of training, endurance and determination.
To kick-start our latest blog series where we feature extraordinary Coveys, we have Michal, who is an avid ultra-marathon runner!
Michal started his first half marathon about 4 years ago and since then, he slowly worked his way up! He shared that he fell in love with the kick and adrenaline pump that he got after each run on the race day, and that kept him going.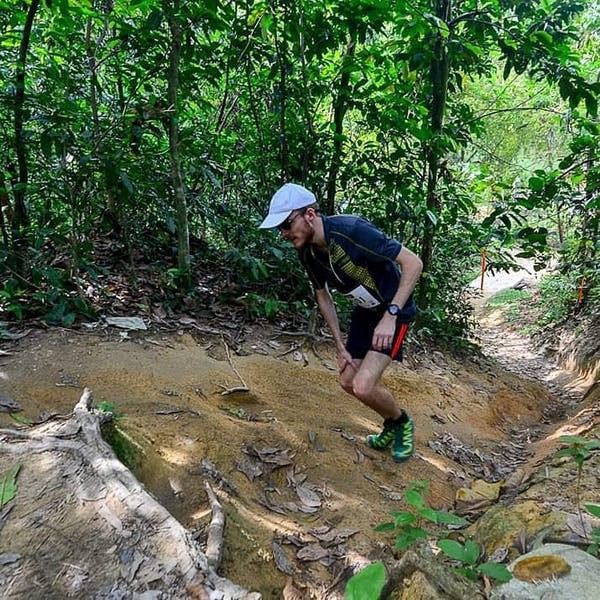 When being asked how many marathons he'd been to, Michal recalled that he participated in a few marathons and 3 ultramarathons (surpassing beyond 42 kilometres), the longest being 106km!
"The 100 kilometres and above was definitely the most memorable one. Running almost 24 hours through the hills and jungle of Malaysian Borneo, under the midday sun and midnight stars!"
We're pretty sure it was a beautiful sight to enjoy during that ultramarathon!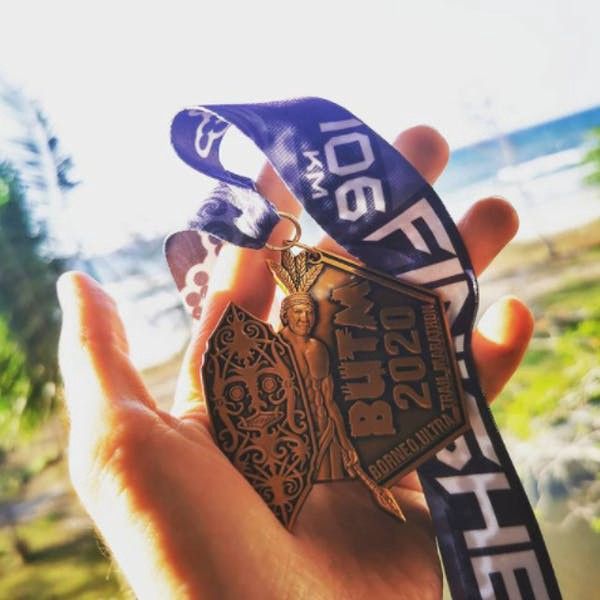 He also said that one has to complete a marathon to feel the satisfaction runners get after finishing a race. Sounds like we should start running to know that feeling! 🤣
Michal believes everyone can run long distances. Tips from an experienced ultramarathoner? Enjoy and keep pressing on.
"Start small and work your way up. Consistency is the key," he added.
During this unprecedented time, Michal really misses marathons and also lamented that virtual runs are just not the same as marathons. Nowadays, he runs on his own along his regular route around Marina Bay Sands and along the coast.
We hope that Michal's experience has encouraged you long-distance newbies out there to stay motivated and not give up! Once this pandemic is past us, we shall register for a marathon right away. 🏃
If you know any fellow Coveys with hidden talents, hit us up on our Instagram at @cove_sg!
In case you didn't know, we're also on Telegram! Join our channel so you won't miss out on exclusive deals and perks!