Make the most of your properties with the help of Cove
Cove makes leasing easy for both private and institutional landlords in Singapore; make the most of your properties today with our experts.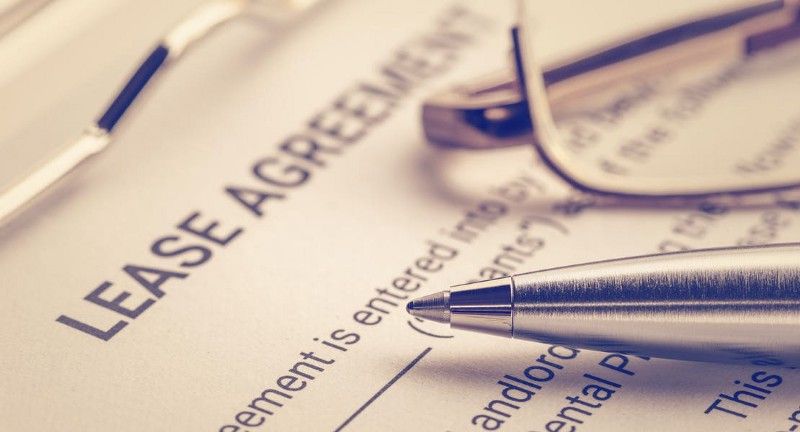 When it comes to making your possessions work for you, property is a great way to complement sources of income. That is, if you are willing to put in the hard work of sourcing the right tenants, keeping your properties in good and attractive shape, and dealing with all kinds of red tape and fees.
In case you are put off by all of that, we hear you. This is why Cove is ready to lend private and institutional landlords a hand when it comes to leasing out your property!
A co-living platform that works
Whether you are a private owner or institutional landlord, we all can agree that leasing out your property can be a hassle. That is certainly not the case if you partner up with Cove.
Our objective is to boost your property's revenue without you stressing out; Cove is here to do the heavy lifting when it comes to leasing details.
All it takes is three easy steps:
Connect with Cove
Get in touch with our friendly team of experts and get started. Together, we will review your property and help you understand just what to expect with this partnership. More importantly, you will have a more precise projection of your potential returns.
Making the arrangements
Once you have decided to join us on our incredible platform, our team will begin working our magic. Your properties will be furnished and spruced up with style, thanks to the signature interior design made possible only by Cove.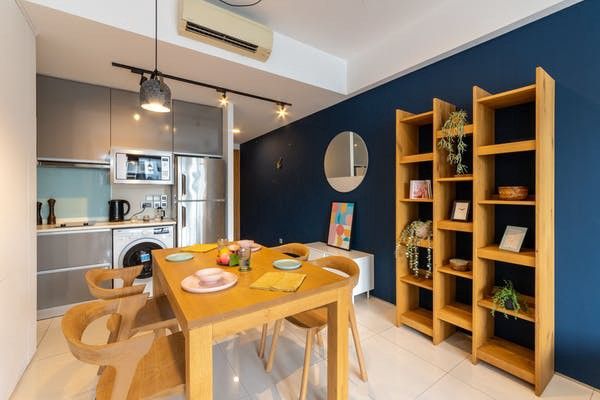 With all of that settled, you will find your properties up for rent/leasing on our state-of-the-art marketplace platform.
Leasing out with Cove
All that is left is to wait for interested tenants. To keep things even more smooth, all of our tenants are verified and responsible users. This way, you can have peace of mind even when your property is leased out under Cove.
Cove will also be taking care of all the housekeeping and maintenance needs of your property. Cove helps ensure you have a stable recurring income without vacancy risk and a win-win for all of us!
Cove is the right partner for private/institutional landlords
With an outstanding real-estate track record that has been growing with momentum, Cove is the perfect way to enhance your efforts when it comes to property leasing. Excellent customer feedback also keeps us at the forefront of tenants' options, which will be perfect for anyone looking to enter the market.
Cove provides you with tailored revenue structures, beautiful interior design, efficient and careful management, and ensures your property is in good hands with vetter and verified tenants of the highest quality.
Join the movement today
Get in touch with Cove today and partner up with a fast-growing platform that puts property owners and tenants as our top priorities in every way.