Love Cove homes? That's because it's specially handpicked!
Not gonna lie, we'd love to stay in Cove homes too. 😉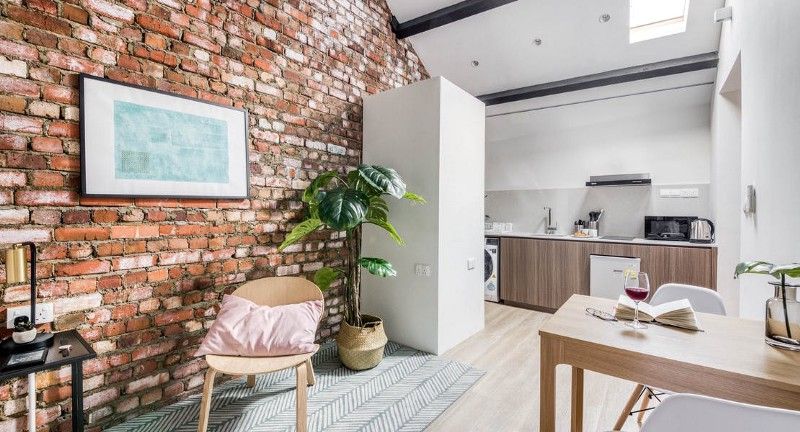 Comfort and safety. Those are the 2 main factors that our Strata Acquisition Manager looks out for when finding new homes for Cove.
That shows how dedicated Moon is in finding the perfect home for you. She makes sure that you feel comfortable, snuggled in your new home, without worrying about anything in your new peaceful and beautiful neighbourhood.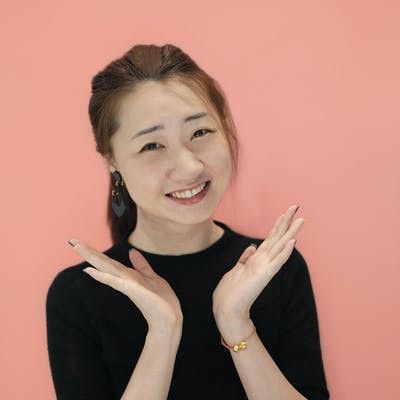 Moon also mentioned that it is very important to rent from reputable operators and trustworthy individuals as there are sadly many cases in which tenants get cheated by landlords or smaller operators.
Luckily for you, Cove takes care of handling all the mundane paperwork and administrative issues, so all you have to do is sit back and enjoy living in our fully furnished homes. You don't even have to worry about dodgy landlords!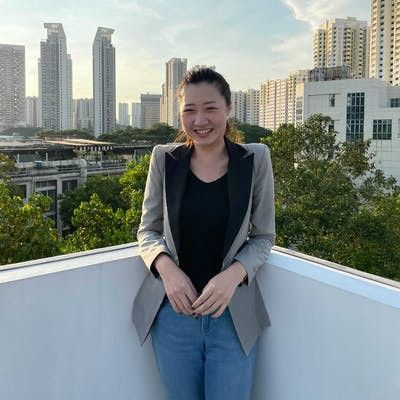 Moon joined Cove since December 2019 and she's been viewing many potential homes ever since. When she was asked what's her most memorable project so far, she said that the landed property at Jalan Kembangan resonates with her the most.
She loves the quality and the layout of the newly renovated home, "If I am a Covey, I'd love to stay there too!"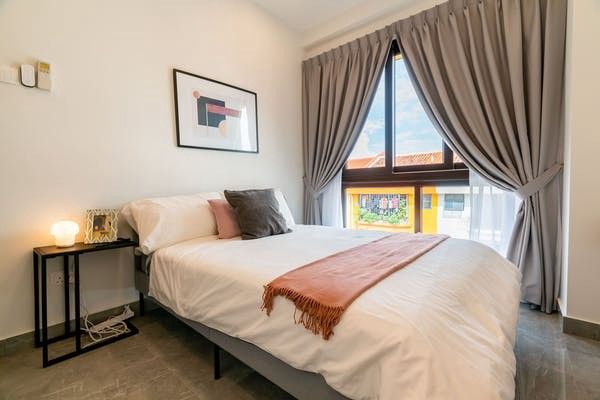 In fact, this 4-storey landed property is so cool that it has its very own lift in it!
Being an Eastie, Moon is indeed biased towards Cove properties located in the East. Besides this landed property located near Kembangan MRT station, another personal favourite of hers is a shophouse at Ceylon Road, 6 minutes drive from East Coast Park.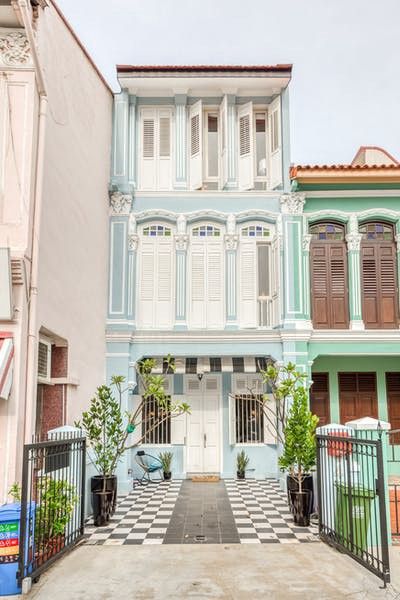 Moon adores the ambience and eateries situated nearby this conservation house. The unique structure of the house reminds Moon of the good ol' Singapore back in the days.
"I love the roundabout stairs within the house," she shared.
All the beautiful homes that you see on our website and Instagram are hand-picked by people like Moon. We do all the hard work so you can move-in easy and peacefully without having to worry about the hassle!
Read more about the people behind Cove here.
In case you didn't know, we're also on Telegram! Join our channel so you won't miss out on exclusive deals and perks!