Living with Cove — part 1
Interested to find out what living in Singapore with Cove is about straight from our beloved Coveys? Here are some thoughts from them!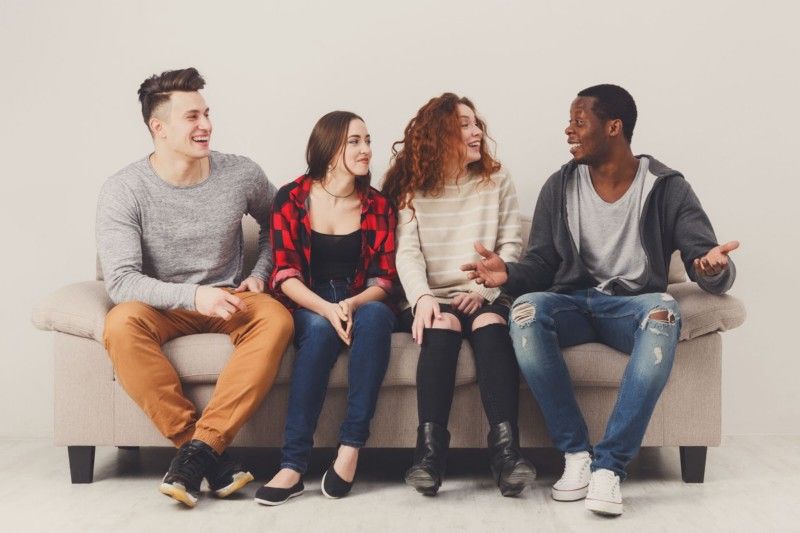 An important part of the Cove experience is the process in which you find your dream home, move in, and engage with a vibrant community of diverse people from all walks of life. While we always try our best to make things better, feedback from our Coveys are invaluable in shaping our future moves.
In fact, we think that your sentiments are the best representation of what Cove as a platform stands for, and the perfect way to welcome Cove newcomers and those interested in this journey with us. To help everyone get a better understanding of Cove, we spoke to Julia, Royston, Mun Yee, and Robert and heard their thoughts about us.
A day with Coveys
How did you learn/hear about Cove?
For both Julia and Mun Yee, it was the idea of co-living that appealed to them, and Cove's options of digital room viewing and overall convenience helped move the needle.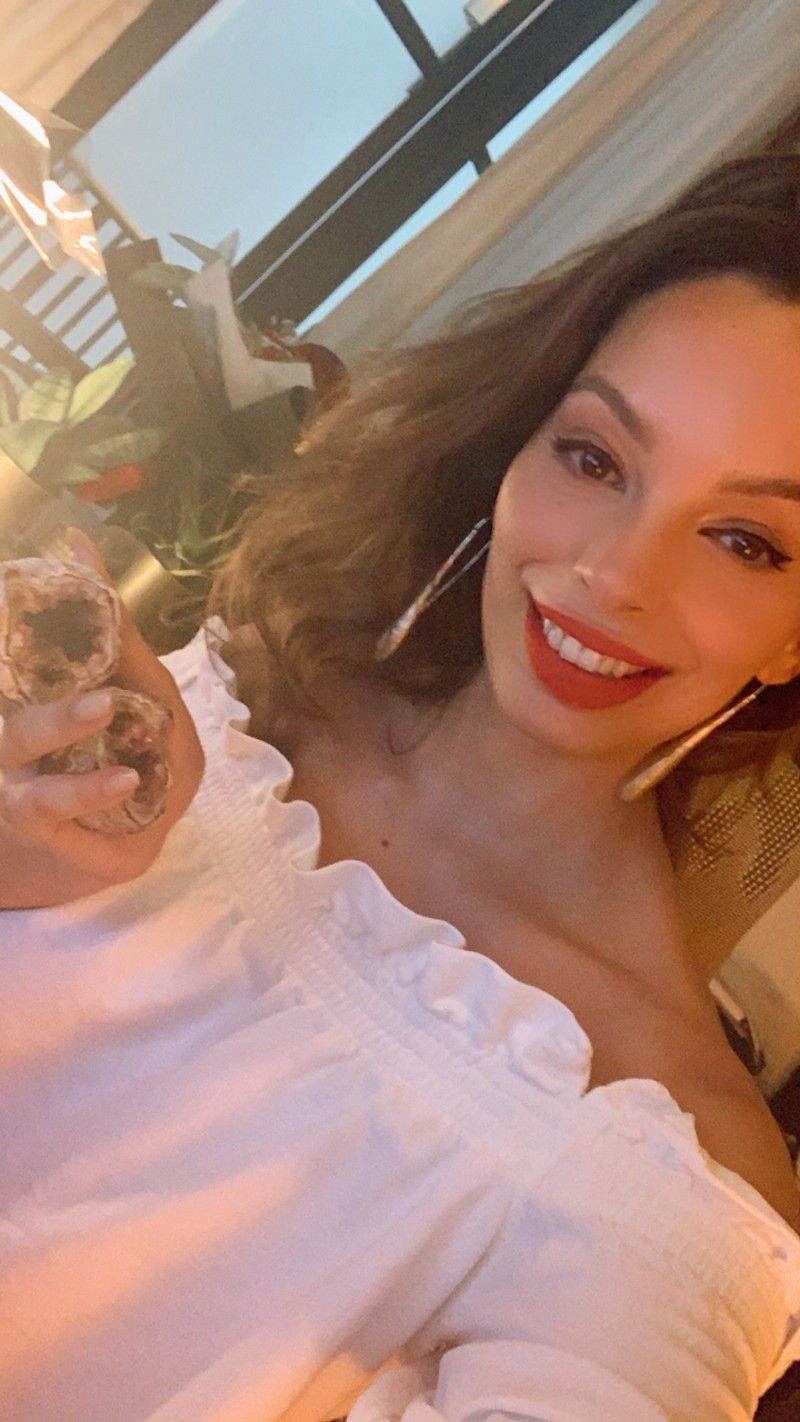 "I really enjoyed the website and 3D modelling on the website as I can see the house virtually. It really helped in my decision, that and the competitive pricing," said Mun Yee.
It was the same for Royston, who was looking for accommodation in Singapore and research led him our way. Just like Robert, friends' recommendations gave them the push they needed to try out Cove.
How has the seamless rental processes at Cove helped in your search for a new home?
With Royston being overseas during his search, Cove's virtual viewing experience was vital to giving him all the information he needed to decide. He was also able to meet his housemates and understand what was waiting for him even before stepping into the country.
Cove representatives were also on hand to understand our future Coveys' needs, with Royston and Julia both appreciative of the care and attention given to their search.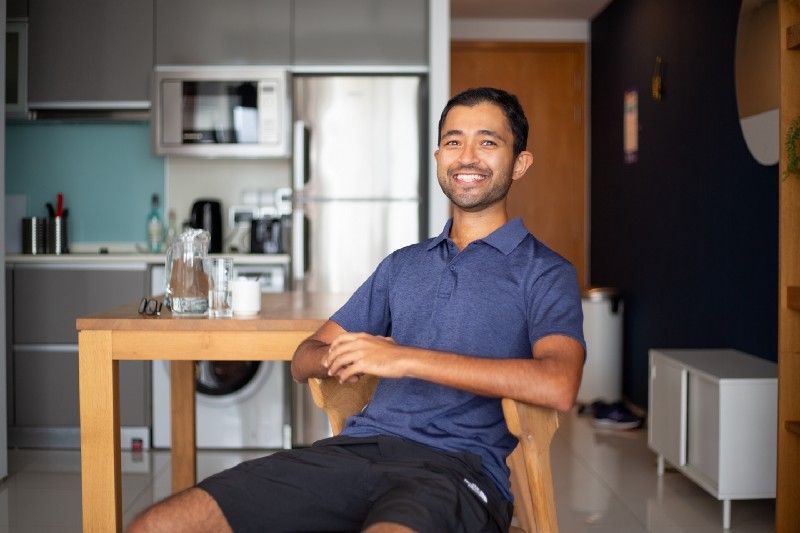 Are the locations offered by Cove a plus point? How has that helped you in your consideration?
With the variety of locations available, Cove is able to offer users plenty of options when it comes to finding a living space. Mun Yee was able to find a new home near her workplace after her office had shifted, while both Robert and Royston were big fans of the facilities available.
"I came across Pastoral View in Novena that has all the amenities I was looking for. Tennis court, swimming pool, squash court and decently close to the MRT too," Robert shared. For Royston, being able to enjoy the parks for running and walking was an additional bonus.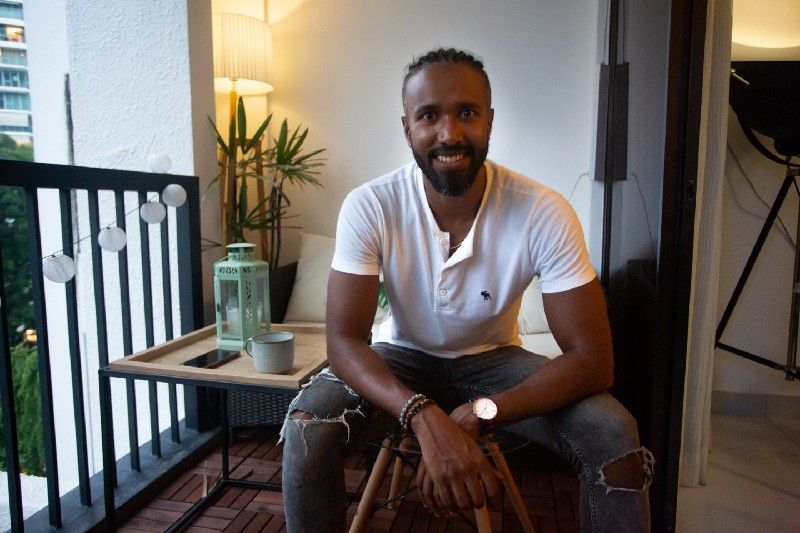 Julia, who also moved into a new neighbourhood, was not afraid to make the jump as well, thanks to the conveniently located properties under Cove's care.
What do you like most about living in a Cove property?
There are obviously many benefits when you choose to live with Cove, but for our Coveys, there were different areas that appealed to them.
For Julia, "the flexibility, location, pricing and the convenience of not having to buy all the furniture yourself" was awesome. As for Mun Yee, the design of her chosen Cove home was a comfort, with "the high ceilings" and "the huge windows that let in natural light which gives good vibes to the house."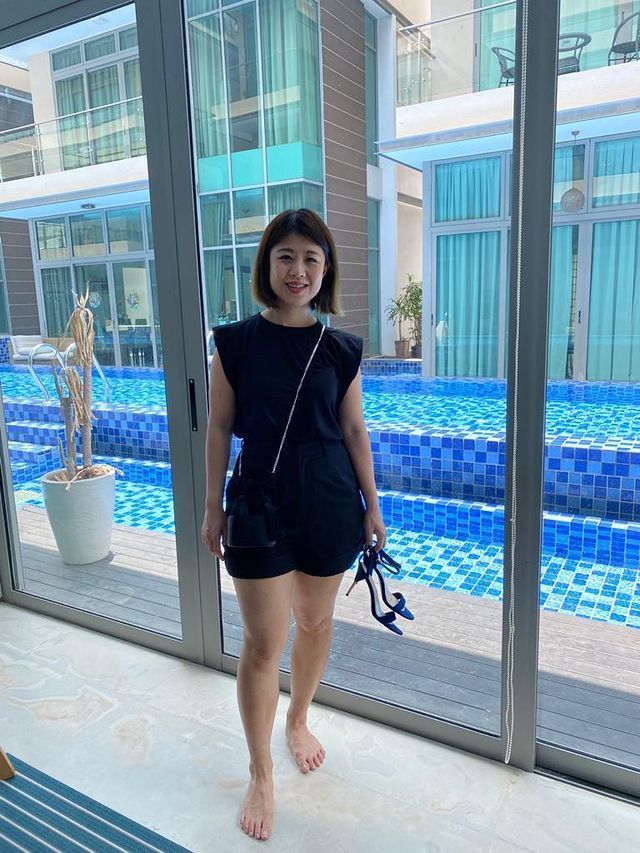 Meanwhile, Royston is a big fan of the simple processes that we at Cove are very proud of. Instead of worrying about the challenges of housing, such as maintenance and chores, he can focus on the things he enjoys doing while Cove takes care of the rest as part of our property management.
Live with Cove and be our newest Covey!
Is that all there is to being a Covey? Of course not, we will be sharing more from Julia, Royston, Mun Yee, Robert, and more of our Cove Singapore community members in the future. If you have any more questions regarding the Cove experience, be sure to visit us to find out more!