Keep it fridgin' clean!
The festive season is coming, now is a great time to make space in the refrigerator!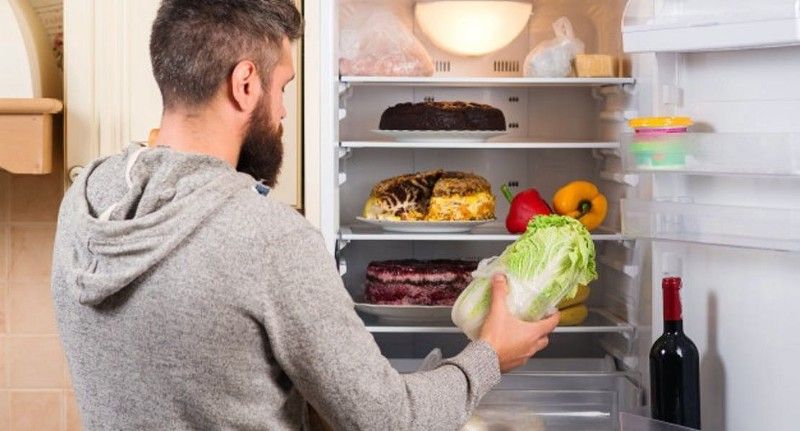 Have you ever spent hours searching high and low in the fridge for that chocolate bar or candy, only to finally spot it in a sneaky corner and realise it expired months ago? Yeah, we've all been there. 😖
This is why it's important for us to always clean our fridge and keep it organised, not only on Clean Out Your Refrigerator Day but on a regular basis!
As Thanksgiving and Christmas are just around the corner, this Clean Out Your Refrigerator Day could be a great time to start a new monthly routine for you and your flatmates. Here are some useful tips!
Get rid of ALL expired food and beverages 🥪
This should be a no brainer — just get rid of all expired items! You can no longer eat nor drink those, and if you do, there's a high chance that you might fall sick. So, just chuck them away, no questions asked!
If you have extra sauces or leftover snacks that you know you won't eat anymore, why not give it away?
Just download the Olio app and it will let you share your spare food with the people nearby. You can also check out other food items that you may need for your next dinner. The best part is, it's all free!
This way, we all can do a part to minimise wastage in this world!
Clean your fridge
Now that you've done the first two steps, your fridge is a lot emptier isn't it? With the help of your flatmates, it's time to clean the whole fridge and wipe it all clean!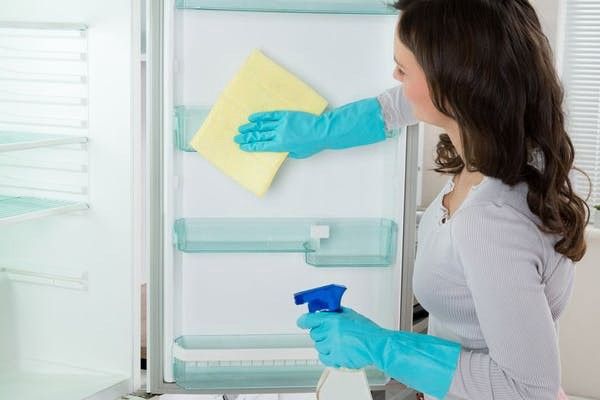 Avoid using strong washing detergent. The fridge is where you store your food, so you wouldn't want chemicals anywhere near your food right? Try cleaning it using lemon juice mixed with baking soda or salt water to get rid of the stains and germs.
Reorganise
After cleaning your fridge, you don't want it to go back to its dirty old self again, do you? You wouldn't want to spend time searching for your favourite cheese, only to find out it's expired again, right?
Use see-through silicone storage containers to store your items. You can even label these boxes according to the type of food or to whom it belongs, so you won't get it mixed up again!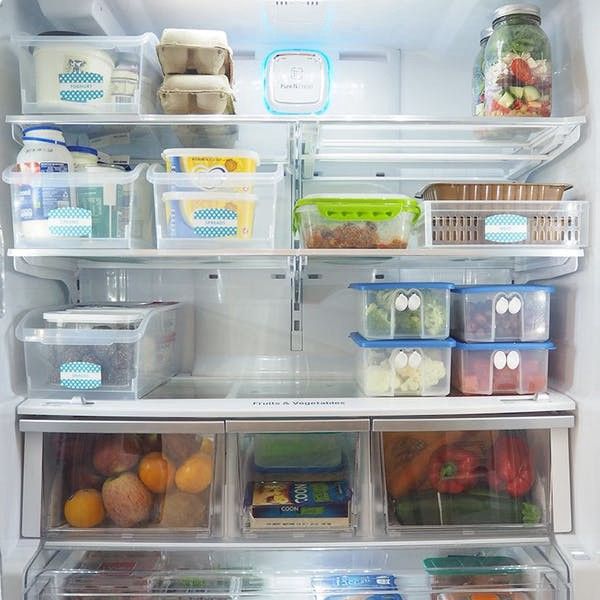 Gone are the days where you have to dig to the back of the fridge to get what you need. With this Lazy Susan from Lazada, nothing will ever be at the back of the fridge.
Dedicate an 'EAT ME' box for food that's expiring or perishable items. This way, you and your flatmates can always avoid expired food!
Keep your fridge fresh
I'm sure you want to keep your fridge smelling nice and fresh. Here are a few ways on how to make sure it continues to smell good!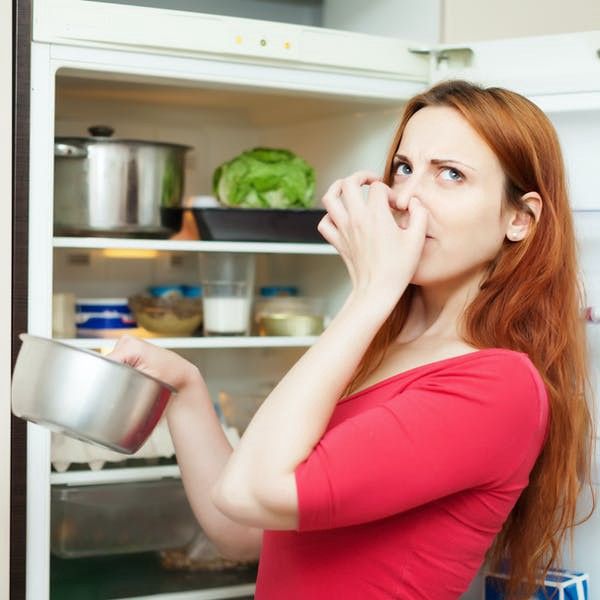 Ground coffee
A bowl of ground coffee at the bottom of the fridge helps to absorb the smell from the fridge
Vanilla
If you prefer something sweeter, soak vanilla essence in some cotton wools and put it in the fridge for a sweet-smelling refrigerator.
Lemon
Cut a lemon into half and place it face down in the fridge. It will soak up any bad odour and your fridge will smell fresh with a lemony scent!
Baking soda
Similar to the option above, a bowl of baking soda also helps to eliminate odour. To make things easier for you, just place an Arm & Hammer baking soda, Fridge & Freezer pack!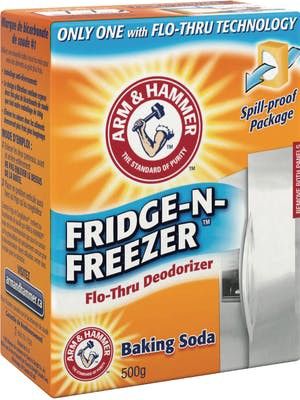 Keeping your fridge clean and organised is very easy with these simple steps. You can now bid goodbye to the dirty, messy and cramped refrigerator!