How to pick the right co-living in Singapore
Looking for co-living spaces in Singapore? So many options but which one is the best for you?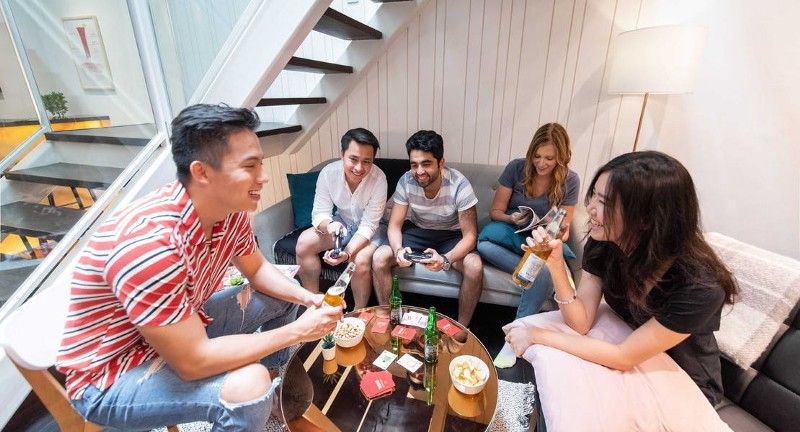 Alright, it looks like your next stop is in Singapore and you are now looking for a good accommodation. If you're someone who would feel the pinch of loneliness, try co-living. But how? So many options, so little time… and what on earth is co-living?
Co-living is an upcoming trend in Singapore. For the unacquainted, a co-living space is similar to co-working space. For some, there is a communal compound that offers a laundromat, a cafeteria and even a play area. For others, the co-living space is the common living areas such as their dining room in the flat.
It allows working professionals to enjoy exclusive membership perks in their compounds such as the private swimming pool, gymnasium and even provides the opportunity to meet new people, fostering bonds that could potentially lead to a good business deal. It is designed to encourage interactions among flatmates, to foster a likeness through common space and community events.
Below are some of the popular choice in Singapore that could be worth a look:
1. Hmlet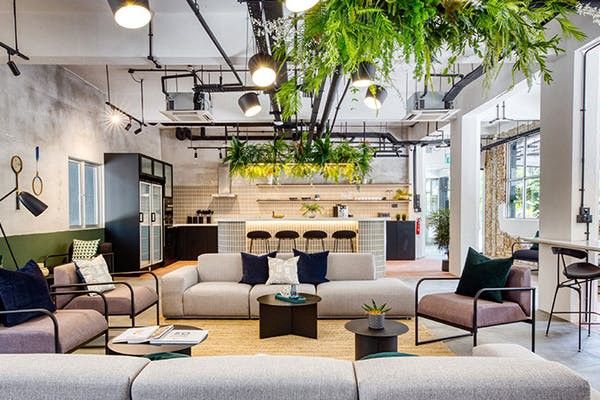 Hmlet, one of the oldest co-living players in Singapore. With an entire building dedicated to shared term accommodation, it is similar to a hostel stay. So what separates Hmlet from the old fashioned hostel?
Everything. From the aesthetically pleasing interiors down to the wellness studio with in-house yoga classes.
It is like an all you eat buffet where you can cherry-pick how your experience would be like. The weekly rates start from $870/week for a small room or $1920 per month for regular rooms.
2. Cove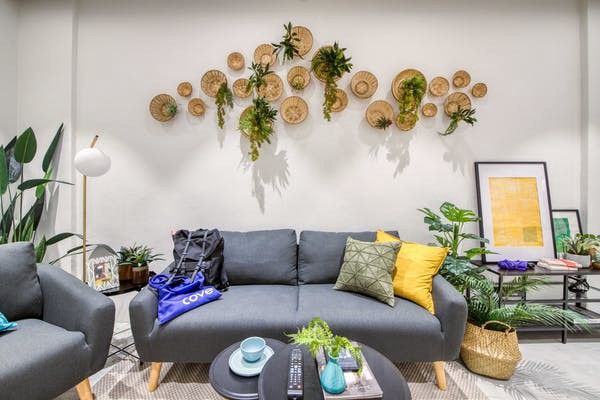 The only player game enough to rival Hmlet is none other than Cove. With the idea of creating a community spirit and a seamless stay in mind, Cove strives to provide an opportunity for social connections and flexible lease.
It usually starts with a minimum of 3 months (in accordance with Singapore's strict URA guidelines), tenants are welcome to extend their contract as and when they please.
So what makes Cove different?
Cove's homes have a grown-up vibe that balances off with a hint of excitement. There is also the 'flatmate matching' app that is ideal for both current and prospective tenants to give them an insight into who they will be staying with.
Starting from $1100, you can easily find a pocket room with an all-inclusive rent and a fully furnished apartment. Find your home here.
3. Lyf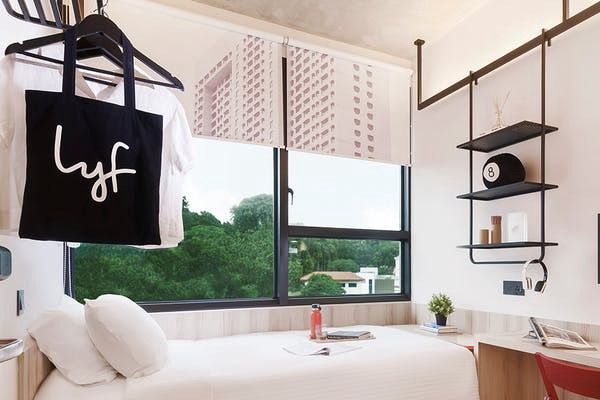 Lyf attracts you with its loud and bold neon designs that screams "Millennial" and is ideal for the IG lovers.
For guests who do not wish to cook in their own room, they are free to access the social kitchen where it is large enough to host a cookery lesson.
With $150/night, you can get a small studio apartment with an ensuite, perfect for couples.
The deciding factor?
There's a human sized hamster wheel that's used as a treadmill! Crazy huh?
At the end of it, choose the one where it is closest to your office/school and the most valued for money. Most co-living companies have an all inclusive package and units are already fully furnished.
To make it easier for you, answer the following and you will know:
If you are a "Jack of all trades" kind of person, go for Hmlet.
If "Beauty is in the eye of a beholder" resonates with you, look for Cove.
If "A picture paints a thousand words" describes you to the tee, try Lyf Funan.
So co-living spaces, are they cool or a waste of money? Tell us what you think!