How Cove is revolutionising the rental space
Co-living in Singapore is not that hard, especially when you can count on Cove to provide you with the best options, spaces, and services!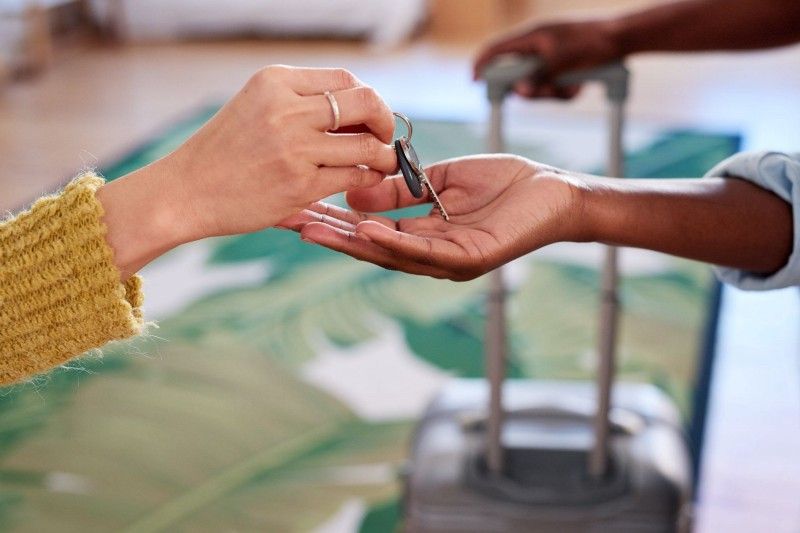 In life, there are few things more important than having some place to call home. However, the reality is that not all of us have that luxury. Thankfully, there are options out there when it comes to rental homes, and Cove is definitely changing up the game when it comes to co-living in comfort, convenience, and with plenty of perks here in Singapore!
A new dimension of rental homes
If you were not already aware, Cove takes away much of the hassle when it comes to renting a new home. Not only are potential renters, or Coveys, provided with a variety of attractive homes to choose from, but they come with all the furnishings and amenities, like Wi-Fi, you could ask for.
For working professionals, families, and even students, you can reliably and easily find a location that suits all your needs and be closer to where you need to be.
Hassle-free processes
Once you are sure you are in the market for a new rental home, Cove has designed the process to be seamless and fuss-free from start to finish. Browse through the many available listings on Cove's website, and view those properties virtually to get an even closer look at things.
If you are satisfied with your choice, all it requires then is for new Coveys to complete the booking form, sign the digital contract, and settle the deposit and rent needed for the first month. Lastly, look forward to the check-in appointment with the helpful Cove team and say hello to your new home!
Coveys also do not have to worry about the risks of violating the law or losing their rental home, as Cove's minimum rental period of three months satisfies all regulations, and if you need a longer stay, that is possible as well! Coveys will be reminded of their lease periods when the contract is nearing its end, so you can choose how to proceed after.
From renting a home to building community
The benefits do not stop there, as Coveys are given more reasons to stay as part of this extended family. Each Covey will be given access to the useful Cove app, where you can access all of the information you need about your rental home. Functions like maintenance and cleaning services can also be requested through the app.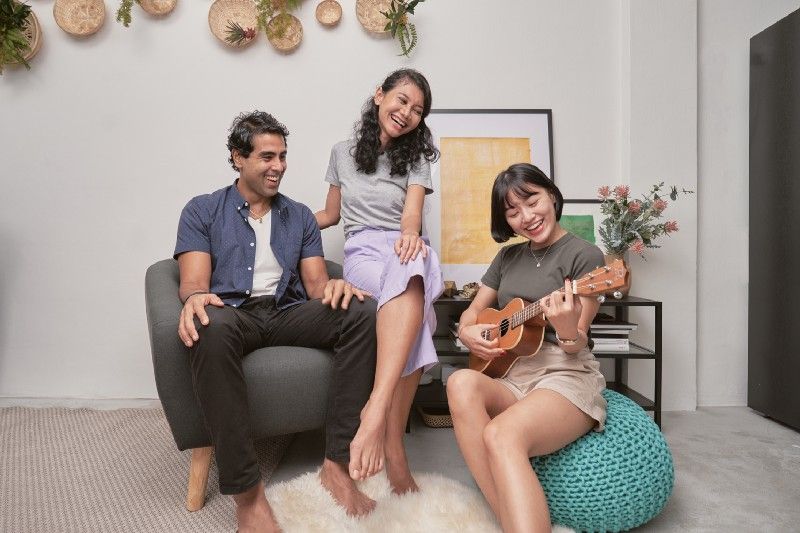 The Cove app also lets you connect with other members of the tight-knit community, with fun and useful get-togethers and activities being held (within regulations) to keep everyone in high spirits. Whether you are a local Singaporean or a newcomer to the country, you will always have fellow Coveys to count on to make living a little better.
Cove — made for everyone
At the end of the day, Cove is providing options for renters of all kinds. Families who might need a space in case of renovations or awaiting their new home can be part of the Cove family,
The same goes for students and professionals looking to make convenience a more prominent aspect of their lives, while having an excellent place to call home.
If you have been looking for a better way when it comes to home rental in Singapore, what are you waiting for? Contact Cove today and get ready to experience a new way of living now!