Homesick in the 21st Century
We know you miss your home, this is why Cove brings your home to you.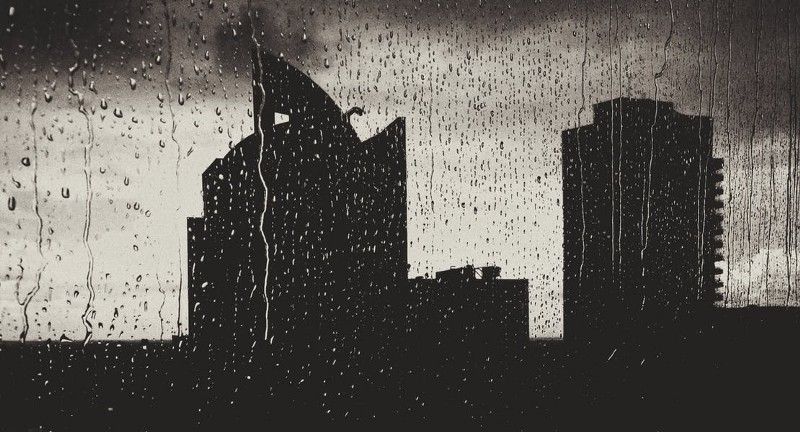 It is your first week in a whole new country as you have relocated to Singapore. You thought you have settled in and had a good week at work.
After all, your new colleagues seem nice and they even threw you a welcome party via Zoom. So, what could be wrong?
It is only after your family and friends sent you pictures of their own mini gatherings with the caption 'missing you' do you understand what is with this heavy feeling.
Homesickness is common and it's only natural for one to feel it as it can affect anyone. After all, it is often a transition between two completely different worlds.
It can make you feel confused as you try to understand a totally new culture and place while trying to find a new social circle and like-minded individuals.
Sometimes it helps to be amongst people. For instance, you can try co-living in Singapore compared to living on your own in a studio apartment to avoid cabin fever.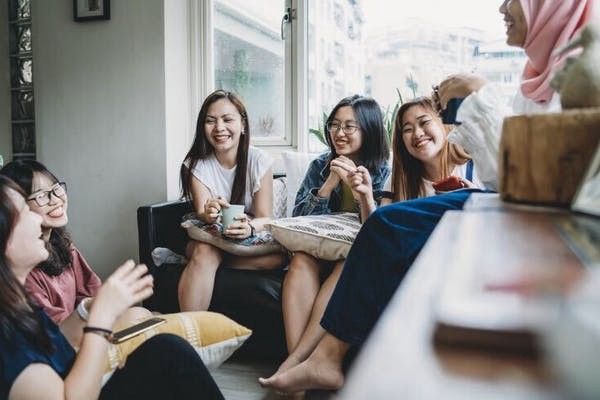 With flatmates around, at least you know you have people to turn to when you are feeling lonely or need the extra help to get food or basic necessities.
Unsure about co-living? Our leasehold is only a minimum of 3 months, in accordance with local regulations!
Making new friends with your flatmates and joining different events are some ways to be a part of the co-living community.
With Cove, there will always be events all year round, allowing you to mingle and build social connections. Having a friendly face who is willing to do fun things with you is one way to help distract you from missing home.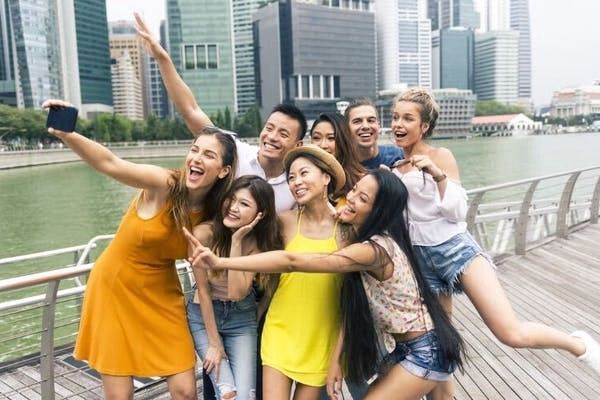 When you are up for it, go ahead and explore your surroundings, check out the good food Singapore has to offer. Singapore has an abundance of hawker centres. Maxwell Food Centre, Newton Food Centre, Ayer Rajah Food Centre… oh the list is endless!
Besides, stepping out of your "homesick zone" by exploring a new environment can be liberating and distracting.
At the end of it, know that you are not alone and that you have friends. It is never goodbye, but rather a new chapter.
Enjoy your journey here in Singapore!