Avoid rental horror stories at all cost! Rent with Cove.
Lately, there's been multiple tragic rental stories happening in Singapore. You don't want to be the next victim.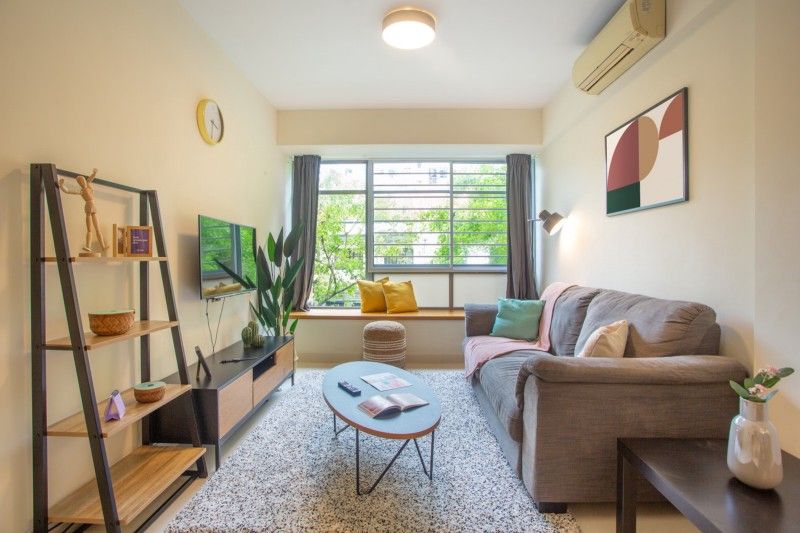 We've all heard multiple rental horror stories in the past year in the news.
If you have somehow forgotten about it, let me refresh your memory.
According to an article by Mothership, this man was looking for a room for rent in Khatib and chanced upon this partitioned space for $550 per month. How wild is that? I believe we all can agree that it isn't even a conducive living space. There isn't any privacy at all!
Let's not forget this landlord who had many 'hidden fees' for their tenants when they're on Medical Leave, working from home during work hours, and an additional monthly surcharge if Singapore goes on a lockdown. 😨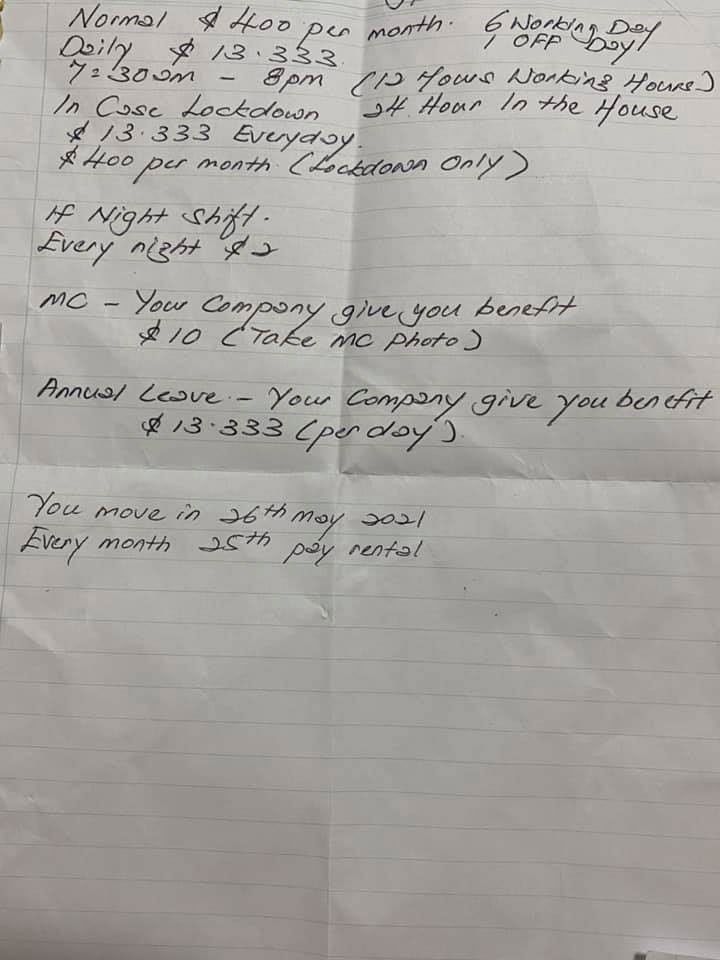 Sadly for this single mother, she was allocated to move into a place that's poorly done up. Adding more stress to her situation.
You definitely wouldn't want to move into this squeezy and cramped room at a Boon Keng condo for rent too. There's barely space for you to walk.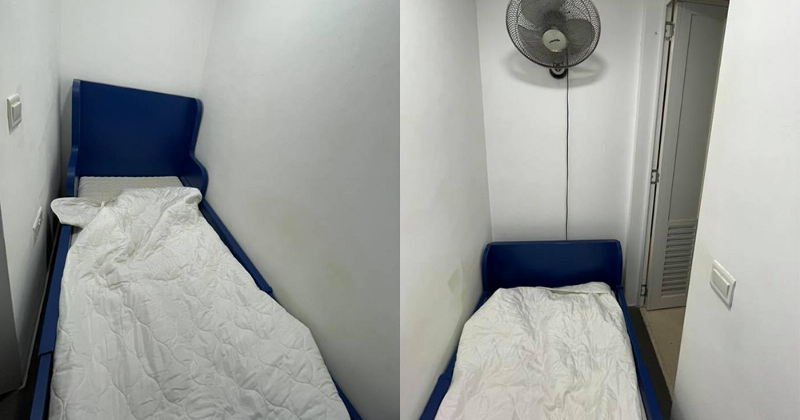 All these stories are indeed scary. We can only imagine how frustrating it is for potential tenants to discover such houses. Luckily for you, you've come to the right place to hunt for your next home.
At Cove, we promise you that you'll never get to experience such incidents!
All of our homes are fully furnished with the most comfortable bed, sofa, kitchenware, TV and more. There's even high-speed internet for you to do WFH. Talking about WFH, we won't be charging you extra if you decide to stay home more than 12 hours a day!
In fact, Cove homes are so comfortable that you might wanna stay in your room almost all day and we won't mind at all! 😄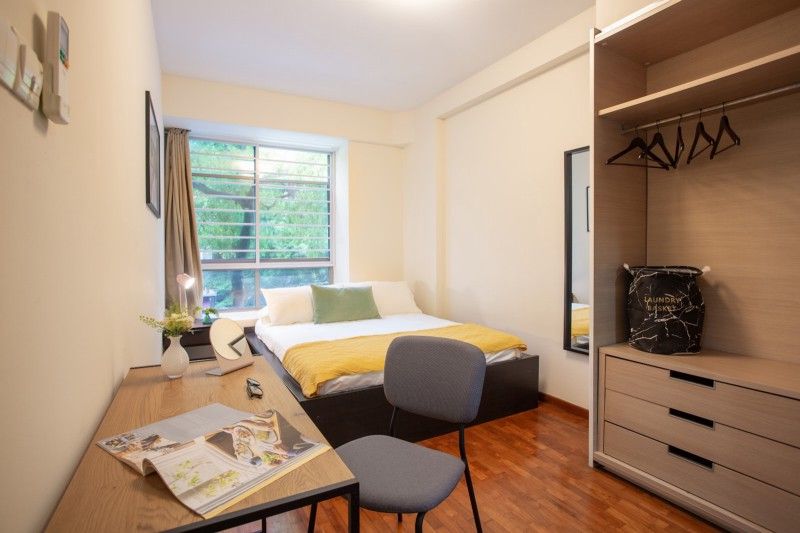 You are also not constricted to just your room. Feel free to use the common space such as the living room to do your workout, eat in the dining area, or cook up a meal in the kitchen.
You'll also get to enjoy the privacy of your own room, not some sort of curtain partition!
So what are you waiting for? Whether you're looking for a condominium for rent, studio room for rent or landed property for rent, Cove has it all.
View our rooms here and get in touch with us to book a complimentary viewing, or drop us a WhatsApp message at +65 3138 4860 for enquiries.