All you need to know about Singles' Day
11.11 is coming, you don't wanna miss out on these deals from Zalora, Shopee, ShopBack, Lazada and more!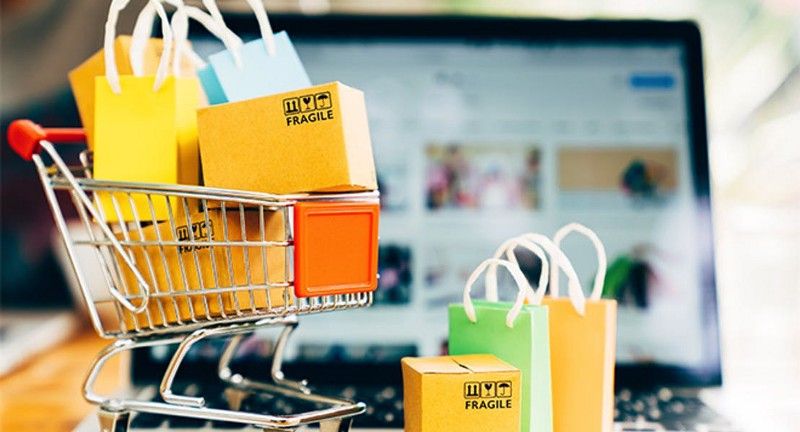 If you are crazy about Black Friday but aren't aware of 11.11 or Singles' Day, you are definitely missing out on all the best online deals and sales!
What started as a day dedicated to celebrating one's soloness by Chinese university students back in the 90s, is now a huge one-day, (mostly) online shopping event that everyone is looking out for!
Yes, you're right. 11.11 is chosen as Singles' Day due to the fact that the date is made up of the most number of 'ones' that can appear on a date. 😜
It's a super easy date to remember, and we love how it's a day for singletons to spend their money to shop for whatever they wish for (as they don't have to spend their hard earned money for a significant other)! But of course for those who are happily in love… they are also welcomed to buy anything they desire ;)
So, what are some of the online shopping platforms in Singapore that you should look out for this coming 11.11?
Lazada
You probably think that you have to be in front of your laptop or stay awake at 11.59pm, a minute before 11.11 to snatch those awesome bargains before everyone else does, but at Lazada, you can do your shopping before 11.11!
You can shop during the 'presale' as early as today, so make sure you add what you need in your shopping cart, and check-out on 11.11 to enjoy the exclusive perks!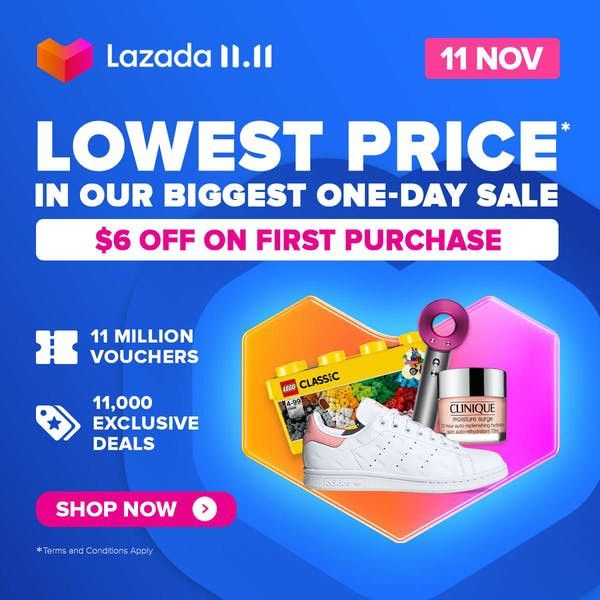 Not only that, there's daily 'slash prices' from 9am, freebies such as vouchers and free gifts and games so that you won't burn a huge hole in your pocket when you splurge on 11.11!
Lazada has all that you need, from skincare, gadgets and even toys! It's indeed a one-stop online shopping haven!
ShopBack
Get ready for ShopBack 11.11: The Internet's Biggest Sale, ShopBack annual mega shopping festival!
Even before 11.11, you can expect vouchers from brands like Amazon, Grab, Fairprice and more, up to 50% on 10 November starting at 11 pm.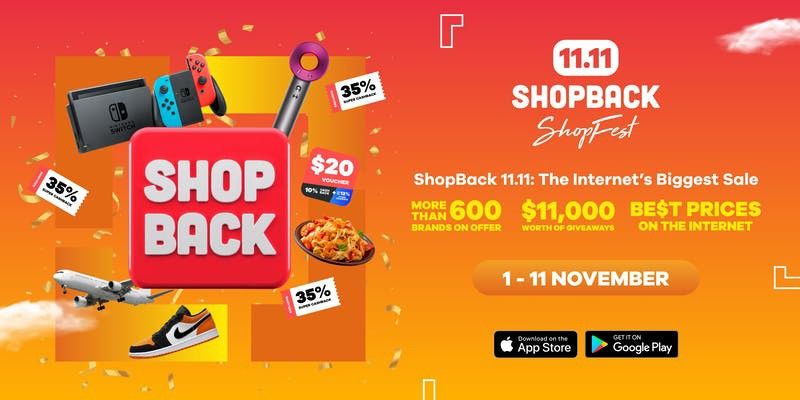 If you're looking for something more, join ShopBack's Magical Livestream on their Facebook to stand a chance to win prizes such as a staycation, Lenovo tablet and mystery brand boxes on 10 November at 9 pm!
Shopee
Every single day from now till 11.11, head down to Shopee to check out what's on sale there as they dedicated one day of special deals to each category of items! From personal care, games to fashion, Shopee has all you need at a special price!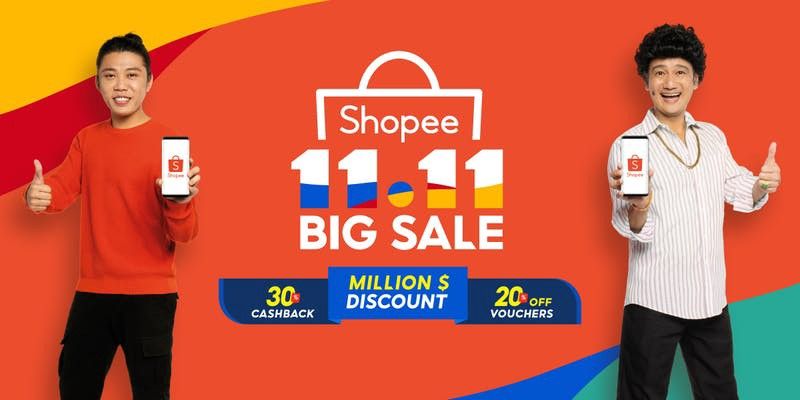 Enjoy up to 15% Flash Sitewide Cashback Vouchers at specific timings — 12am, 10am, 12pm, 6pm, 10pm and 11pm! So keep your eyes peeled for these exclusive perks!
If you're looking for vouchers, make sure to mark your calendar on 6 November as Shopee will be releasing 15% vouchers at 12am,10am,12pm, 10pm and 11pm! There's even an upsized 30% shop voucher on the same day.
Fastest fingers first! 😉
Zalora
For you fashionista's out there, we've got you covered too! Happening only on one day, there will be over 50% drop in prices for most brands on Zalora. What's great is that you can use any payment you're comfortable with, be it online or the traditional cash-on-delivery! Convenient, isn't it?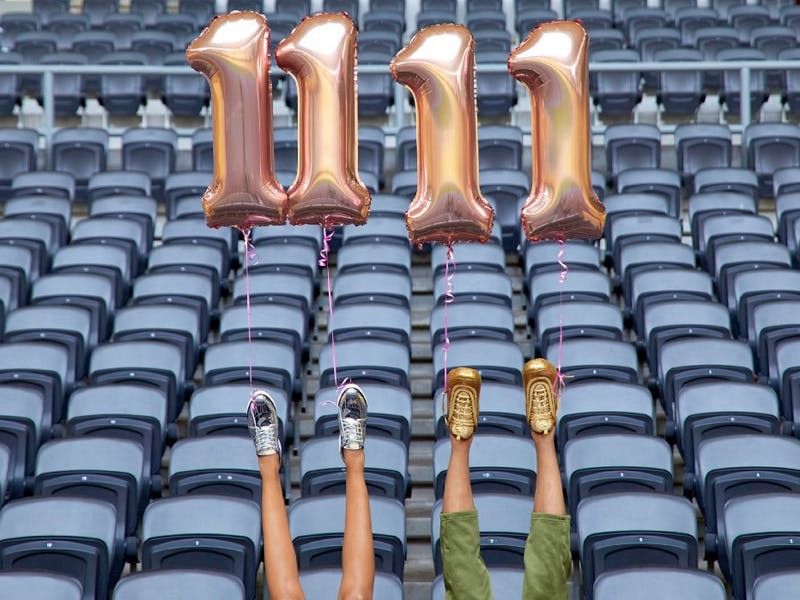 11.11 MEGA Sales lasts 15 November, enjoy special prices which are only available for this period so get that maxi dress you have your eye on or that watch that you know will go great with your smart casual ensemble from brands such as Adidas, Nike, Gucci, Tommy Hilfiger, Prada, Birkenstock, Kate Spade, Dr Martens and more!
What's new this year is that you are guaranteed a percentage cashback with every purchase you make! From as little as 5% and up to 15% worth of cashback!
And one of the best perks of shopping with Zalora is you can easily enjoy free delivery because the minimum spend amount is only $40! 🤑
Remember, Singles' Day is all about spreading love (ironically), so when you're doing your shopping this coming Wednesday, do get your bestie or flatmate a little something too!
Happy shopping and most importantly, happy savings!