A comprehensive guide to grocery markets in Singapore
The best places to do your weekly marketing in Singapore🛒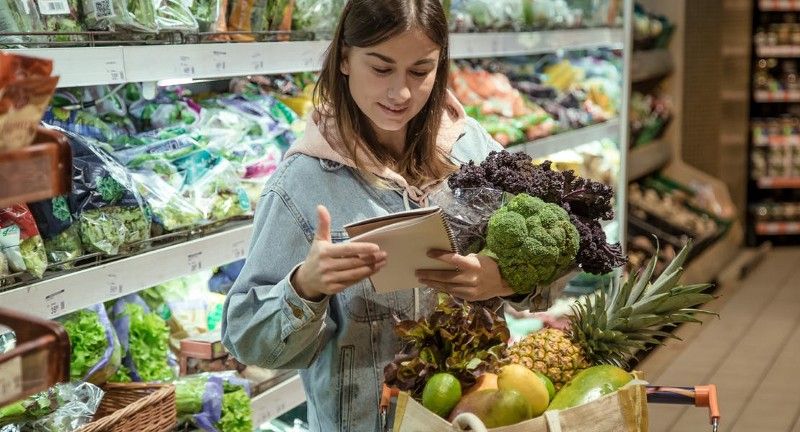 Now that you have finally settled your accommodation, it is time to stock up your fridge with food!
There are plenty of supermarkets located all over this tiny little red dot. Furthermore, Cove's co-living spaces are always close to amenities so there's bound to be a grocery store nearby like these.
NTUC FairPrice: The classic with unexpectedly good stuff at affordable prices
With more than 120 outlets, NTUC FairPrice offers great deals and a wide range of Western, Asian and local brands. Everything you need is available here — fruits, vegetables, organic produce, meat, poultry and even fresh sushi!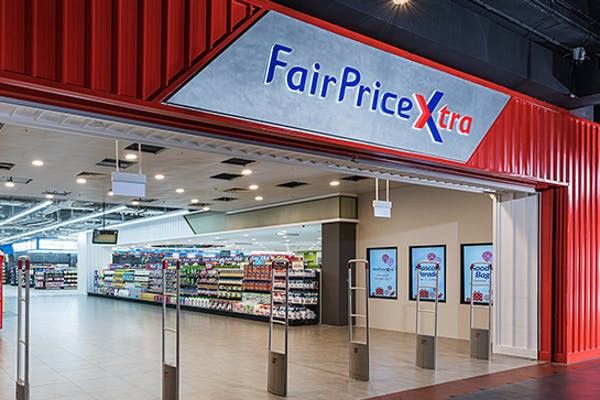 The larger FairPrice Finest branches offer a wide choice of organic produce and groceries. However, it will cost you a little bit more. But if you're into organic food, forking out a little extra shouldn't be an issue! 😜
Cold Storage: The expats' favourite
If you are feeling slightly homesick and in need of familiarity, head down to Cold Storage! Look out for that jar of vegemite or gourmet cheese in Cold Storage! 🧀
Cold Storage is famous among Singapore's expatriates for always having a little bit of home though we must warn you, the prices tend to be higher than other supermarkets!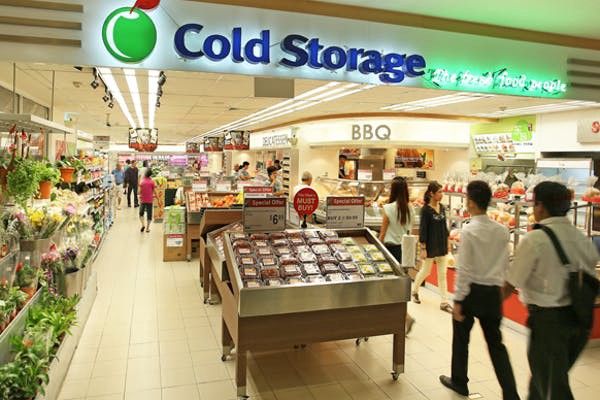 Cold Storage is the place to go if you want good quality air-flown vegetables or meat and a wider selection of international goodies.
Need a bicycle? Need fresh vegetables? Choose Giant.
A bicycle in a grocery store? Yes, you read it right! 🚲
Giant is a one-stop centre for groceries, household goods, electronics and even clothes. Products are well-priced although they have a limited range of international merchandise. Giant is an excellent choice when you are looking to build your storage stock from scratch.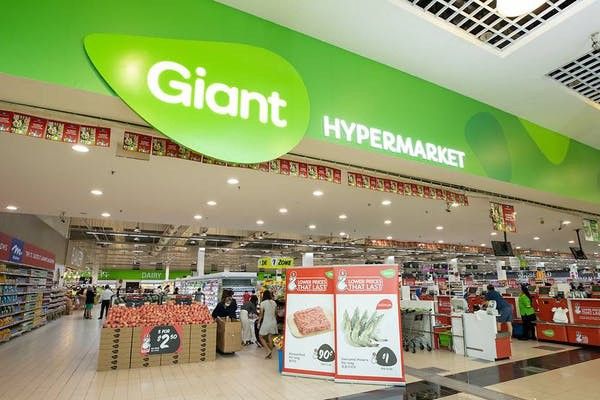 As its name suggests, it is also a giant store that one might get lost in. Most of its stores are opened 24 hours too. 🕙
Looking for a wallet-friendly supermarket? Try Sheng Siong.
With over 60 stores located in different districts in Singapore, Sheng Siong provides both wet and dry food choices for you.
If you're on a budget constraint, this local supermarket is your perfect go to market.
You can choose from a variety of fresh vegetables and even live seafood at very affordable prices. Not only that, you can find classic local childhood snacks! 🥒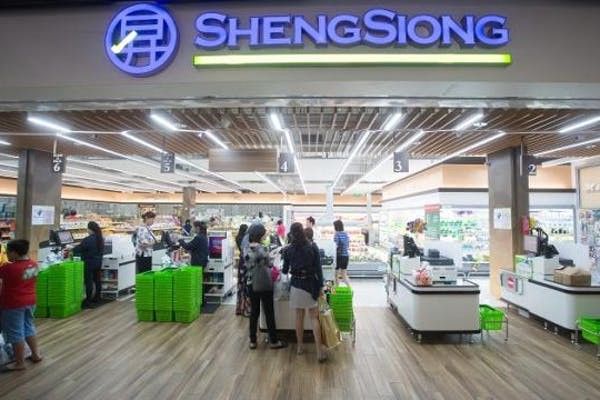 It is no wonder that Sheng Siong is loved by many Singaporeans, it is affordable, convenient and sometimes, a walk down memory lane.
With all these new scoops we have provided you, get your to-buy list ready and call up your friends and flatmates for an early get-together Christmas dinner at your place!