6 ways to befriend your flatmates!
Your Covey flatmates will always welcome you with open hands. Say hello to them on our Cove app if you're shy.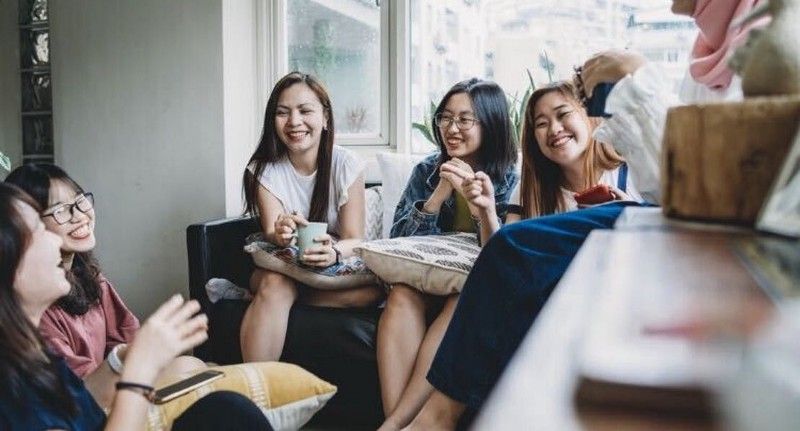 It is no secret that co-living is indeed a fun way to make new friends from different diverse backgrounds, and a chance for us to expand our social network. But, what if you're an introvert individual or just a little bit out of touch on how to socialise after quarantining during this pandemic?
Here's a short guide on how you can be a bestie to your flatmate!
1. Say hi!
Saying hi or greeting your flatmates in the morning when you're in the common shared space like the kitchen or living room is a great way to warm things up. Hardly anything can go wrong with a friendly hello, especially when it comes with a smile!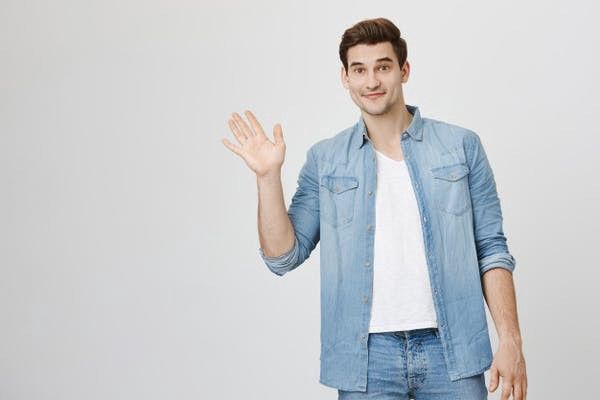 From there, go ahead and get to know them more by asking them simple questions like what they do for work, what they like to do during their free time or what they like to eat!
2. Show generosity
Bought a little too much from the market? Why not share it with your flatmates?! Just let them know whenever you buy extra fruits or ice cream so they can help themselves to. You can also offer help (or even share a skill) when you feel like your flatmates need a hand like helping them stock up on groceries when you shop online so you can all benefit from free deliveries!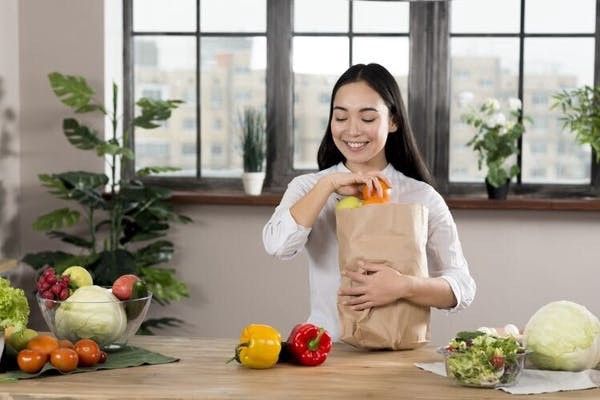 Another great idea is to share a Netflix account! Not only could you enjoy movie nights together, it's also more savings so it's totally a win-win situation for everyone. That monthly Netflix bill can be split amongst yourselves, another hack to not burn a hole in your pocket! 😜
3. Be culturally sensitive
While co-living allows us to meet people of diverse cultures, it also exposes us to different cultural practices from all over the world. So it's important that we are mindful of the cultural beliefs and practices of the people we live with.
For instance, if your flatmate happens to be vegan, do include vegan options during pizza nights!
One way to be more culturally sensitive towards your flatmates is to simply ask them! It's definitely a great way to know about one another's cultural practices and also to understand one another more. And who knows, you might also pick up a new language while learning about your flatmates culture!
4. Be kind
Some of us may be new to co-living, others are away from our loved ones, or probably they have recently relocated to Singapore. It's important to remember that everyone is going through different situations in life and we should always be kind to one another. Talk to your flatmates if you need a listening ear and build a social connection with them during your free time.
Even more so during this Covid-19 pandemic where most of us are working from home and away for a long time from our families, it's always good to check on one another's mental health! Take a break together, go for walks in the park to enjoy nature's view or just chillax by the swimming pool to unwind. Or you can always head out to the nearest shopping mall for a quick retail therapy!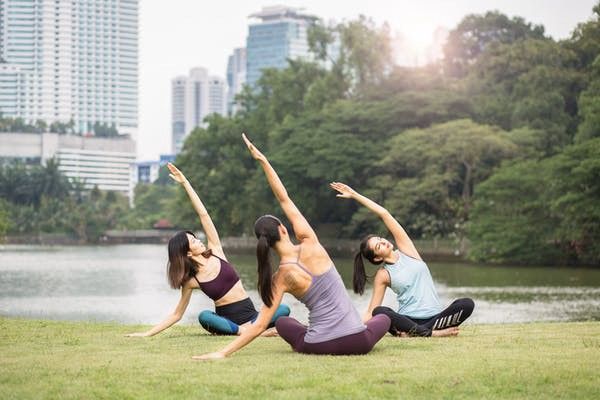 5. Surprise them
If your flatmate birthday is coming up, why not organise a little party for them? Or maybe just to celebrate their milestones like getting promoted, securing a big deal or even little things like when they successfully score a date with the person they've been chatting to for days!
These celebrations may be small but it is surely something worth celebrating!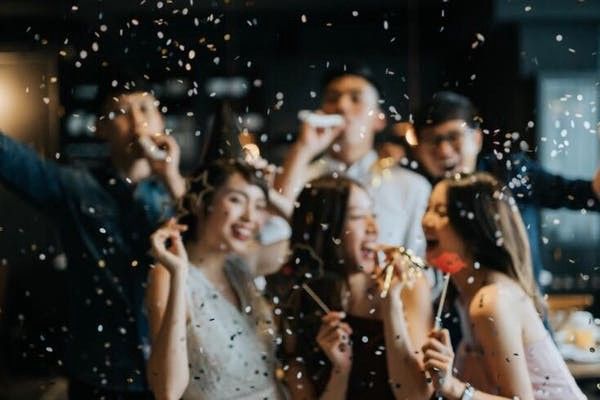 6. Same interest?
If you and your flatmates have the same hobbies, that's even better! Now you have someone to play the latest PS5 game together, talk about the new iPhone 12 or even go for a dance class together!
You can even meet new people together at community events and partake in the same activities together. This is what co-living is all about! Where you live in a community where you belong.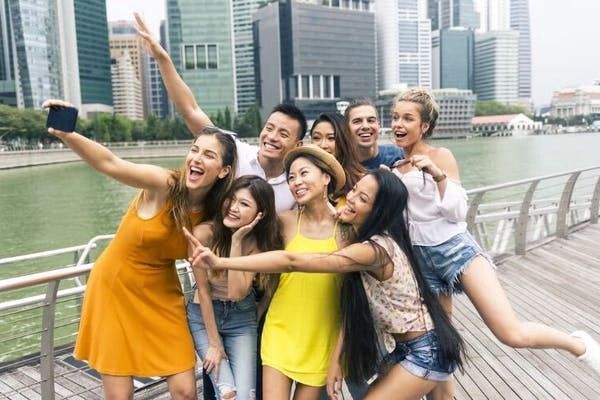 It isn't that hard to befriend your flatmates, with these 6 easy ways, the next thing you know, your flatmate is now your bestie!