5 cafes to visit when you're near Tyrwhitt Rd
Are you looking for a new cafe to have your brunch with your flatmates? Here's a list of eateries you should totally check out!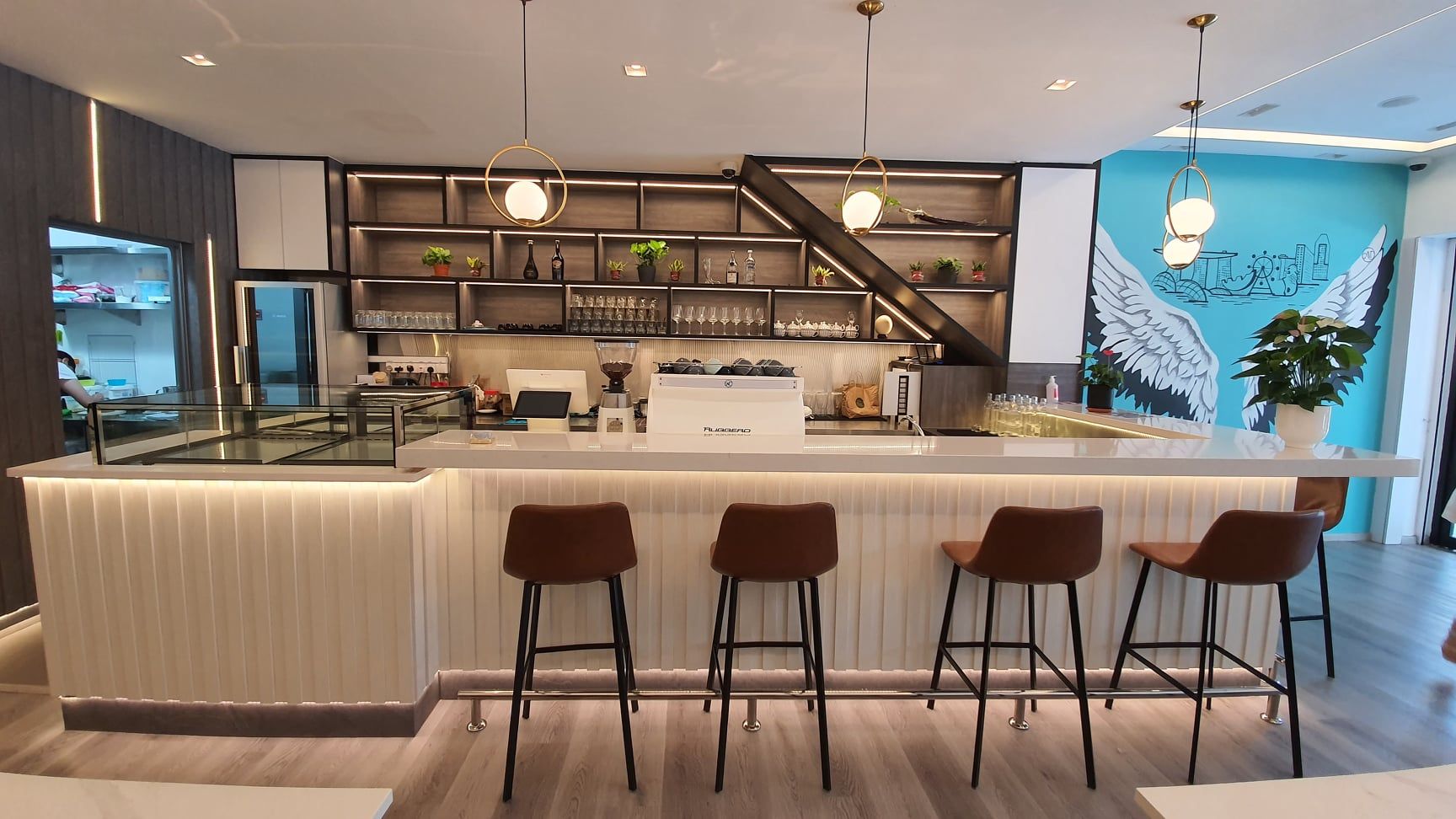 If you ever find yourself along Tyrwhitt Rd, you can spot many shophouses along the street. It's a great OOTD opportunity but what you might not know in this neighbourhood is the existence of abundant food eateries and cafes in the area!
Located between Bendemeer and Jalan Besar MRT stations, this quiet yet up and coming street has a lot to offer - from traditional kopitiams to hipster cafes.
Here's a list of our Top 5 cafes which you should totally visit when you visit this place.
The Tiramisu Hero
You might probably think it's a cafe specialising in Italian desserts upon reading the cafe's name. Seeing its cute mascot wearing a black mask will make one assume it's a cat cafe.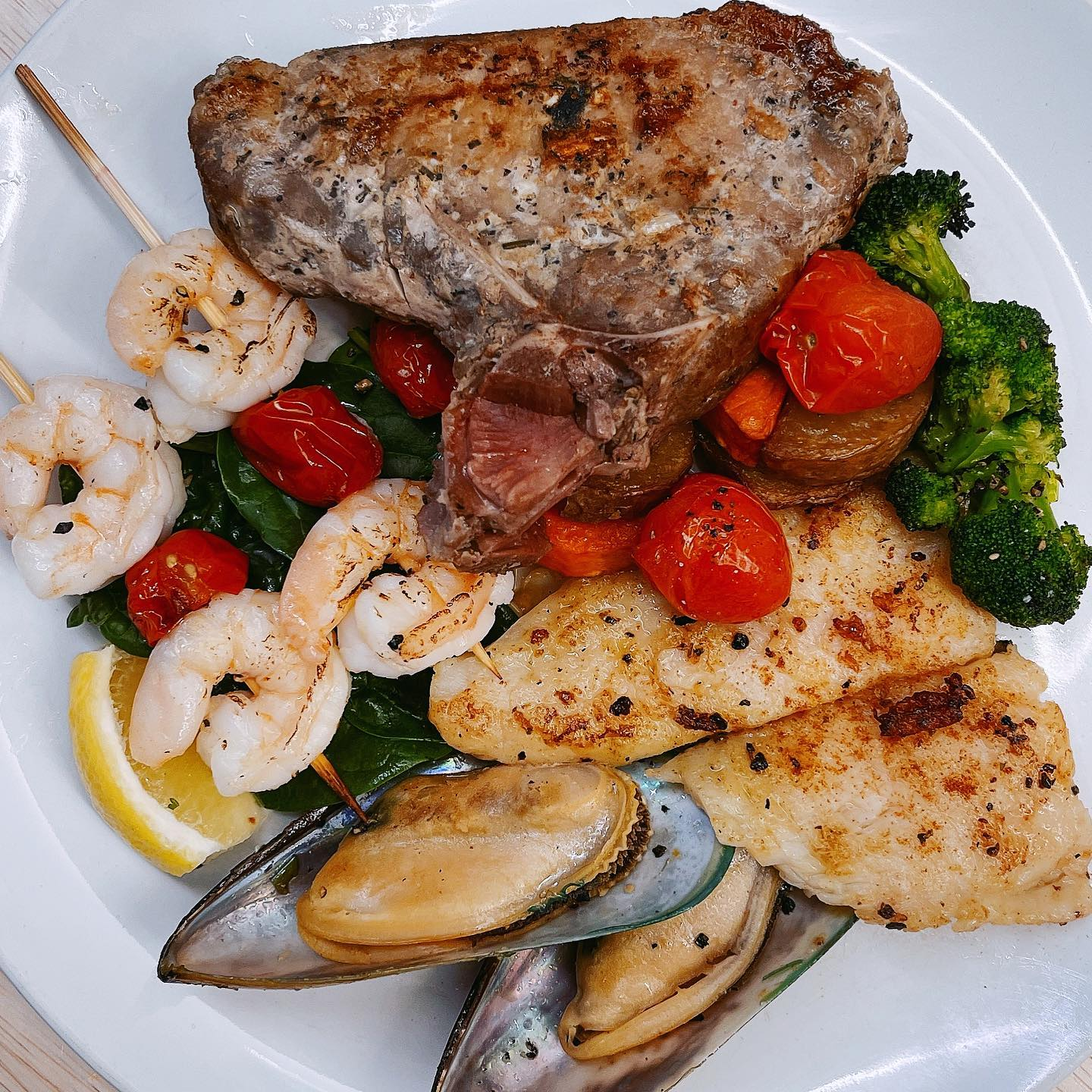 But, The Tiramisu Hero serves delicious savoury dishes such as pasta, salmon, pork chop and more! Certainly a great place to have lunch at when you're with your friends.
And of course, you can get your tiramisu fix at The Tiramisu Hero which you can customise!
Chye Seng Huat Hardware
If you're a nostalgic kinda person, Chye Seng Huat Hardware (or CSHH for short) is a must to visit.
What used to be a metal and hardware facility is now the home and flagship store of PPP Coffee.
At CSHH, not only can you immerse yourself in the roastery with a warm cup of coffee in your hands, you can also book a 30-minute demo to learn how to brew your own coffee! Cool, isn't it?
You can also enjoy coffee under the sun at the outdoor space which transforms into a beer garden after 5pm, with a curated selection of craft beers and treats.
So what are you waiting for? Bring your 9 other friends here and have a blast!
Creamery
This dessert place is certified 'Food King Good'. If that's not enough of a reason for you to try Creamery's iconic ice cream at least once, I don't know what would convince you.
Just look at the oozing lava cookie. It's pretty sinful and that's why it's on this list.
Do take note that they're closed every Thursdays.
Ai Cafe
This newly opened cafe serves everything you love. Ice cream with waffles, pastas, pizzas, croffles and even wine!
This is a cafe which you would want to get your phone out first as all the menu served here is very Instagrammable.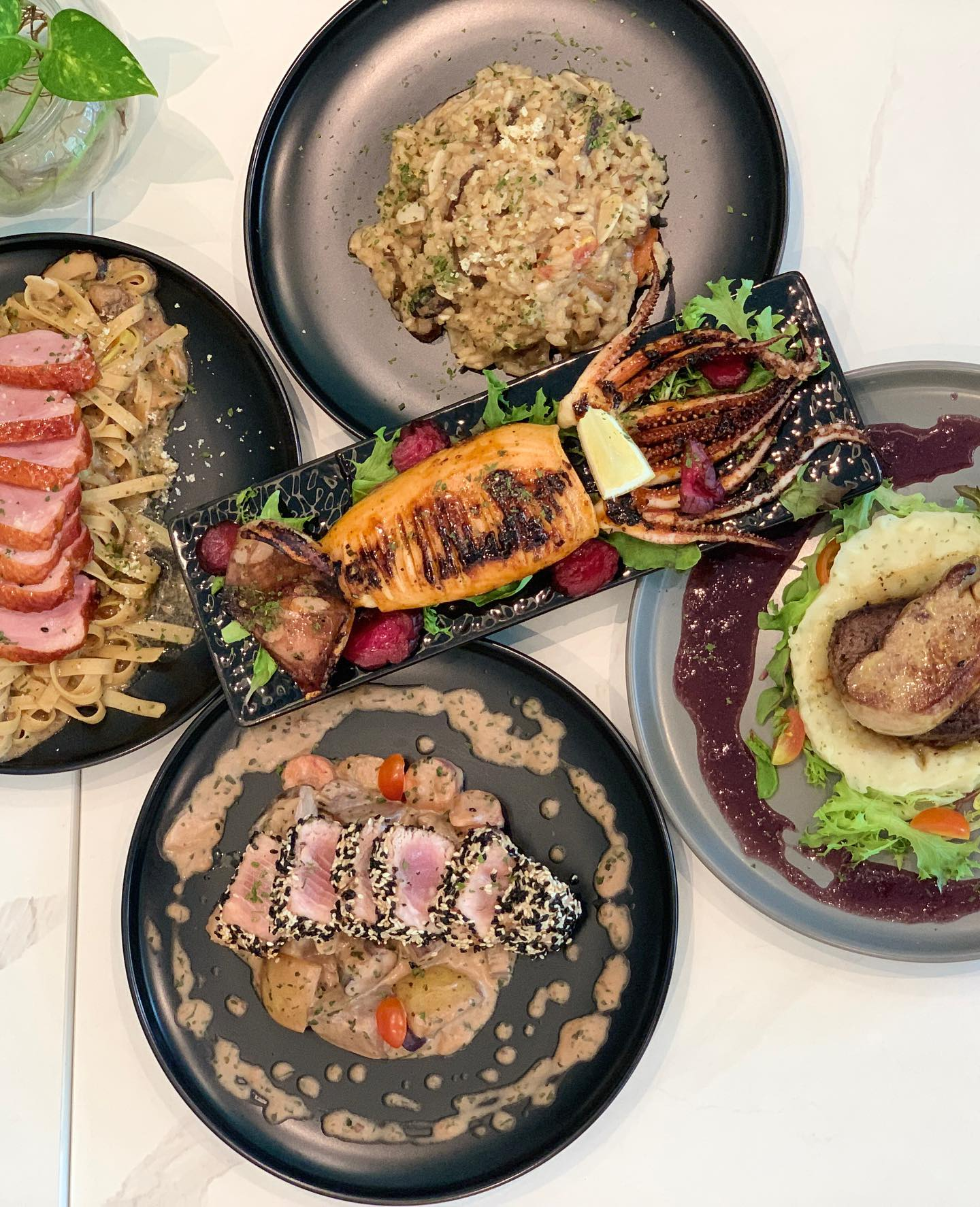 Just check out their beautiful food and restaurant on their Instagram, it's like an influencer's dream.
You can reserve a table via Quandoo (to avoid disappointment), go here to see their full menu.
Two Bakers
Located at 88 Horne Rd, Two Bakers is the perfect brunch spot that serves artisan patisserie and savoury delights.
And yes, their brunch menu is served... all day!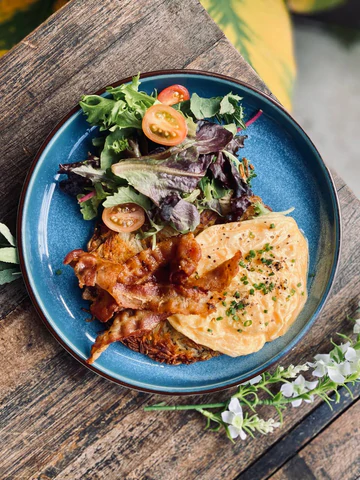 It's really a nice and cosy place for you to catch up with old friends. They also serve vegetarian friendly menus so it's perfect for everyone.
They also do delivery if you just want to stay home and enjoy their food.
This looong weekend, why not visit Tyrwhitt Rd and dine in at one of these cafes with your flatmates? Plus, Covid-19 restrictions are eased now. No more TraceTogether Safe Entry, no more social distancing and no more maximum group size. Hooray!
Yes, it's a long weekend. Labour Day falls on 1st May, Sunday, which means 2nd May (Monday) is an observed holiday. And on 3rd May, our Muslim friends are celebrating Hari Raya Aidilfitri (or Eid). Woohoo!
If you're looking for a place to stay somewhere in Tyrwhitt Rd, click here.