Win up to $1,400 worth of gifts this holiday season!
Santa has a gift for you! In fact, Santa has 12 different gifts for you this Christmas.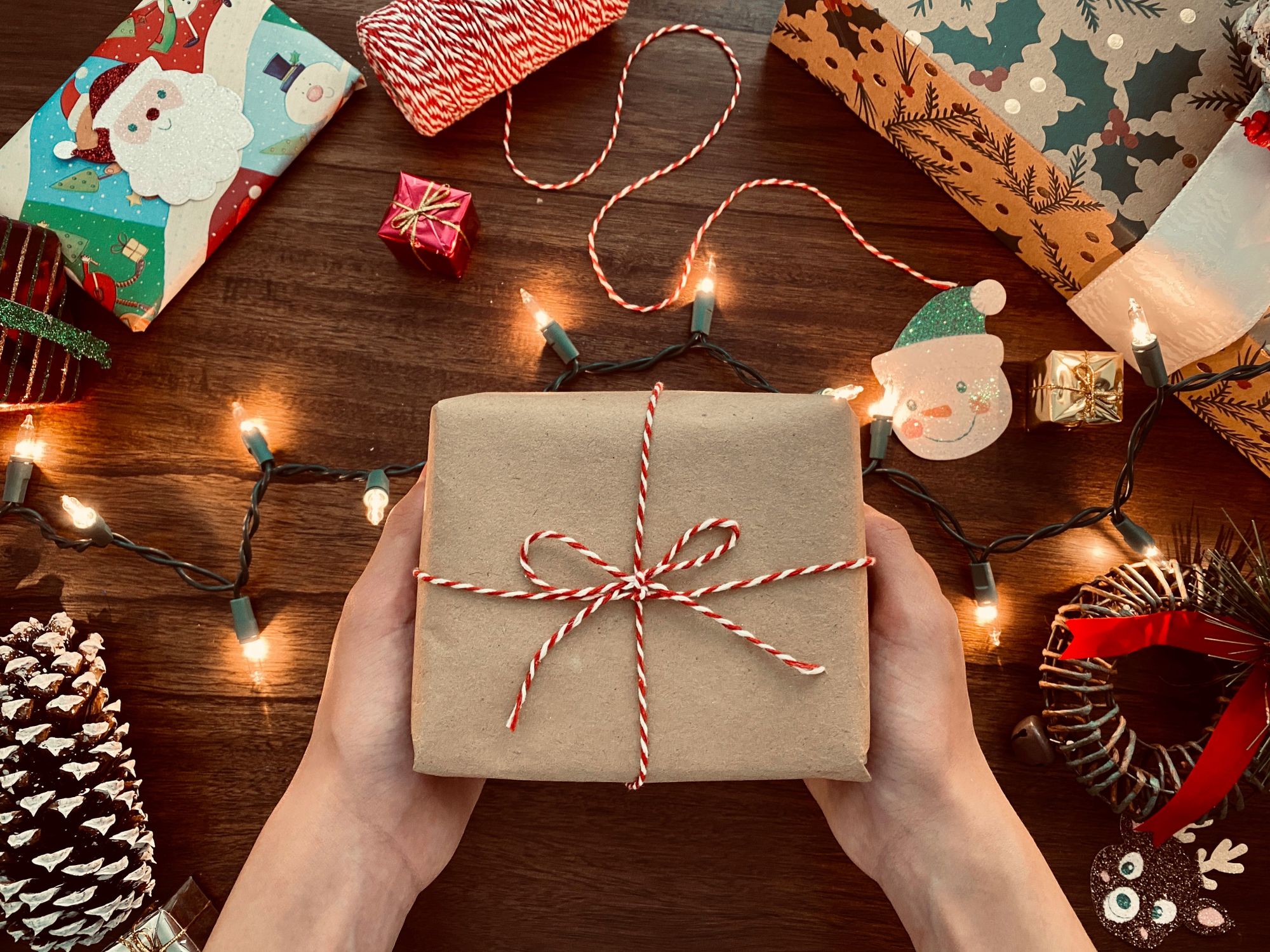 Christmas is approaching and you're already stressed about finding the perfect gift for your loved ones. Not only that, you're afraid that you might go over budget and in the end, you can't indulge yourself this festive season.
Shop a bit too much?

You probably already spent your money buying Christmas gifts during Singles Day or 11.11, and also the recent Black Friday. And let's face it, you're going to be adding things to your cart and checking them out on 12.12 too, right?
At this moment, I bet you're thinking of more ways to save money for Christmas gift ideas! 💸
What if I tell you that Cove is feeling extra festive this year and we're working hard with Santa Claus to bring you 12 Days of giftaways! 🎅
What is 12 days of giftaways?
TLDR, we're giving out 12 different Christmas gifts to 12 lucky winners this holiday season! How exciting is that?
From 13th till 24th December, look out for our giftaways on Cove's Instagram where you can stand a chance to win gifts worth up to $1,400!
Yup, you read that right! We have gifts up to $1,400 to be won throughout these 12 Days of Christmas. Also, Day 12's gift is really something you wouldn't want to miss!
The fun thing is, Coveys have a double chance of winning on every GiftAway that they participate in. And you can participate in all 12 giftaways, no limits at all.
How to win?

Well, first things first, follow us on Instagram.
There will be 12 different posts on 12 different days starting 13th December.  You'll have to like the post, comment and share the post to your Instagram Story. Some posts will also have little games for you to participate in order to stand a chance to win! 🎁
This Christmas giveaway is open to everyone (SG based IG users), even if you're not a fellow Covey. But like I've said earlier, Coveys will have a double chance of winning!

12 winners will be randomly selected and we'll announce the winners on our Instagram Story on 24th and 30th December.
More surprises await you!

For non-Coveys who are thinking of moving in with Cove, we have a festive promo code just for you!
All you have to do is write 'I need the promo code, please!' when sharing any of the GiftAway posts to your stories and mention us @cove_sg, we'll be sending the promo code to you via DM!

What's the promo you ask? Well, you can get $200 off* your first month's rent.
So what are you waiting for? Follow us now!
Good luck and Merry Christmas!

*T&Cs:
Only applicable for tenants who have not stayed with Cove previously.
Not valid with other promos.