What's in a pasta?
We all love pastas, but what do each of its name mean? Do you know? Let's find out what spaghetti, linguine and more really mean.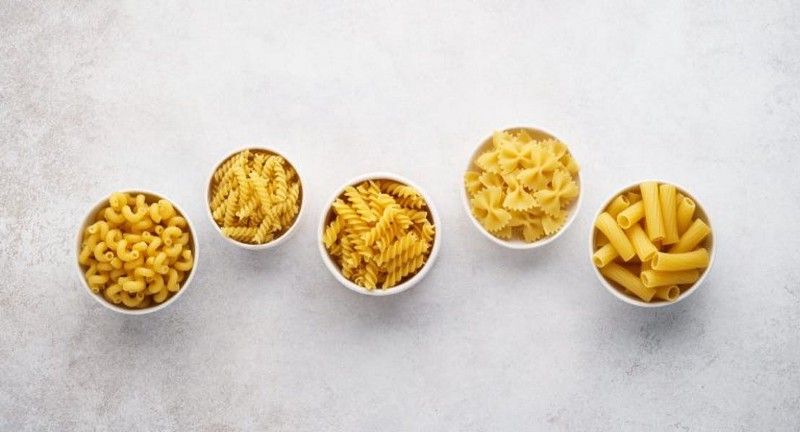 We all love pastas of all kinds. Carbonara, lasagne, aglio olio, mac 'n' cheese and the list goes on! To the point where we even have localised pastas such as laksa spaghetti, chilli crab pasta, fried macaroni and many more.
But how familiar are we with the different types of pasta names? Have you ever wondered why they are called that? 🤔
In light of National Pasta Day, let's learn why pastas have such unique names!
What's in a name?
Spaghetti, which is the plural form of 'spaghetto', means 'little twine' in Italian. It is no wonder that we twine these long noodles with our fork when eating it!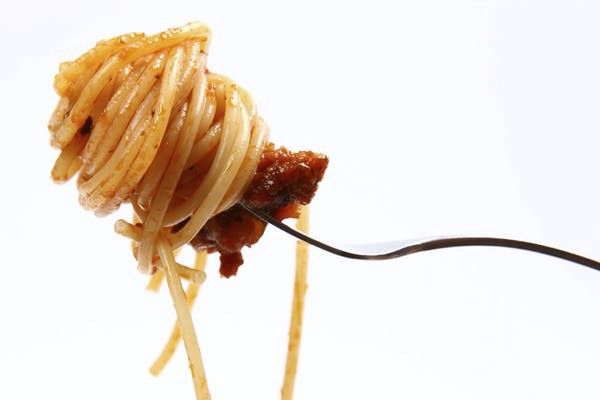 Due to its shape, this pasta is called fusilli which means little spindles in Italian. It is originally made by wrapping strips of pasta around a thin rod and allowing it to dry out.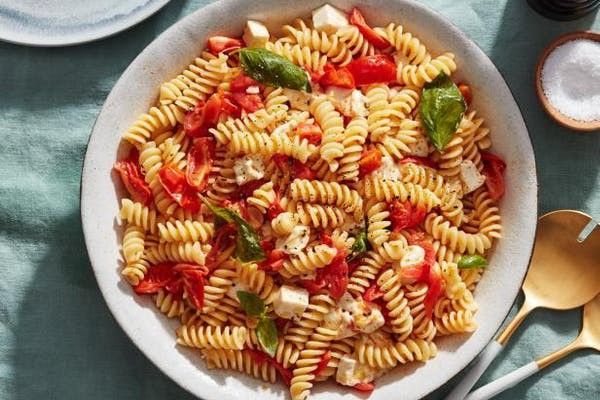 Do not confuse fusilli with rotini, which means spirals. Yes, rotini and fusilli may look very similar, but one way to distinguish these two is the way it is made. While fusilli is made by wrapping strips of pasta around it, rotini is extruded into a twisted shape.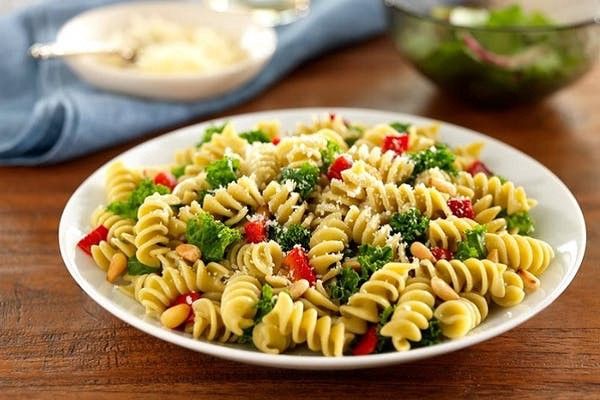 What does fettuccine remind you of? Looking at the shape and width of this pasta, does it not remind you of a ribbon? Indeed, it is named after 'little ribbons'!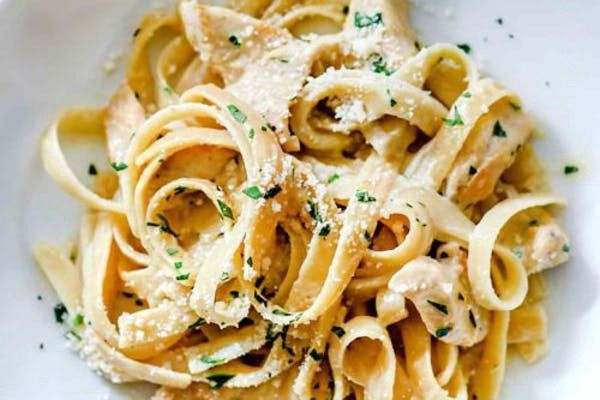 These cute wing-shaped pasta are called farfalle. Its name is derived from the word for butterflies in Italian. Isn't it uncanny? Besides that, is also known as 'bow-tie' pasta.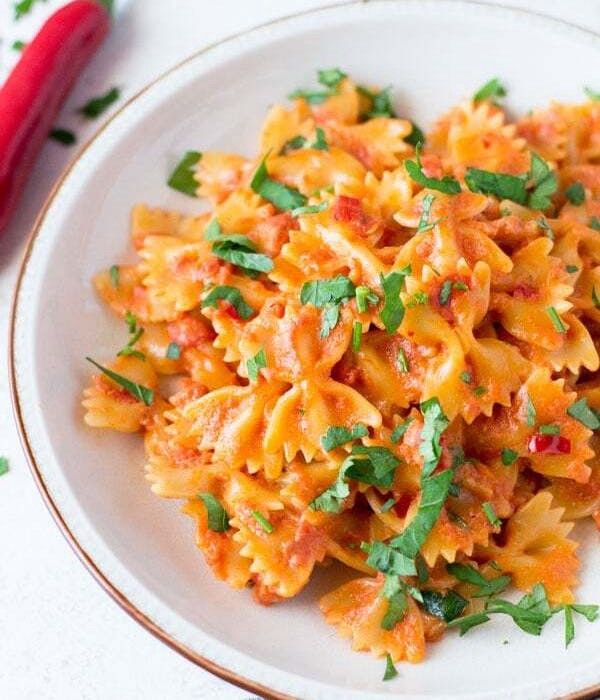 Pasta recommendations!
Talking about all these types of pasta sure makes us hungry! So here's a list of our recommended go-to Italian restaurants which you can go to with your flatmates. 😋
Pasta Bar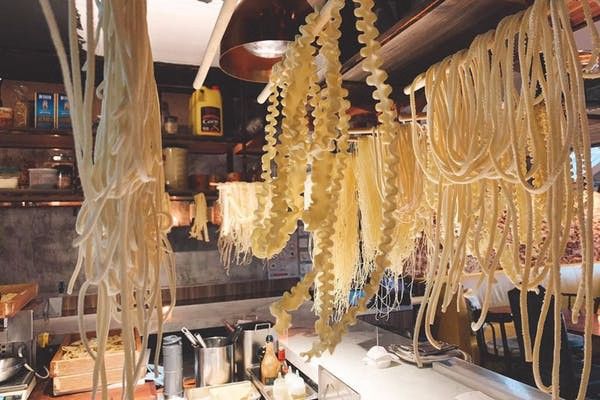 Located along Keong Saik Road, this Italian restaurant made their pastas fresh daily, serving the lesser known pastas dishes. So, if you have adventurous taste buds, you shouldn't give Pasta Bar a miss! It is also a perfect restaurant where you can bring your date and enjoy a romantic dinner in this rustic and homely atmosphere. A 6-minute walk from Chinatown or Outram Park MRT station will lead you here!
Address: 55 Keong Saik Road, #01–05, Singapore 089158
Opening hours:
Dinner: 6pm-10:30pm (Monday-Sunday)
Lunch:12noon-3pm (Tuesday-Saturday)
Tipo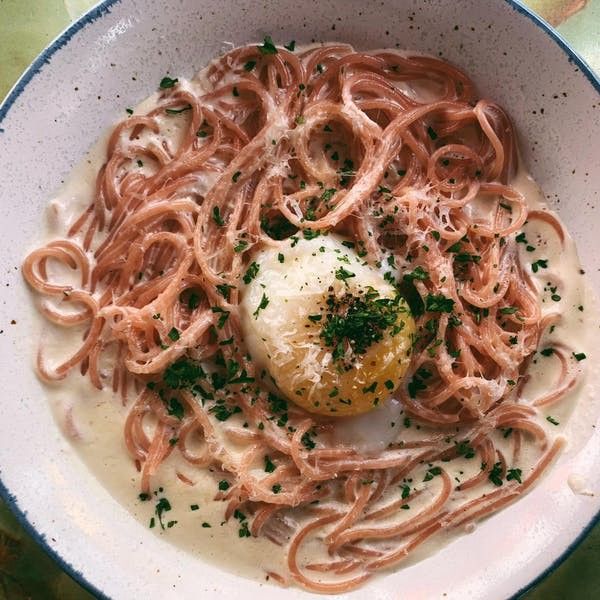 Tipo is another restaurant which makes its own fresh pasta too. What's unique about this halal eatery is that you can customise your own pasta according to your liking! You can choose which type of pasta you like, the sauce to go with it and even the toppings. It's easy to spot this shop as you can see their hanging pasta by the window when you walk along North Bridge Road!
Address: 785 North Bridge Road, Singapore 190753
Opening hours: 12noon-10pm (Monday-Sunday)
La Strada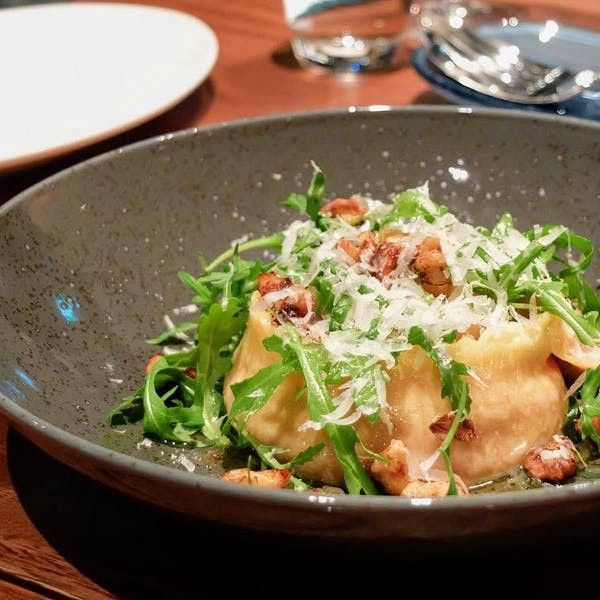 La Strada which literally translates to 'The Street' serves reimagined classic Italian dishes in a comfortable yet modern setting at Shaw Centre, near Dhoby Ghaut MRT. It's spacious and contemporary ambience offers diners a temporary escape from the urban jungle. Besides the delicious pastas, it is also known for the diversity of wines, a complementary pairing to your scrumptious dinner. Be sure to reserve a table if you plan to dine there to avoid disappointment!
Address: 1 Scotts Rd, #01–13, Singapore 228208
Opening hours: 12noon-2pm, 6.30pm-9.30pm (Monday-Sunday)
The next time you enjoy a plate of pasta, observe the shape and try to figure out the name of that pasta!