Tips to up your Instagram game
Even with a simple smartphone, you can make your photos look cinematic!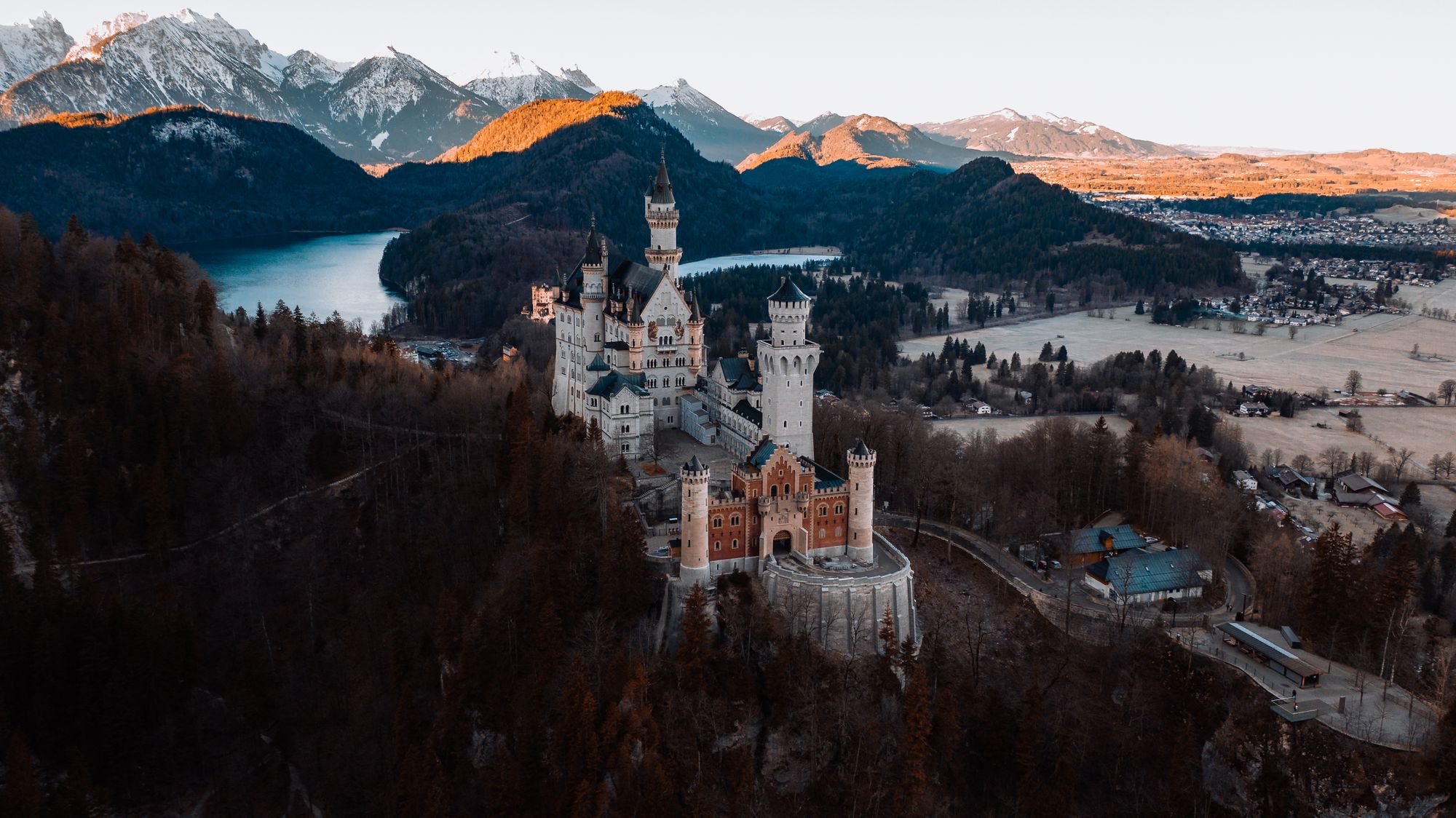 Have you always wanted to make your Instagram feed ✨aesthetic✨ but all you have is your smartphone?
It all started with an iPhone 6 and Instagram
Well, don't let that hinder you from continuing to improve your amateur photography skills. Ryan, a new Covey, also started with only an iPhone 6 in hand. And today, he's a professional filmmaker and photographer with more than 82,000 followers on his Instagram! Wild, isn't it?

According to Ryan, everything started in 2015 when he chanced upon a random photo on Instagram. 📸
"It turns out that the photographer was doing an internship in Singapore and documented some really interesting locations in Singapore that even I myself as a local was unaware of. Back then Instagram was really picking up and I was interested to explore these locations in Singapore."
Since then, photography has become a hobby for Ryan for a few years. Eventually, he started to gravitate towards video.

What inspires him?
"My favourite movie so far is Christopher Nolan's Inception. In terms of visuals, I really enjoy Blade Runner 2049 shot by renowned cinematographer Roger Deakins because of the crazy colour combinations," shared Ryan when asked about his inspirations.

But it's not limited to only movies, even a simple ad that he sees on Facebook can inspire him.

When asked if he has a favourite photo he took, he did say that this question is akin to asking a parent if they have a favourite child!
"It's tough to really pick one photo that is my absolute favourite because every photo that I take has a story behind it which makes each and every one of them so special to me. But if I have to pick one I guess, it will have to be my next image that I'm about to shoot!"
What tools would you need for a good photo?
For photography/camera enthusiasts out there who are curious to know about the camera that he's using, it's Canon EOS R5. He's still in the midst of reviewing this camera so do follow him on Instagram when the review is out.
Besides his camera, Ryan also uses other tools to make the magic happen. He recommends editing photos on Adobe Lightroom Classic as it's a great tool for beginners and hobbyists who want to quickly throw together an edit.
New to this hobby? Don't be hard on yourself!
He also shared that one should not be critical towards themselves when starting this new hobby out.
"Remember that you are taking these images for yourself and no one else! At the end of the day, make sure you're having fun and if you want personal advice on your photography I'm always happy to help, just hit me up in my DMs!" 📥
And like what I've mentioned at the beginning of this article, even if you only have your smartphone with you, it's a good enough start.
According to Ryan, the power of having a camera that fits your pocket is that you can shoot anything and everything you find interesting. Plus, there are many apps that can make your photo professional. Ryan would recommend VSCO to edit your images to give it a crispy cinematic look. It's also very easy to use.

Where to take photos?
If you're looking at interesting locations to snap nice pictures, Ryan suggests heading over to the Marina Bay area. To quote him, "Loads of interesting moments to capture there, always something going on even now in the midst of the pandemic."
So what are you waiting for? Get snapping!
On the topic of photos, did you know that you can stand a chance to win Klook vouchers up to $50 when you share photos or videos of yourself and/or your flatmates in your comfortable Cove home on your Instagram Story? You could be exercising, working from home, showing off your home, basically anything! Just follow us and tag @cove_sg to participate.
Know any Coveys with interesting careers or hobbies? Let us know and we might feature them!