Things to do on Best Friend Day, even if you're miles apart
Check out these activities you can do with your bestie, from Netflix Party to DIY spa!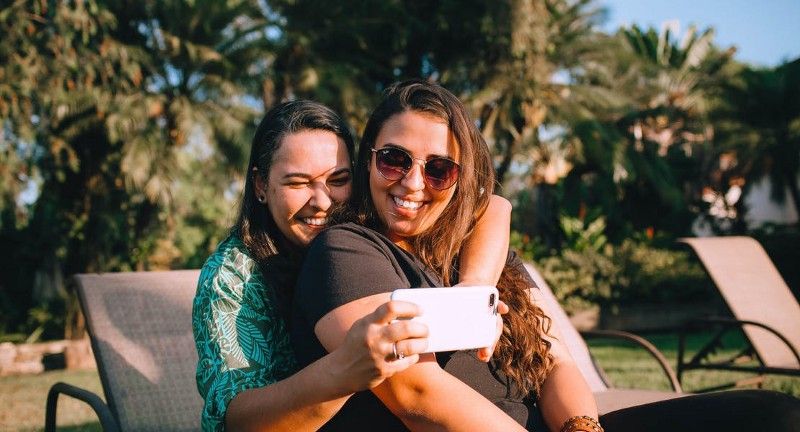 Best Friend Day is approaching and I know that for some of you, your flatmate is your best friend!
This is why I've come up with a list of things that you can do with your best flatmate. Don't worry, even if your bestie does not live together with you, I've included some fun activities that you can do together.
Plan a surprise dinner
We all love food, don't we? A great way to spend Best Friend Day together is to have dinner together with a little twist!
Instead of ordering food together like you usually do, it's time to test your BFF knowledge by ordering food for each other. Don't tell your bestie what you ordered for them until they unbox it themselves. And if they love it, you pass your first BFF test!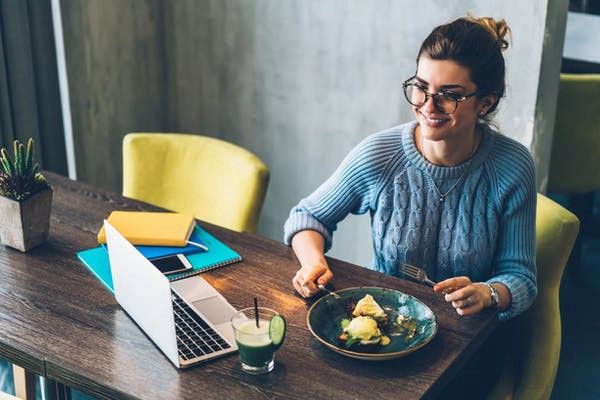 What's great about this is that you can also buy food for your best friend even if they don't live together with you. You can also enjoy the meal via Zoom, over your favourite movie together.
Be sure to check out the Cove app for exclusive deals from Saladstop!, Grain, Gravy and foodpanda before ordering in the food.
Get fit together
Staying active is important, especially during the pandemic.
Thankfully, we can still go out for walks or head to the fitness corner for our weekly dose of sweat in groups of 2.
But, if the both of you live a little too far from each other, you can always watch a YouTube video and do the workout together. Be it pilates, yoga or HIIT, I'm sure you'll have fun!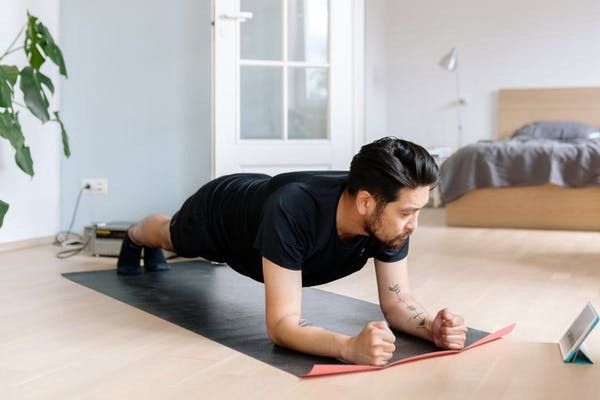 Miss travelling with your bestie? Well, why not sign up for The Conqueror Challenges?
Basically, it's a virtual run which you can participate with your best friends where you complete challenges as though you are running in countries like Japan, Europe, Mount Everest and many more. When you reach a certain milestone, you can unlock scenic views of the location from the running app, as if you're really running there! Interesting, isn't it?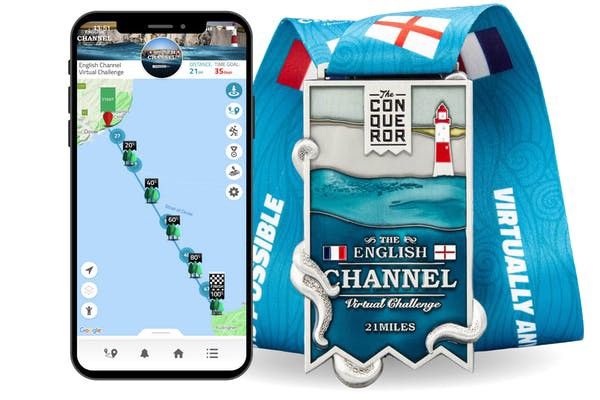 So, even if your running bestie is not in Singapore, they can participate too.
Start a TikTok account
It's never too late to get into this trend! If you're feeling a little shy or don't know which TikTok trend to do, get your best friend to be involved in this new hobby!
There's plenty of 'Best Friend Challenge' which you can do on TikTok, or simple dance moves the both of you can do together. Not only that, you can always make use of the 'duet' or 'stitch' function to make a TikTok together even if you're miles apart.
While you're at it, do give us a follow on TikTok too!
Gift a DIY spa package
There's no better way to celebrate this special day than going to a good relaxing spa. What more a spa treatment that's been handpicked by your own best friend!
Surprise your bestie with a DIY spa package that you can assemble on your own. Not only is it affordable, but your best friend will also totally appreciate it more as it is put in thought with lots of love!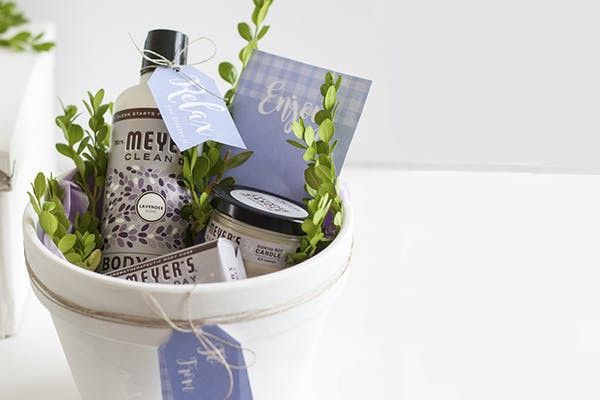 Here are some of the things which you can include in this DIY spa package:
We hope this article has given you some ideas on how to celebrate this special day with your Best Friend.
Have a great Best Friend Day!