These Christmas decorations sleigh!
Tis the season to be decorating!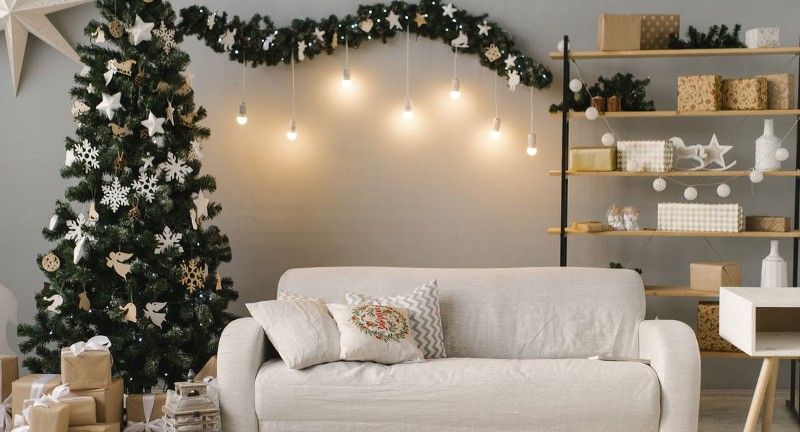 This festive season, we got Coveys to send us photos of their beautifully decorated living rooms, and oh deer! We had a hard time picking the best photo, but here are our favourites!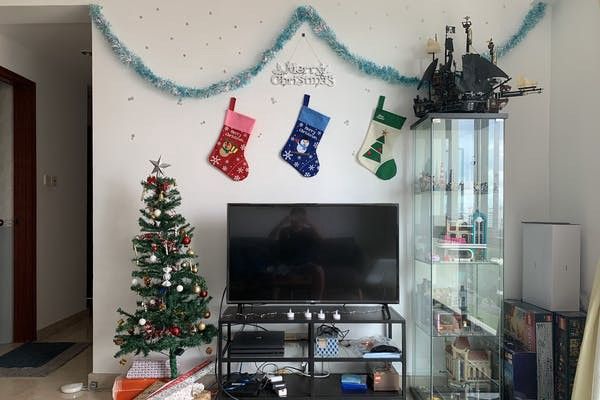 The colourful and vibrant stockings make Hendra's living room more festive indeed!
For Hendra, traditions had to be preserved, so he took the time to decorate his home!
Even though he is unable to spend this meaningful season with his family back home in Surabaya, Indonesia, due to the pandemic, the Christmas spirit is still alive and can be seen through the decoration in his living room!
We totally love the stockings above the television, adding colours to brighten up the mood. And we can't stop ourselves but to admire his collectible Lego sets too!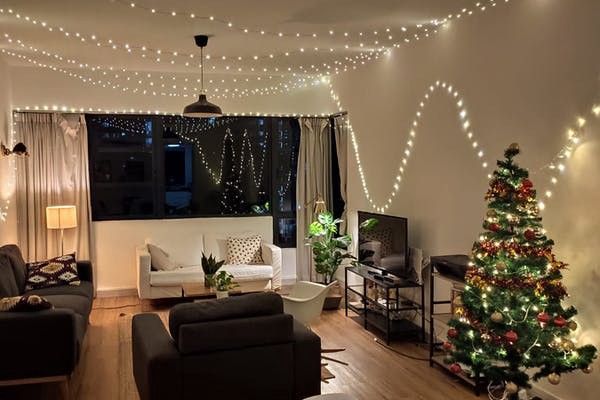 This feels like a movie set, right?
Fairies, mystic and hippie spirit were inspiration for Oscar to light up his living room the way he did.
One will surely feel like they got transported into a fantasy world stepping into Oscar's living room, right? 🌟
Kudos to Oscar and his flatmates for going above and beyond (quite literally) to put up the lights in their Cove living room!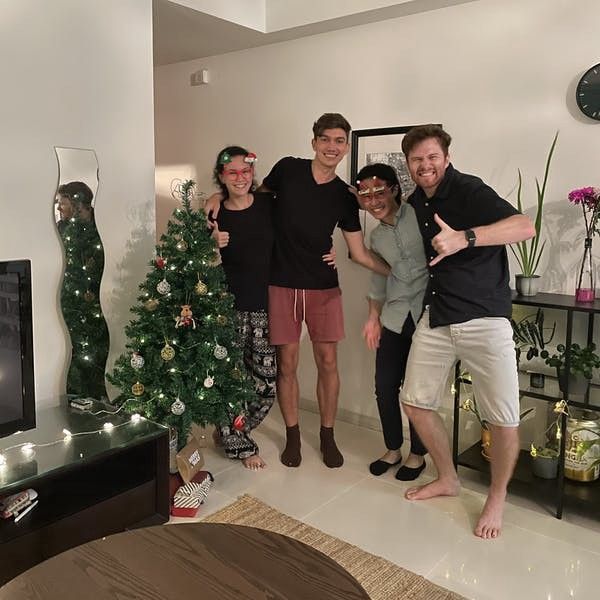 Making everyone smile was the main goal they had when decorating their common space. This is because they wanted to make their house feel more homely since all of them are unable to spend Christmas back home.
Michaila, Ryan, Wen, Alexi and Nastia have spent a lot of time together this year when they all moved in, which was something they did not expect.
And for Christmas, they'll be hanging out together with a group of friends over a nice meal and movies! That's what flatmates are for 🤗
We hope you'll have a splendid Christmas with your flatmates, friends and family (via Zoom of course) and don't forget to decorate your home for some festive vibes before it's too late!
Need some inspiration to decorate your common areas? Here's how we did it at Cove's latest home at Hock Mansion.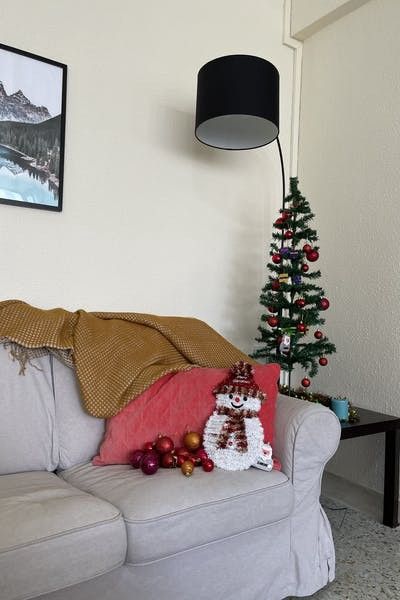 If you want to see more of our Christmas decorations, head down to our TikTok to check it out.
A round of santa-plause to all of you who took the time to make your living room look more festive this season. Merry Christmas! 🎅